Germany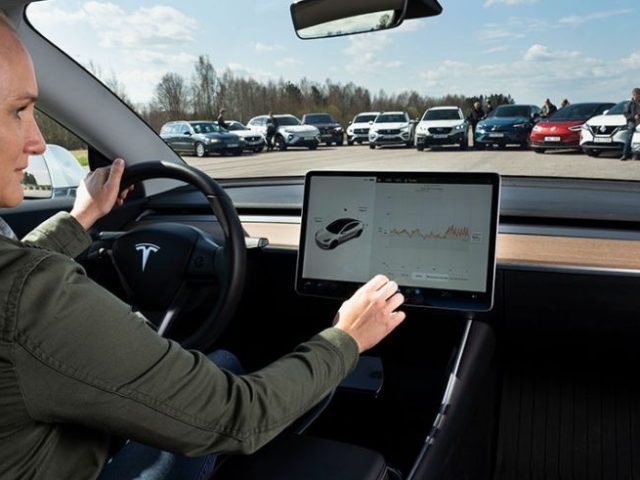 Thousands of complaints about driver assistance system safety issues on Tesla vehicles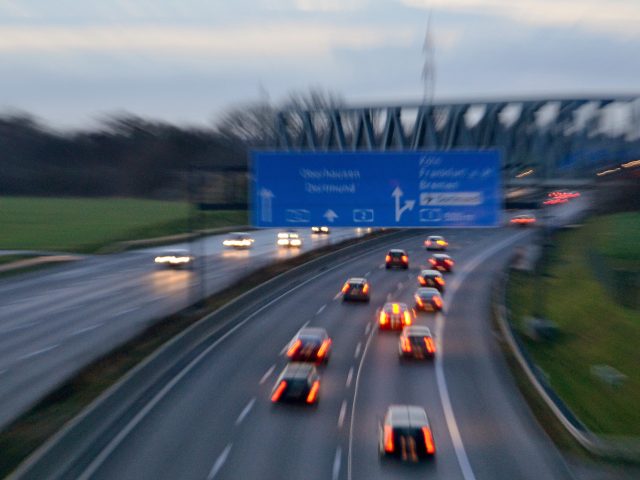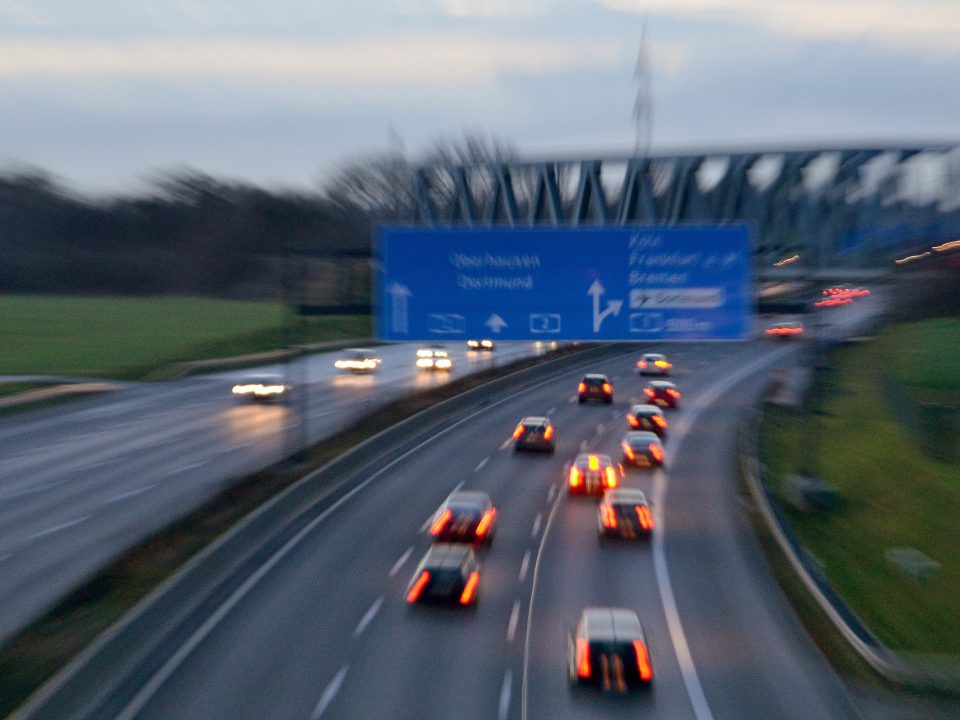 A speed limit on German motorways could bring EUR 1 bn a year in economic benefits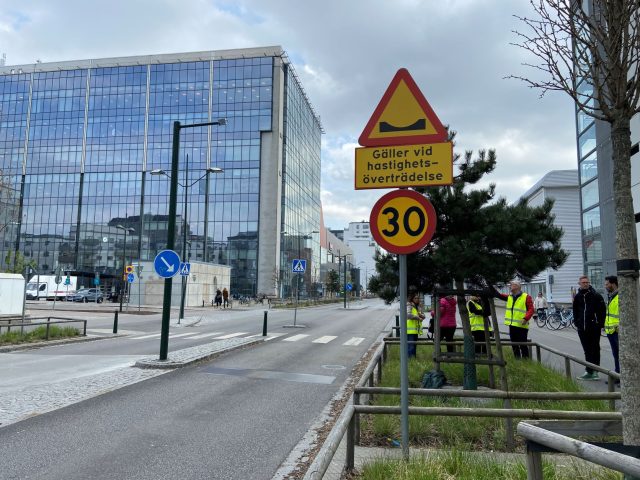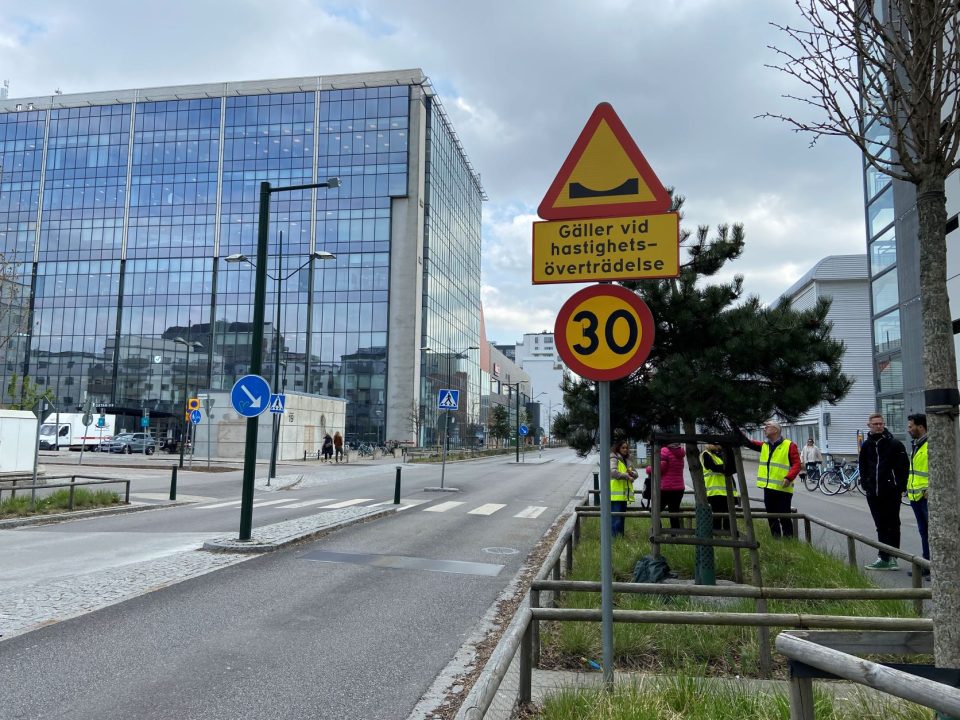 Will EU Member States act on the European Commission's suggestion to reduce speeds ? We asked 27 Transport Ministers, and here is what they said.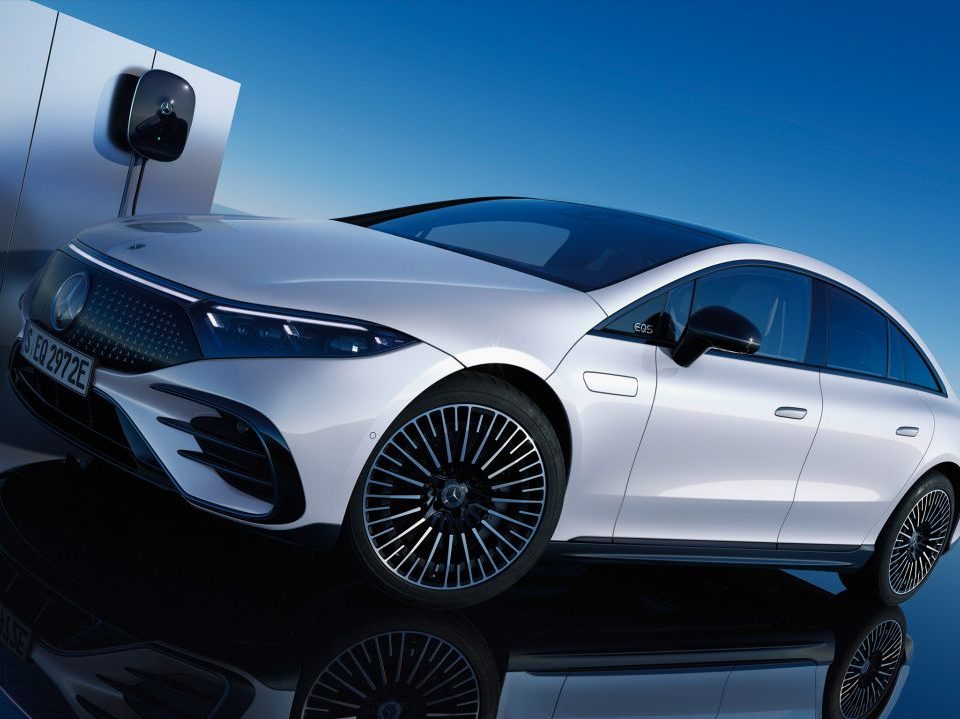 Do electric cars crash more frequently than conventionally-powered cars?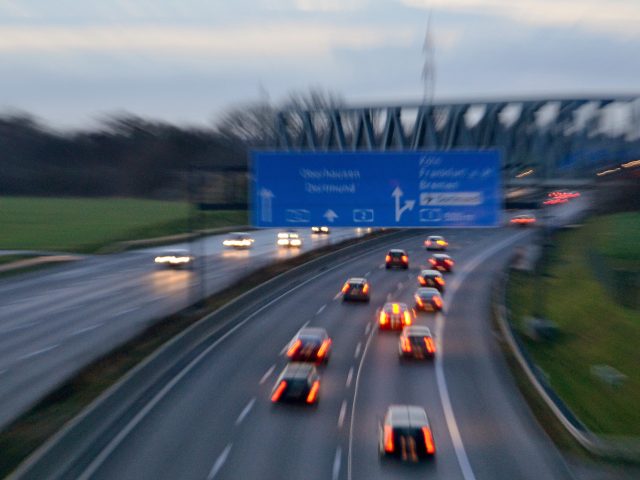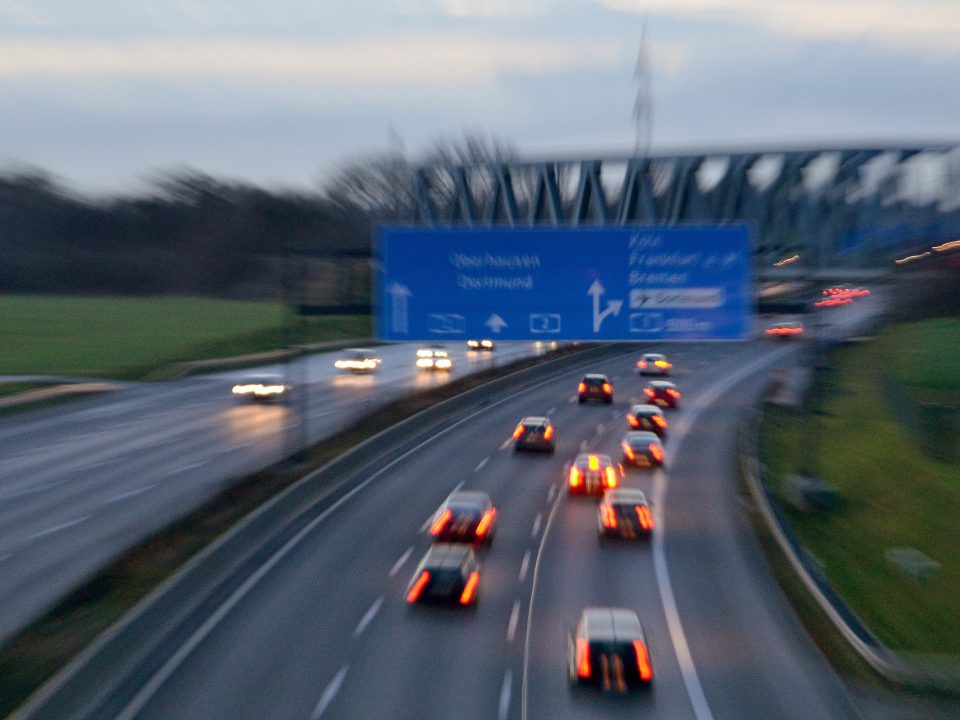 Warning on rising German road deaths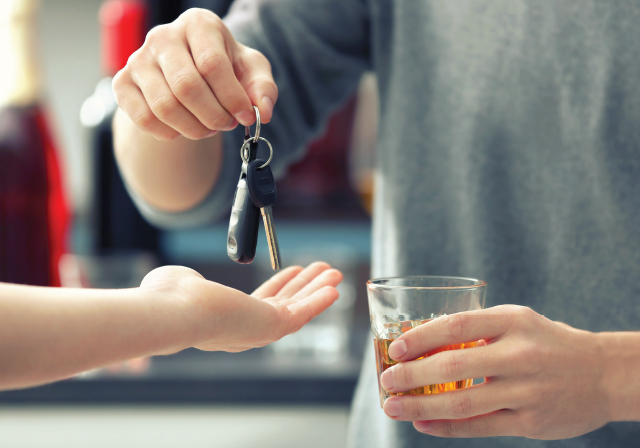 80% of Germans support a total ban on drinking before driving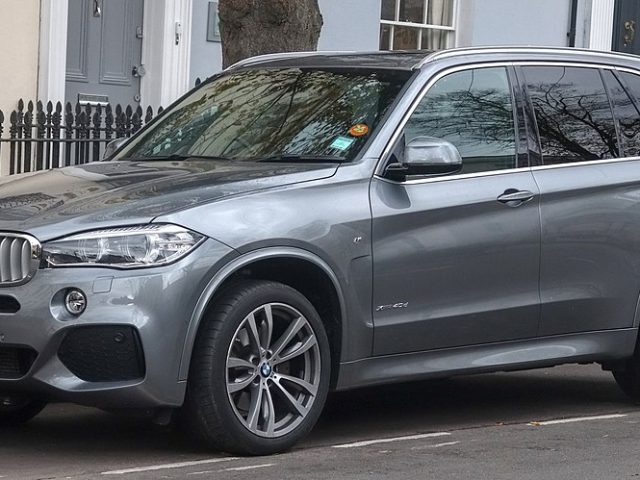 Higher fines for SUV-drivers in Frankfurt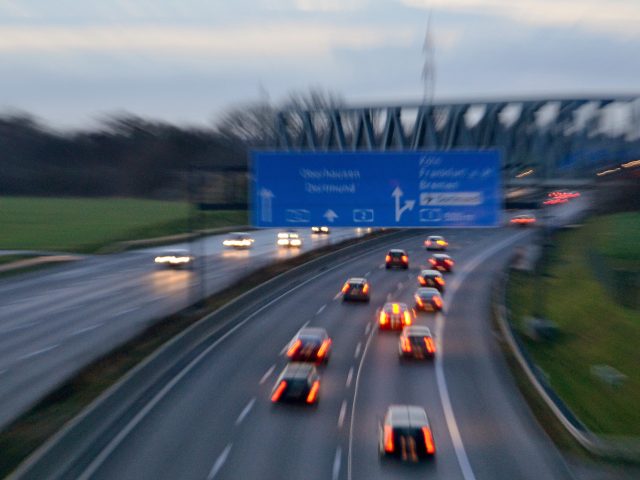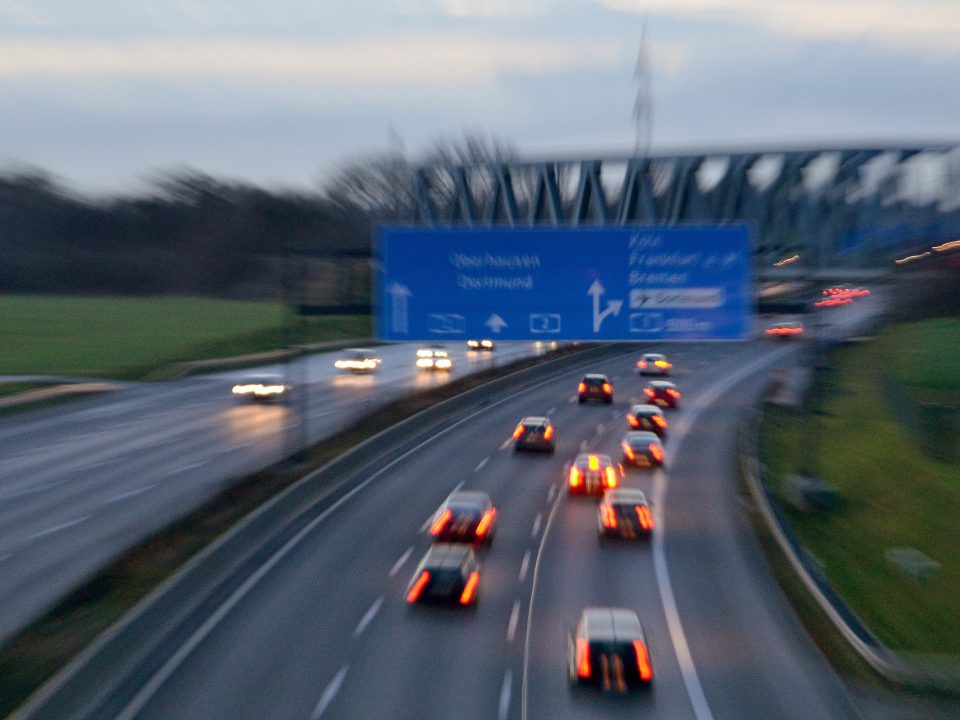 Europe's first cars with Level 3 automated driving go on sale in Germany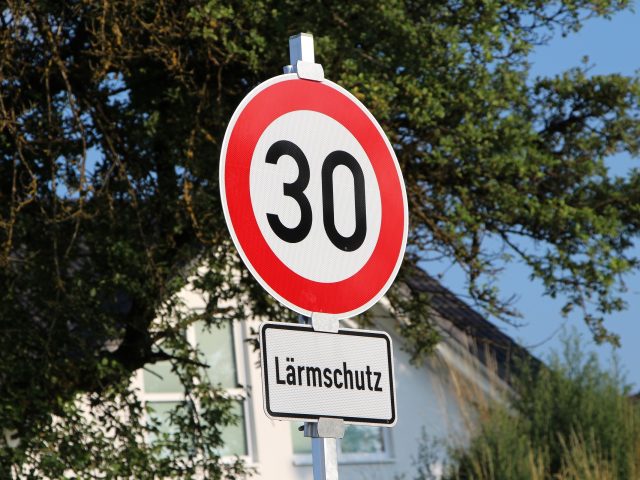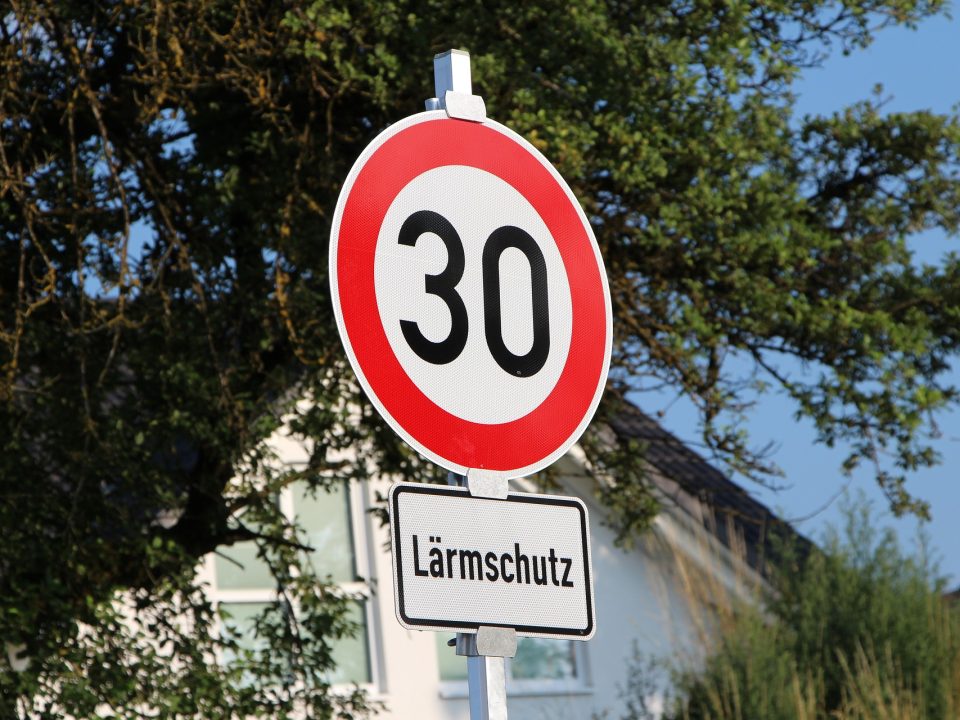 100 German cities want the right to set 30 km/h limits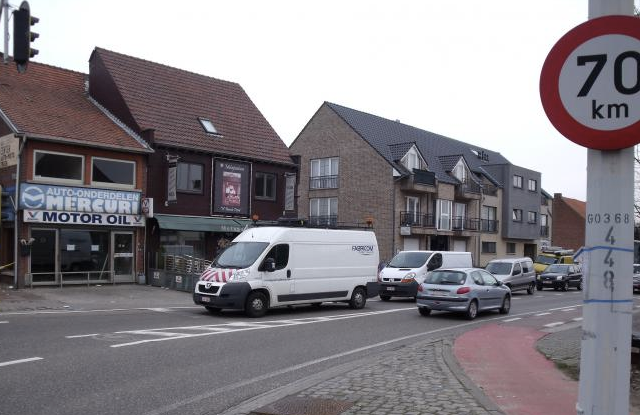 Lack of standard safety features on vans criticised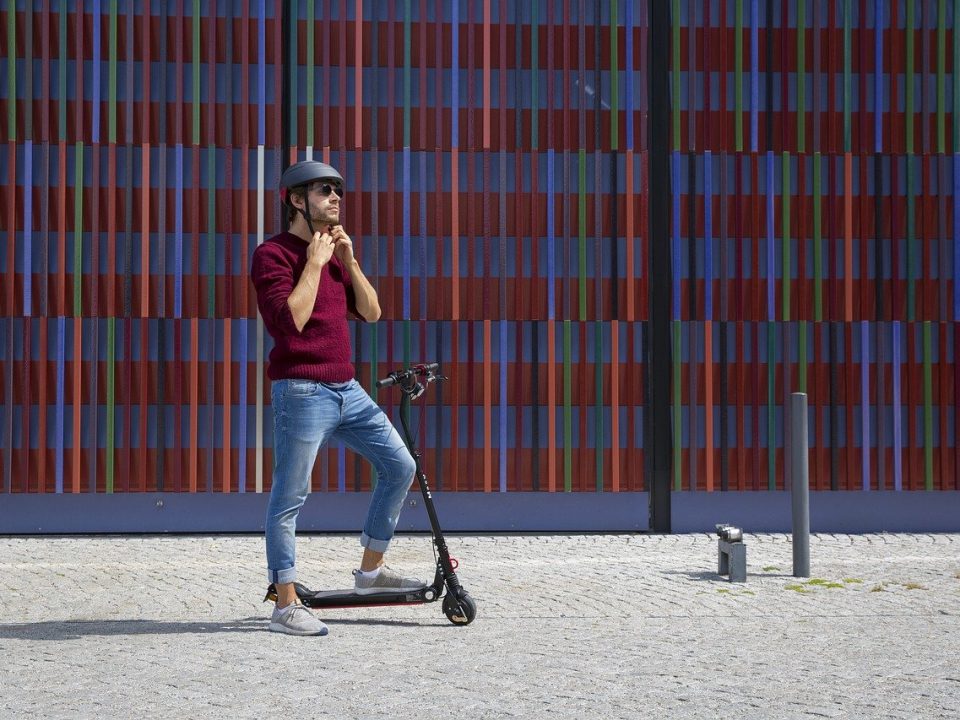 Several countries tighten e-scooter rules as German study finds huge underreporting of injuries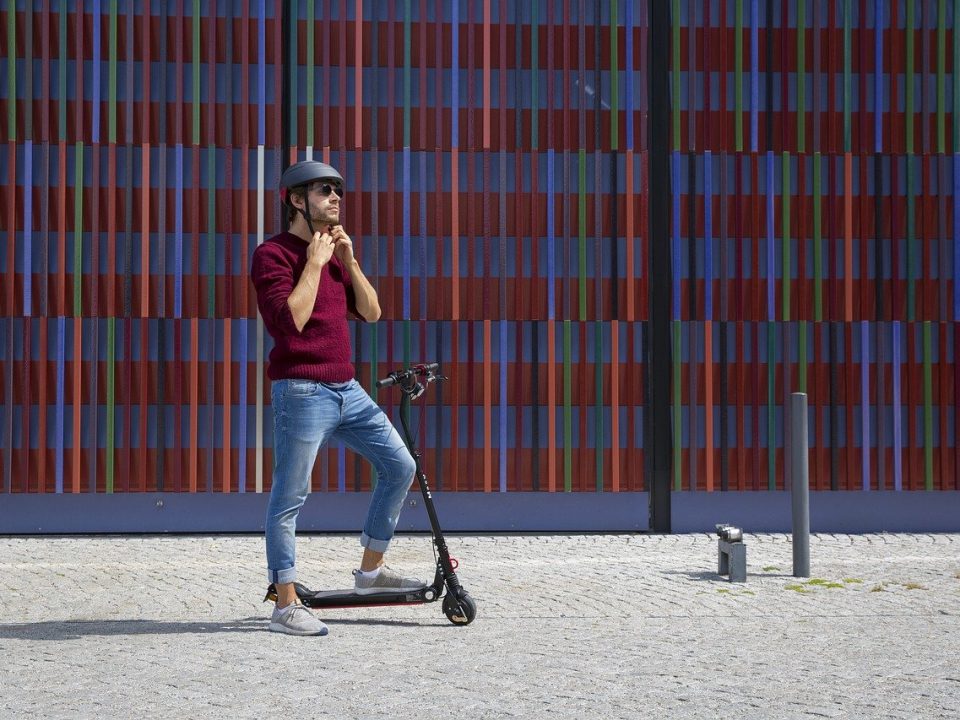 Past events
January 25, 2022
ETSC Online Event – e-Scooter Safety: From research to action – 25 January 2022 – 10:00-12:30 CET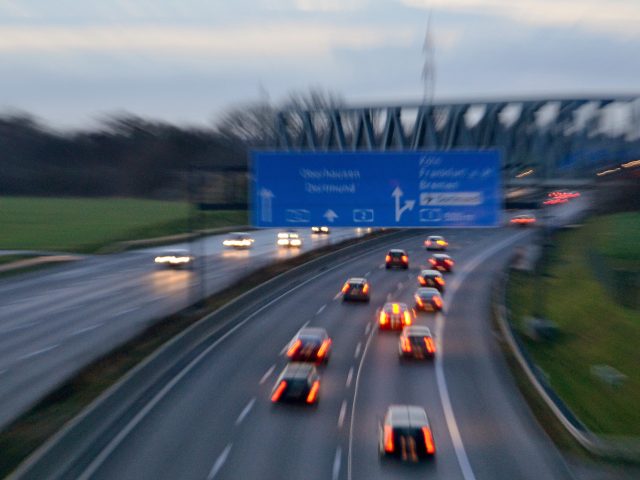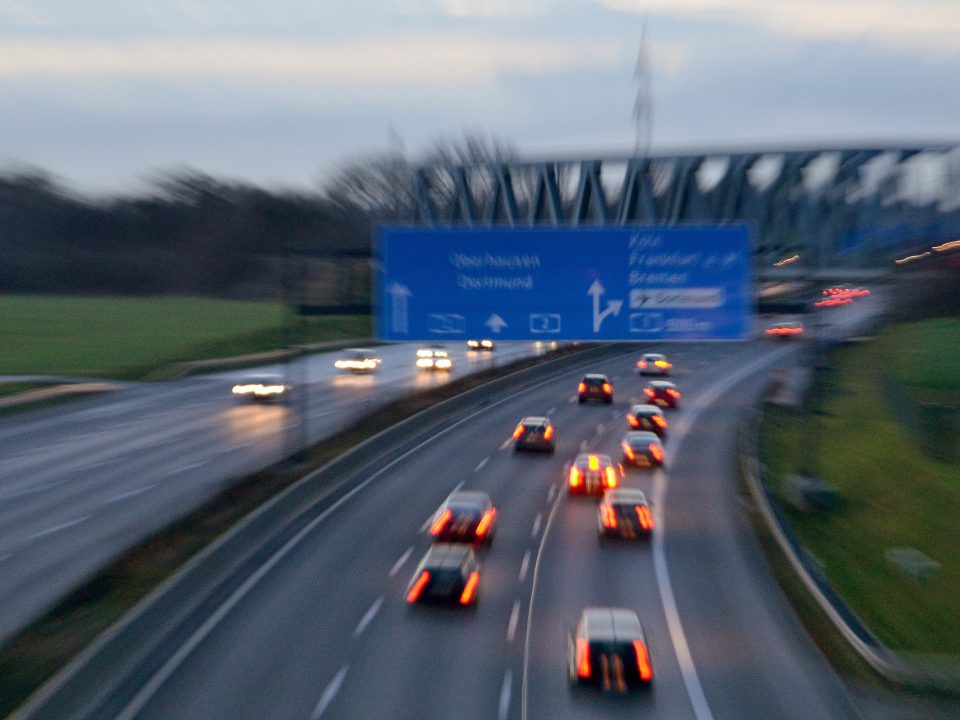 As Mercedes launches Europe's first Level-3 automated vehicle system, it's time for an EU crash investigation authority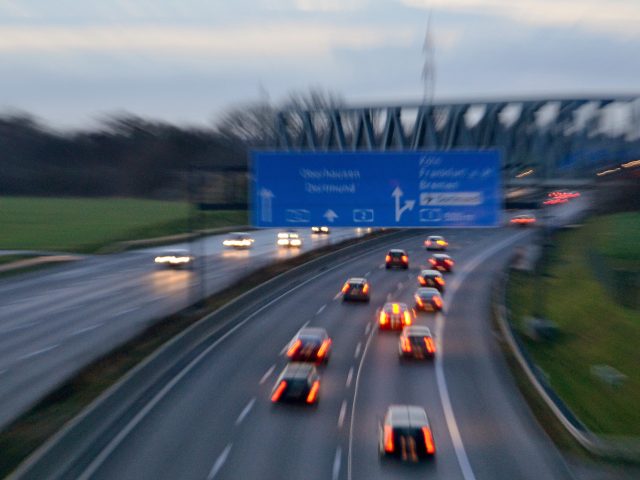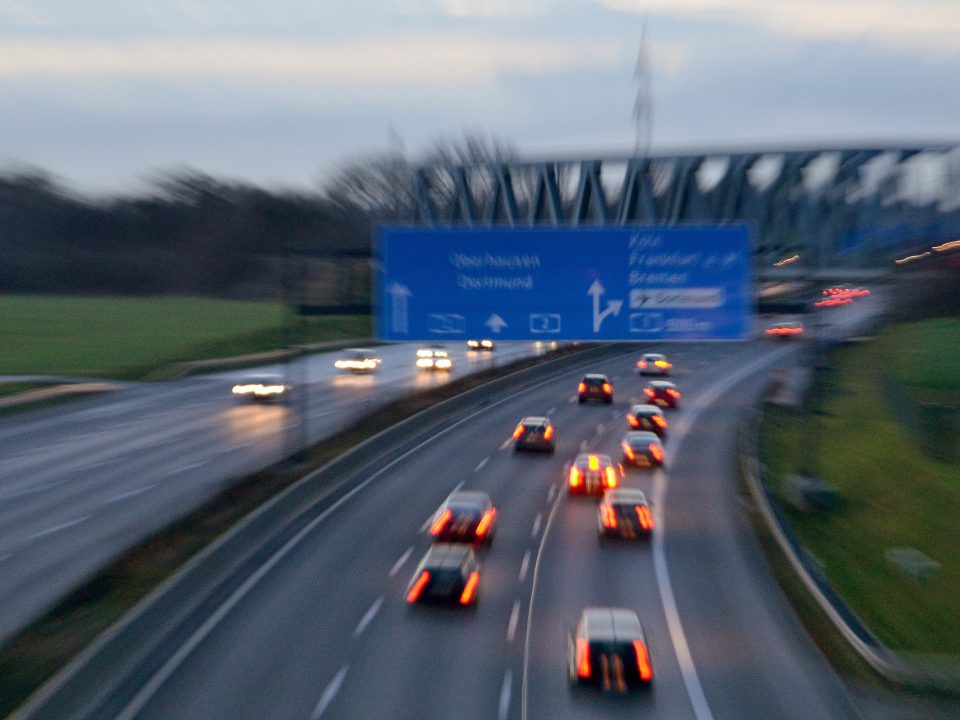 Speeding fines doubled in Germany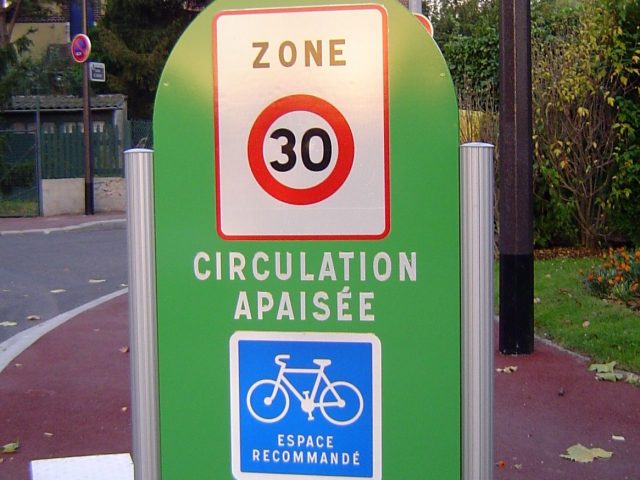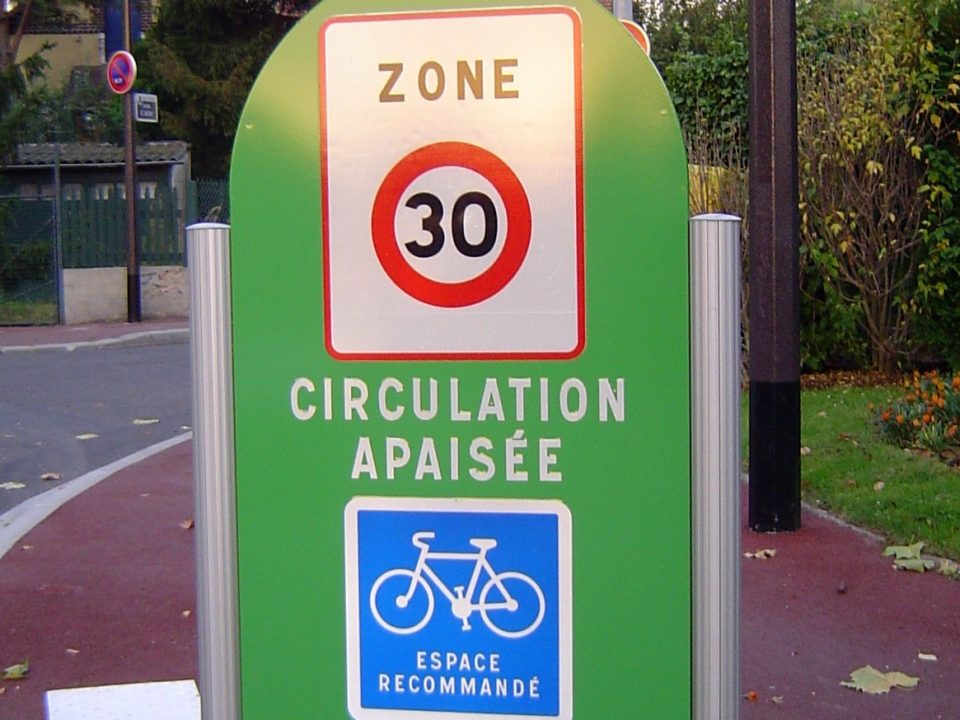 Paris moves to 30 km/h across the city, as Brussels hails safety gains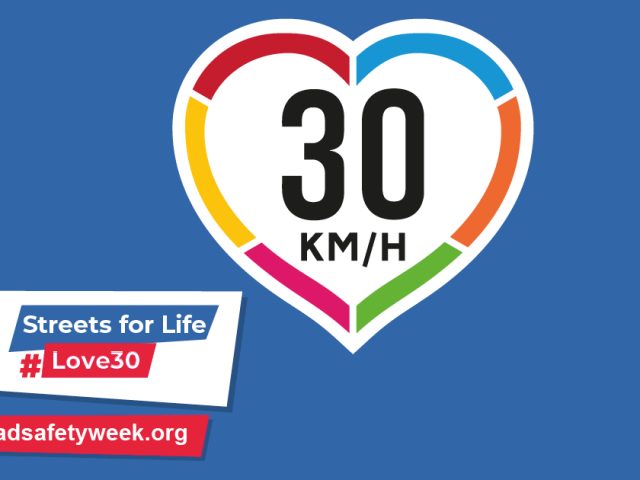 Spain switches most urban roads to 30 km/h amid calls for action in several EU Member States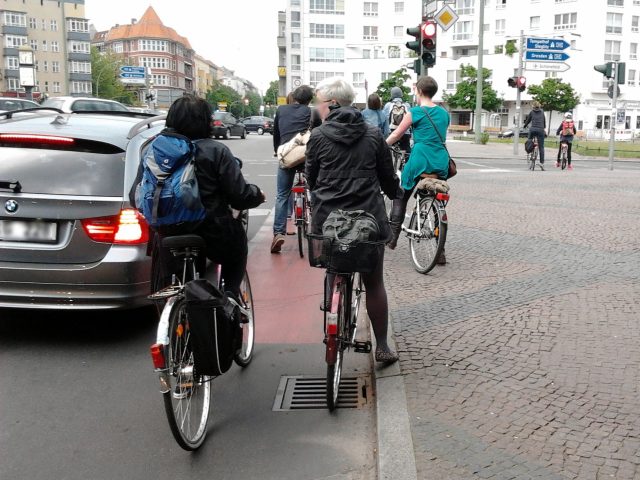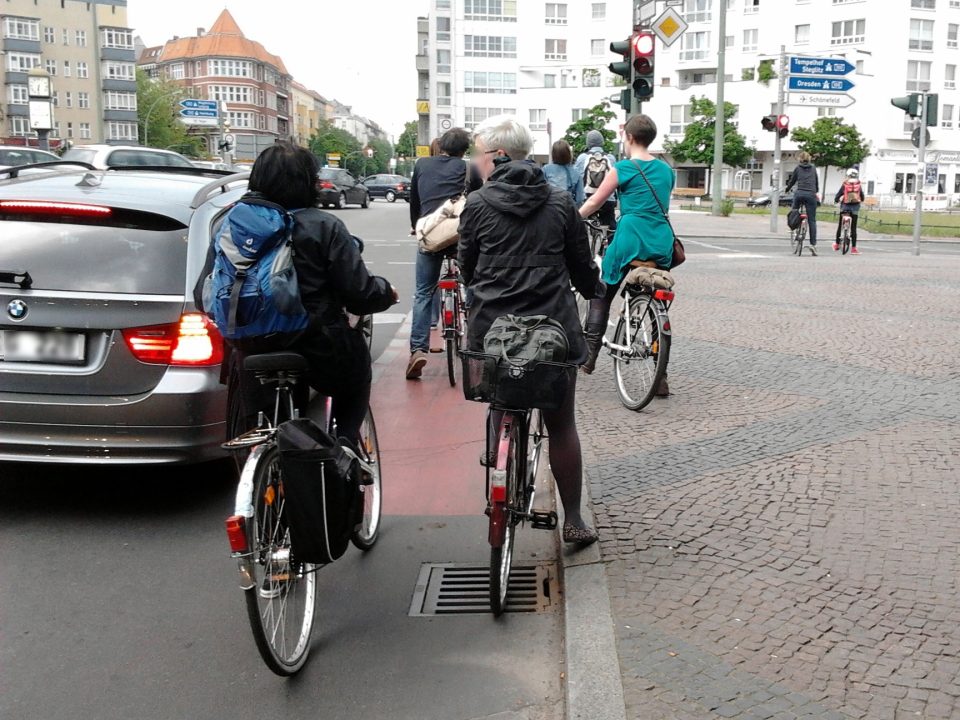 Is car no longer king in Berlin?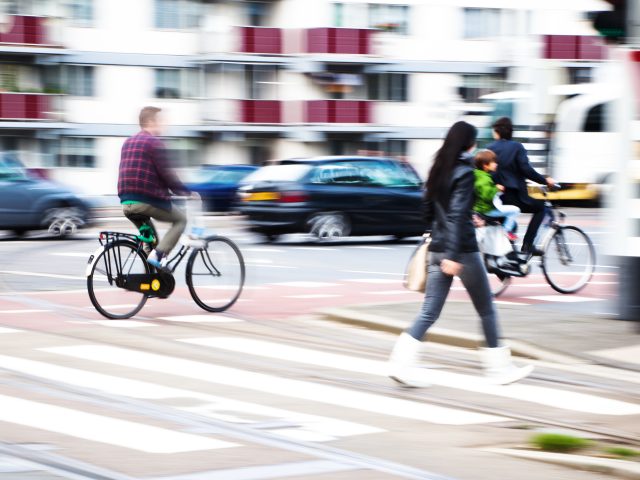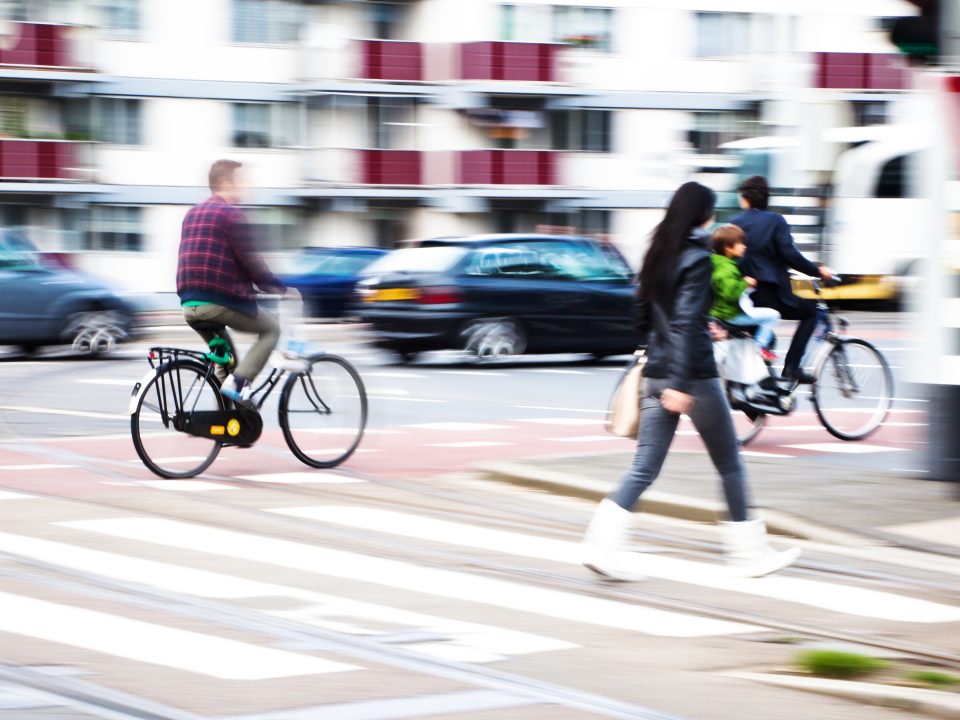 Past events
October 23, 2020
Online event – Road Safety and Society: Involving Stakeholders in Road Safety Programmes – 19 November – 10:00-12:00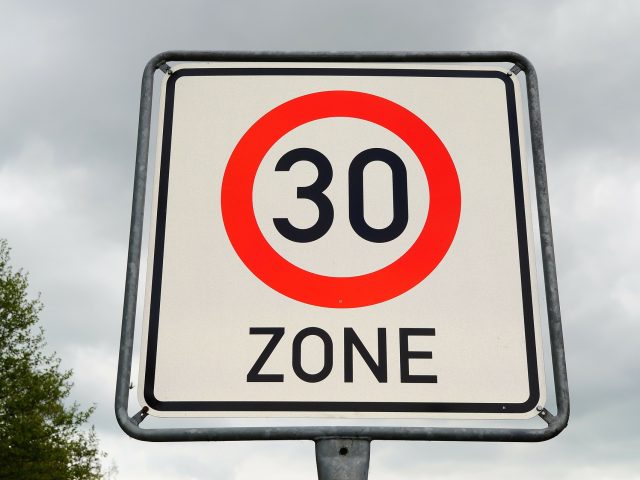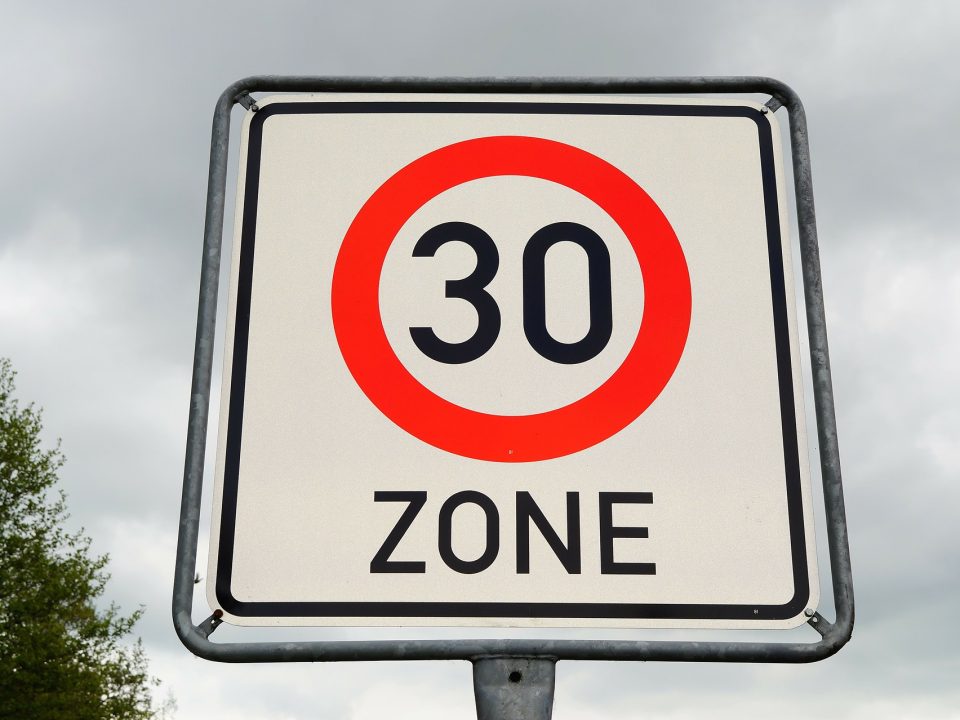 Austria and Germany set to increase speeding fines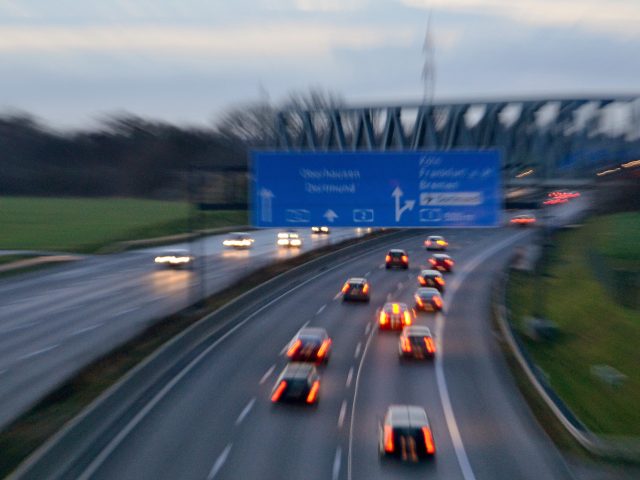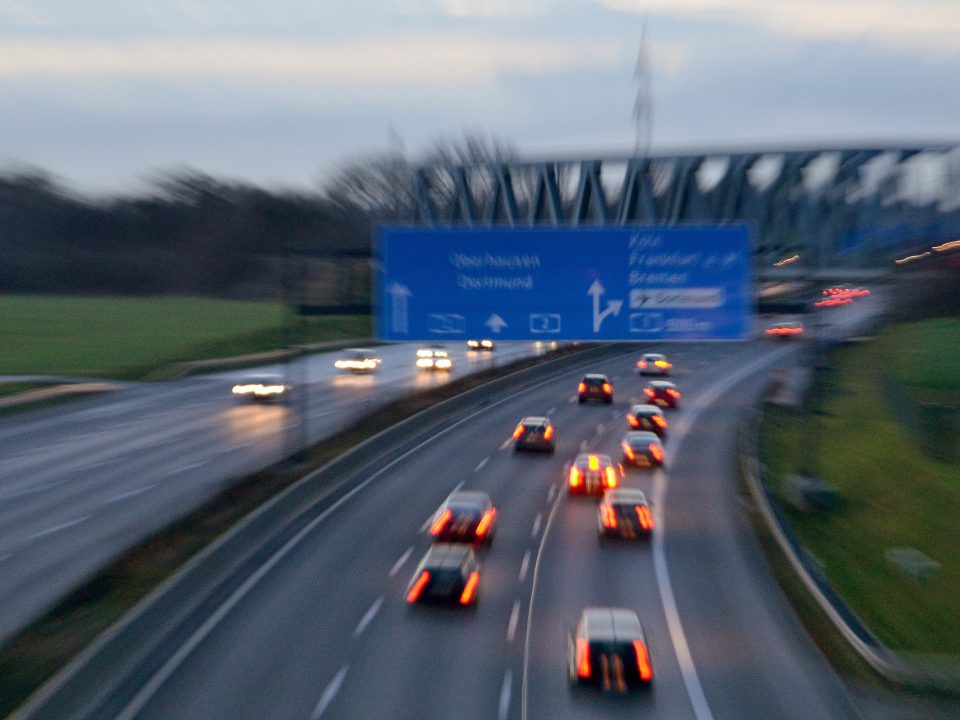 New German data confirm that one third of collisions involve inappropriate speed