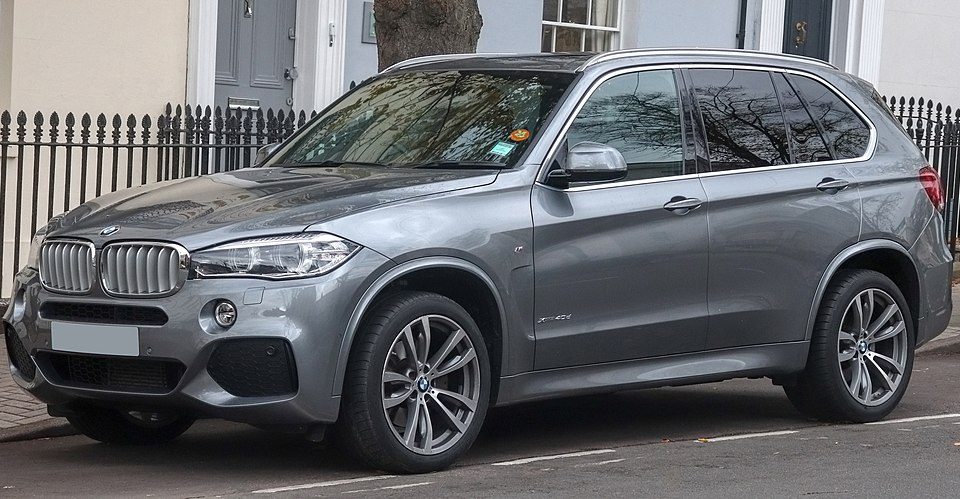 Higher fines for SUV-drivers in Frankfurt
A court in Frankfurt has imposed a higher fine than normal on an SUV-driver for jumping a red light, with the justification that pedestrians using the intersection were at a greater risk from the vehicle.
The "box-like design and increased front end due to the greater ground clearance" led to a higher risk of injuring other road users, the court said.
The standard rate for the fine was 200 euros, but that was increased to 350 euros because the driver had previous infractions and because the violation with the SUV was "more serious than normal". The driver also received a one-month driving ban.