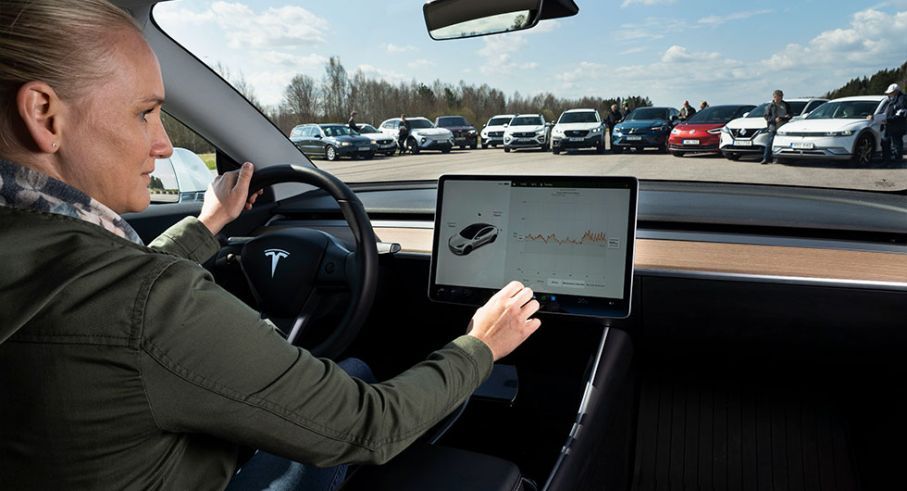 Thousands of complaints about driver assistance system safety issues on Tesla vehicles
Leaked data from the carmaker Tesla has revealed more than 3000 complaints from customers raising safety concerns with its Autopilot driver assistance system, according to reporting by the German newspaper Handeslblatt based on a large cache of leaked company files.
Tesla did not comment on the safety concerns but instead asked the newspaper to delete the records.
Handelsblatt says it has seen 2400 complaints about inappropriate acceleration, more than 1500 about braking, 139 cases of emergency braking and 383 reported 'phantom' stops due to false collision warnings.
The period covered is from 2015 to March 2022. Most of the reports occurred in the US, but there were also incidents that took place in Europe.
The UK Sunday Times newspaper reported in January on a case of a BMW inappropriately accelerating to 110 mph in an urban area after apparently incorrectly reading a speed limit sign while the active cruise control system was activated.
ETSC says the latest reports underline the need for a supervisory agency in the EU for assisted and automated vehicles as well as mandatory manufacturer incident reporting, crash investigations, and a system for consumers to report problems centrally in the European Union.