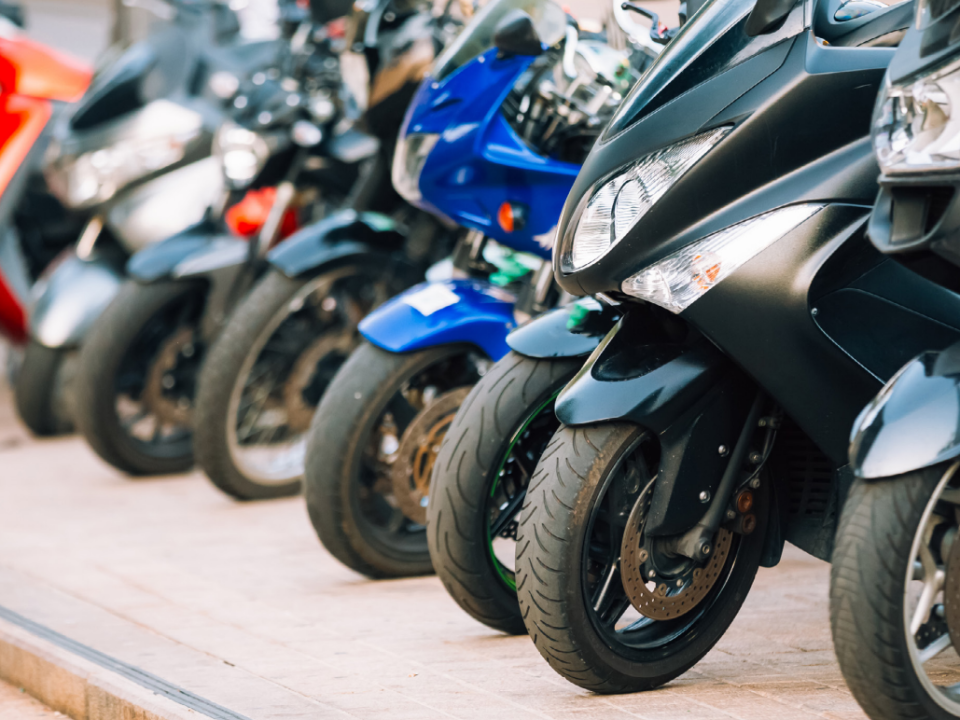 Call to make ABS brakes mandatory on motorcycles under 125cc as well as practical tests and a minimum age of 16 for mopeds
ETSC is calling for the European Union and European national governments to make Anti-lock Braking Systems (ABS) mandatory on all new motorcycles in a new report on the state of motorcycling safety in Europe.
Continue reading
E-Scooters
A 20 km/h factory-set speed limit, larger wheels, a ban on passengers and pavement riding, compulsory helmets and a minimum age of 16. These are some of the recommendations set out in a new report on safer technical standards for e-scooters and safer e-scooter usage rules in Europe from ETSC and the UK Parliamentary Advisory Council for Transport Safety (PACTS).
Speed
Speed is the number one killer on Europe's roads. Read our latest report on how EU countries are tackling the problem.
Drink-driving
A quarter of road deaths in the EU are alcohol related. Our interactive map shows how different European countries are tackling the problem. See also our new map looking at the use of alcohol interlocks in different countries.
EU Road Safety Exchange
We're helping EU Member States share best practice on a wide range of road safety policies. Find out more.
---
Latest News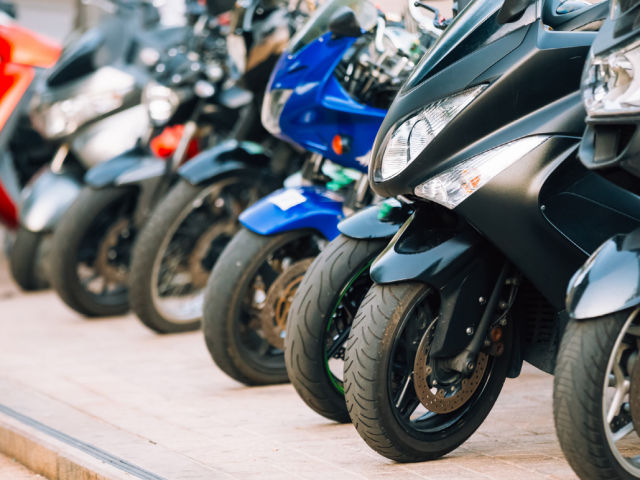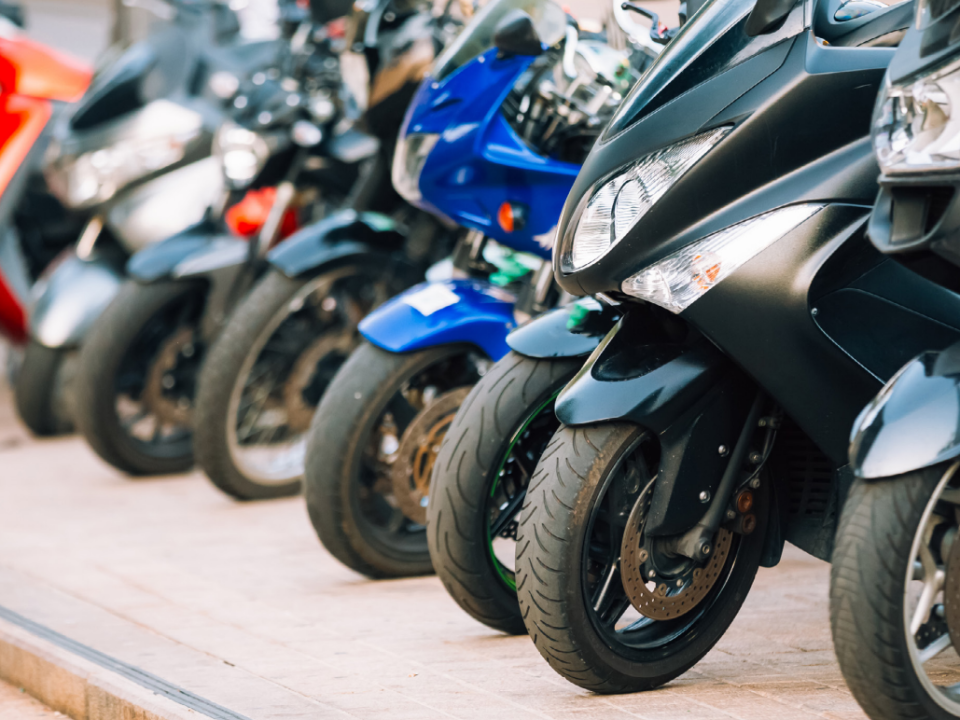 Press releases
March 29, 2023
Call to make ABS brakes mandatory on motorcycles under 125cc as well as practical tests and a minimum age of 16 for mopeds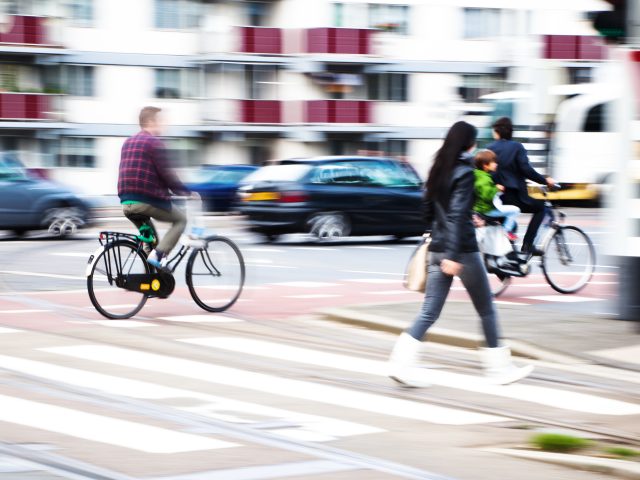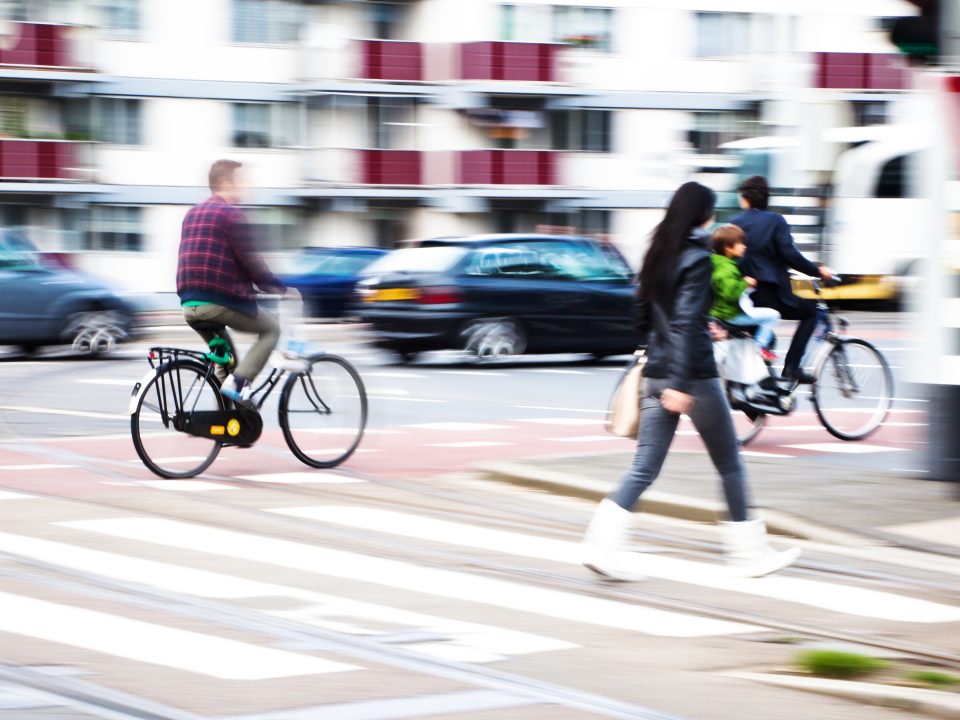 Road safety researchers sound alarm on funding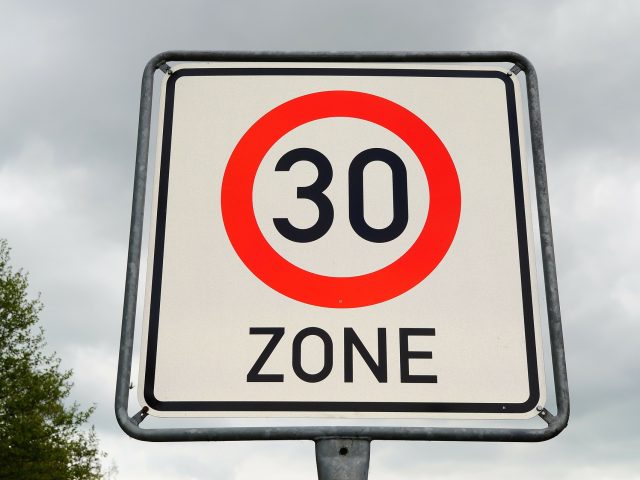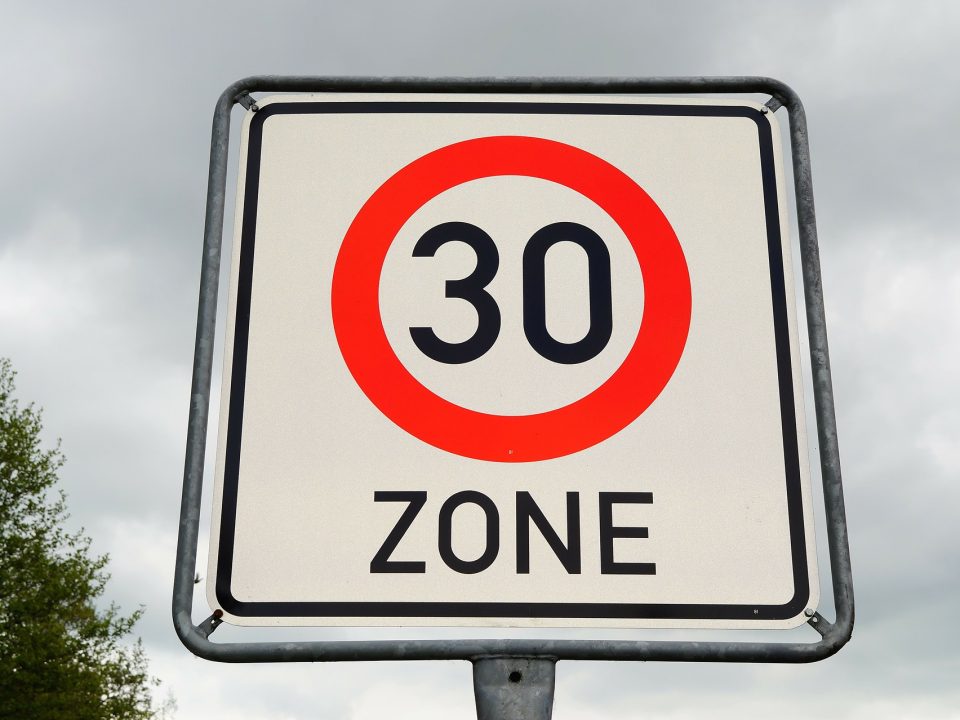 Swiss research shows 30 km/h zones reduced crashes by 38%
---
ETSC is a Brussels-based independent non-profit making organisation dedicated to reducing the numbers of deaths and injuries in transport in Europe. Areas that we work on:
Our Members