EU Road Safety Exchange
Between 2019 and 2022, twelve EU Member States joined forces to share smart ideas for improving road safety, as part of an EU-funded project.
There are important differences in the road safety performance of the different EU Member States. The three-year EU Road Safety Exchange project aimed to help tackle these disparities, linking up experts from Austria, Bulgaria, France, Greece, Ireland, Lithuania, the Netherlands, Poland, Portugal, Romania, Spain and Sweden.
Transport experts from the twelve participating countries worked together to share best practices on reducing speed, building safe infrastructure and improving enforcement and data collection, as well as the safety of pedestrians and cyclists in urban areas.
A new three-year phase of the project has just been given the green light and will be expanded to include more countries and new road safety topics. Watch this space for the new EU Road Safety Exchange website, coming later in 2023.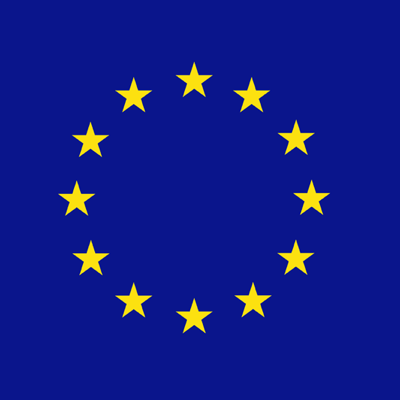 EU Road Safety Exchange is funded by the European Parliament and led by the European Commission. The project is managed by ETSC on behalf of the European Commission.
---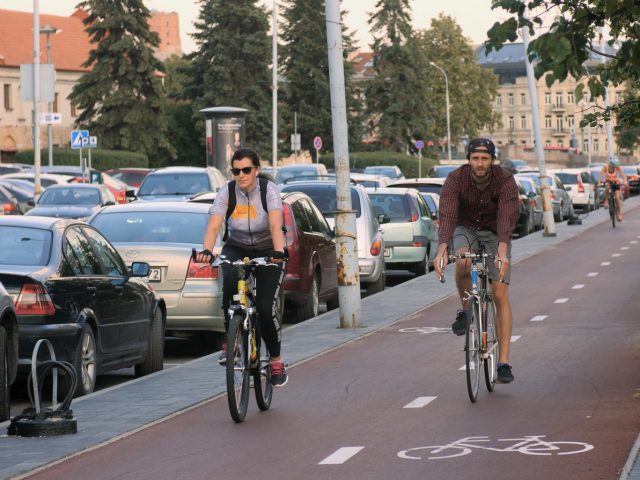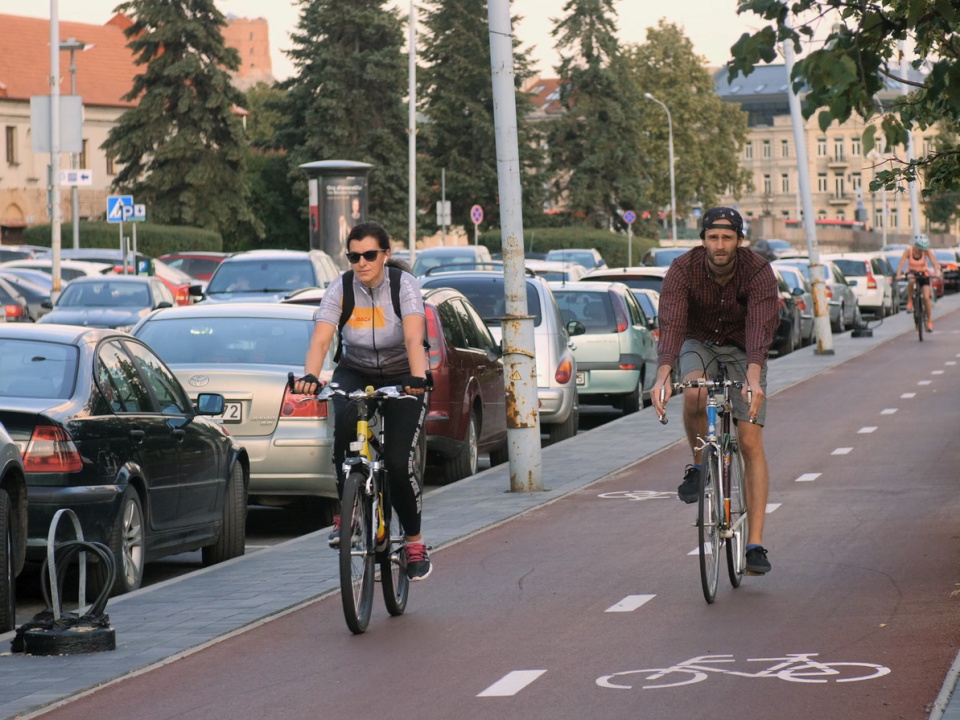 Press releases
June 15, 2022
Lithuania awarded road safety prize after deaths fall more than 50% in a decade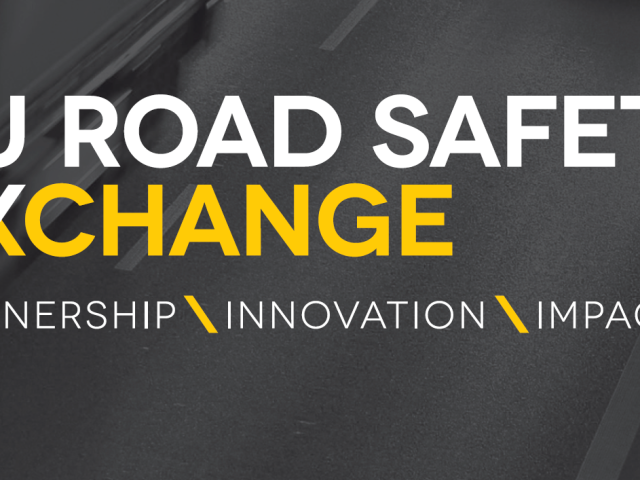 Press releases
May 18, 2022
EU Member States highlight road safety improvements thanks to exchange programme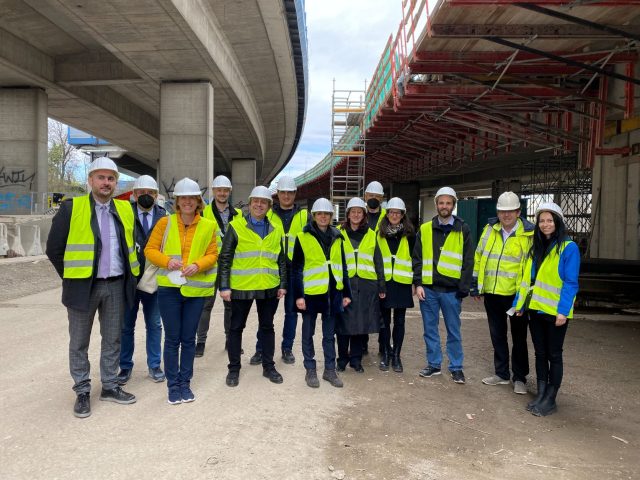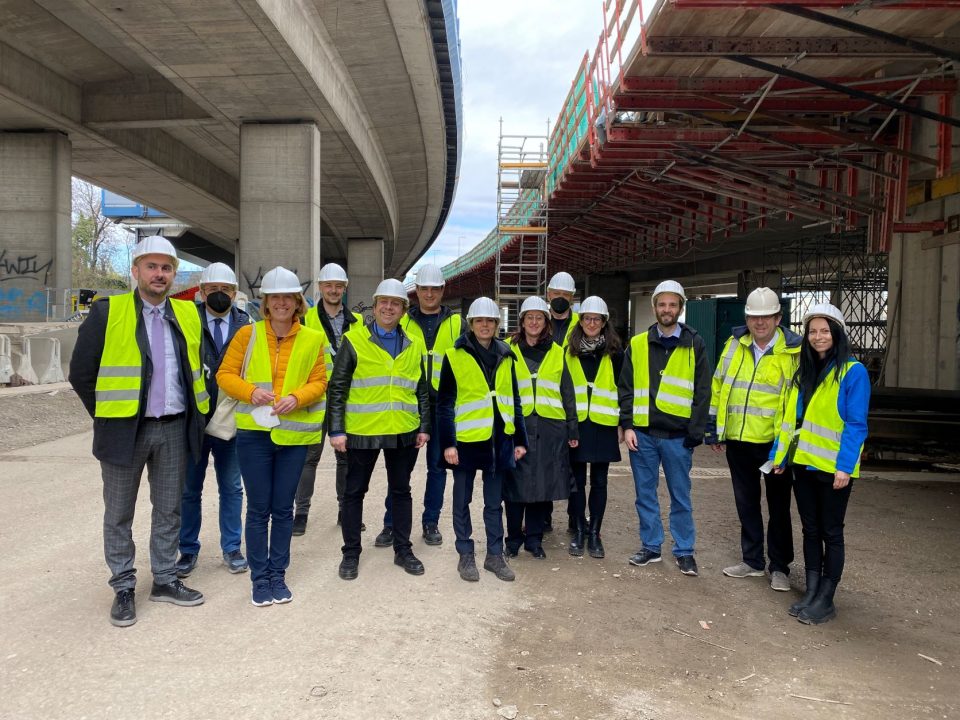 18 May 2022 – EU Road Safety Exchange – Final Event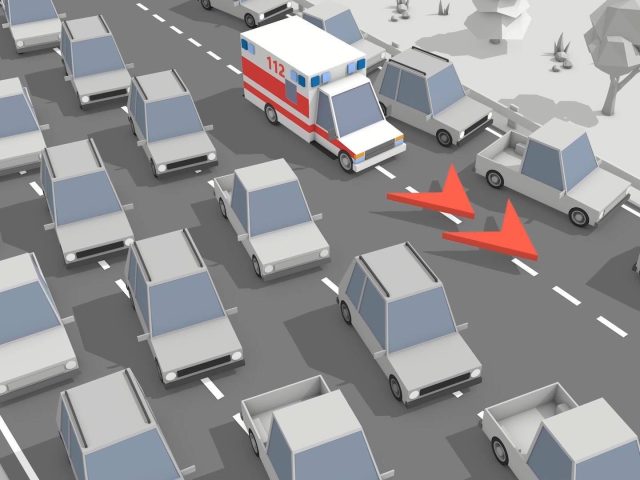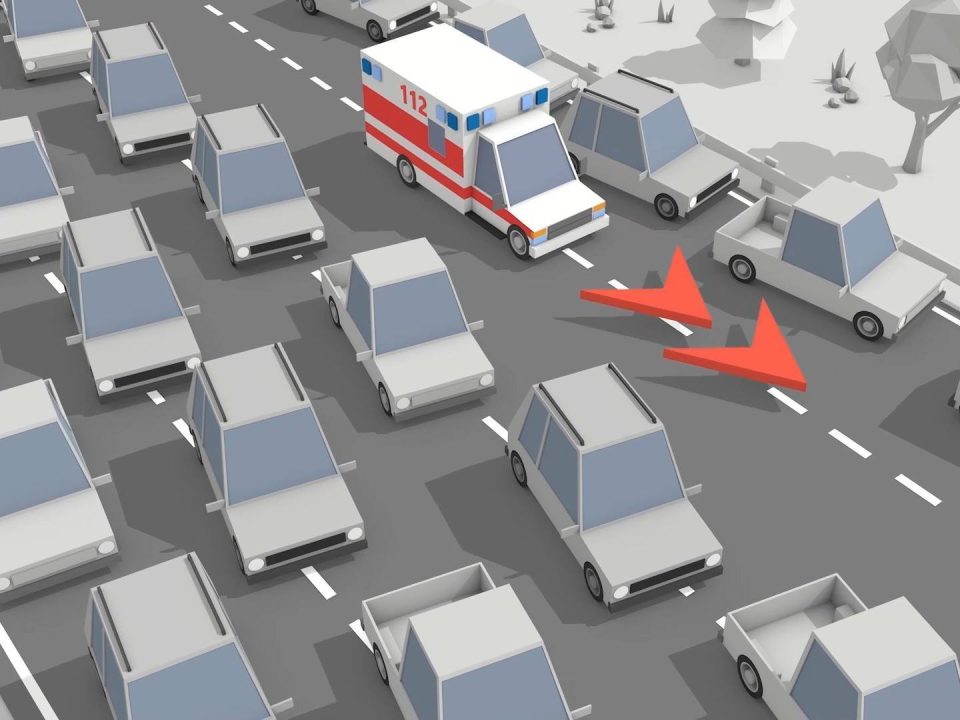 Lithuania to introduce emergency corridor system and cycle-priority streets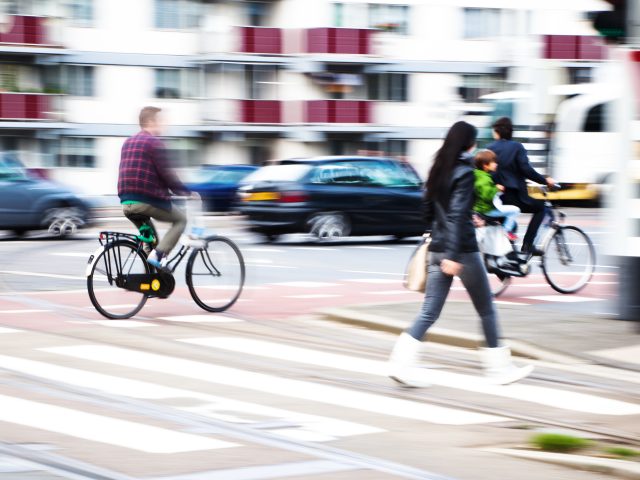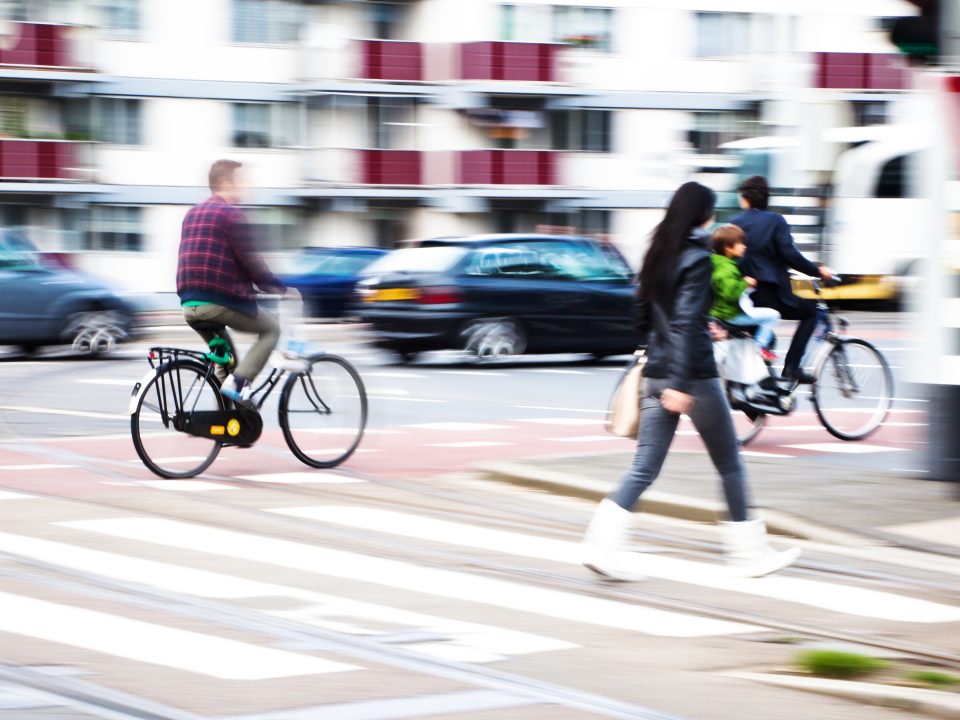 Press releases
June 16, 2021
EU Road Deaths Down by 3900 in 2020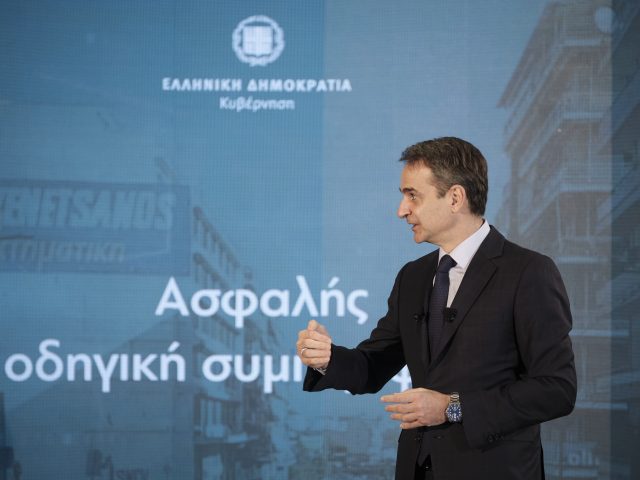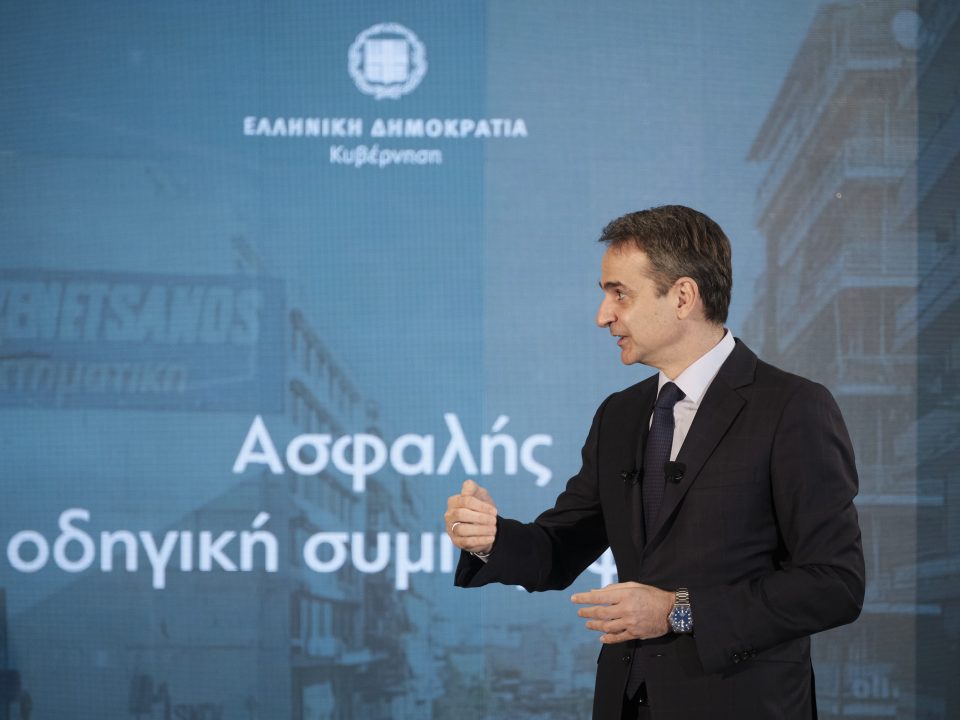 Greek government launches new road safety action plan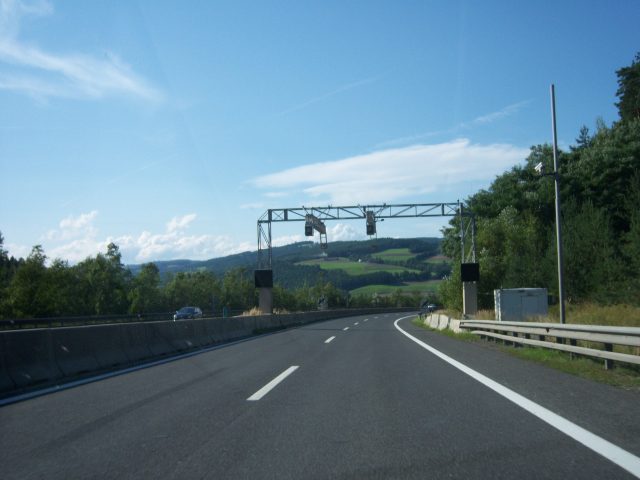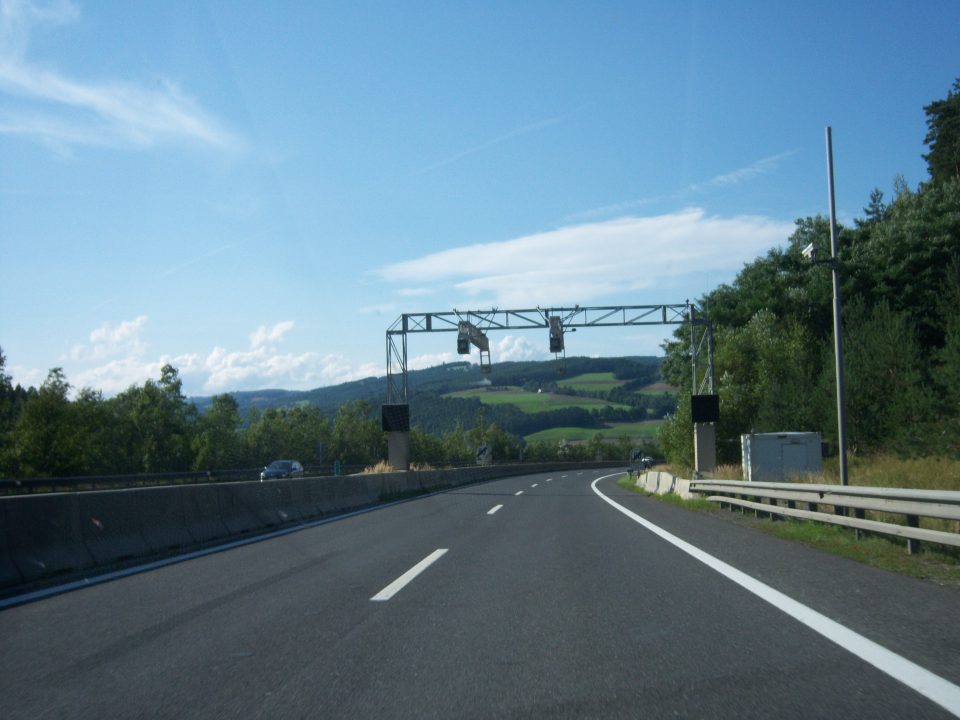 Spain increases section control by 50%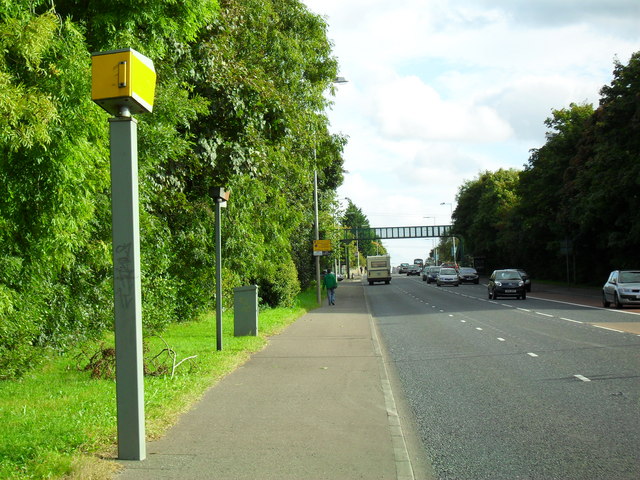 The French government wants to make it easier for local authorities to install speed cameras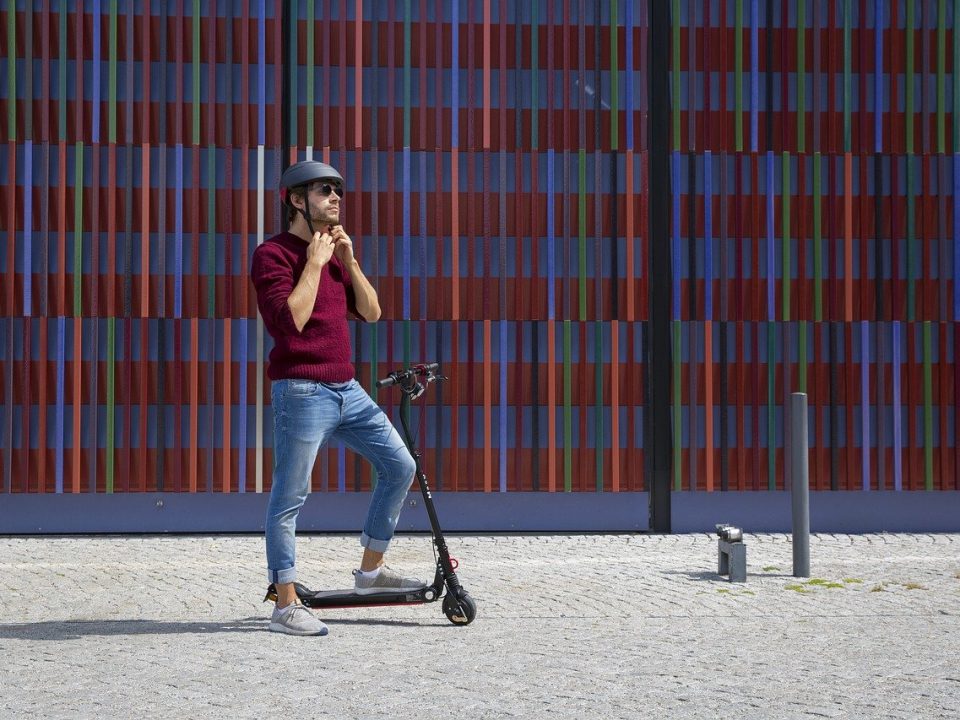 Austrian warnings over e-scooter safety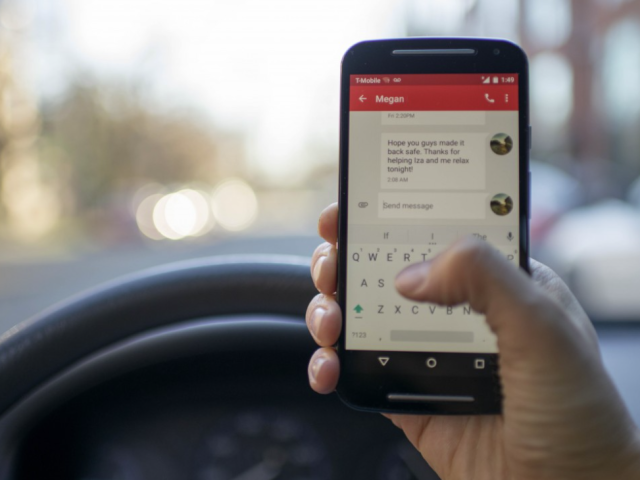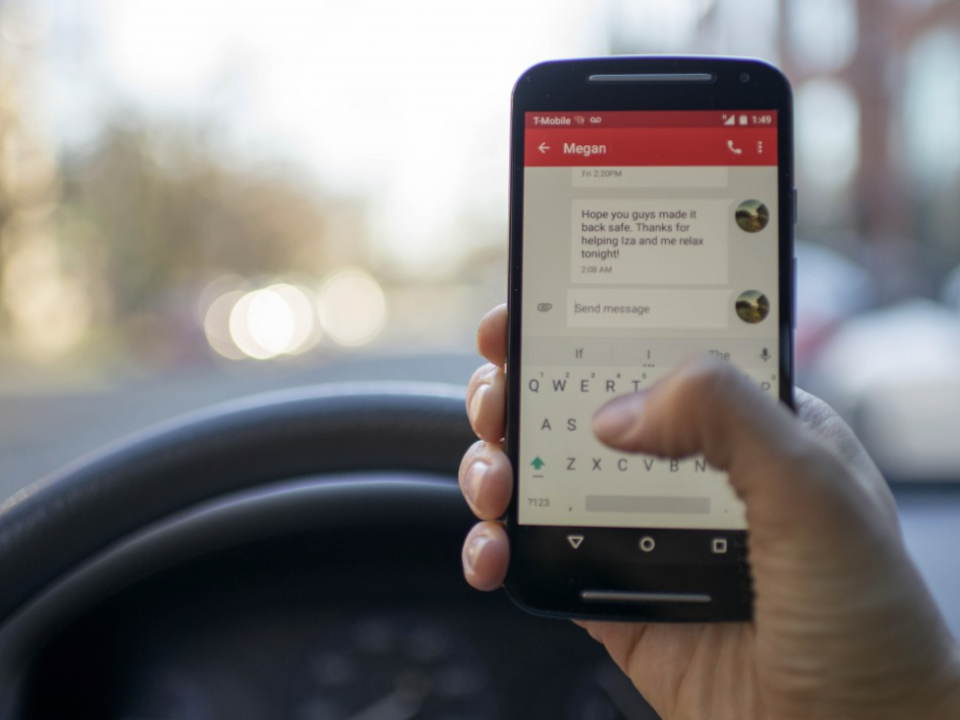 The Netherlands is first EU Member State to issue automated fines for mobile phone use at the wheel
European Investment Bank to fund treatment of 7000 high risk sites in Greece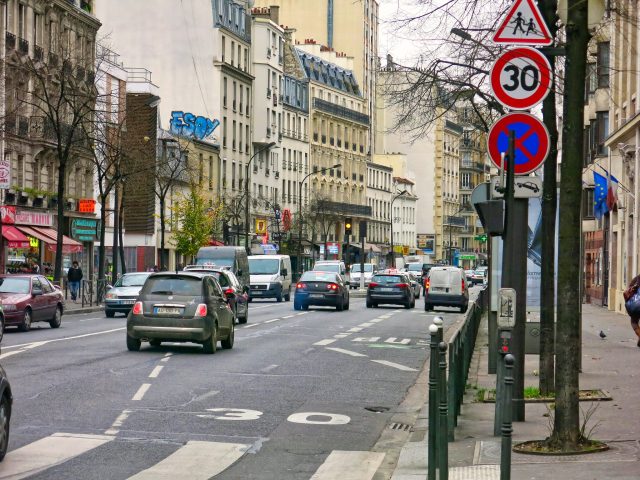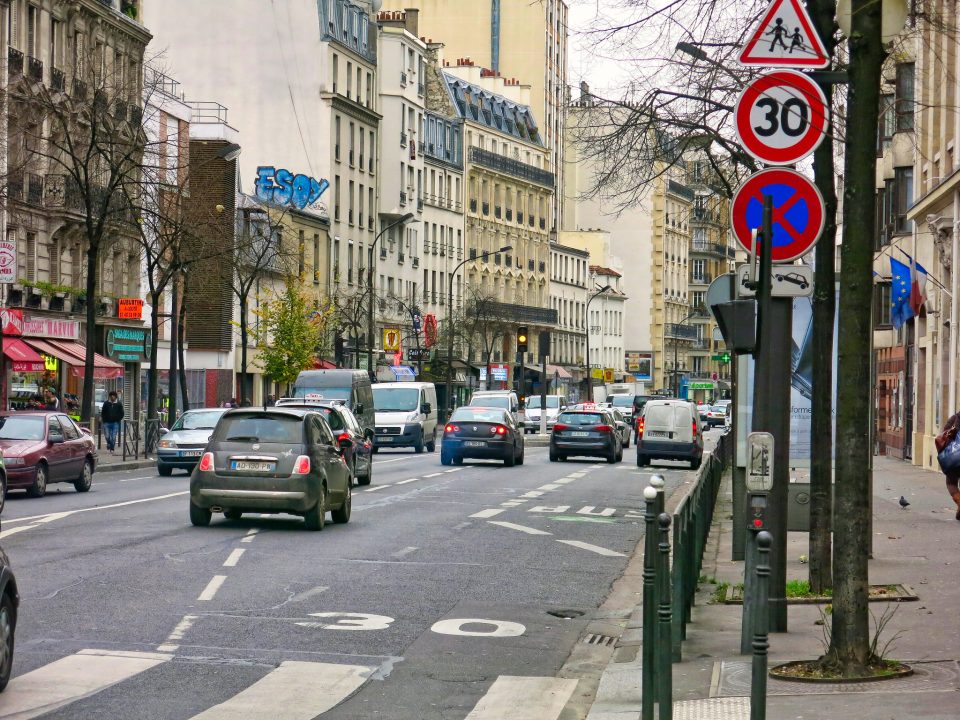 30km/h limits set to spread in 2021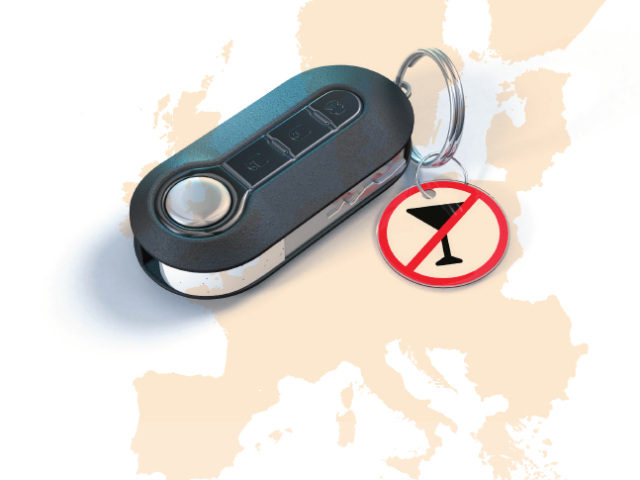 Spain to reduce drink-driving limits further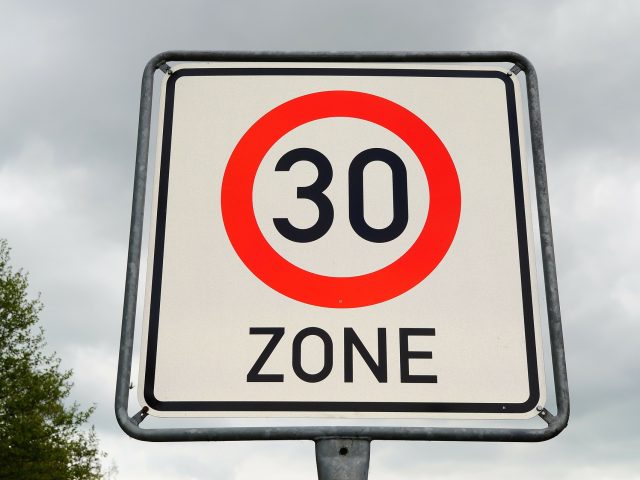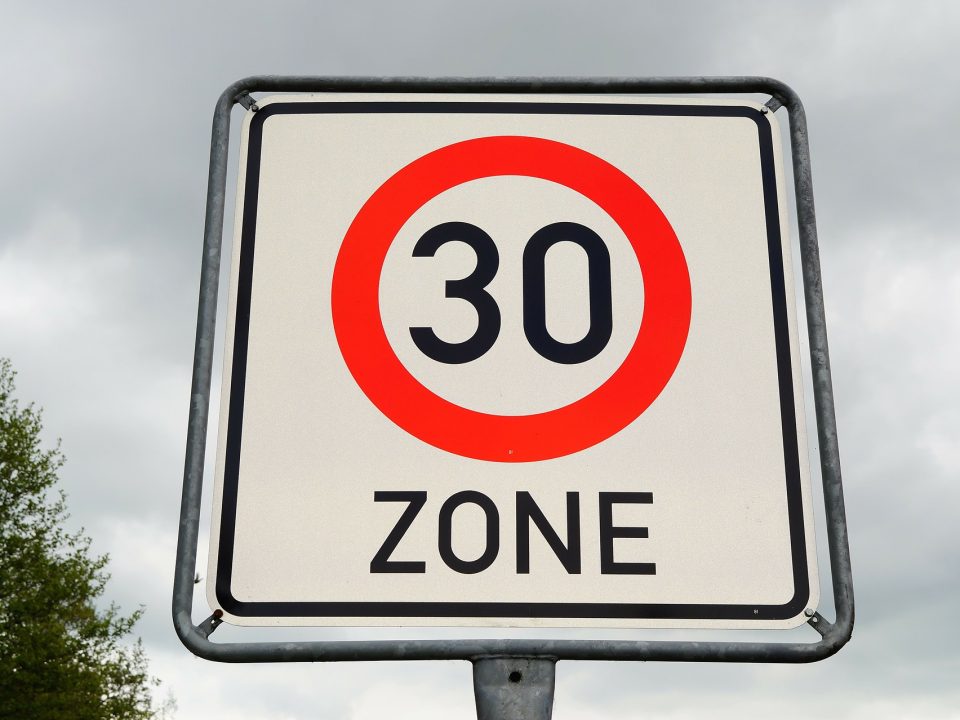 Austria and Germany set to increase speeding fines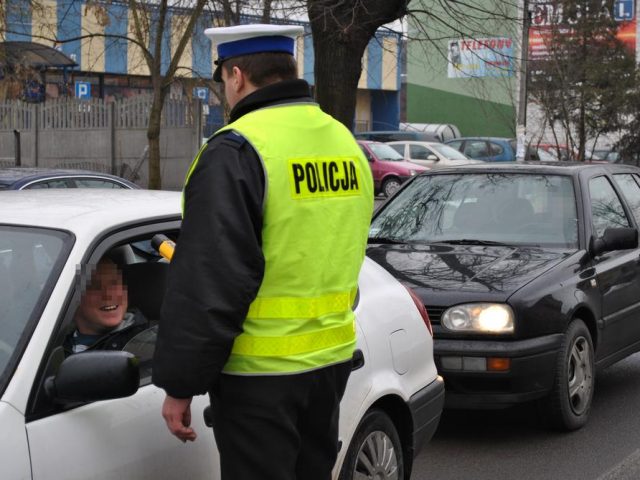 Polish speed sign shows fines and penalty points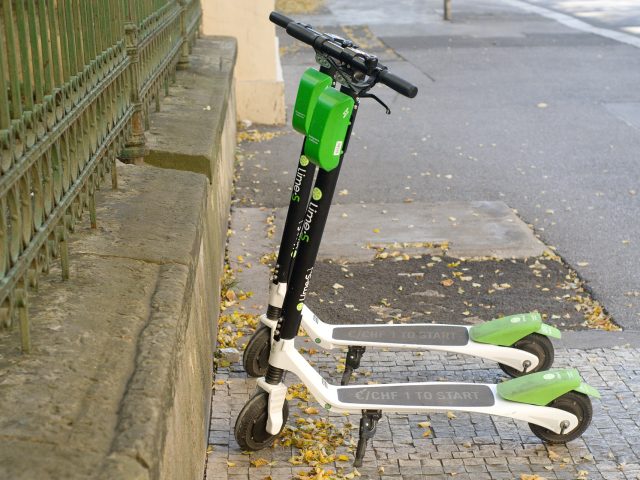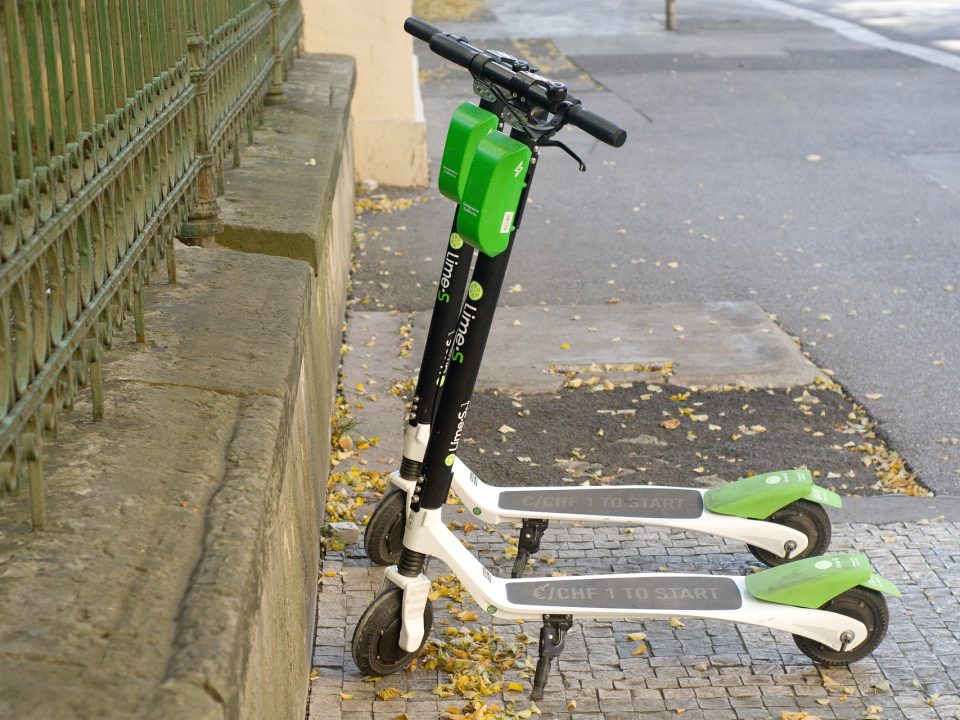 UK and Netherlands go in different directions on e-scooters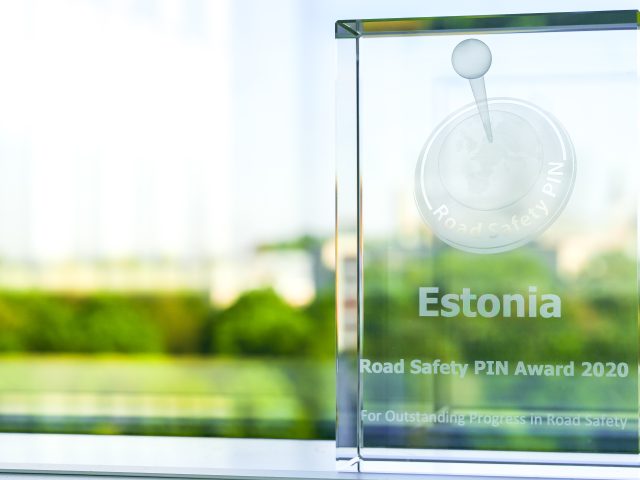 Press releases
June 17, 2020
This list of countries making the most progress on road safety in Europe might surprise you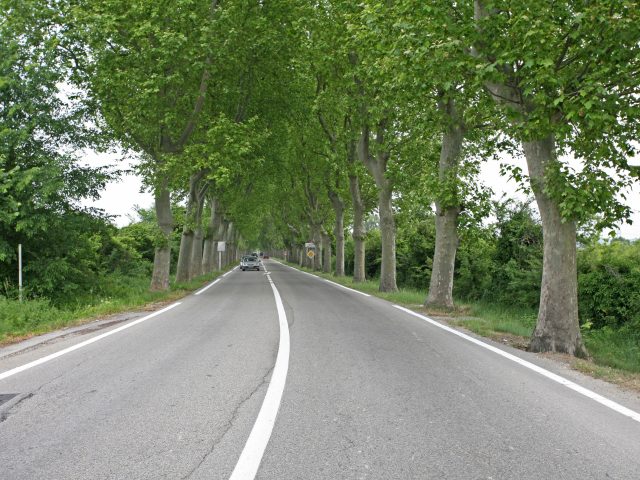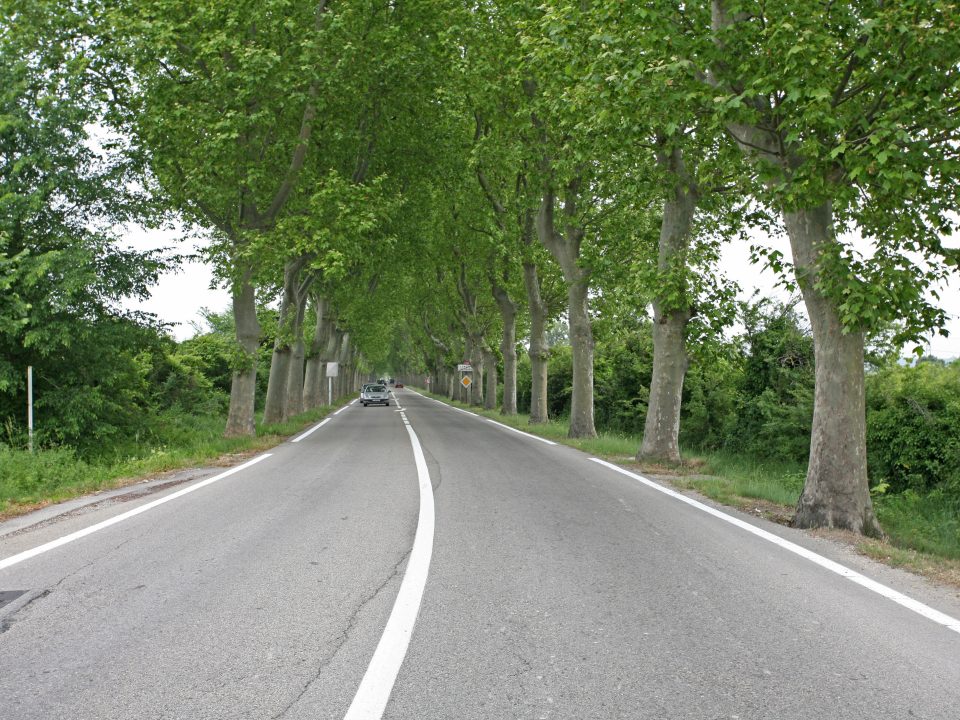 336 lives saved on French roads thanks to 80 km/h limits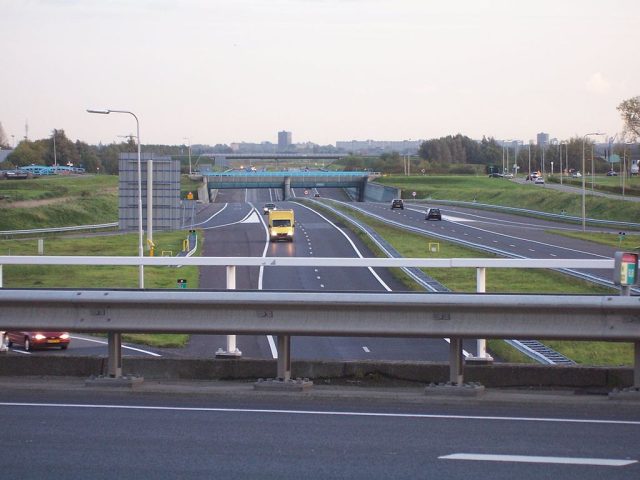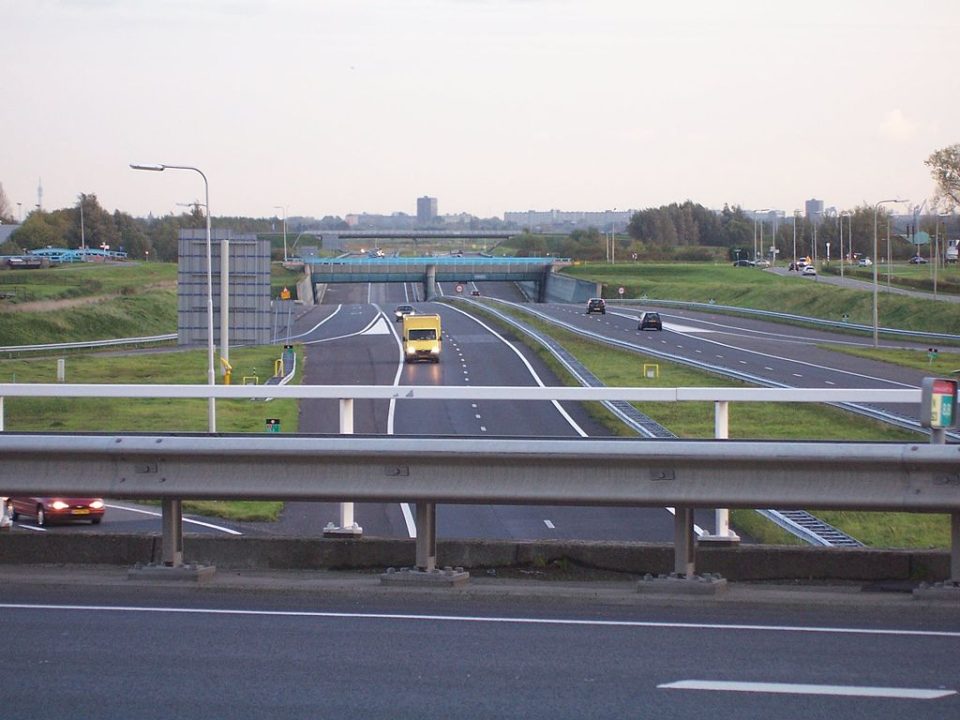 Lower motorway speed limits coming in Luxembourg and The Netherlands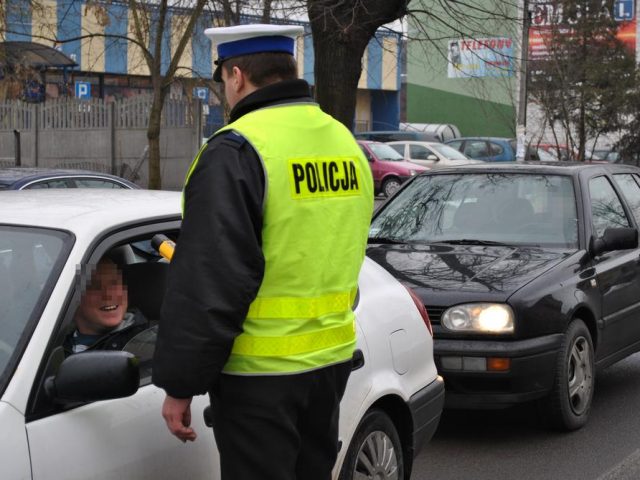 Poland to end 60 km/h night-time urban speed limit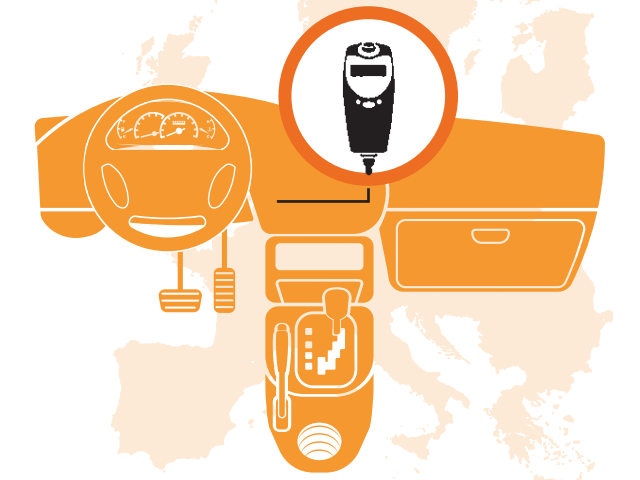 Dutch study confirms effectiveness of alcohol interlock programmes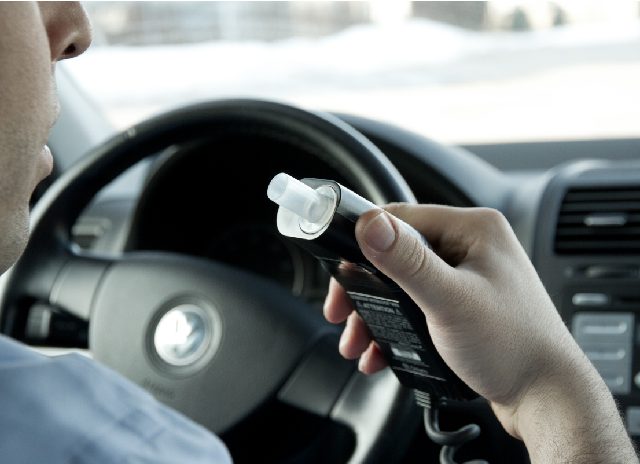 Lithuania launches alcohol interlock programme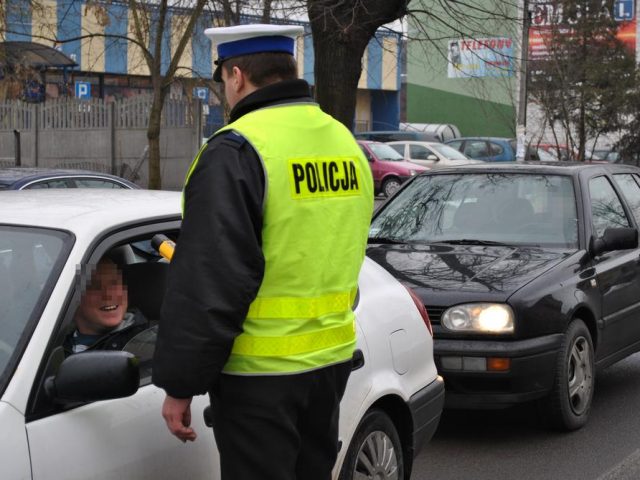 Poland: Prime Minister promises boost for road safety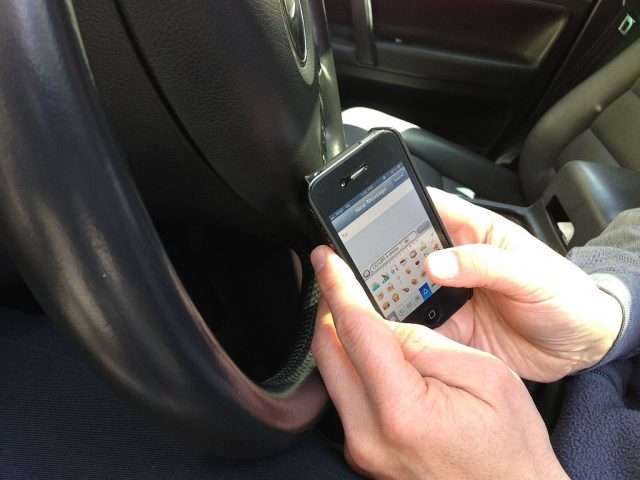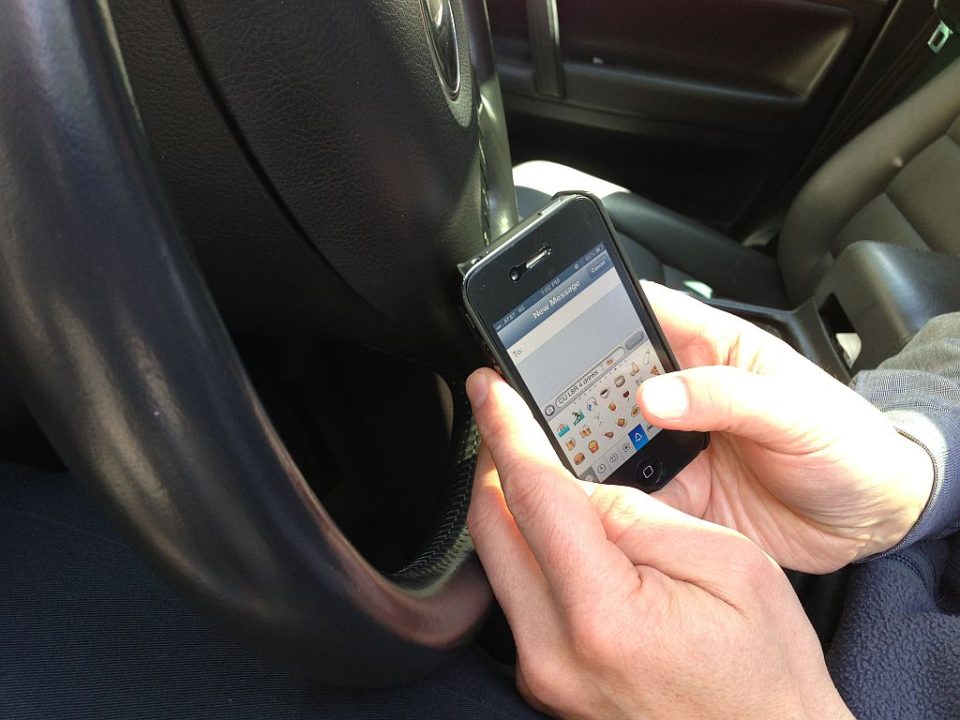 Romania introduces tougher sanctions for using a phone at the wheel
Past events
October 10, 2019
9 October 2019 – EU Road Safety Exchange – Launch Event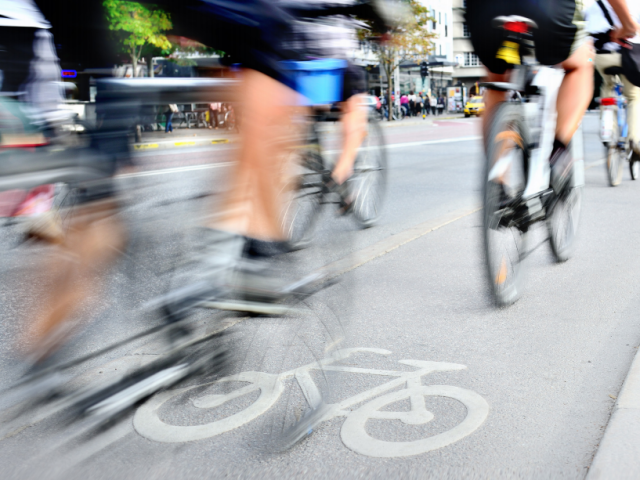 Road Safety Exchange: Twelve EU Member States team up to improve road safety
---
Study visits and workshops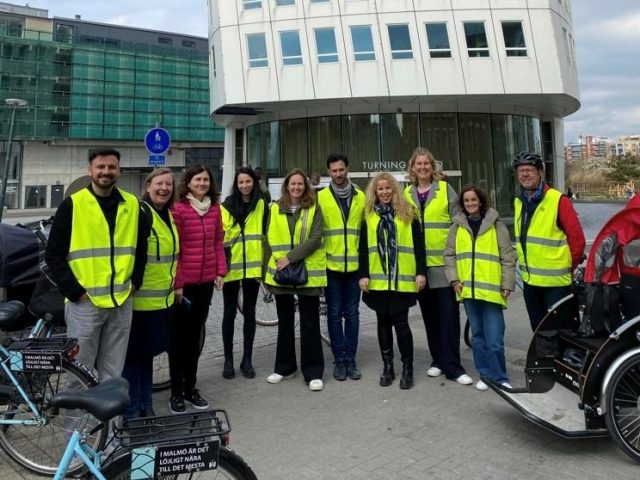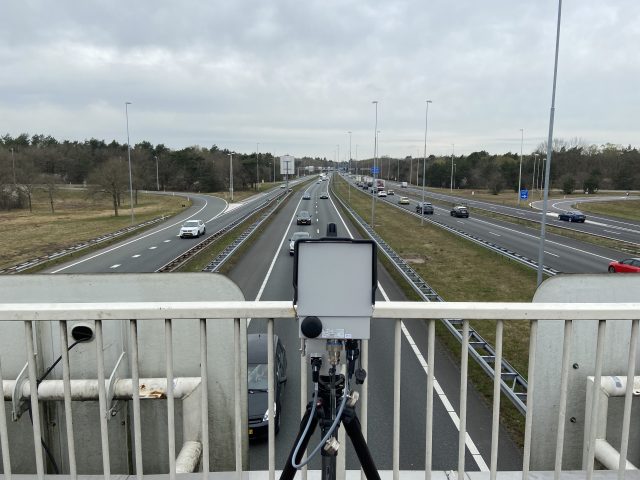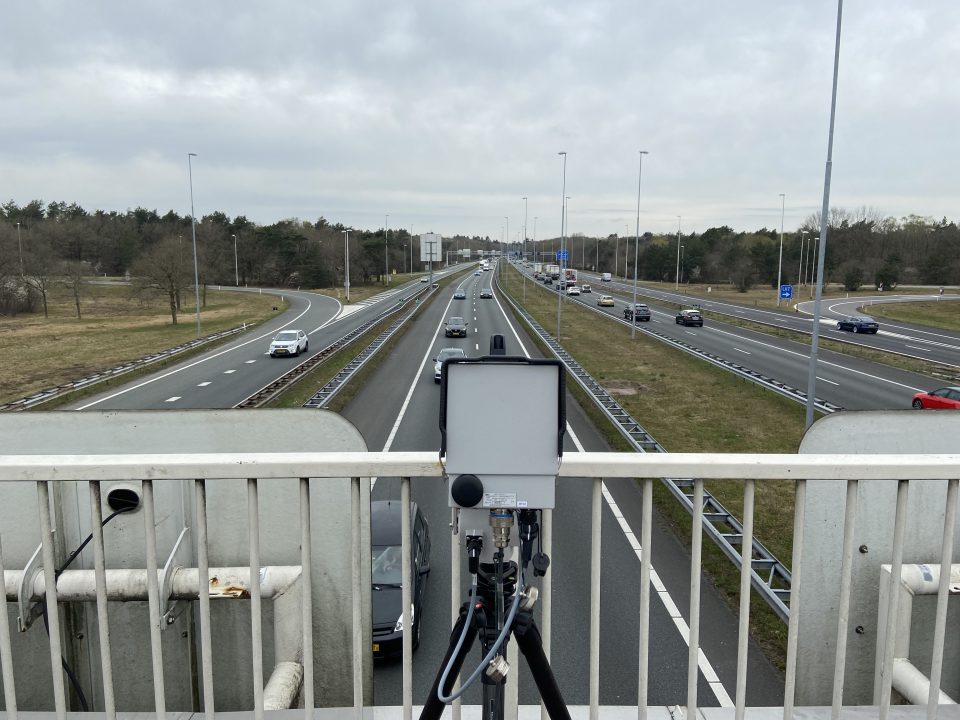 The Netherlands study visit 2022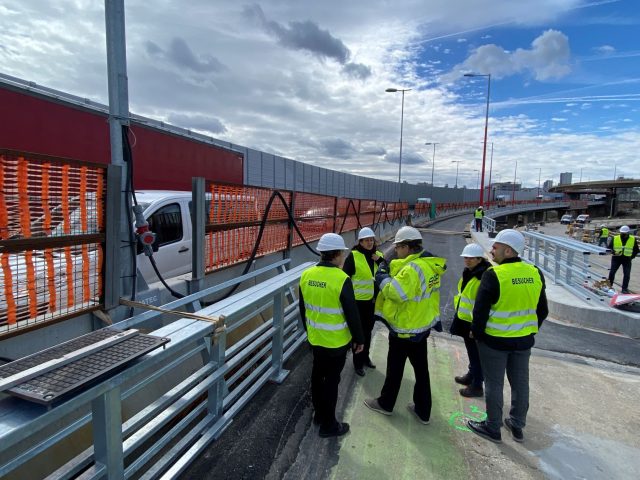 Austria study visit 2022 II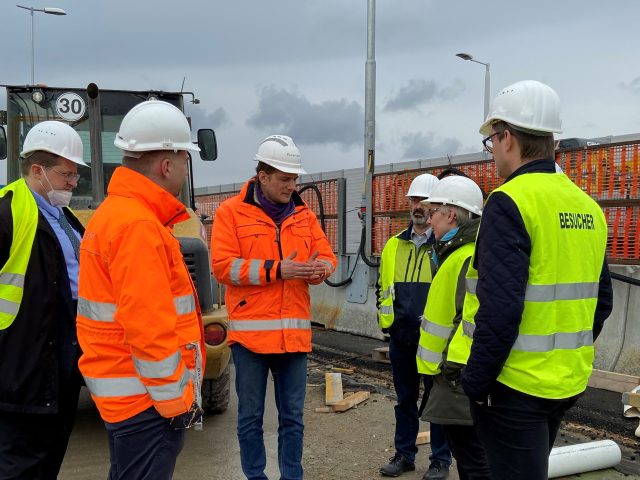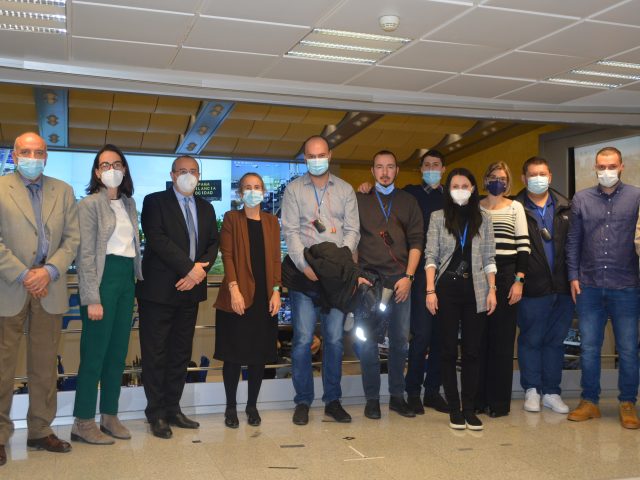 Spain study visit II 2021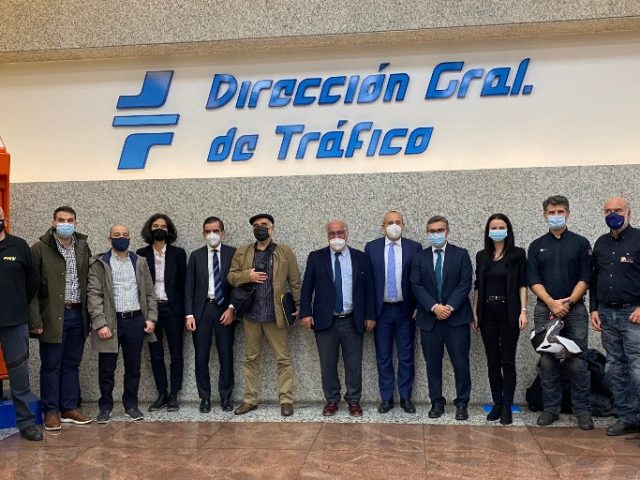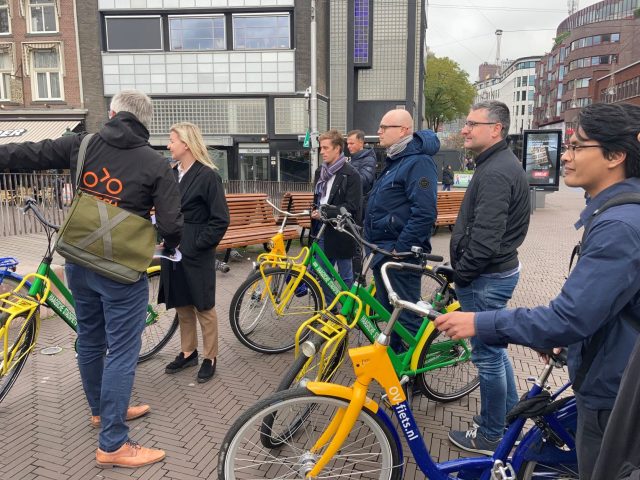 The Netherlands study visit 2021
Portugal workshop – 15 July 2021
Romania workshop – 14 July 2021
Romania workshop – 15 June 2021
Lithuania workshop – 3 June 2021
Portugal workshop – 26 May 2021
Bulgaria workshop – 3 February 2021
Lithuania workshop – 9 February 2021
Bulgaria workshop – 9 December 2020
Greece workshop – 24 November 2020
Poland workshop – 29 October 2020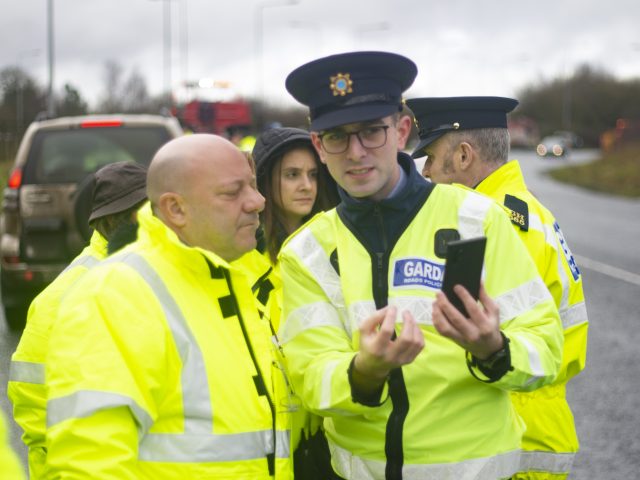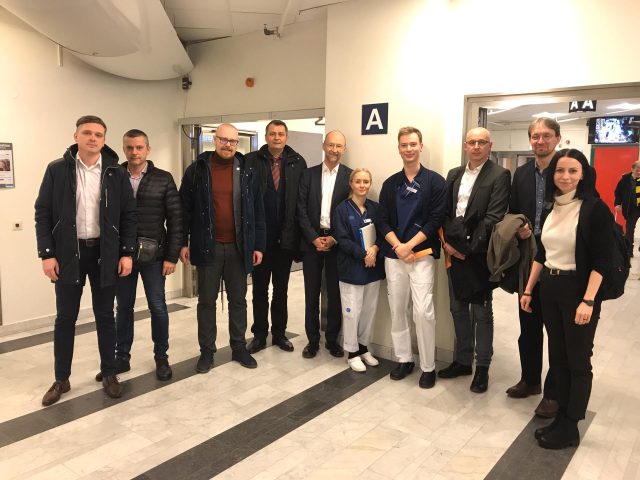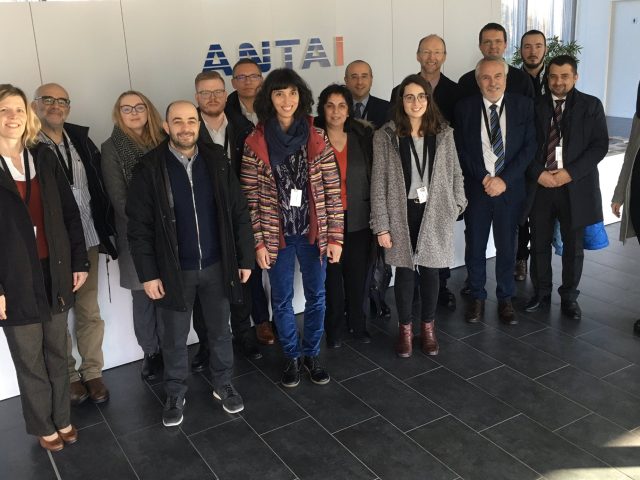 ---
Find out more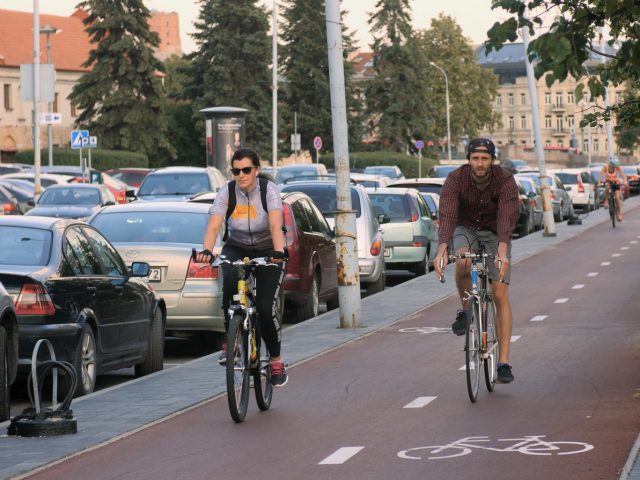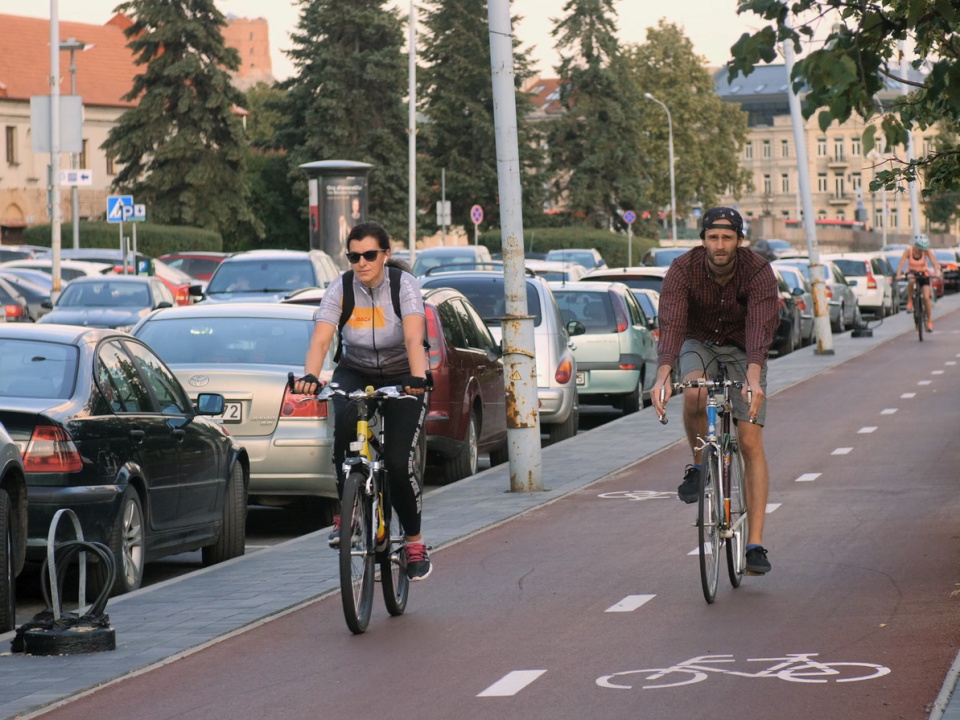 Press releases
June 15, 2022
Lithuania awarded road safety prize after deaths fall more than 50% in a decade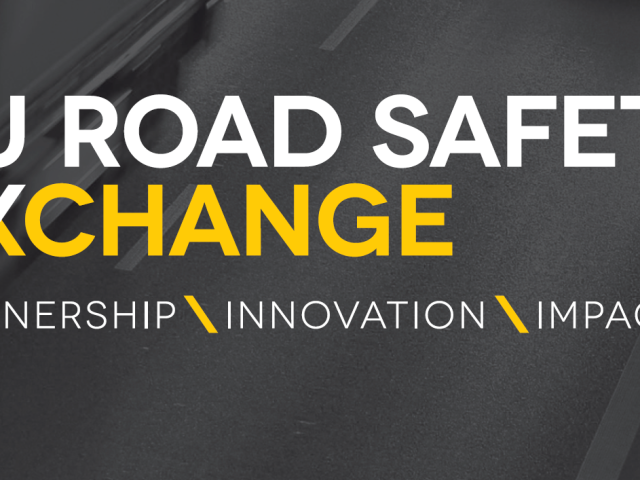 Press releases
May 18, 2022
EU Member States highlight road safety improvements thanks to exchange programme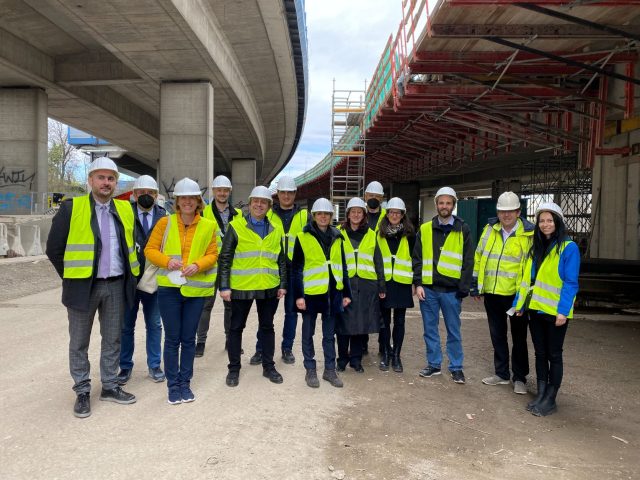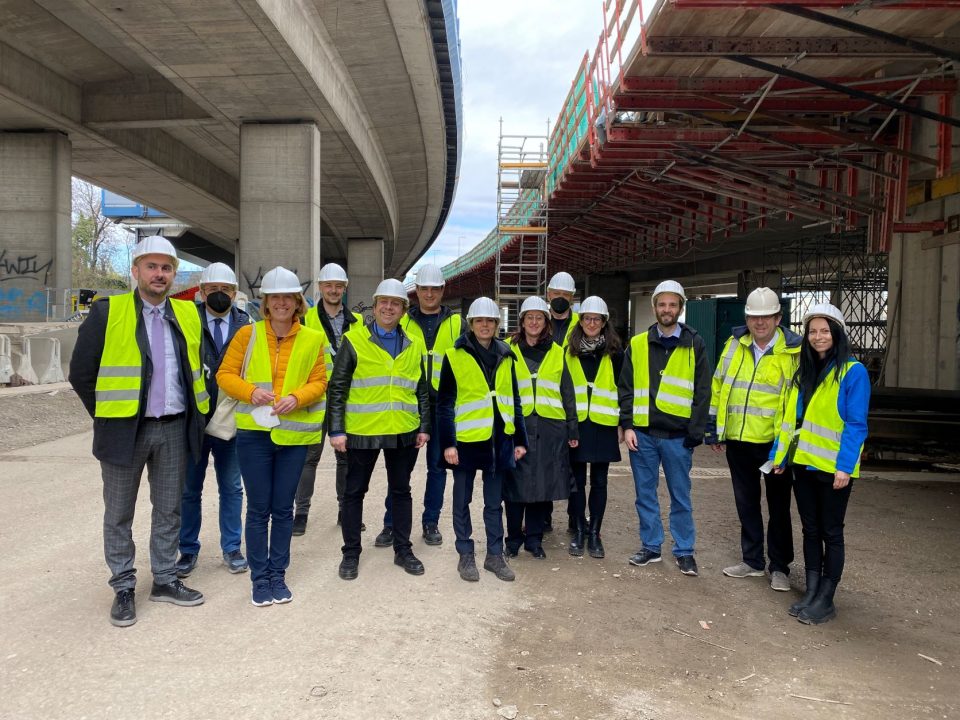 18 May 2022 – EU Road Safety Exchange – Final Event