Meet the team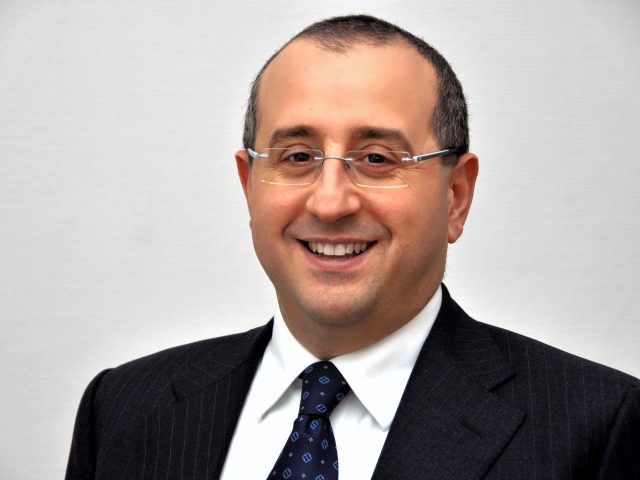 Antonio Avenoso
Executive Director
Antonio has worked at ETSC since 2001, and was appointed to the role of Executive Director in 2008. Within ETSC Antonio has managed several international research networks and road safety programmes.
Ellen Townsend
Policy Director
Ellen is responsible for ETSC's advocacy campaigns at EU level. She has worked on EU policy since 2000 and was previously at the environmental organisations BirdLife International and WWF.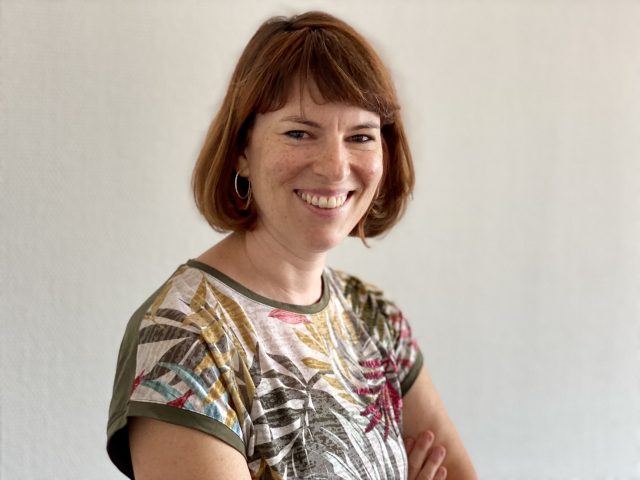 Graziella Jost
Projects Director
Graziella joined ETSC in 2005 and manages the iSAFER project focused on Intelligent Speed Assistance. She is also responsible for overseeing all the ETSC's projects.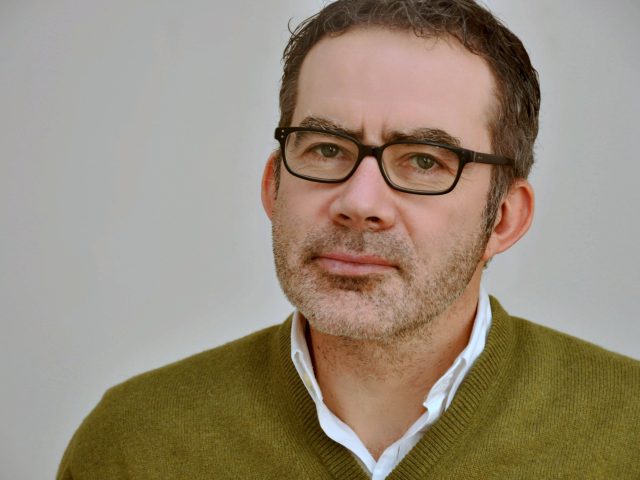 Paolo Ferraresi
Finance Manager
Paolo has over 25 years of experience in financial management of non-profit organisations in Brussels. He was previously the managing director of a research and development organisation.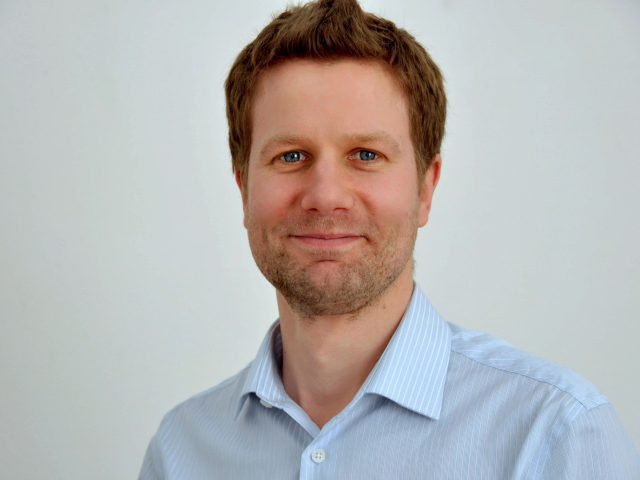 Dudley Curtis
Communications Manager
Dudley joined ETSC in 2013. He has more than 15 years of experience managing communications for Brussels NGOs in the environment and development sectors and previously worked as a producer for the BBC website.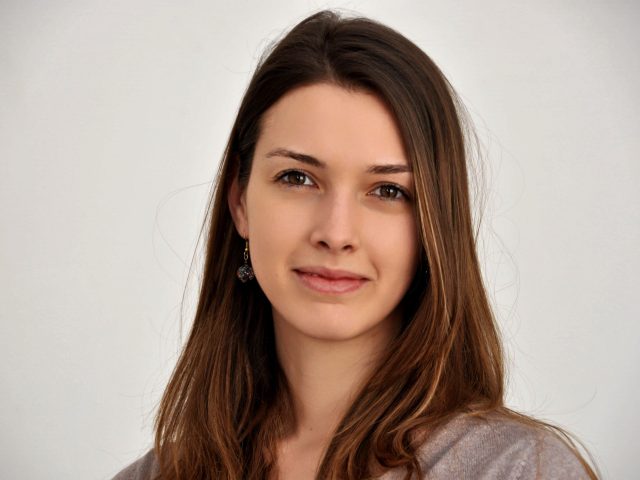 Francesca Podda
Project Manager
Francesca joined ETSC in 2009 and worked on projects involving young students from all over Europe including the YEARS project. Since 2014, she has managed the SMART project on drink driving.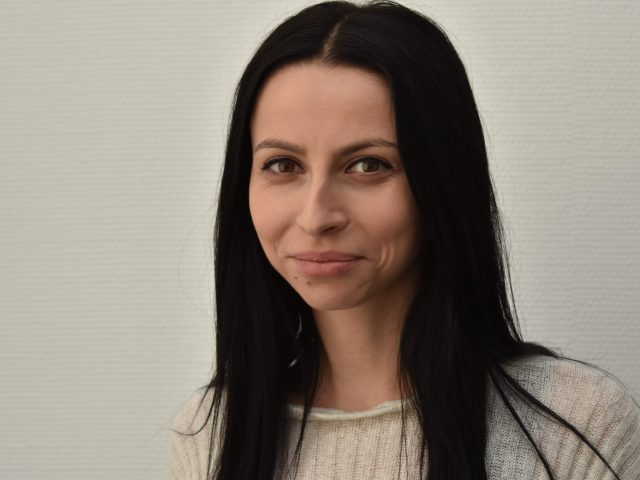 Theodora Calinescu
Project Manager
Theodora joined the ETSC team in 2016 and manages the EU Road Safety Exchange project. She previously worked for The International Association of Public Transport (UITP) and the European Committee of the Regions in Brussels.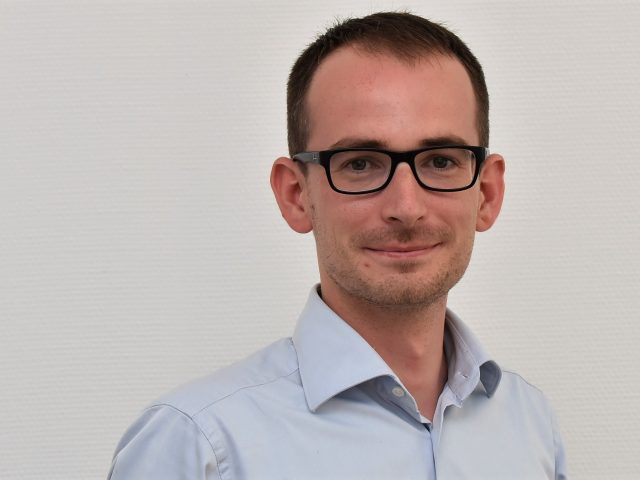 Frank Mütze
Policy and Project Officer
Frank joined ETSC in 2017. He works on policy, notably connected and automated driving, and on the LEARN! project on traffic safety and mobility education. He previously worked as a policy analyst at an EU regulatory monitoring service.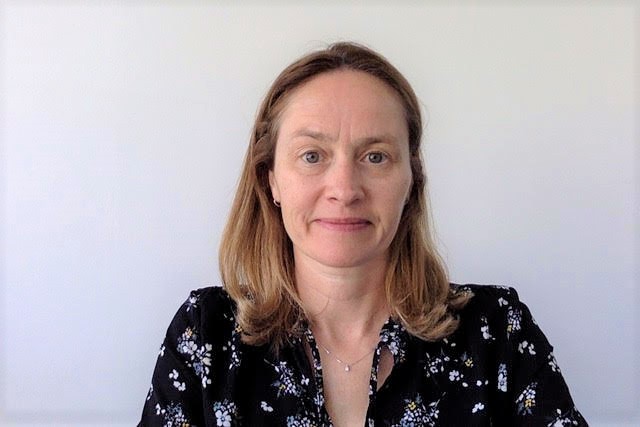 Jenny Carson
Project Manager
Jenny joined ETSC in 2020 and works on both the PIN and PANACEA projects. Jenny has worked on EU policy since 2000 and was previously at the East of England regional office in Brussels.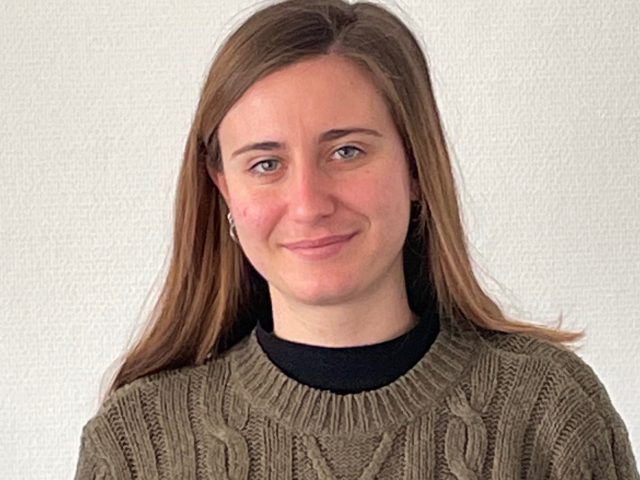 Maria Meinero
Policy and Data Analyst
Maria joined ETSC in 2021 and works on the PIN project. She has previously worked at the European Commission and Insurance Europe.