YEARS Young Europeans Acting for Road Safety
Reducing the dangers facing younger road users is the focus of a new ETSC project, known as YEARS, which was launched at an event in Brussels in October 2015.
The project, in partnership with technical universities across Europe, will work with students to develop projects in their local area aimed at improving the safety of young road users. The project also aims to encourage policymakers to develop road safety policies that specifically target this group.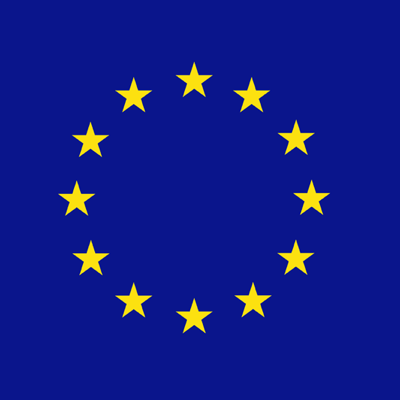 The YEARS project receives financial support from the European Commission, the German Road Safety Council (DVR) and the VIAS Institute.
---
Latest YEARS News, Publications and Events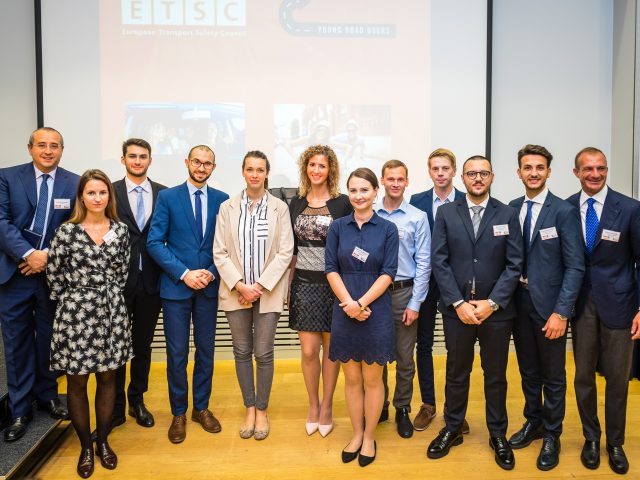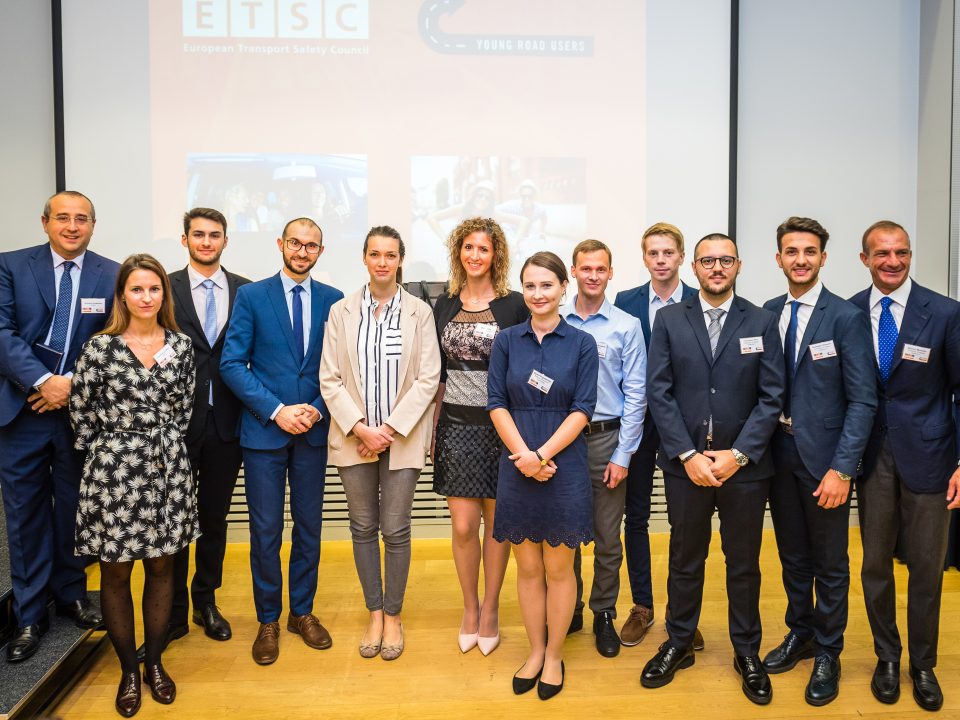 Past events
September 12, 2018
12 September 2018 – YEARS Conference, Brussels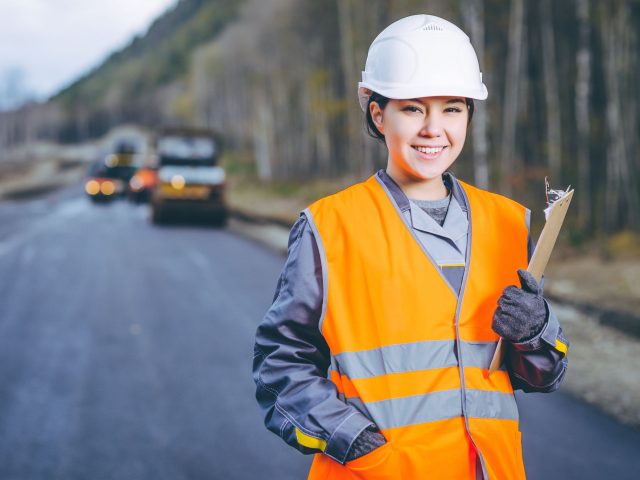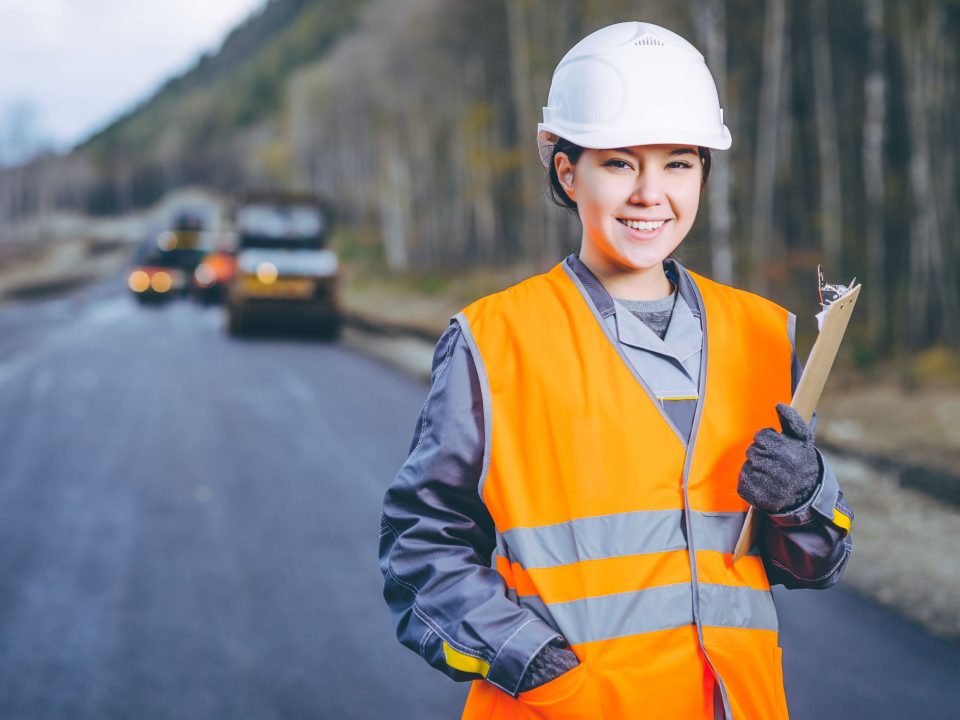 Press releases
September 12, 2018
Eight European students win the YEARS awards for upgrading dangerous road infrastructure in their communities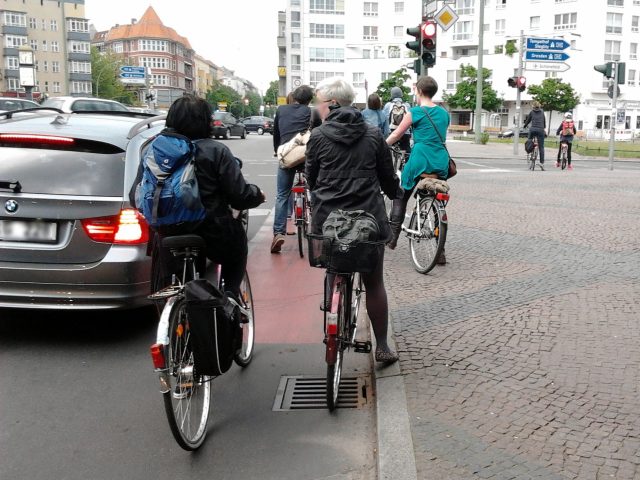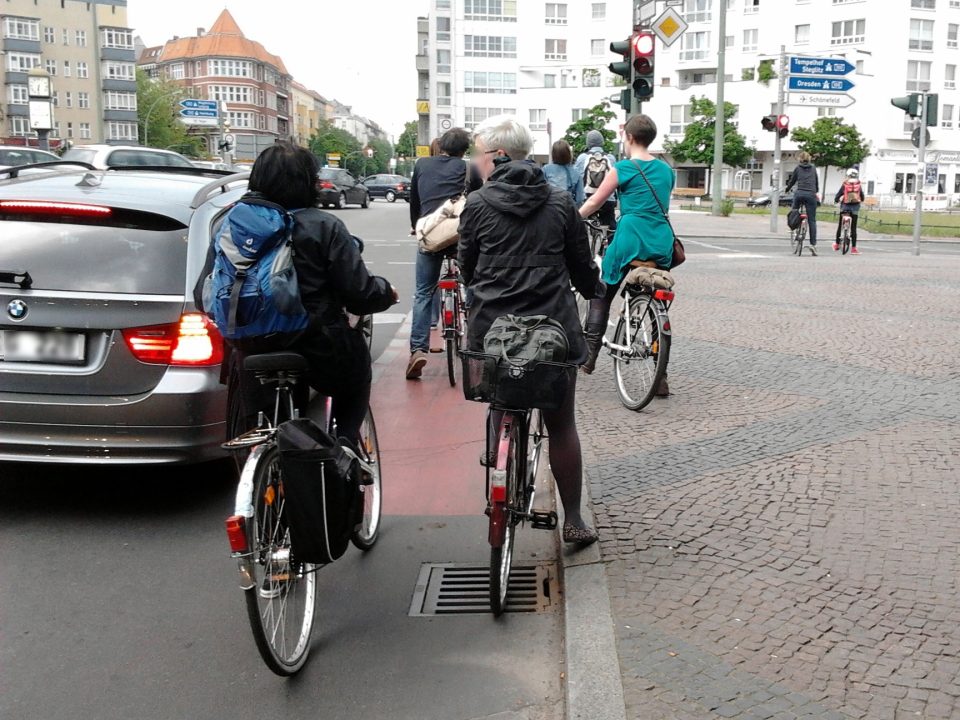 25 May 2018 – YEARS Country Seminar Lisbon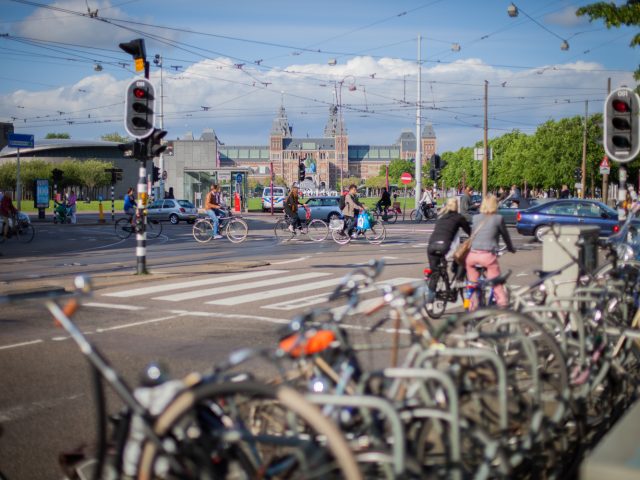 Events, Past events
June 12, 2017
12 June 2017 – YEARS Country Seminar Athens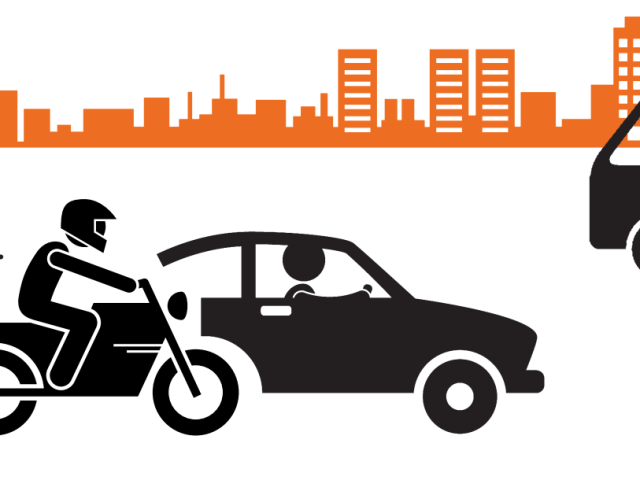 Events, Past events
January 30, 2017
26 January 2017 – YEARS country seminar, London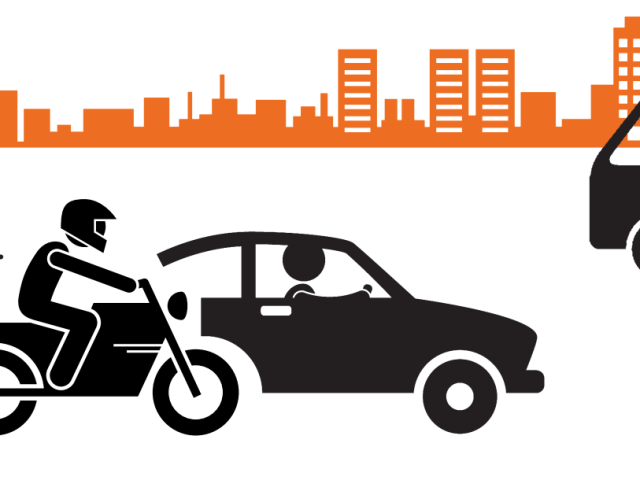 Publications
January 25, 2017
Reducing casualties involving young drivers and riders in Europe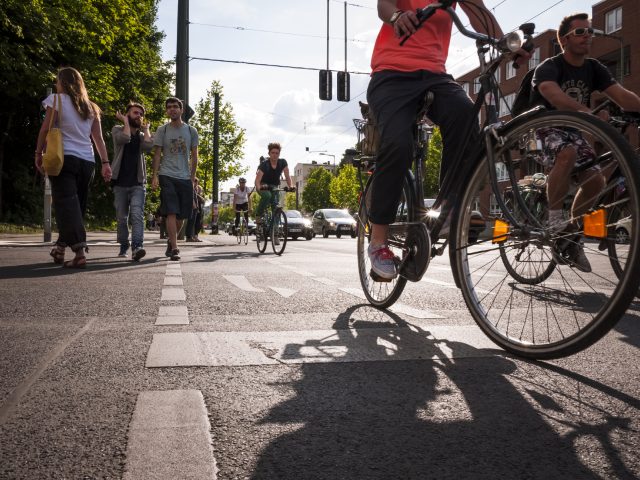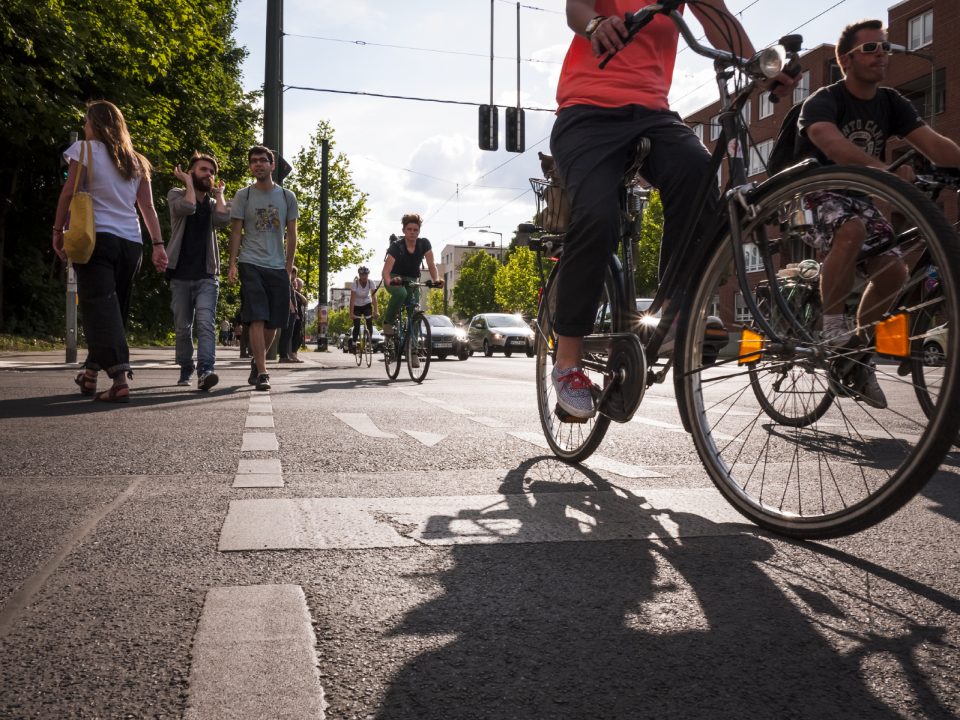 Past events
November 21, 2016
21 November 2016 – YEARS country seminar, Barcelona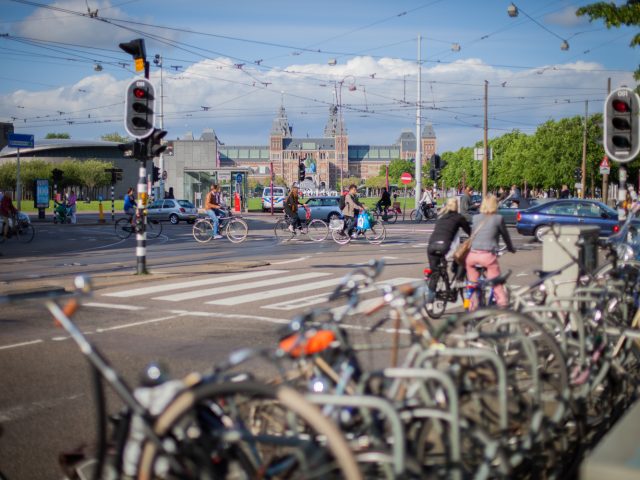 Past events
November 4, 2016
24 – 28 October 2016: YEARS CAMP, Brussels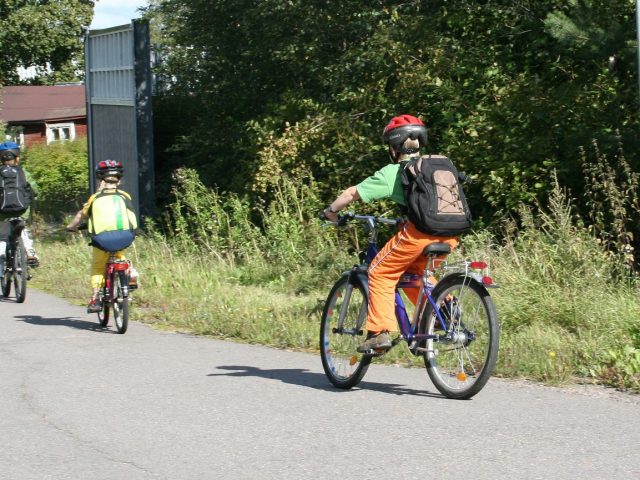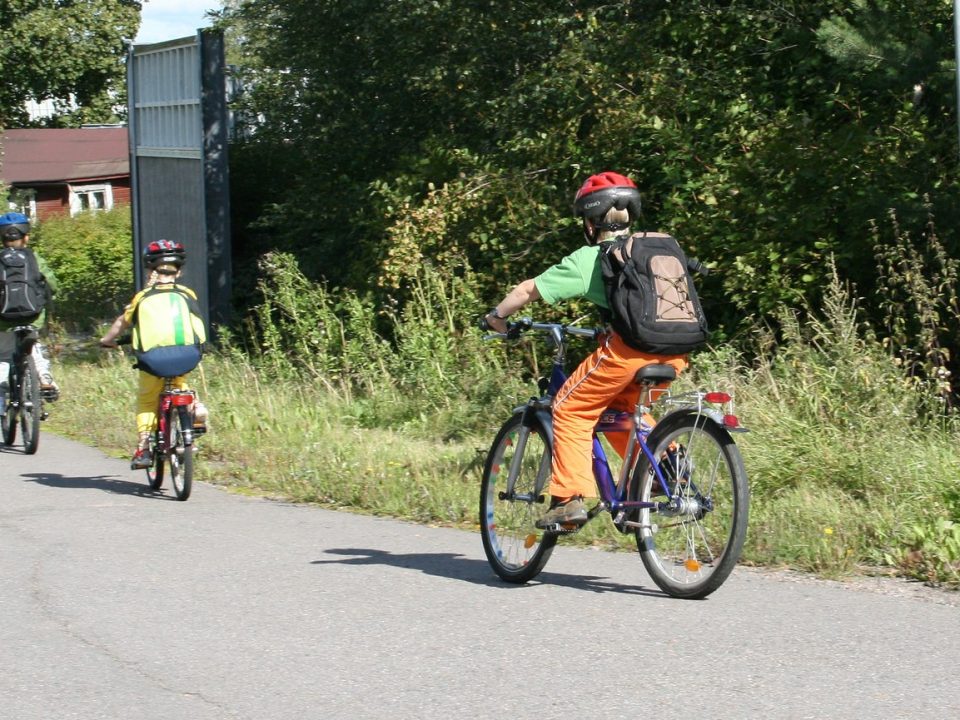 New project targets young road users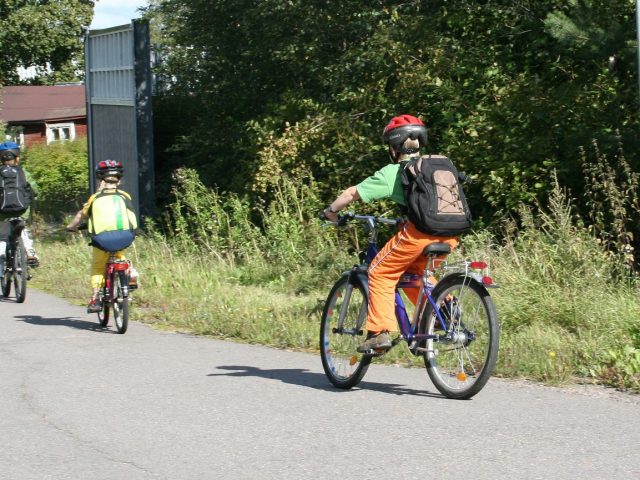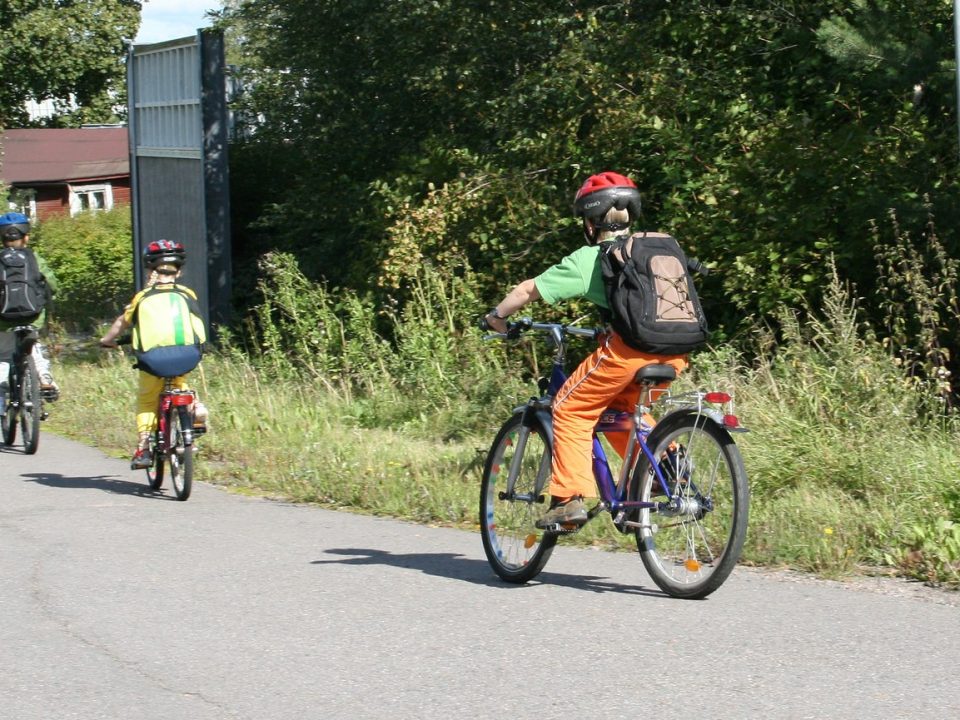 Past events
October 19, 2015
19 October 2015 – Young road user risks: is age the only fix?