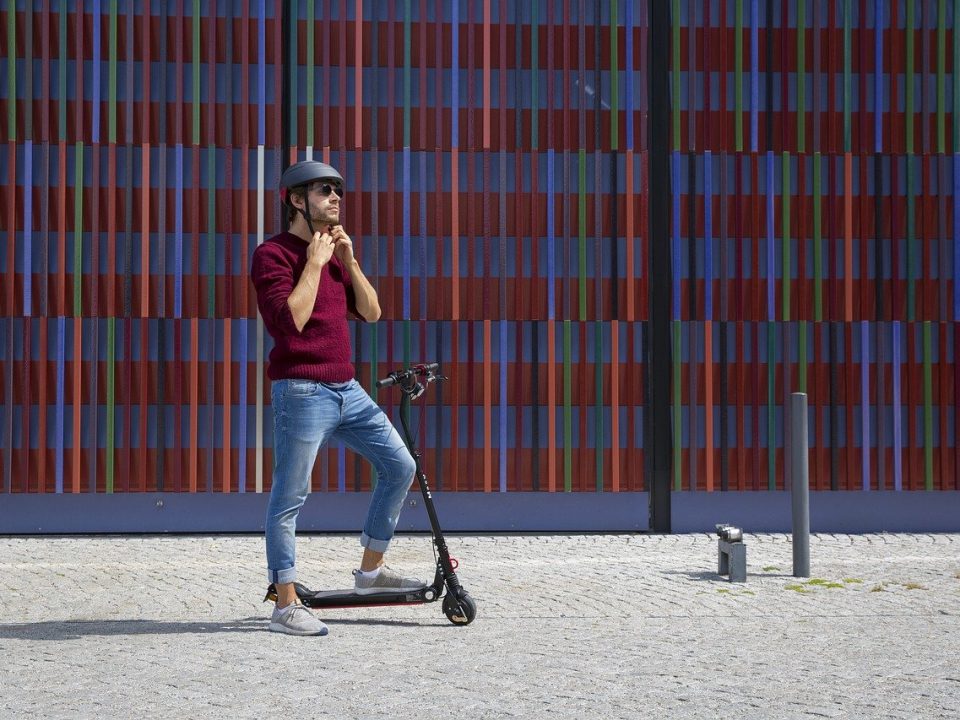 Several countries tighten e-scooter rules as German study finds huge underreporting of injuries
Several governments are updating rules on e-scooter use, as more evidence emerges of the particular risks faced by users of this novel mode of transport.
Denmark introduced mandatory helmets from 1 January this year, following research that showed the risks of an e-scooter crash are seven times higher than for bicycles.
Norway will also introduce mandatory helmets for children up to 15 years old later in the spring and introduce a drink-drive limit of 0.2 g/l Blood Alcohol Concentration (BAC) – the same as for car drivers.  Liability laws and the question of whether e-scooters should be allowed on pavements are also being looked at, ETSC understands.  Norwegian research has shown the risks are up to ten times higher for e-scooters, compared to bicycles.
Spain is introducing minimum technical standards for e-scooters and will also require mandatory helmets from next month.
In Germany, new research from a hospital in Essen found that hospitalisations after e-scooter crashes were not reported to the police 74% of the time.  Germany is one of the only countries to collect e-scooter crash data as a separate category – but relies exclusively on police data, suggesting official figures are severely underreported.
The study authors recommend helmets due to large numbers of head injuries, in particular when riders fall after the small wheels of their e-scooter come into contact with a curb.
Drink-riding also remains a problem, despite Germany having the same limits as car drivers.  The authors call for more checks on e-scooter riders on weekends in city centres when most hospitalisations occur.
Meanwhile new data from German insurers found that third-party claims after crashes involving e-scooters are similar to crashes involving mopeds.  Several countries now classify e-scooters as motor vehicles, but many still consider them to be equivalent to bicycles.