BIKE PAL Improving cycling safety
Promoting best practice in cycling safety
BIKE PAL is a pan-European project that aims to improve cycling safety through information and awareness-raising to policymakers and through outreach to university students.
The project has produced a cycling safety ranking of European countries, a scientific review of cycling safety policies, and an accessible manual for all cyclists (see publications below).
As part of the project, ETSC organised a university tour. During this phase of the project, students were given a manual on safe cycling and attended practical demonstrations. After attending one of the BIKE PAL lectures in their university students had the opportunity to devise an idea for a cycling safety project that they could undertake locally during their studies.
The students submitting the best project proposals were invited for a one-week training course organised by ETSC in Brussels. Following the training, ETSC monitored and supported the students while they liaised with local authorities as well as outside partners to implement their projects. Final project reports can be downloaded here.
The three groups of students with the best implemented projects, as decided by a jury of experts, were invited to Brussels for a high-level award ceremony in September 2014. Find out more about the award winners.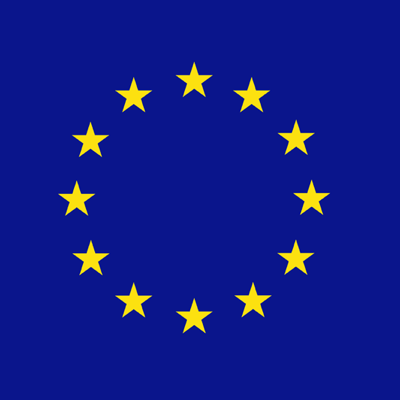 BIKE PAL receives financial support from the European Commission, the German Road Safety Council (DVR) and Fundación MAPFRE.
---