Alcohol Interlocks in Europe
This map shows the European countries (in green) that currently have alcohol interlock rehabilitation programmes as an alternative to driving bans. Click on each country for more detailed information on how each national implementation works.
---
Find out more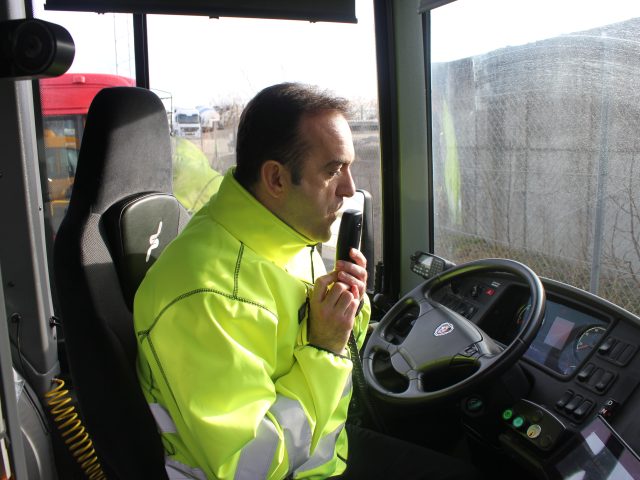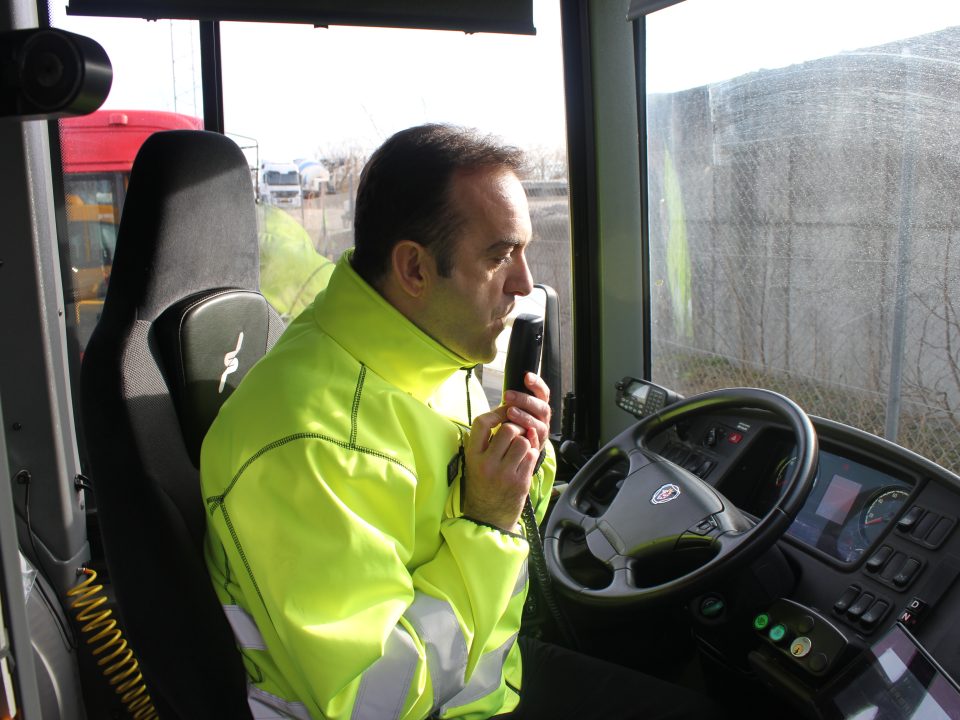 Apr 03, 2023 10:00 Calouste Gulbenkian Foundation
Safe and Sober talk: The fight against drink-driving in Portugal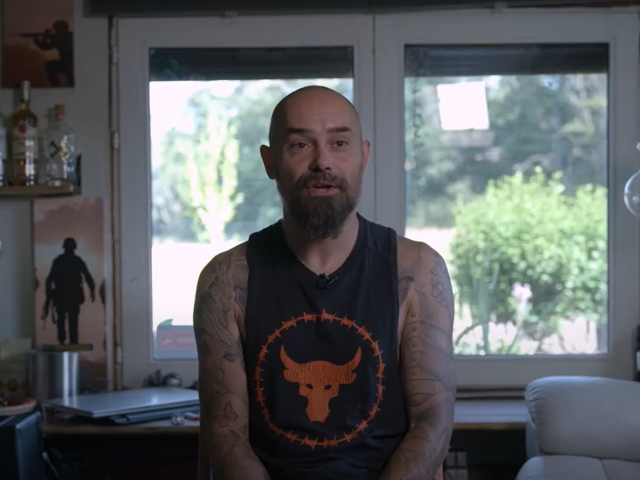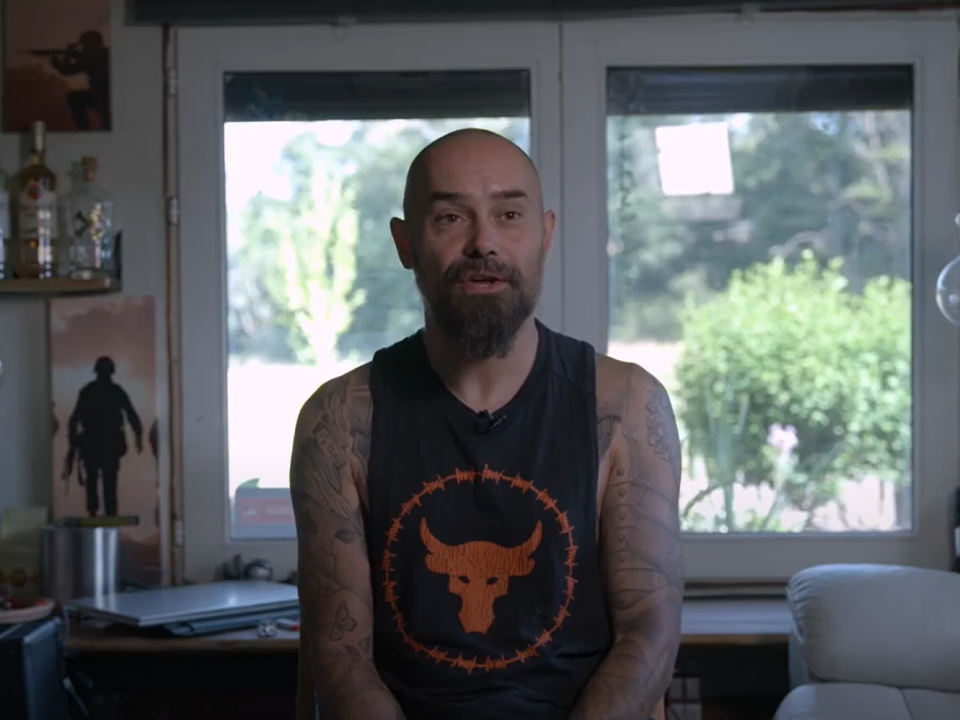 Press releases
January 11, 2023
New film shows alcohol interlocks can save lives and change the lives of those that use them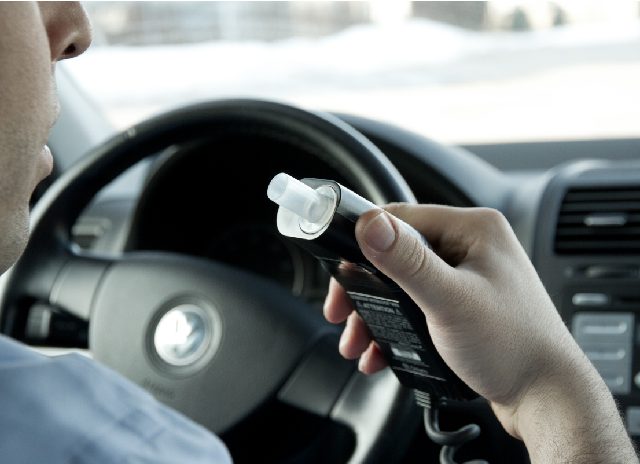 Publications
January 5, 2023
Briefing: Conditional Licences and Alcohol Interlock Rehabilitation Programmes in the Revision of the EU Driving Licence Directive 2006/126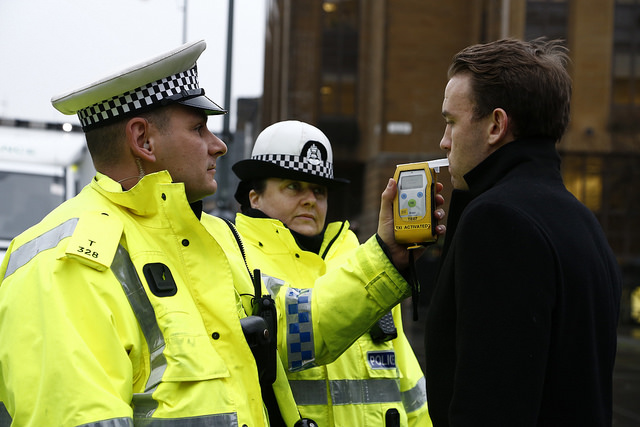 Press releases
December 13, 2022
Drink-driving checks need a post-Covid booster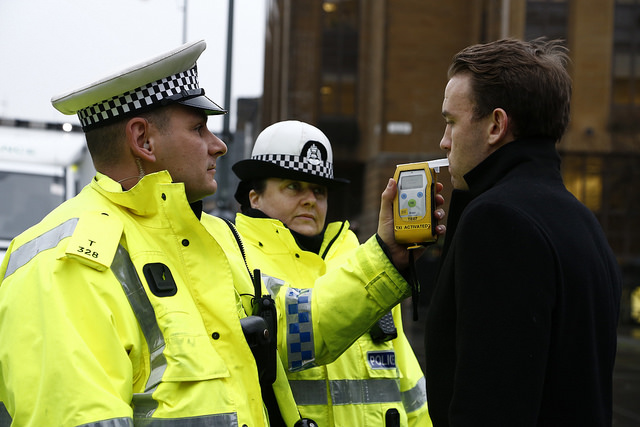 Publications
December 13, 2022
Progress in reducing drink-driving and other alcohol-related road deaths in Europe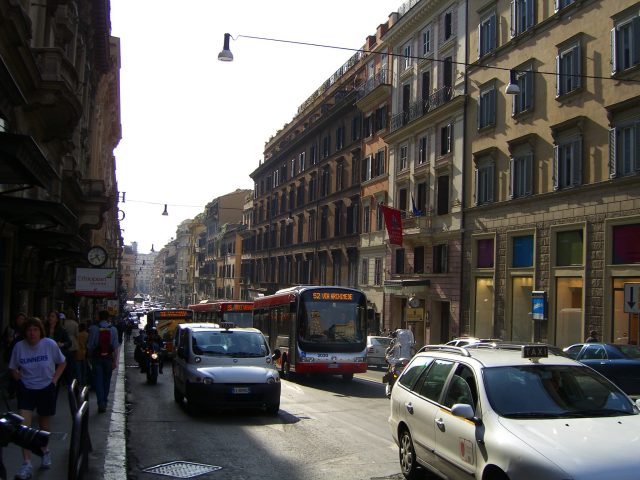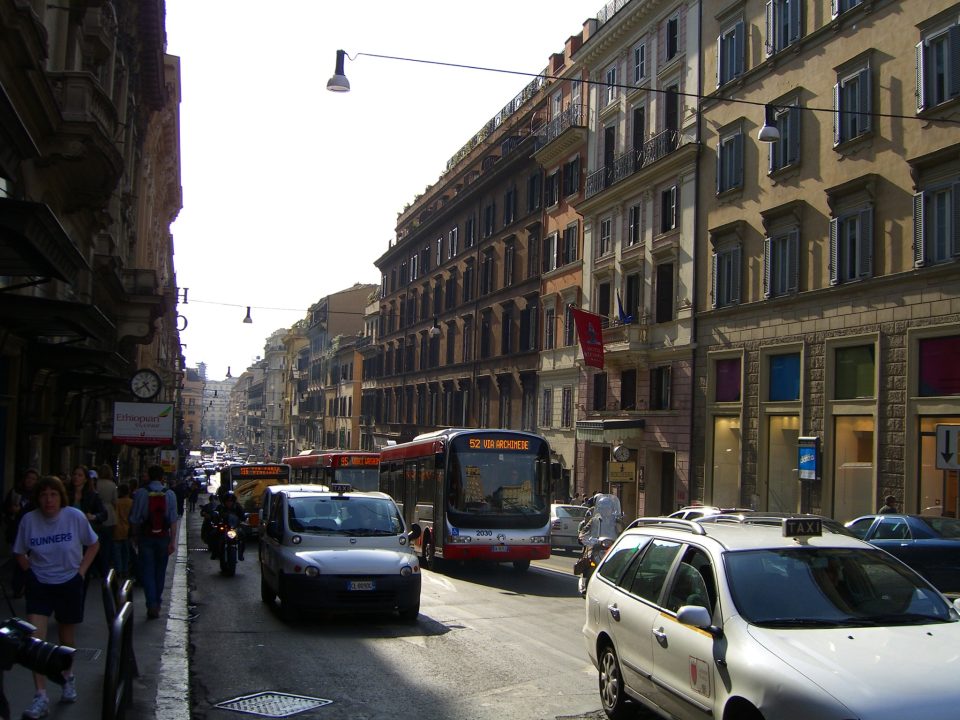 In Italy road safety is on the front page, but sympathy from politicians is not enough. It's time for action.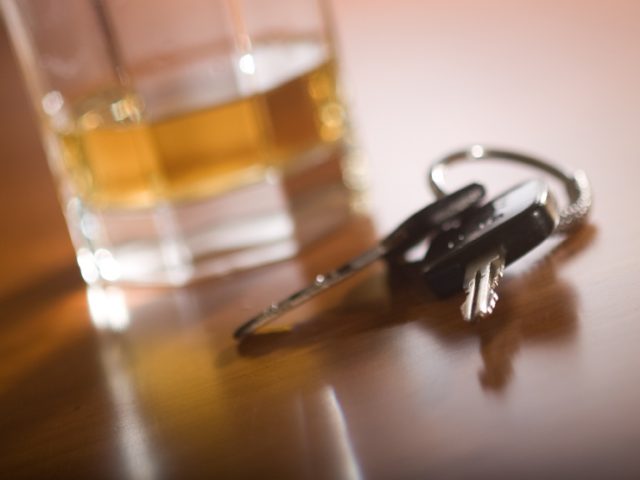 United States: Call for alcohol detection systems in all new vehicles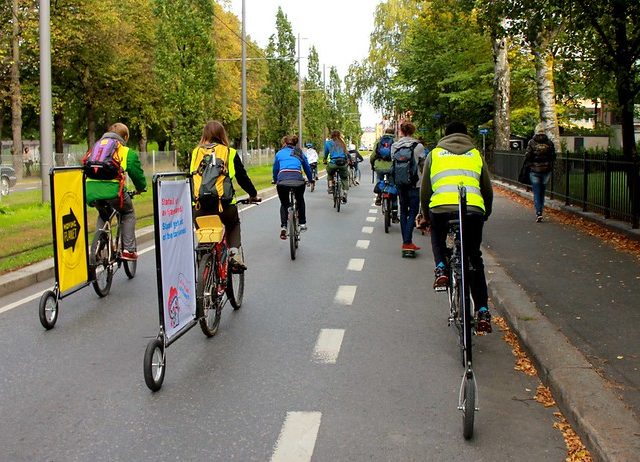 Norway sets formal target of zero road deaths by 2050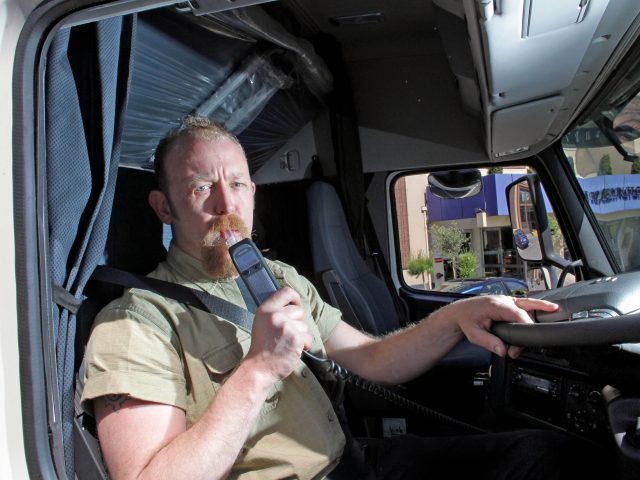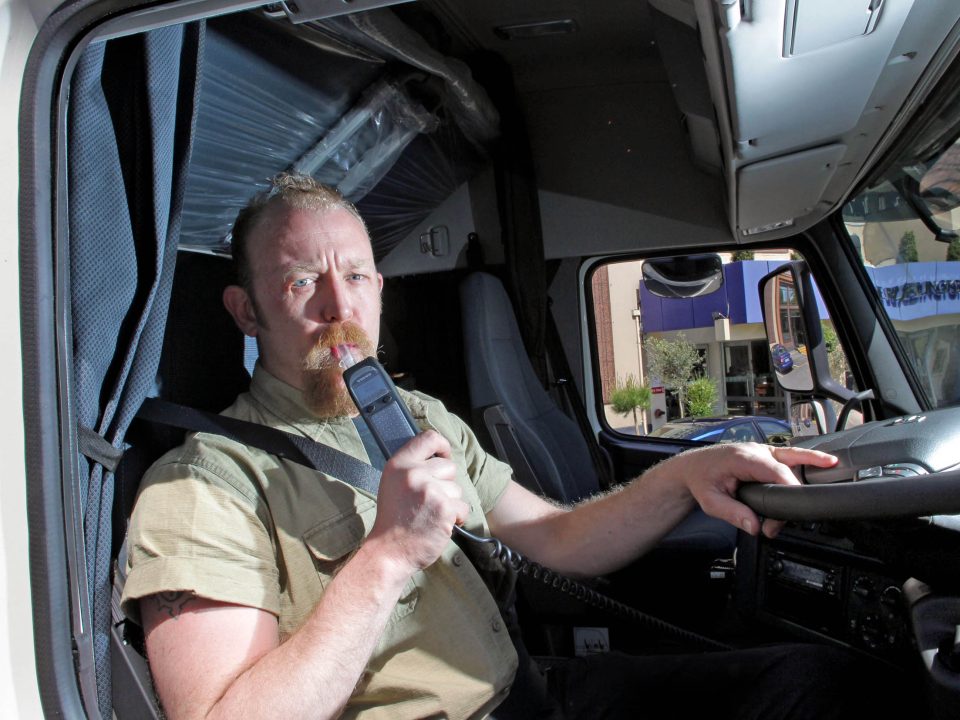 Report for the European Commission finds benefits of alcohol interlocks for HGVs outweigh costs