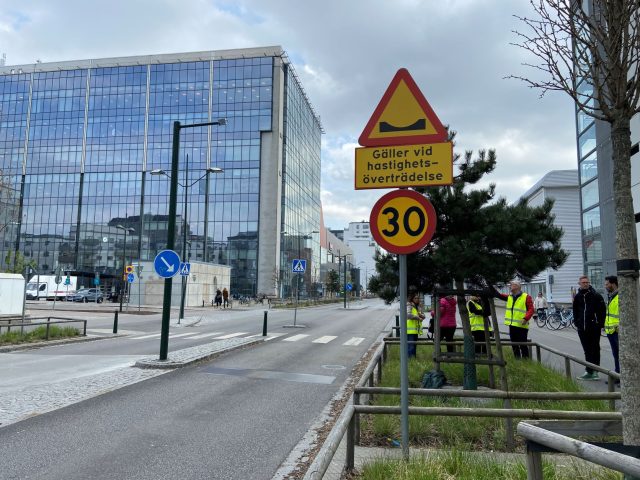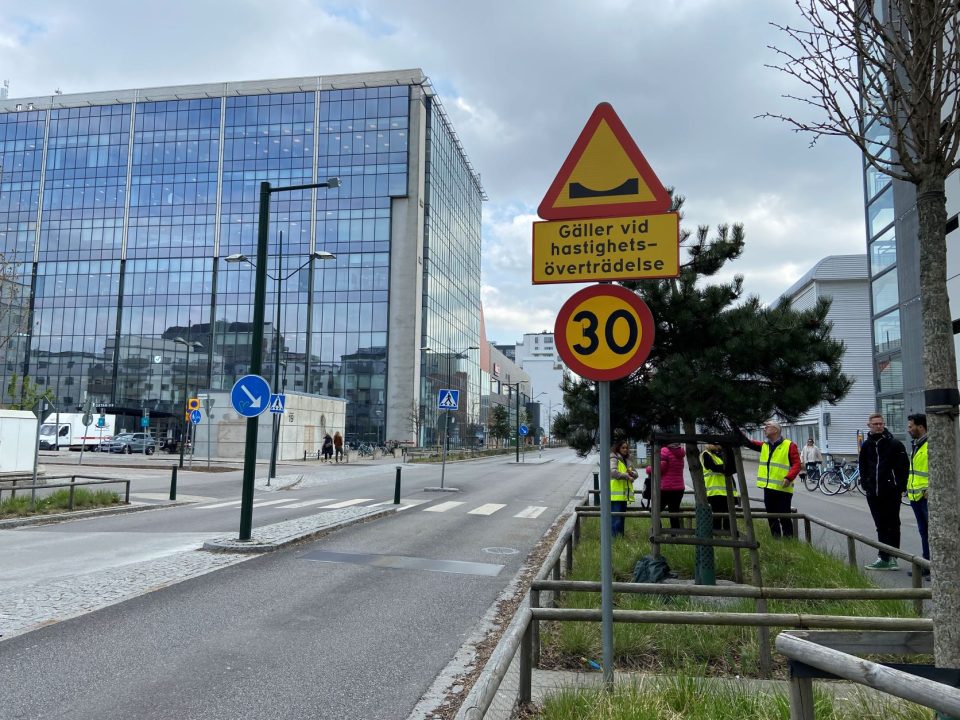 Will EU Member States act on the European Commission's suggestion to reduce speeds ? We asked 27 Transport Ministers, and here is what they said.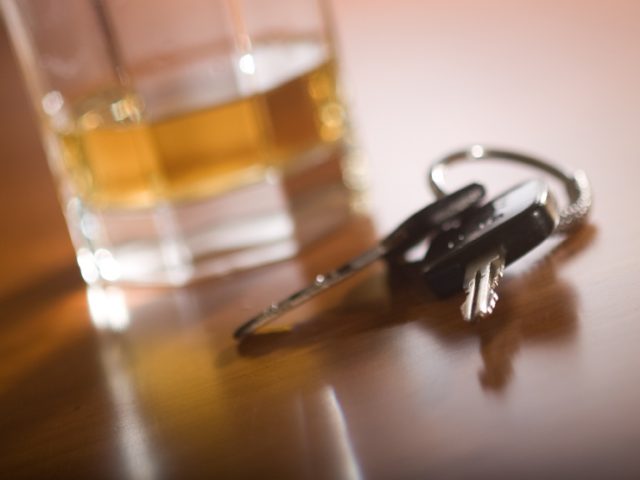 United States: Call for alcohol detection systems in all new vehicles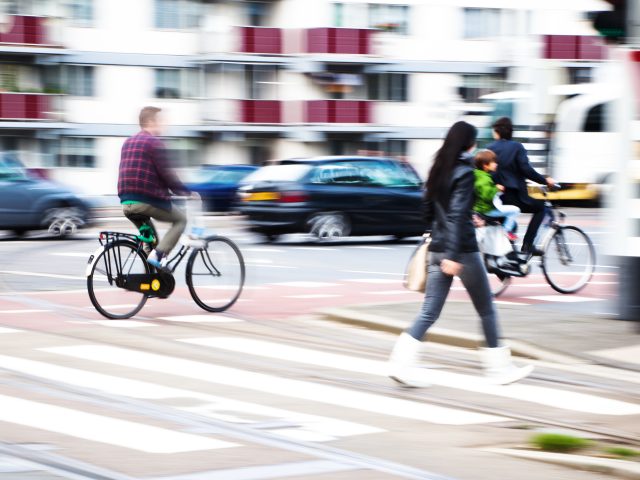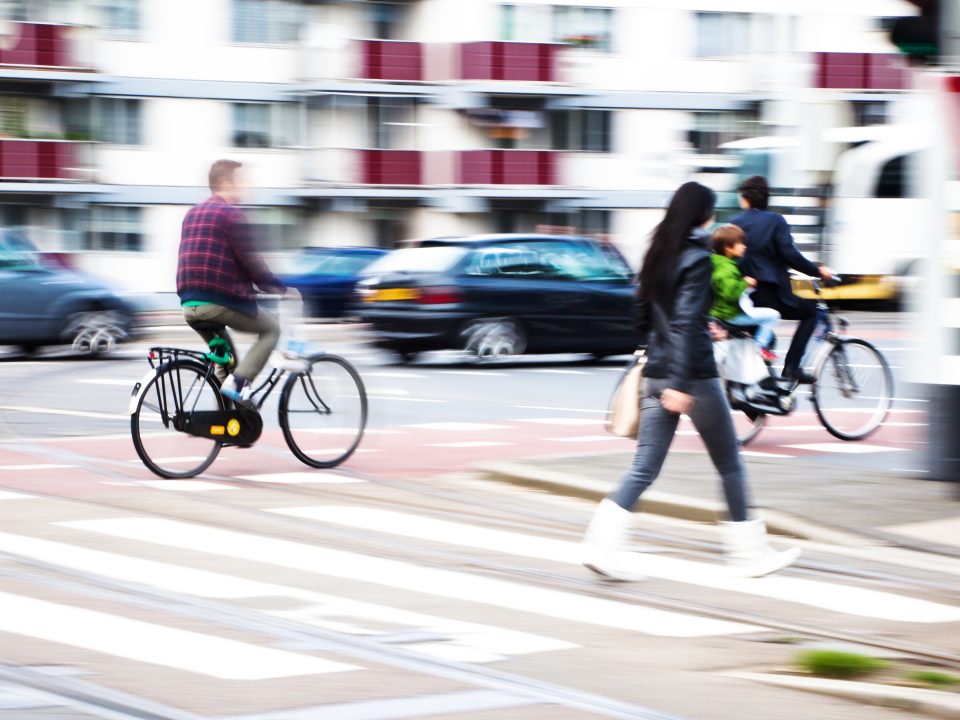 Past events
October 4, 2022
20 October 2022 – Improving the road safety of young people – Prague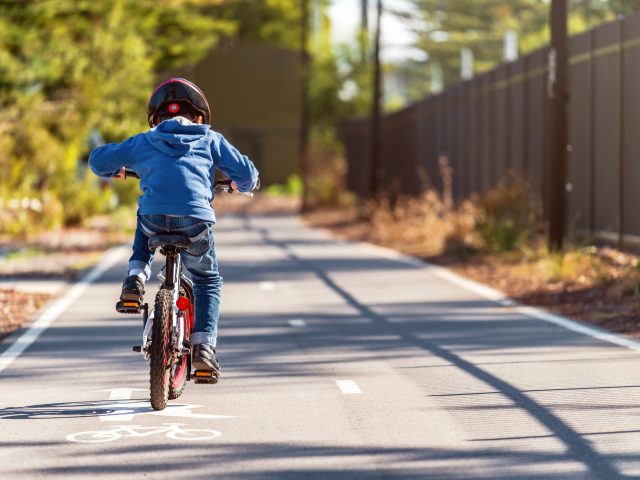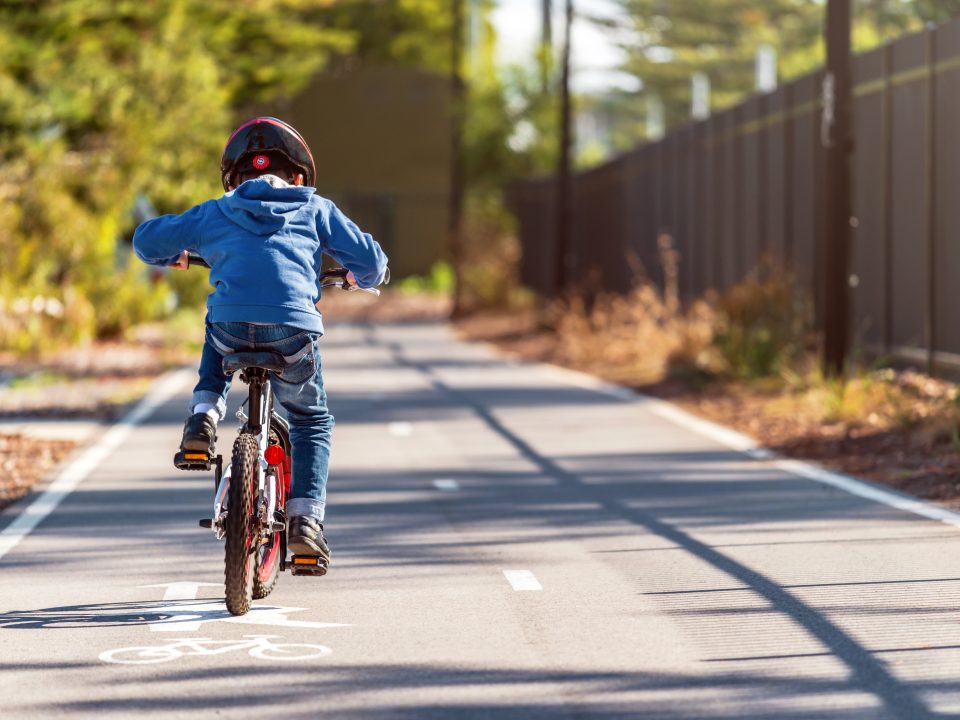 Press releases
October 4, 2022
6000 children died on EU roads in ten years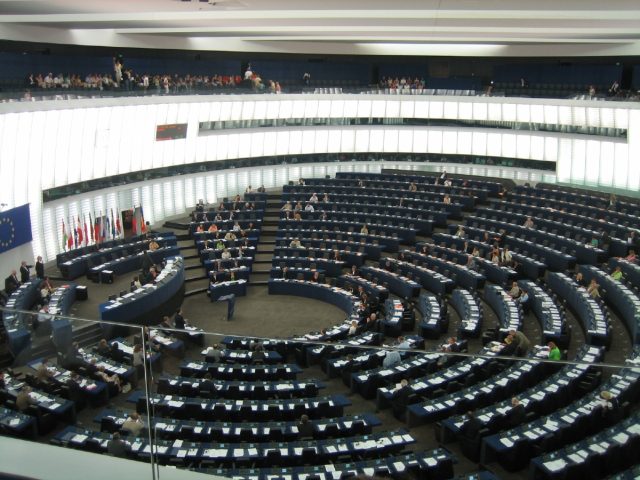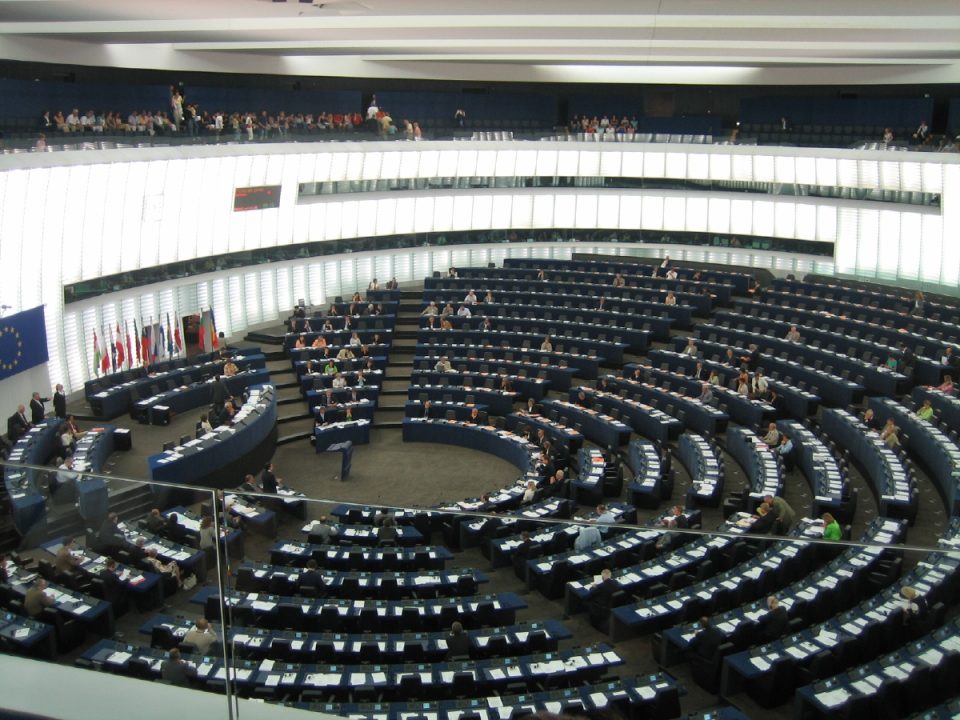 Idea to establish an EU road safety agency moving forward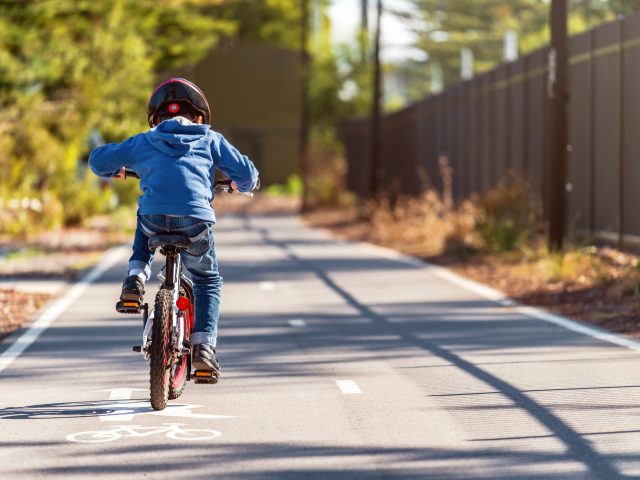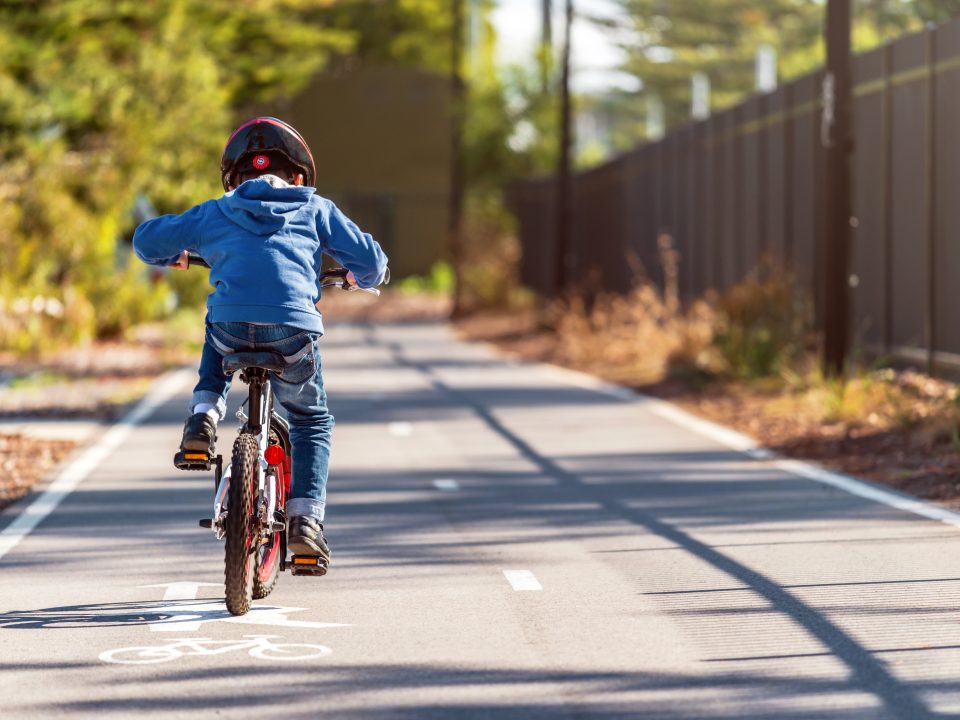 Publications
September 26, 2022
Reducing Child Deaths on European Roads (PIN Flash 43)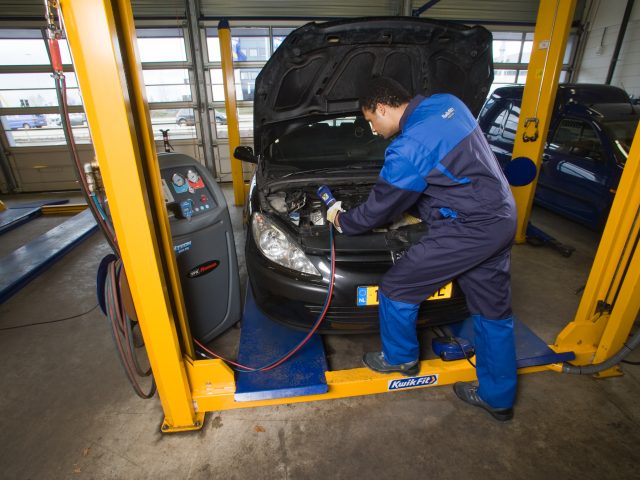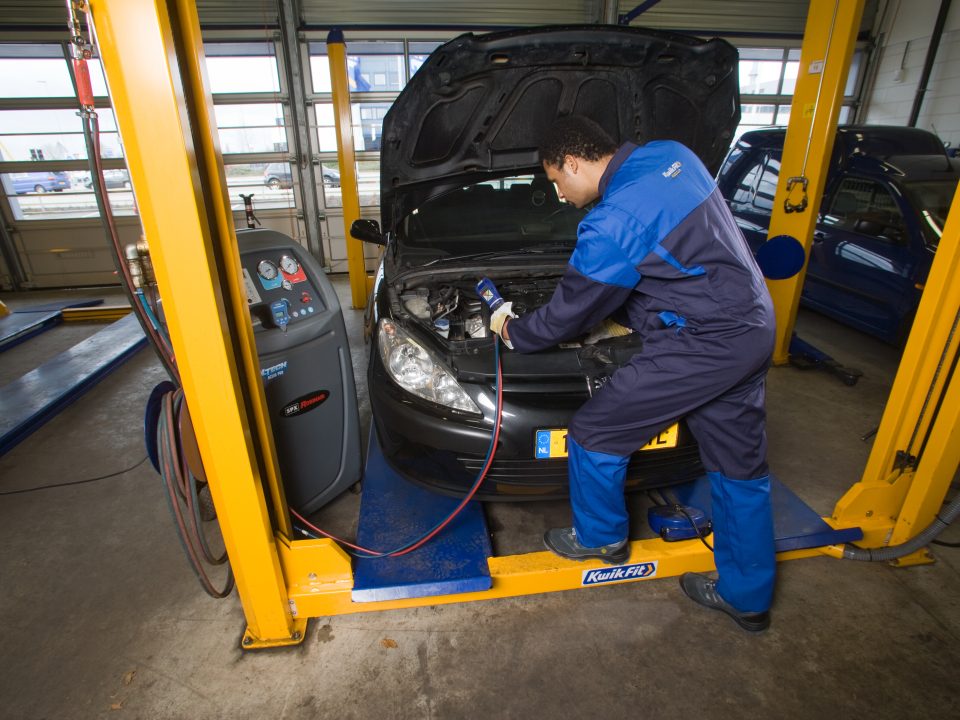 British drivers think doubling the time between car technical inspections is a bad idea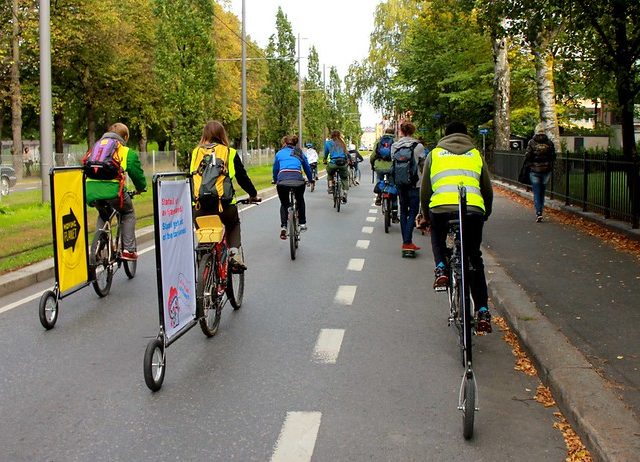 Norway sets formal target of zero road deaths by 2050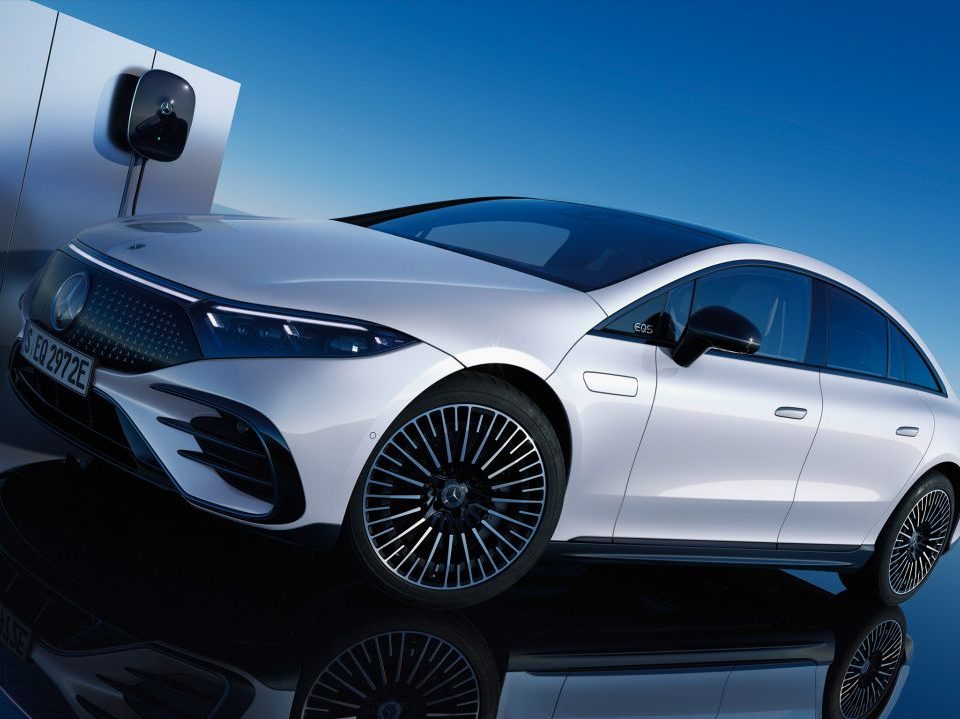 Do electric cars crash more frequently than conventionally-powered cars?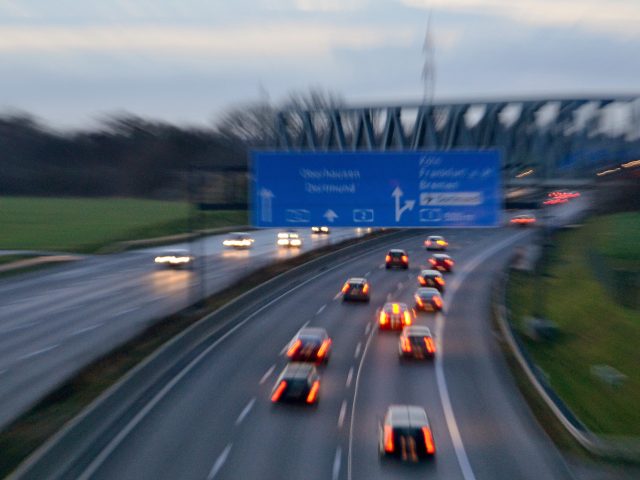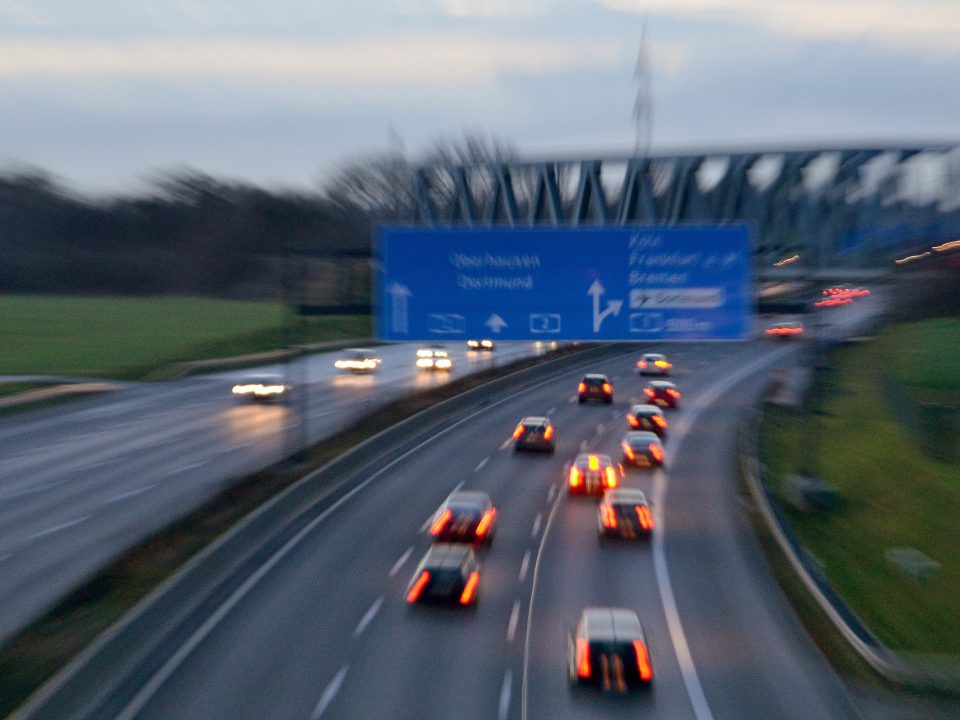 Warning on rising German road deaths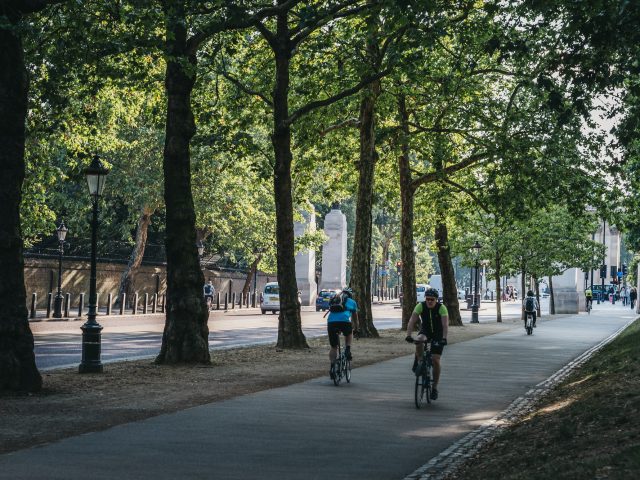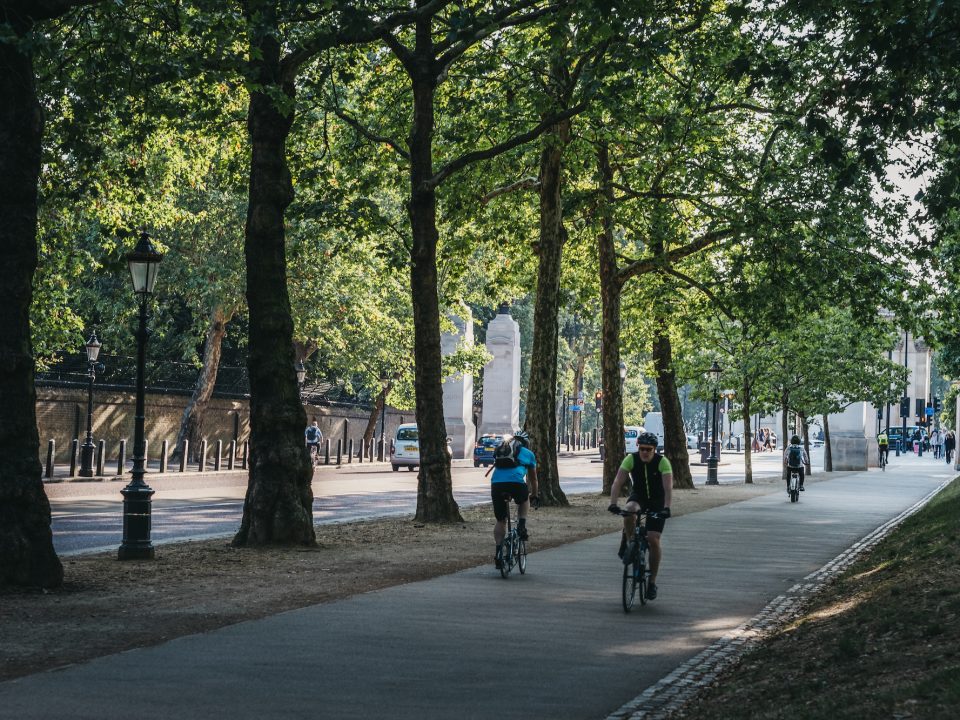 Past events
June 16, 2021
16 June 2021 – The ETSC Road Safety Performance Index Conference 2021 – Online Event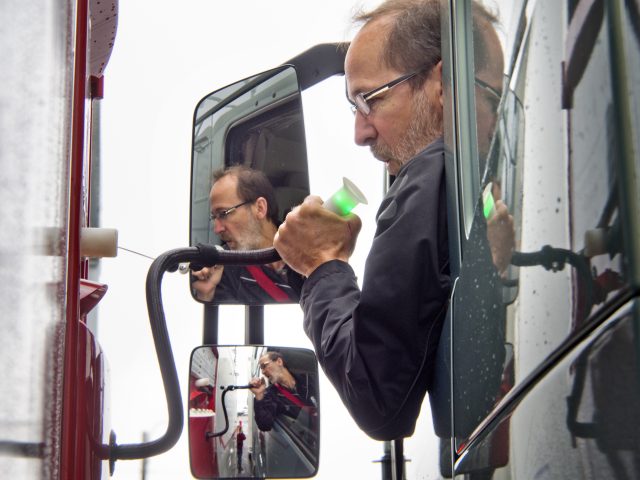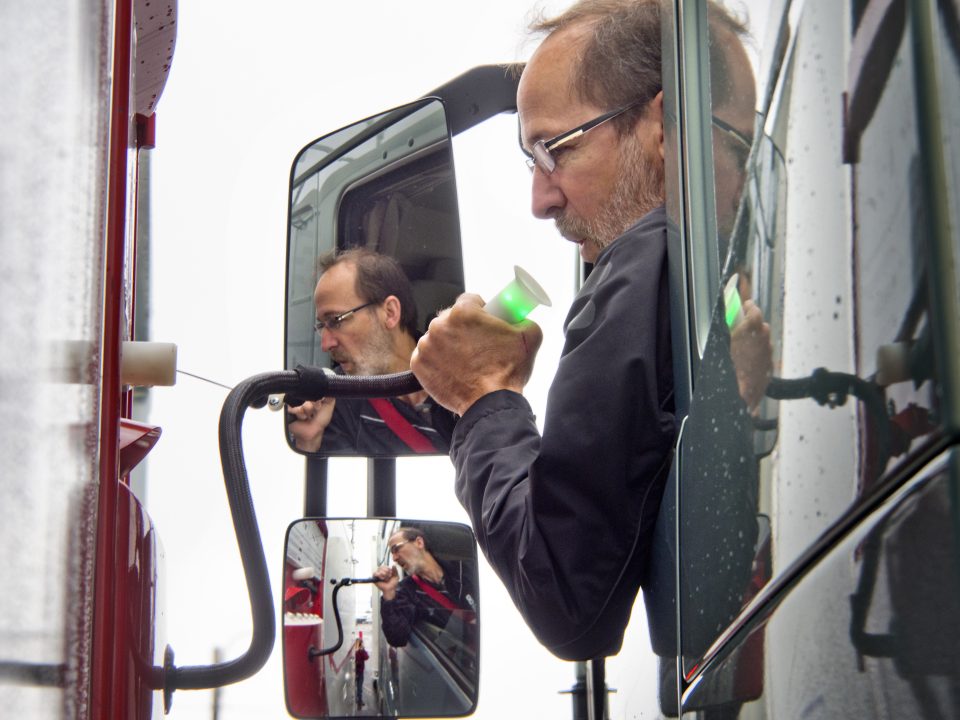 Publications
December 8, 2019
Case Study – Alco Gates in Sweden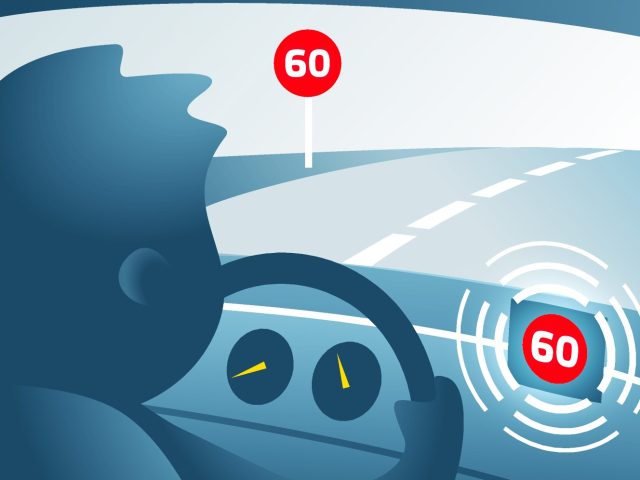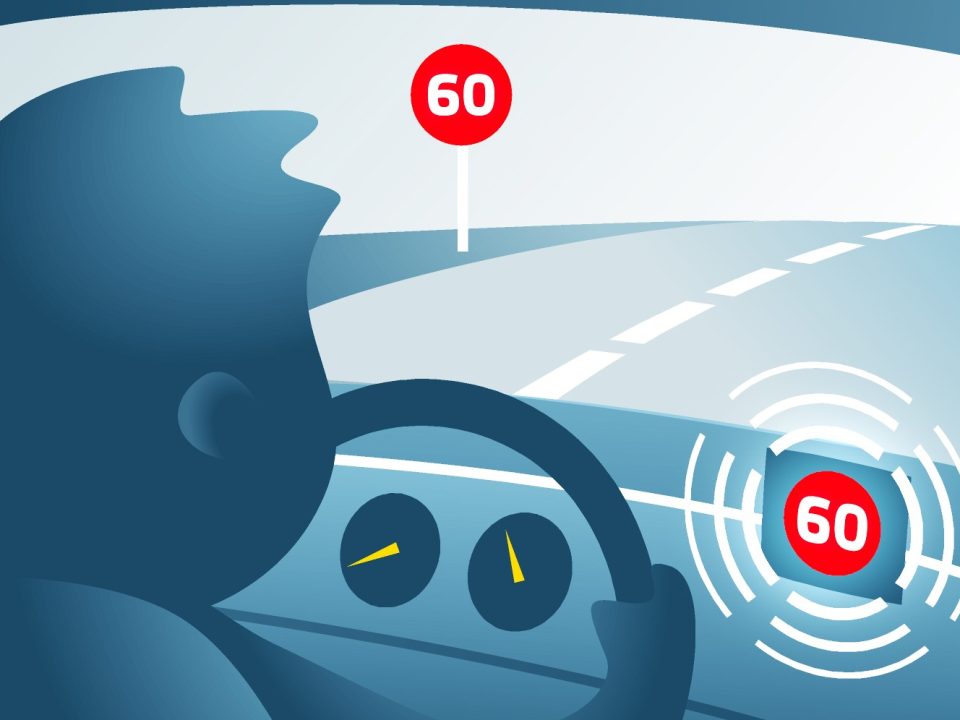 Publications
May 15, 2017
Position Paper: Revision of the General Safety Regulation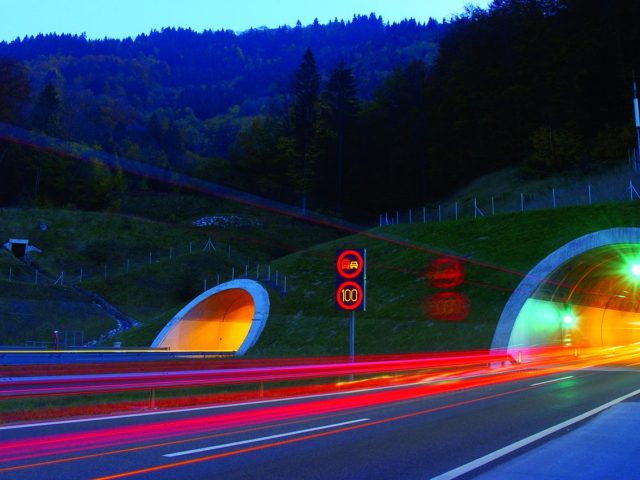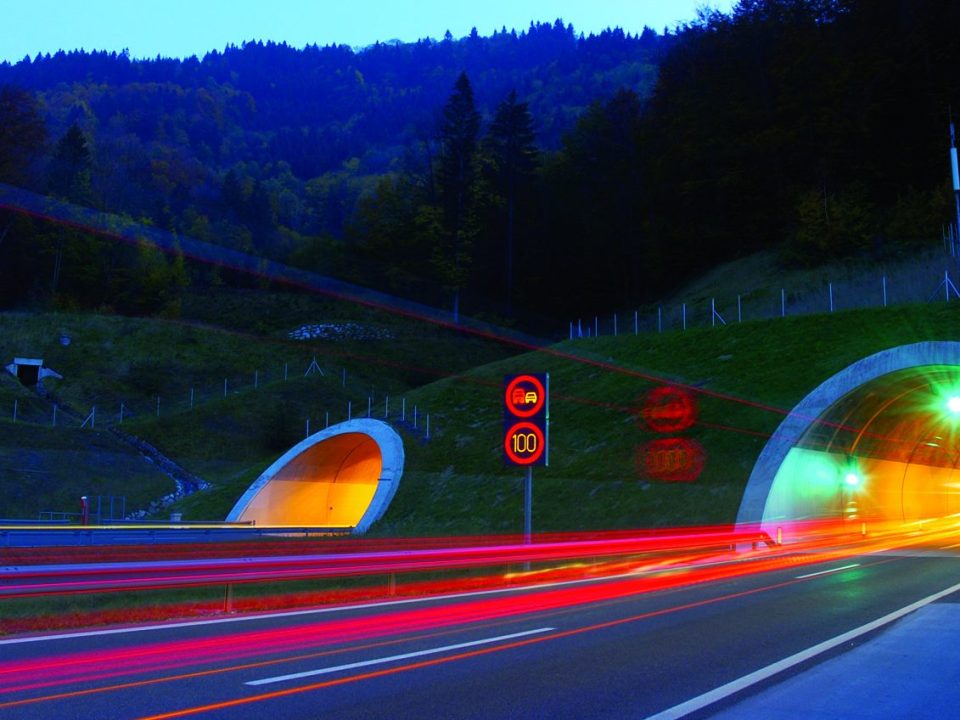 10 May 2017 – ECOROADS Project Final Conference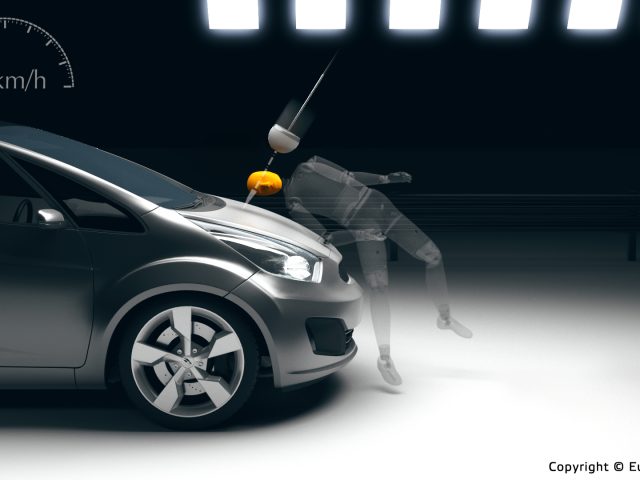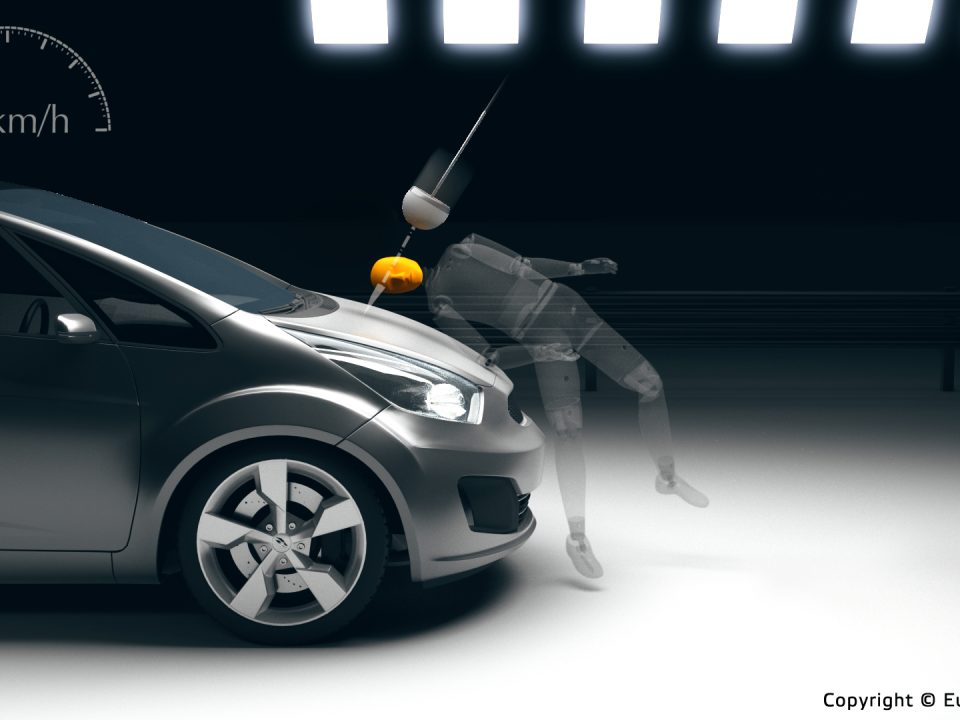 Publications
March 16, 2017
Position Paper: Review of the Pedestrian Protection Regulation 78/2009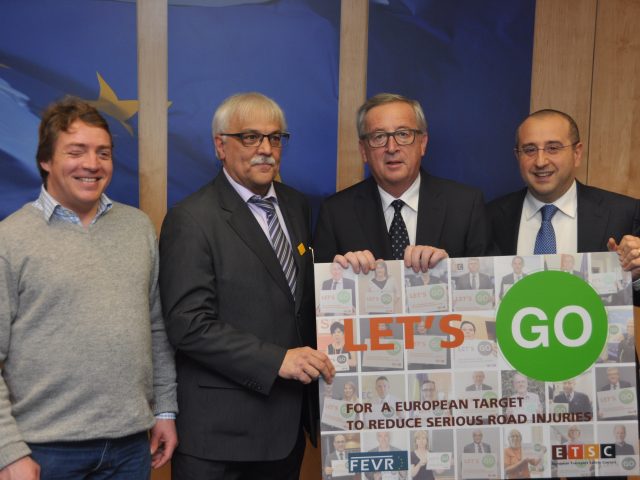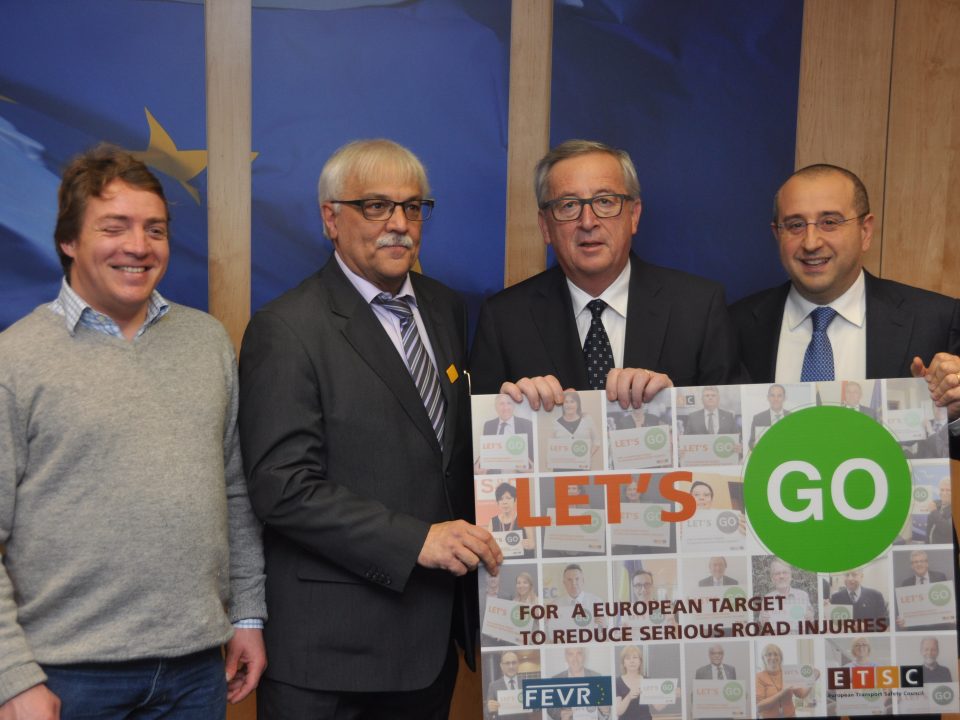 Let's go for a European target to reduce serious road injuries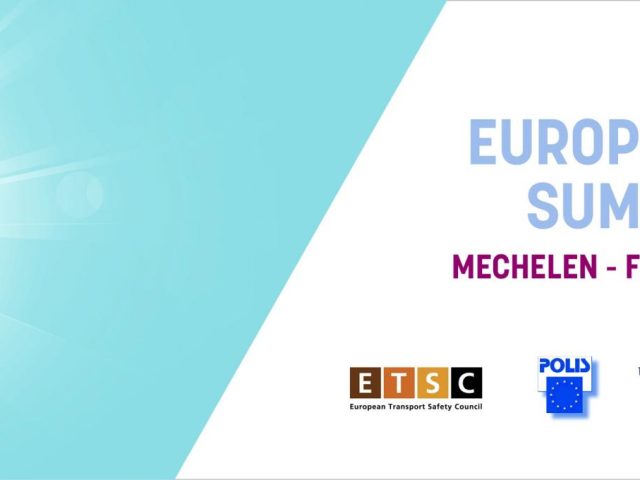 Past events
August 22, 2016
22- 26 August 2016 – Road Safety Summer School, Mechelen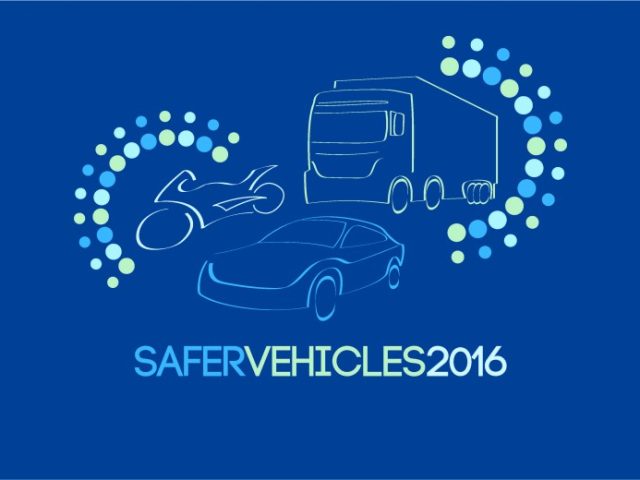 Past events
June 14, 2016
14 June 2016 – Safer Vehicles 2016, London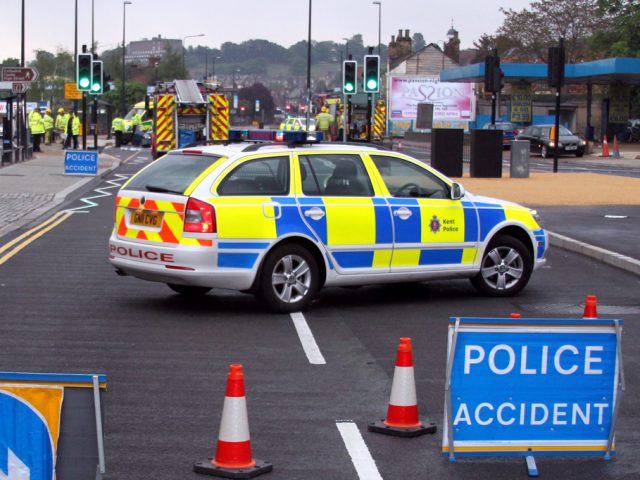 Publications
June 13, 2016
Briefing: An EU Target to reduce Seriously Injured on the Roads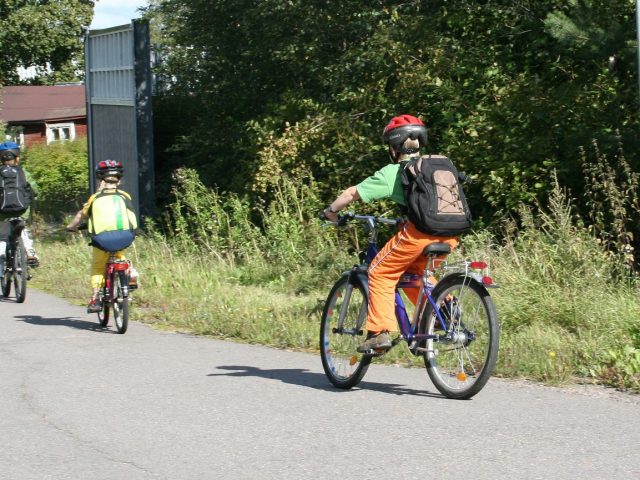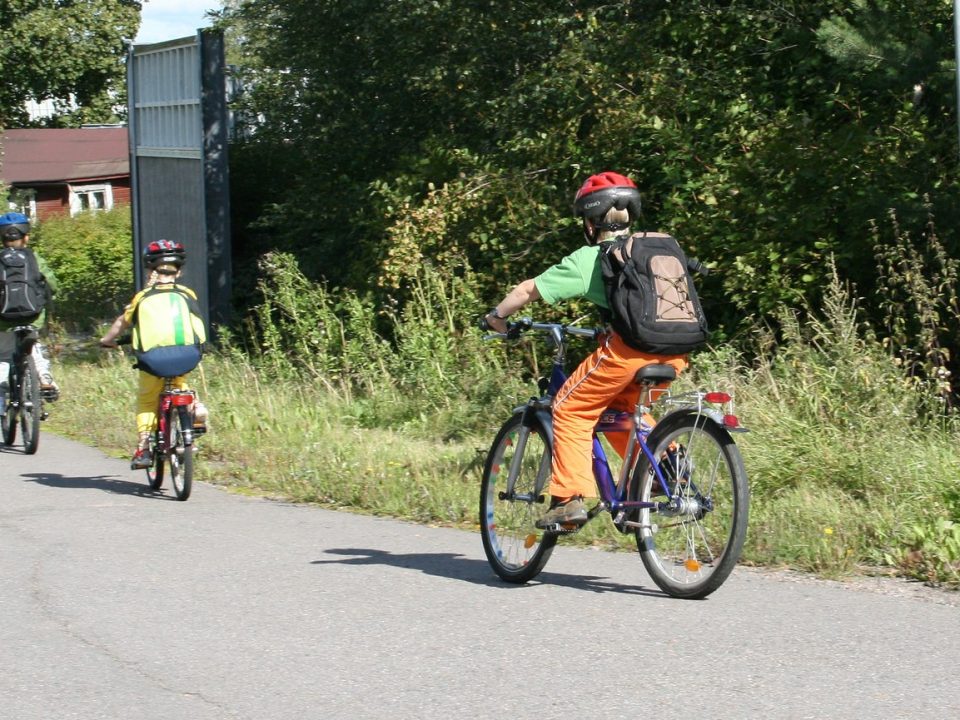 26 May 2016 – Together for cycling safety, Brussels