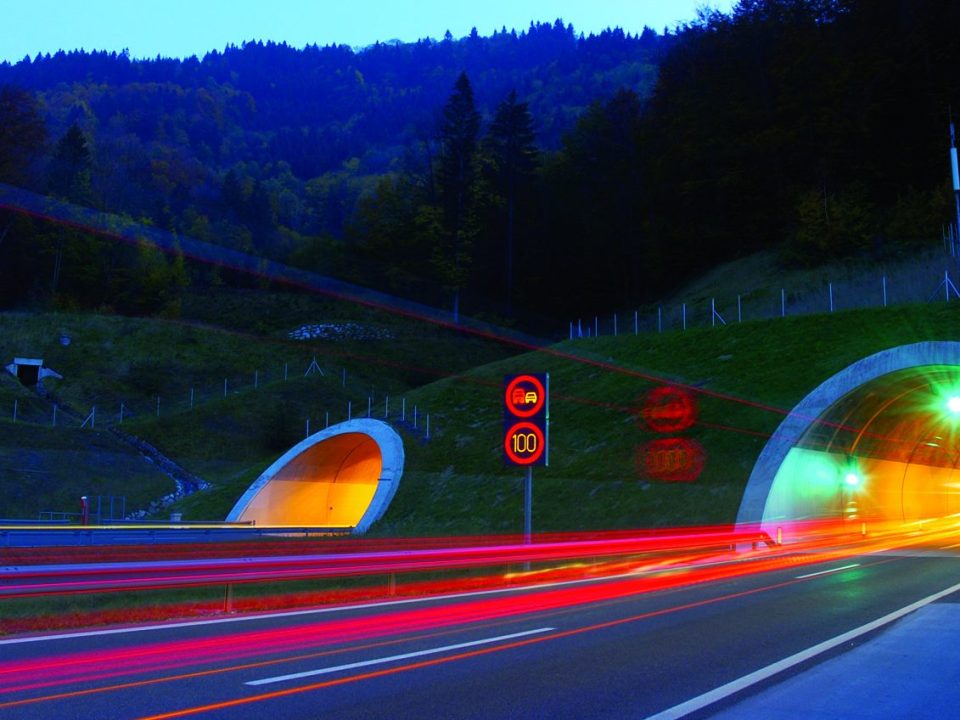 10 May 2017 – ECOROADS Project Final Conference
Final Project Conference, Brussels, Thon Hotel EU, 10 May 2017, 09:00 – 14:30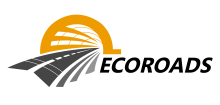 The ECOROADS (Effective and Coordinated Road Infrastructure Safety Operations) team has the pleasure to announce the project's final conference presenting the results of this two-year Horizon 2020-funded research project. In the presence of the European Commission (DG MOVE) and European road research stakeholders, this conference will present the results of the tunnel testing sites as well as the final guidelines.
Download the agenda.  For directions to the venue, click here.
Download the presentations:
Adewole Adesiyun – ECOROADS The journey so far
Ole Kveiborg – Cowi Evaluation Study
An Volkaert + Marios Miltiadou – The ECOROADS Approach
Carlo Polidori – Conclusions and Recommendations
ECOROADS aims to overcome the barrier established by a formal interpretation of the two Directives 2008/96/EC (on road infrastructure safety management) and 2004/54/EC (on tunnels), that in practice do not foresee the same Road Safety Audits/Inspections (RSA/RSI) to be performed on open roads and in tunnels. To overcome this barrier, the project will establish a common enhanced approach by applying the concepts (RSA/RSI) of the Directive 2008/96/CE to tunnels and in transition areas between tunnels and open roads, without jeopardising (but rather complementing) the usual tunnel safety management operations.