20 October 2022 – Improving the road safety of young people – Prague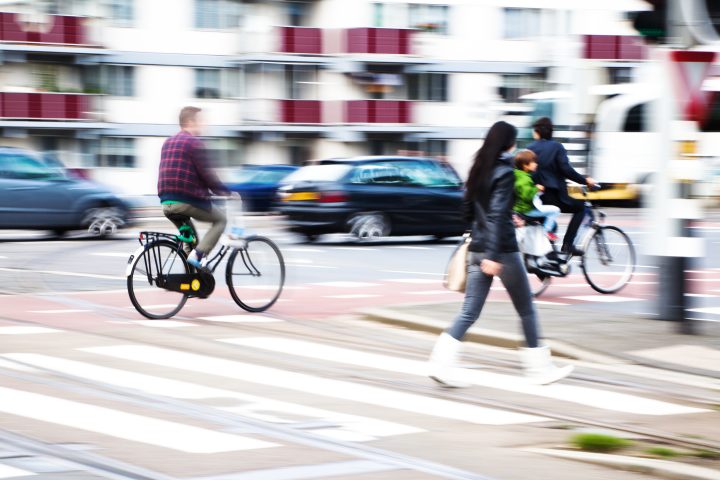 EN
Improving the road safety of young and novice drivers
Chamber of Deputies, Parliament of the Czech Republic, Sněmovní 4, 118 26 Praha 1, Czech Republic
20 October 2022 – 9:15-13:00 CEST
This event, organised under the banner of the Czech Presidency of the EU Council and jointly between the Czech Ministry of Transport, CDV and ETSC, will focus on how to improve the road safety of young and novice drivers.
Representatives of the Czech Republic, Germany and Norway will share details of the steps that they have taken or intend to take to reduce road deaths among young and novice drivers in their countries.
A draft agenda can be found here.
To attend the event please register using this form.
CZ
Zvyšování bezpečnosti mladých a začínajících řidičů
Poslanecká sněmovna Parlamentu České republiky, Sněmovní 4, 118 26 Praha 1
20 října 2022 – 9.15 – 13.00
Akce PIN Talk se zaměří na zvyšování bezpečnosti mladých a začínajících řidičů.
Zástupci České republiky, Německa a Norska budou vzájemně sdílet informace o potřebných krocích ke snížení počtu usmrcených při dopravních nehodách mladých a začínajících řidičů.
Předběžný program je k dispozici zde.
Akce bude probíhat v angličtině i češtině. K dispozici bude simultánní překlad.
Pro účast na akci se, prosím, zaregistrujte pomocí tohoto formuláře.