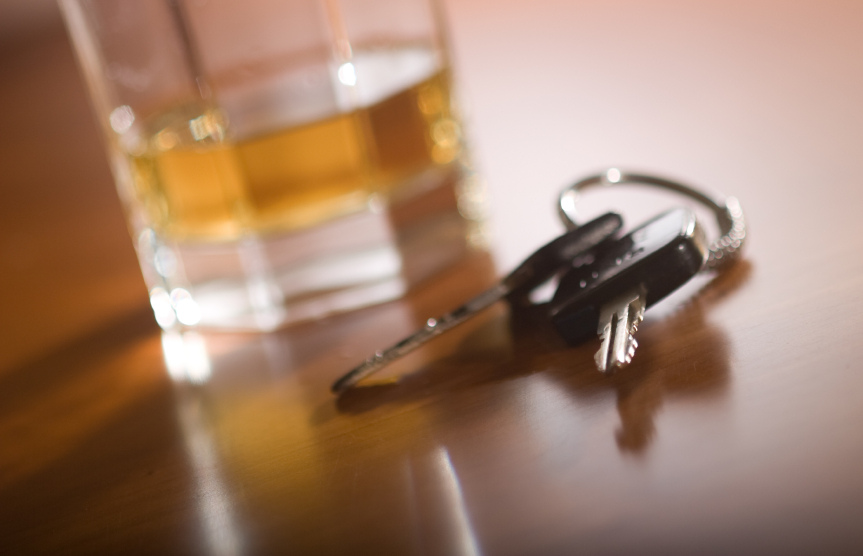 United States: Call for alcohol detection systems in all new vehicles
The US National Transportation Safety Board (NTSB) is calling for alcohol impairment detection systems to be included in all new vehicles, according to new recommendations released earlier this month.
NTSB is recommending the installation of in-vehicle technologies that can limit or prohibit impaired drivers from operating their vehicles as well as technologies to prevent speeding including:
Requiring passive vehicle-integrated alcohol impairment detection systems, advanced driver monitoring systems or a combination of the two that would be capable of preventing or limiting vehicle operation if they detect driver impairment by alcohol. The NTSB recommends that the US National Highway Traffic Safety Administration (NHTSA) require all new vehicles to be equipped with such systems.
Incentivising vehicle manufacturers and consumers to adopt intelligent speed assistance systems that would prevent speed-related crashes. This is a reiteration of a previous NTSB recommendation to NHTSA.
In the European Union, the recently implemented General Safety Regulation requires a range of mandatory new safety technologies in new types of vehicles as of July 2022. The list of measures includes Intelligent Speed Assistance (as a minimum, a version that warns the driver when they go over the current posted limit), as well as the requirement to enable the fitting of an alcohol interlock device should one be required by law or voluntarily. Attention and advanced distraction warning systems will also be required, the latter from 2024.
Driving under the influence of alcohol remains a leading cause of injury-involved crashes in the United States. Since 2000, more than 230,000 people have lost their lives in crashes involving alcohol-impaired drivers according to NHTSA. In 2020, an estimated 11,654 deaths occurred in alcohol-impaired crashes. This number represented about 30 per cent of all traffic deaths that year and a 14% increase over the 10,196 individuals who died because of alcohol-impaired crashes in 2019.
Speeding is also a problem that research suggests is worsening in America. In 2020, there were 11,258 deaths in crashes in which at least one driver was speeding, according to NHTSA. Speeding increases both the chances of being involved in a crash and the severity of crash injuries.