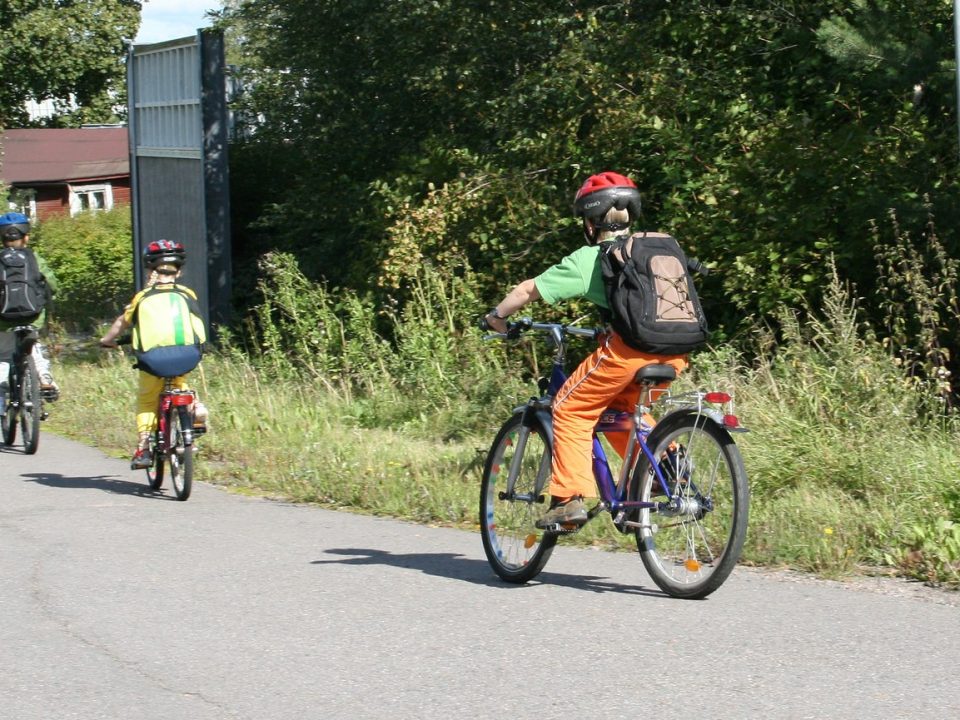 26 May 2016 – Together for cycling safety, Brussels
Renaissance Hotel, Brussels

ETSC and the Flemish Foundation for Traffic Knowledge organised a lunch debate on cycling safety in light of the EU's forthcoming cycling strategy.
Cyclists represent 8% of all road deaths and big disparities exist between countries. Moreover, since 2010 the reduction in the number of cyclist deaths has slowed down markedly. The safety of unprotected road users should therefore receive special attention from policymakers at the national and European levels. As active travel is being encouraged for reasons of health and environment, the safety of walking and cycling in particular must be addressed urgently.
ETSC has prepared a draft chapter for the forthcoming EU Cycling plan for consideration by EU decision makers and stakeholders. The aim of this lunch debate was to bring together experts and key decision-makers working on cycling safety at EU level to discuss the draft chapter.
Presentations
Anne Lutgen – Luxembourg Declaration on Cycling
Ceri Woolsgrove – Cycling Safety in Context
Divera Twisk – Road User Behaviour
Dovile Adminaite – PIN Report on Cycling Safety