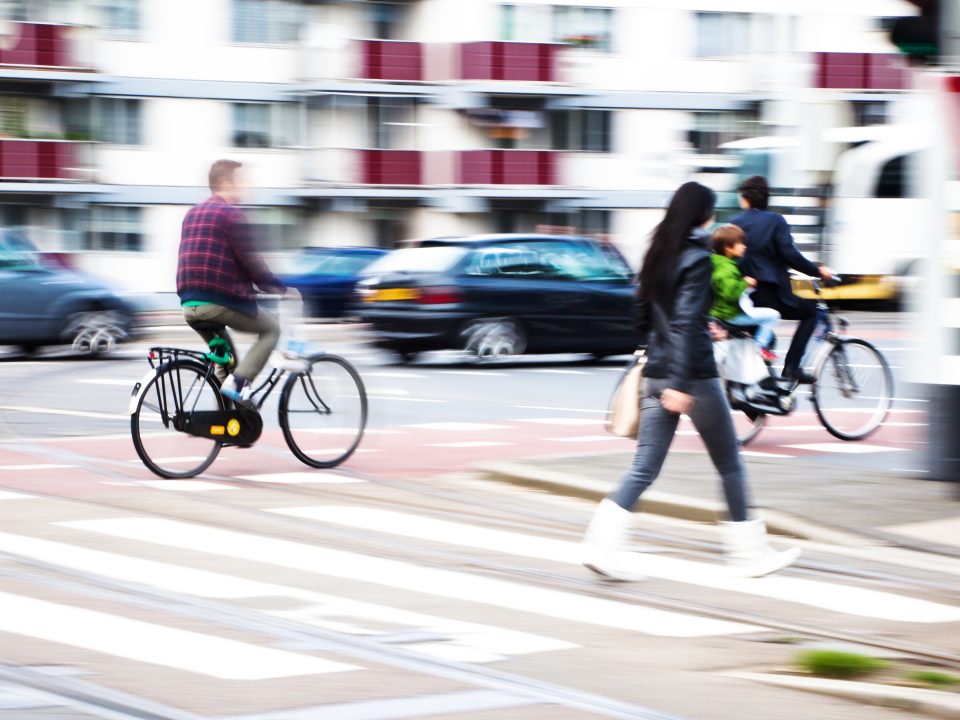 Online event – Road Safety and Society: Involving Stakeholders in Road Safety Programmes – 19 November – 10:00-12:00
This online PIN Talk took place on Thursday 19 November from 10:00-12:00 using the Zoom platform. It was organised by ETSC and DVR with the support of the German Federal Ministry of Transport and Digital Infrastructure in connection with the German Presidency of the Council of the EU.
The focus of the event was: Involving stakeholders in road safety programmes.
National experts from Germany shared their experiences with international and private sector experts on how to involve stakeholders in road safety programmes.
Following welcome addresses from Dr. Tamara Zieschang, State Secretary at the Federal Ministry of Transport and Digital Infrastructure (BMVI), Prof. Dr. Walter Eichendorf (DVR), Prof. Herman de Croo (ETSC) and Mr Ferry M. M. Franz (Toyota Motor Europe), there were presentations on:
The presentations were followed by a panel discussion. The panel included short interventions on: