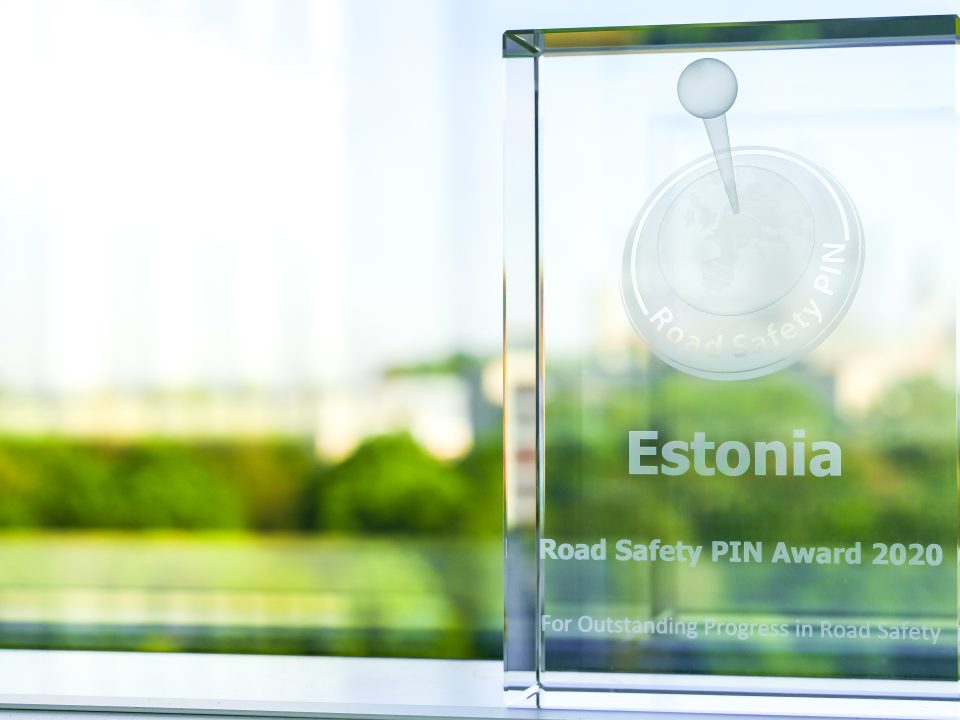 17 June 2020 – The Road Safety Performance Index Award 2020 – Online Event
Online event 
Wednesday, 17 June 2020, 11.00-12.00 Central European Summer Time
In light of the ongoing Covid-19 pandemic, this year's annual ETSC Road Safety Performance Index Award event was moved online.
Participants joined via teleconference for the presentation of this year's PIN Annual Report looking at European progress in reducing road deaths and serious injuries in 2019.
We were delighted to be joined by Mrs Adina-Ioana Vălean, European Commissioner for Transport as well as the Mr Taavi Aas, Estonian Minister for Economic Affairs and Infrastructure to receive the Road Safety PIN Award 2020 on behalf of his country.
Click here to download the agenda and here to watch the recording of the event.
14 PIN annual report and the PIN Award 2020, Antonio Avenoso, ETSC Executive Director
Road safety in Estonia, Taavi Aas, Minister for Economic Affairs and Infrastructure