23 June 2017 – European approach towards better road safety: safe road users, safe vehicles and safe infrastructure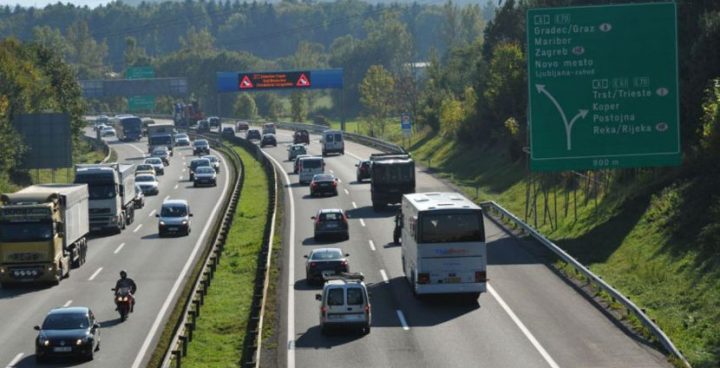 Austria Trend Hotel, Dunajska cesta 154, 1000 Ljubljana, 23 June 2017, 10.00-17.00
Slovenian Traffic Safety Agency and European Transport Safety Council together have a pleasure to invite you to an expert conference – How to put road safety back on track? Safe infrastructure, safe vehicles and safe road users.
The conference will gather decision makers, police, representative from national authorities, road safety experts, NGOs and other road safety stakeholders. Opportunities to improve road safety in Slovenia will be discussed.
Participation is free but seats are limited.
Simultaneous translation Slovenian-English will be provided.
Click here to download the agenda.
Click here to register.