Slovakia wins the 2014 Road Safety PIN Award
Slovakia has made the most progress in saving lives since an EU target to halve road deaths by 2020 was set four years ago, according to ETSC's latest PIN report.
Drink Driving
Drink driving is reponsible for the deaths of thousands of Europeans every year. Read our report on policies being used to tackle the problem across Europe.
Vehicle Safety
According to ETSC data, around 4300 people died in collisions involving lorries in 2011. Read our briefing on EU proposals to make HGVs safer.
Latest News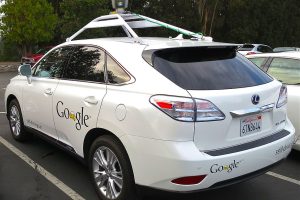 A new report by the University of Michigan warns that self-driving cars will not...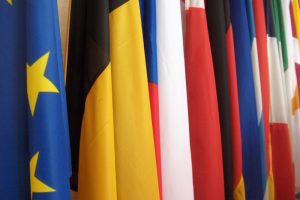 ETSC and TISPOL – the European Traffic Police Network welcome today's...
ETSC is a Brussels-based independent non-profit making organisation dedicated to reducing the numbers of deaths and injuries in transport in Europe. Areas that we work on:
Our office in Brussels is located near to the European institutions. The nearest metro station is Merode, the nearest train station in Brussels Schuman. Click here for detailed instructions on how to find us.
20 Avenue des Celtes
Brussels B-1040
Belgium
+32 2 230 4106
information@etsc.eu
In the media
"It's regrettable that it will be several years before we see all new cars fitted with [eCall] and that other vehicles aren't covered by the legislation yet."
"As a whole, the EU is doing well, but to reach the 2020 target, we're going to need a lot more effort, especially in the less well-performing countries."
"As soon as things become mandatory, the costs come down because there is such a huge interest in developing the technology."
"Belgium is an average perfomer when it comes to making the traffic situation safer according to figures from the European Transport Safety Council (ETSC)."
"The European Transport Safety Council's (ETSC) 8th Road Safety Performance Index (PIN) report says that Ireland, Sweden, Norway and the UK have the lowest death rates across Europe."