PRAISE Awards 2016
If your organisation has made improving road safety a priority, we want to know. Apply now for the ETSC PRAISE Awards 2016.
Drink Driving
Drink driving is reponsible for the deaths of thousands of Europeans every year. Read our report on policies being used to tackle the problem across Europe.
Vehicle Safety
According to ETSC data, around 4300 people died in collisions involving lorries in 2011. Read our briefing on EU proposals to make HGVs safer.
Latest News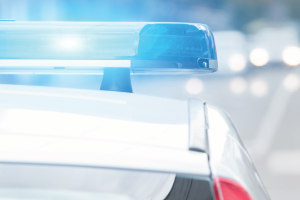 Declines in the level of police enforcement of traffic offences are contributing to Europe's...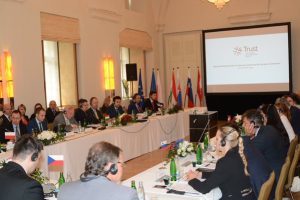 The transport ministers of the Czech Republic, Hungary, Poland, Slovakia and...
ETSC is a Brussels-based independent non-profit making organisation dedicated to reducing the numbers of deaths and injuries in transport in Europe. Areas that we work on:
Our office in Brussels is located near to the European institutions. The nearest metro station is Merode, the nearest train station in Brussels Schuman. Click here for detailed instructions on how to find us.
20 Avenue des Celtes
Brussels B-1040
Belgium
+32 2 230 4106
information@etsc.eu
In the media
"Extensive trials of intelligent speed assistance in the UK proved that most drivers' appreciation of the system increased as they got used to it."
"Automated vehicles are already starting to appear on Europe's roads, but regulators are still stuck in the slow lane. It is crucial that we get a much greater understanding of what the real world safety benefits would be, and what new risks would be introduced, before these vehicles are put on sale."
"Technical standards are where the EU adds value."
"This study shows that EU and US trade negotiators would potentially be putting lives in danger by allowing vehicles approved in the US to be sold today in Europe and vice-versa. What's needed is an open and transparent process for getting both sides up to the highest level of safety across all vehicles."
"Today's vote will help put an end to the injustice of foreign drivers escaping traffic penalties while locals get punished for the same offence. This is a long overdue change."