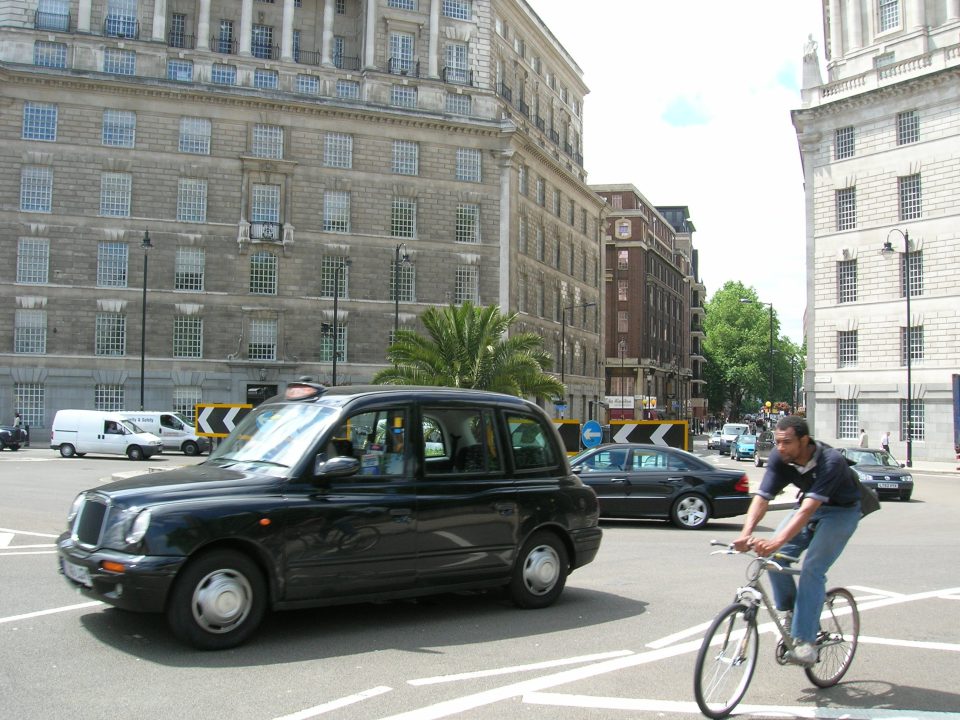 Response to the European Commission's Urban Mobility Package
The European Commission adopted its urban mobility package on the 17th of December 2013. With 11,000 deaths on the road in urban areas across the EU in 2012, improving road safety in cities has been recognised as a political priority. The new Eurobarometer survey also shows that a large majority of European citizens (73%) considers road safety to be a serious problem in cities. The EU set a goal in the Transport White Paper to: "move towards the target of zero fatalities in road transport by 2050 and reduce by half the number of road deaths by 2020. " A recent report concluded that although the EU is a long way from achieving 'Vision Zero' in built-up areas, new analysis shows that Vision Zero is possible in urban areas and is even a reality.
ETSC welcomes the renewed push of the European Commission to share good practice and further encouragement for local governments to make road safety a key component of their mobility plans. However, the soft measures included in the package need to be further strengthened to have a strong and long lasting impact.
This short briefing lays out ETSC's response to the Urban Mobility Package and key recommendations for its improvement in implementation.
Download