Urban mobility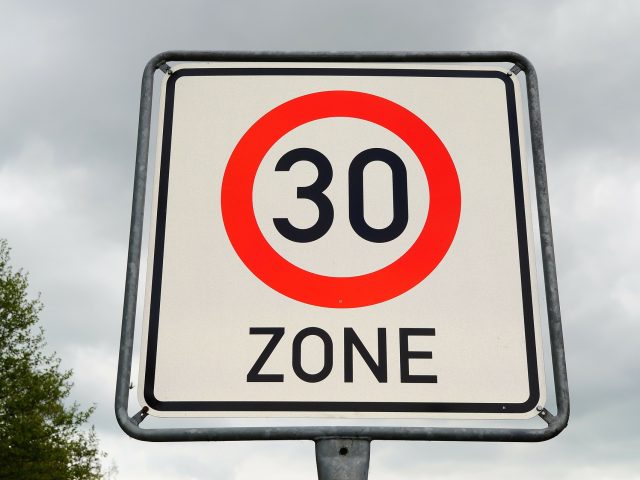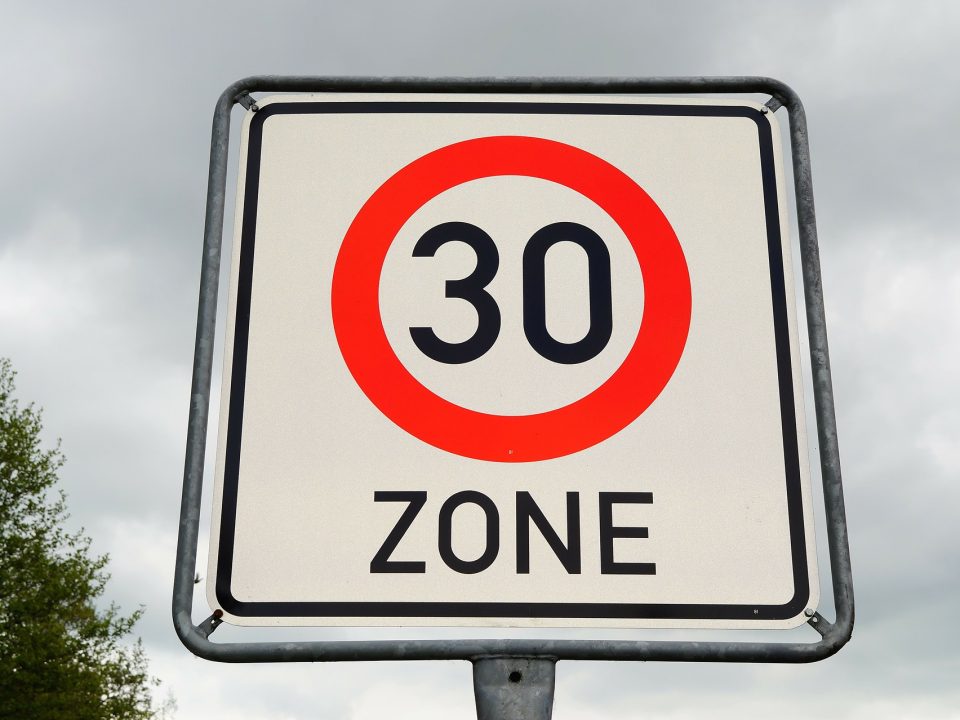 Brussels 30 km/h limit has led to long-term reductions in speed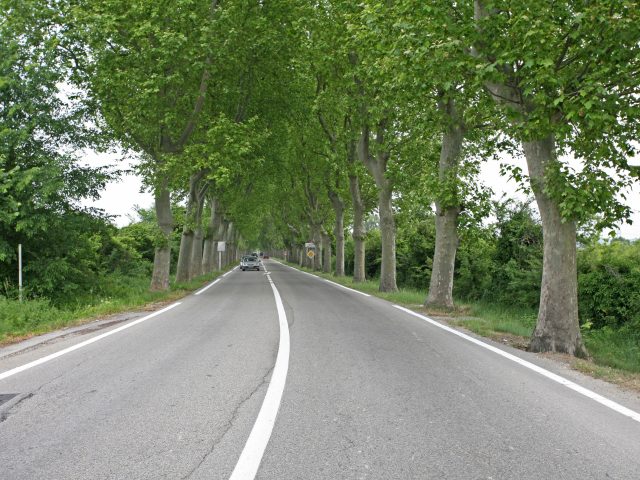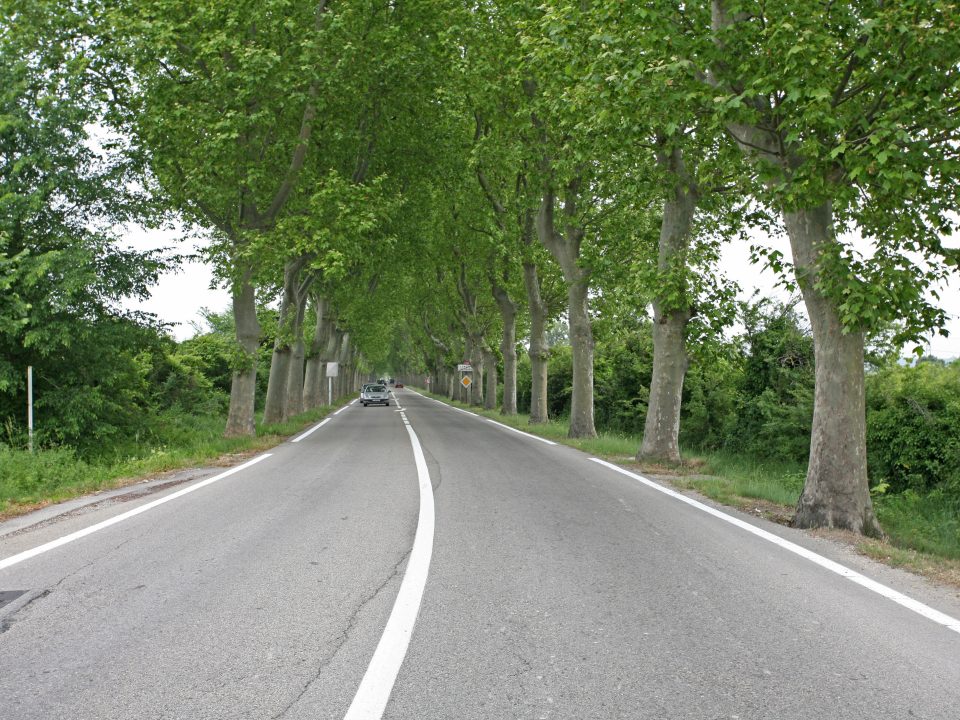 Member States want to cut the number of EU roads that require safety upgrades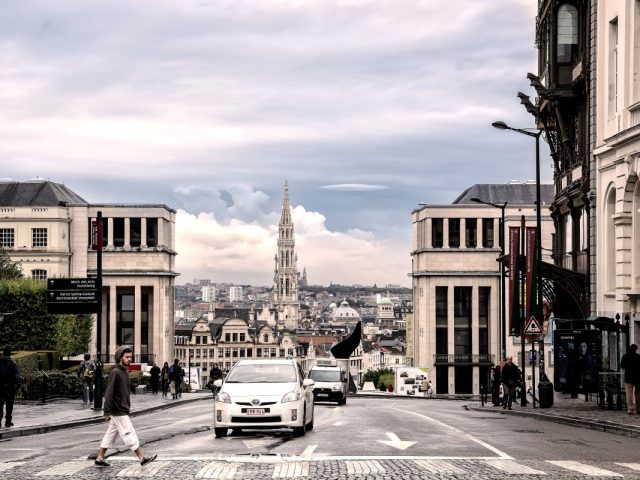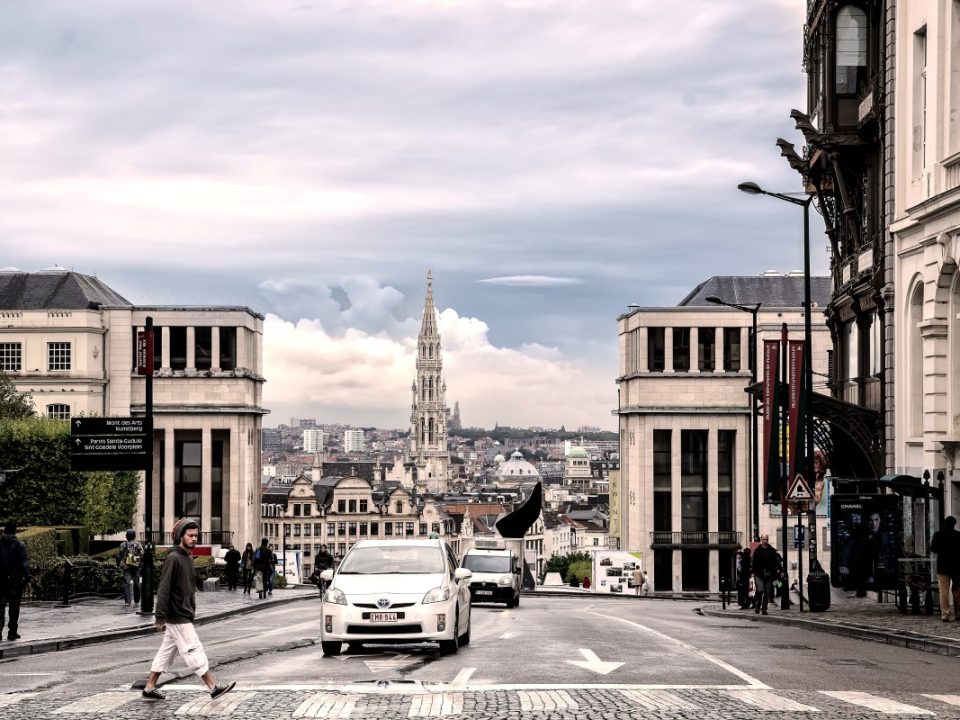 Road safety is not always easy: the city of Brussels must stick with its 'Good Move' plan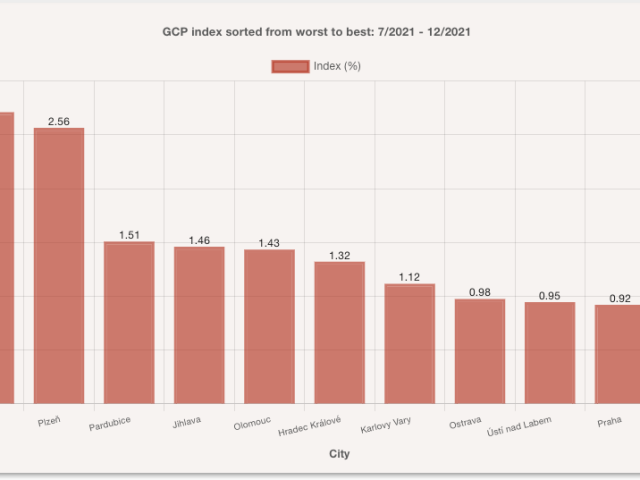 Czech urban safety index launches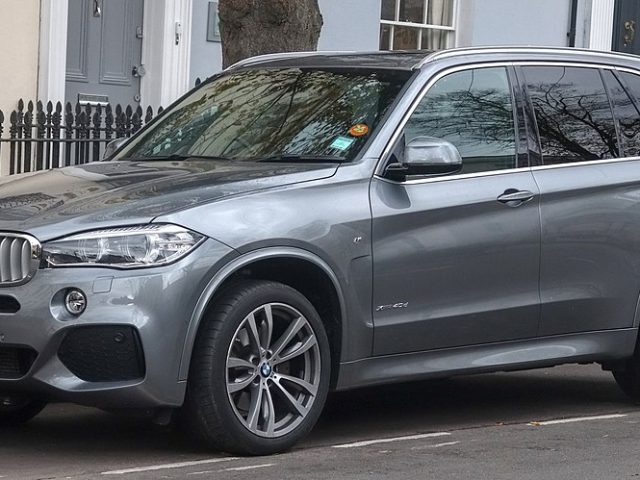 Higher fines for SUV-drivers in Frankfurt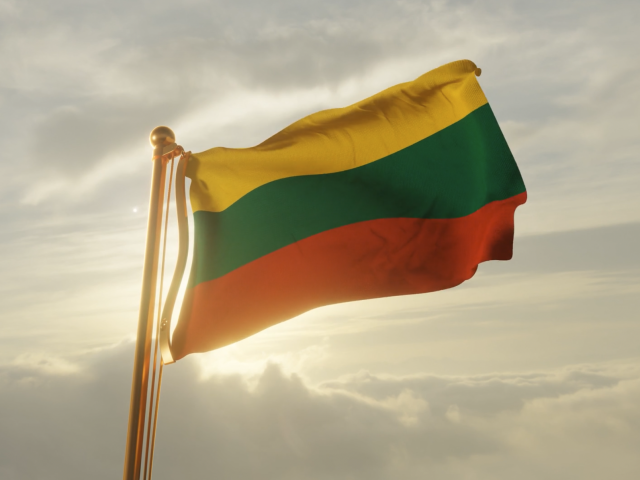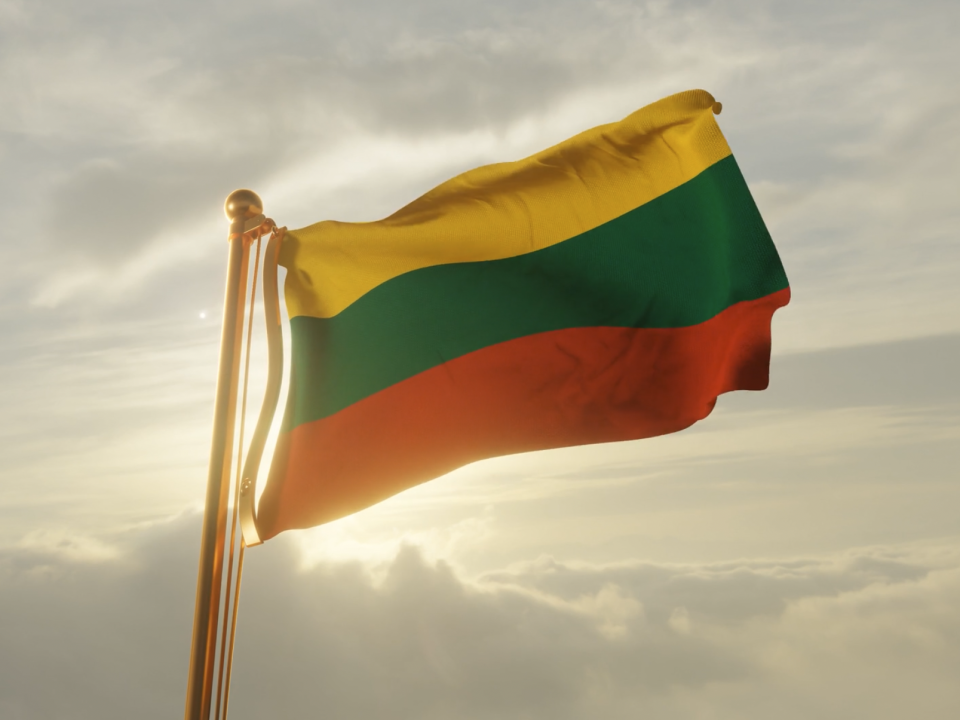 Past events
June 15, 2022
15 June 2022 – The 2022 ETSC Road Safety Performance Index Conference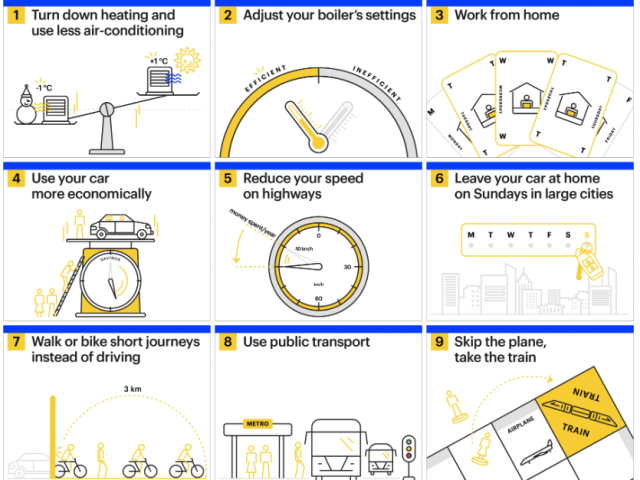 European Commission and IEA call for lower speeds on highways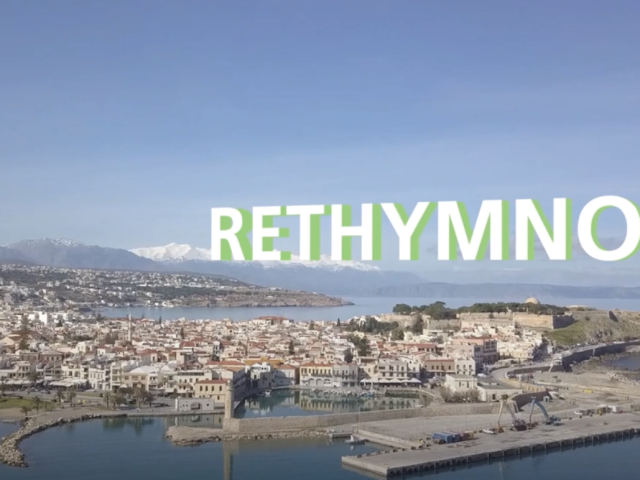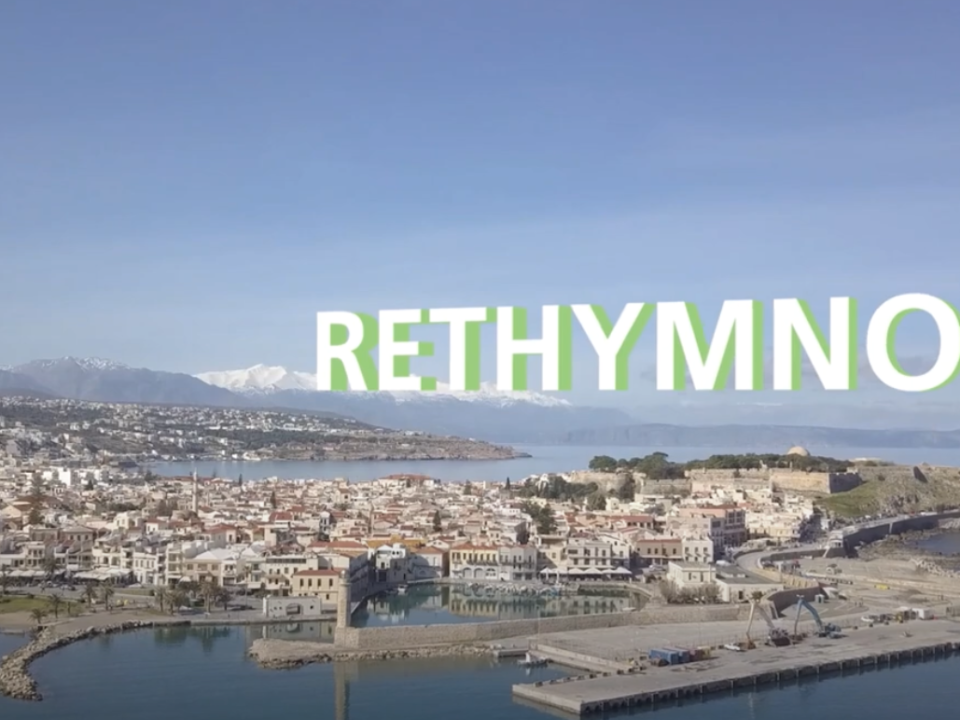 Rethymno in Greece is the winner of the EU Urban Road Safety Award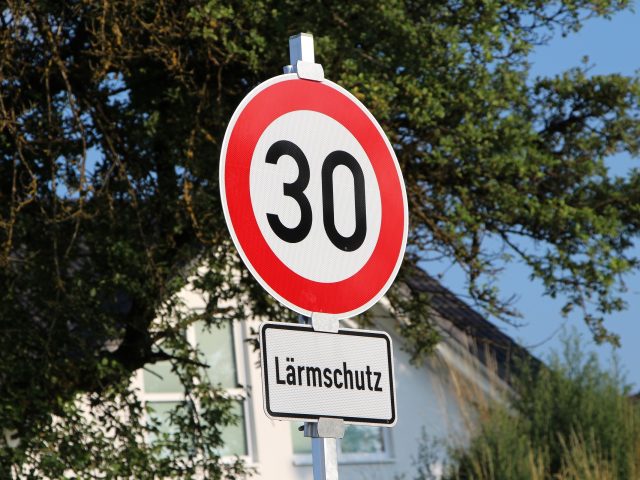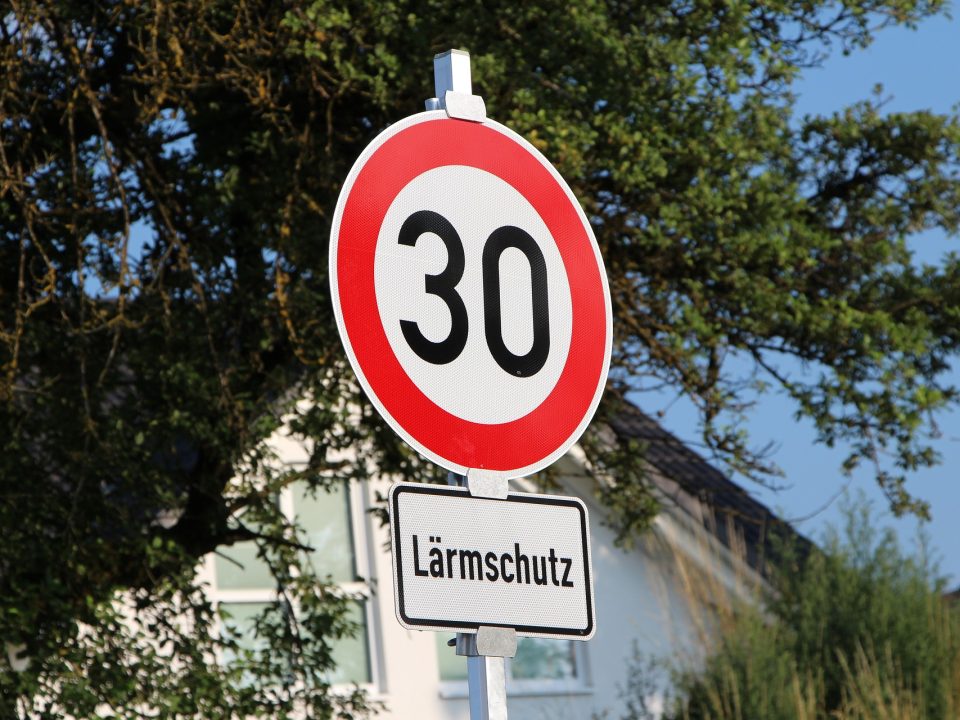 100 German cities want the right to set 30 km/h limits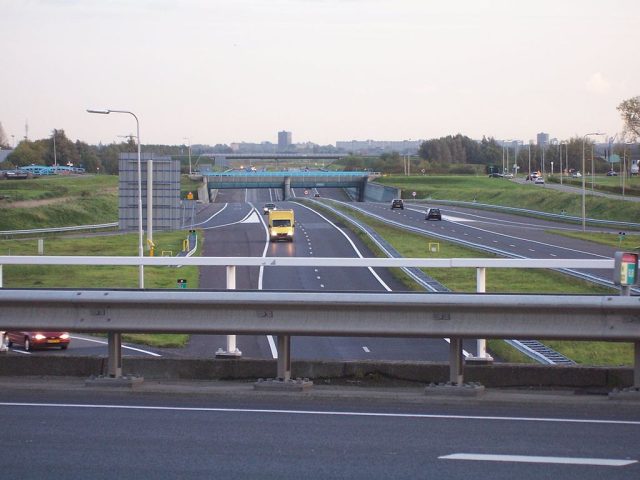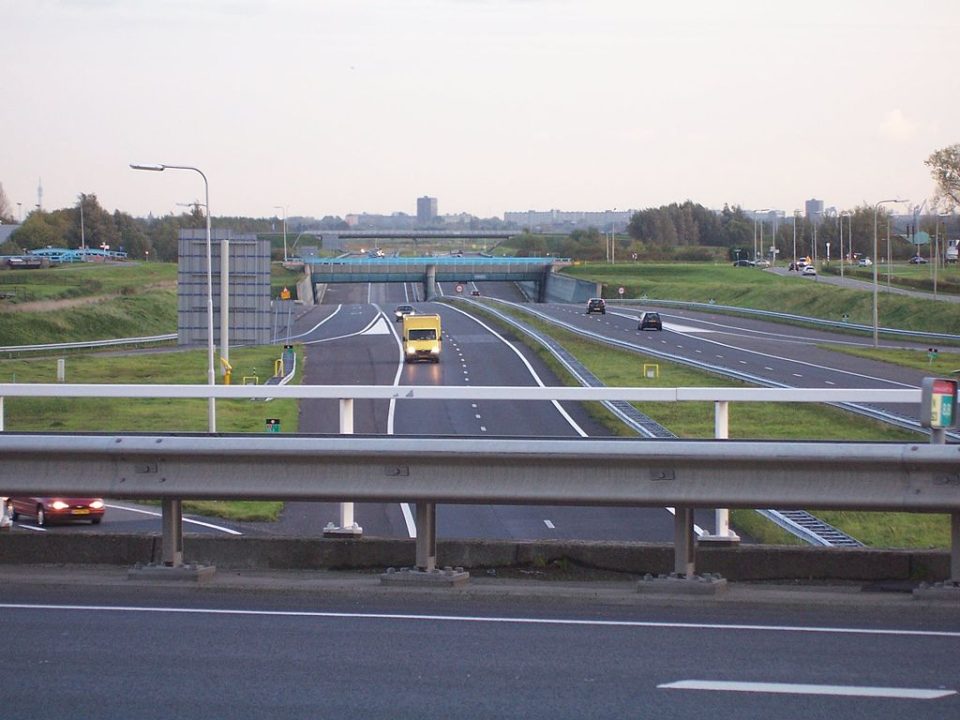 Opinion: Lower speed limits are a triple win for reducing dependence on Russian oil, emissions and road injury.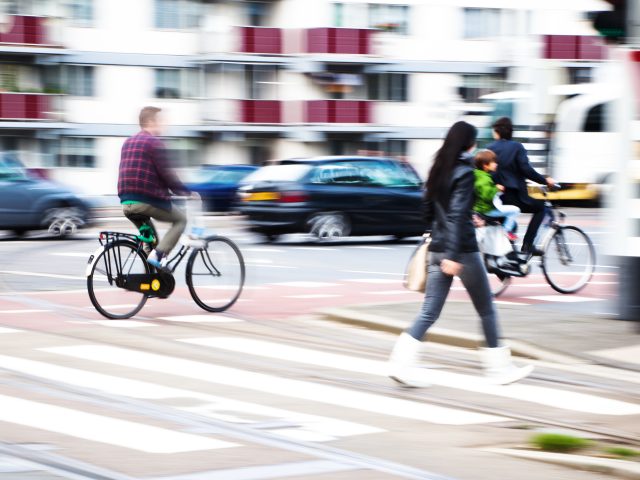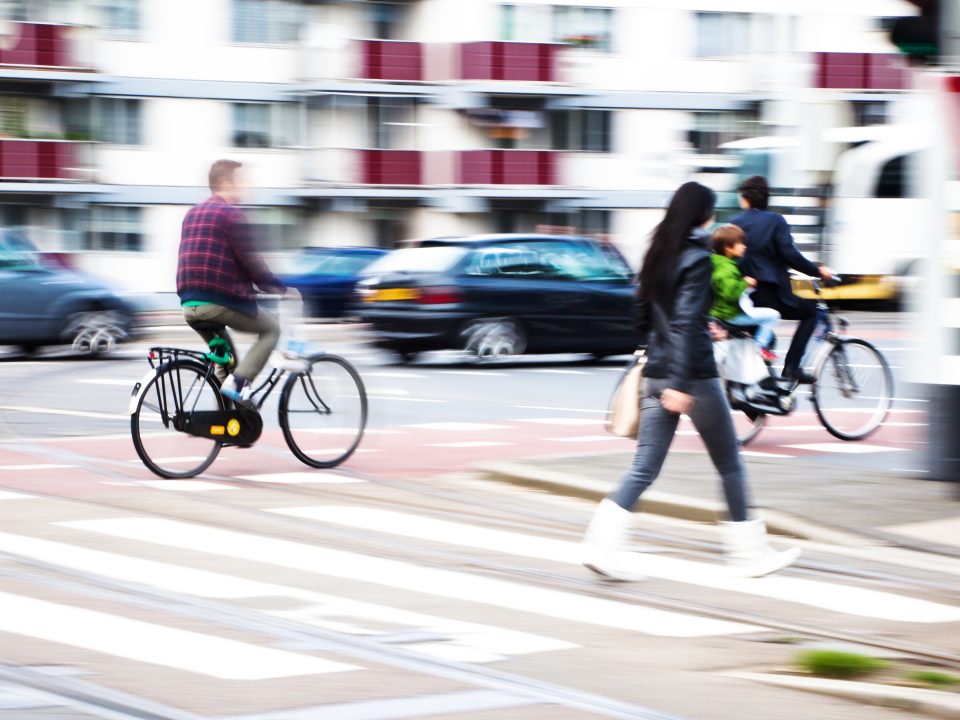 European Commission pushes for more active travel, public transport and road safety in cities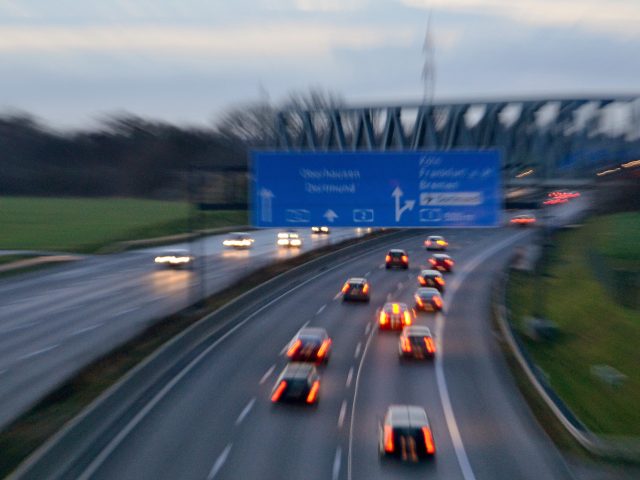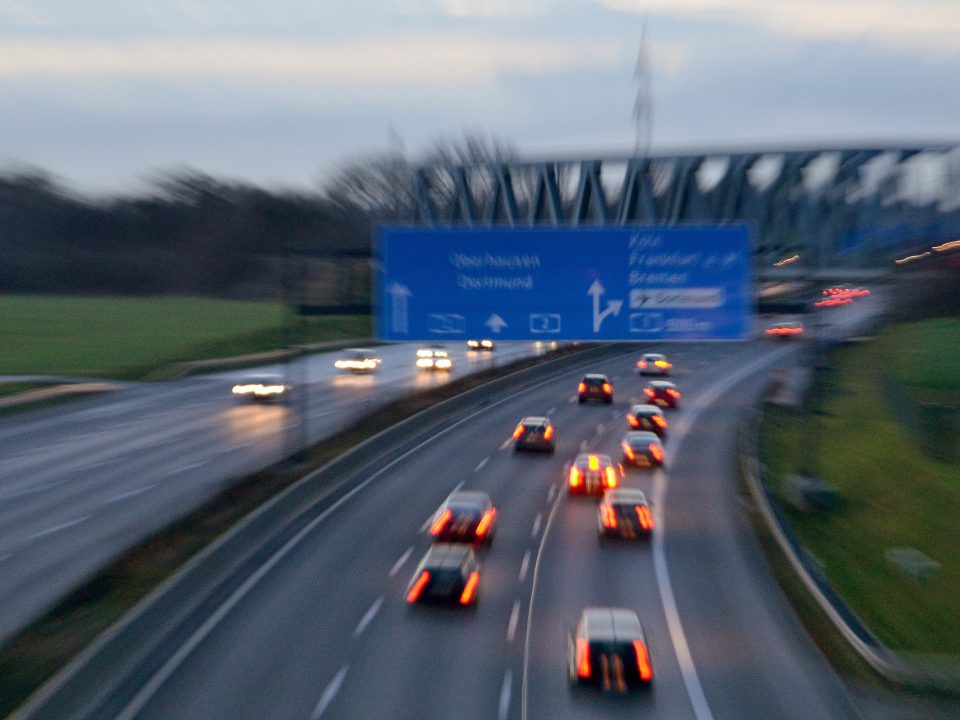 New rules on major EU roads should improve infrastructure safety
Delivery drivers and riders could gain better health and safety protection under EU proposals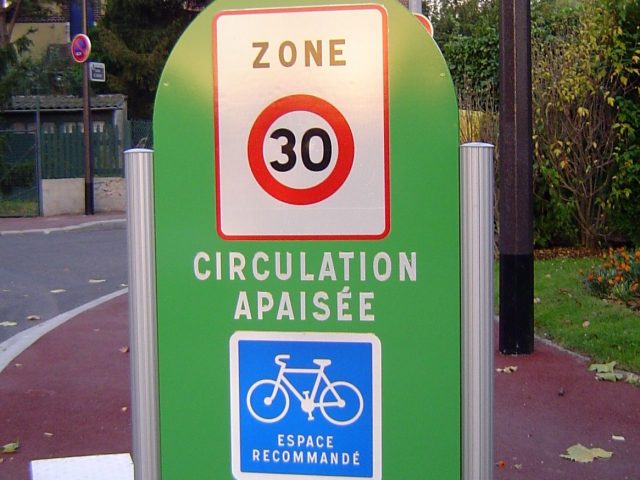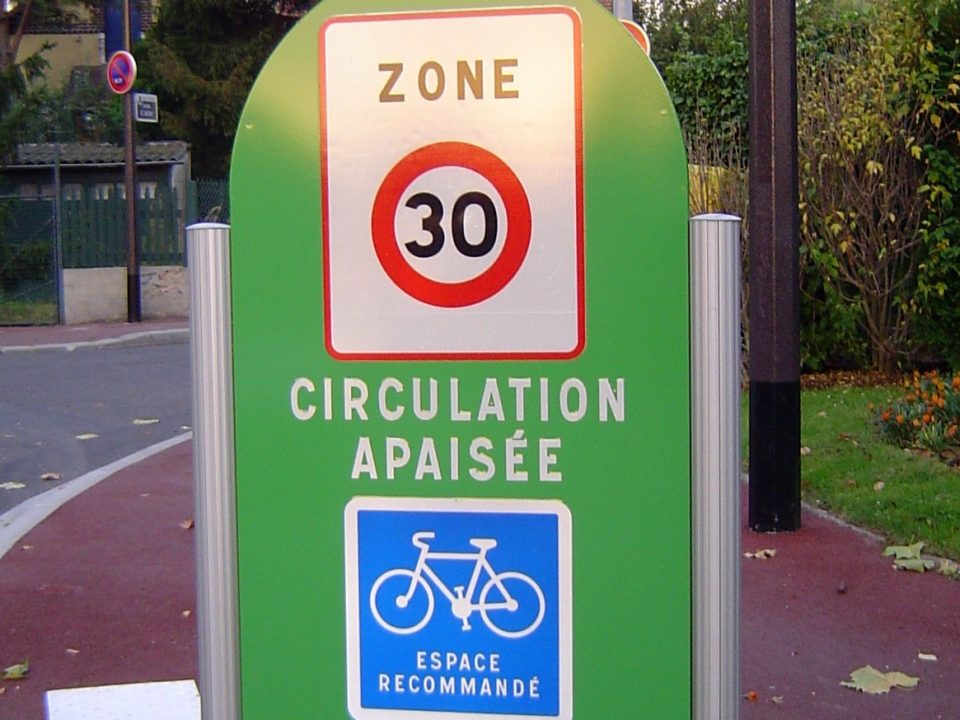 Paris moves to 30 km/h across the city, as Brussels hails safety gains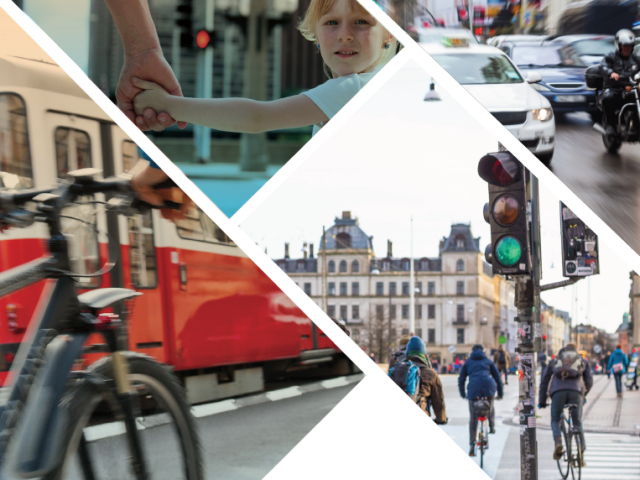 European Commission seeks feedback on driving licence rules and urban mobility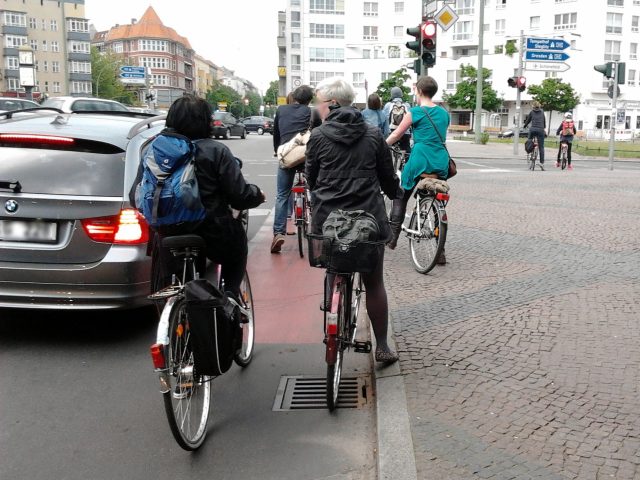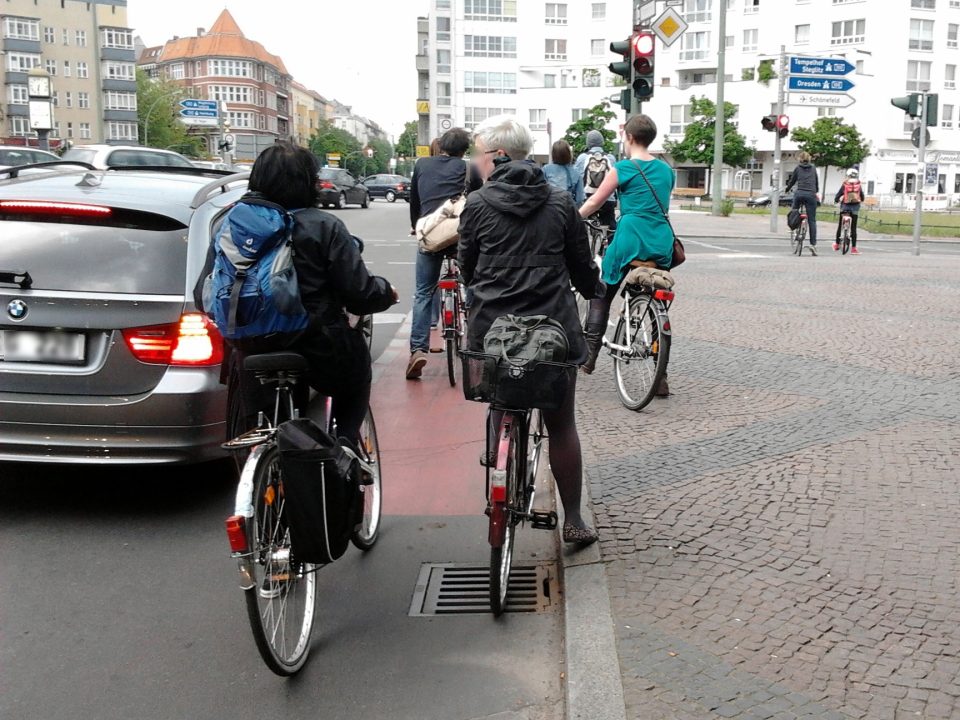 Is car no longer king in Berlin?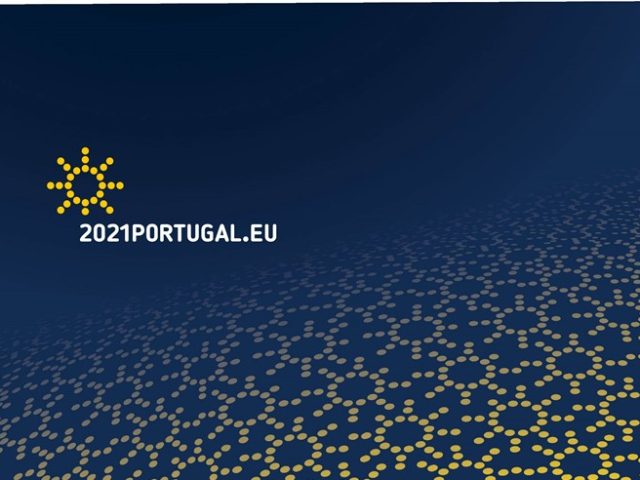 ETSC's priorities for the Portuguese presidency of the EU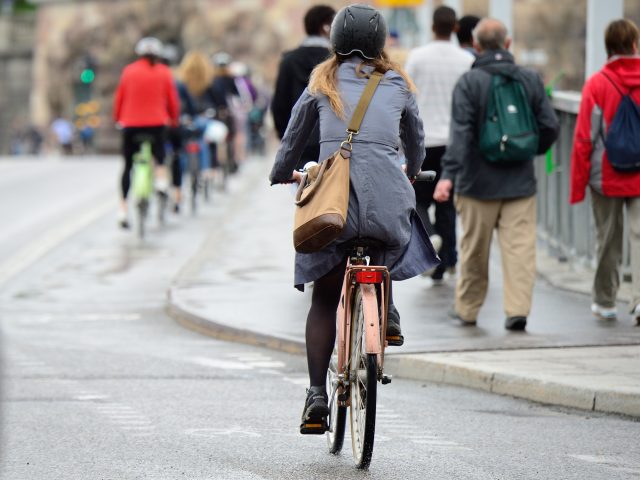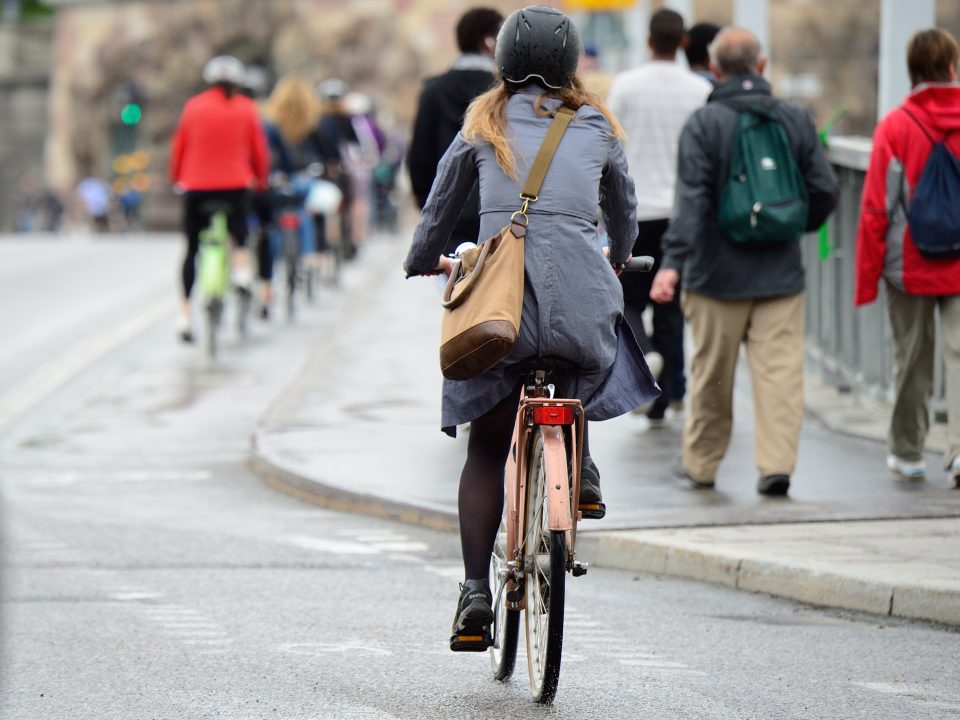 European Commission announces major package of transport safety initiatives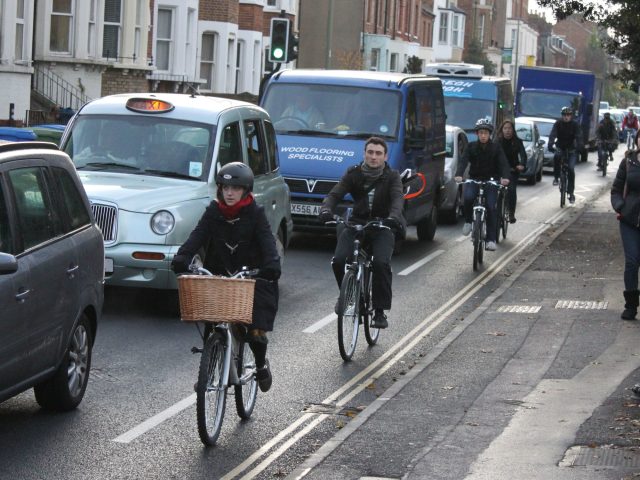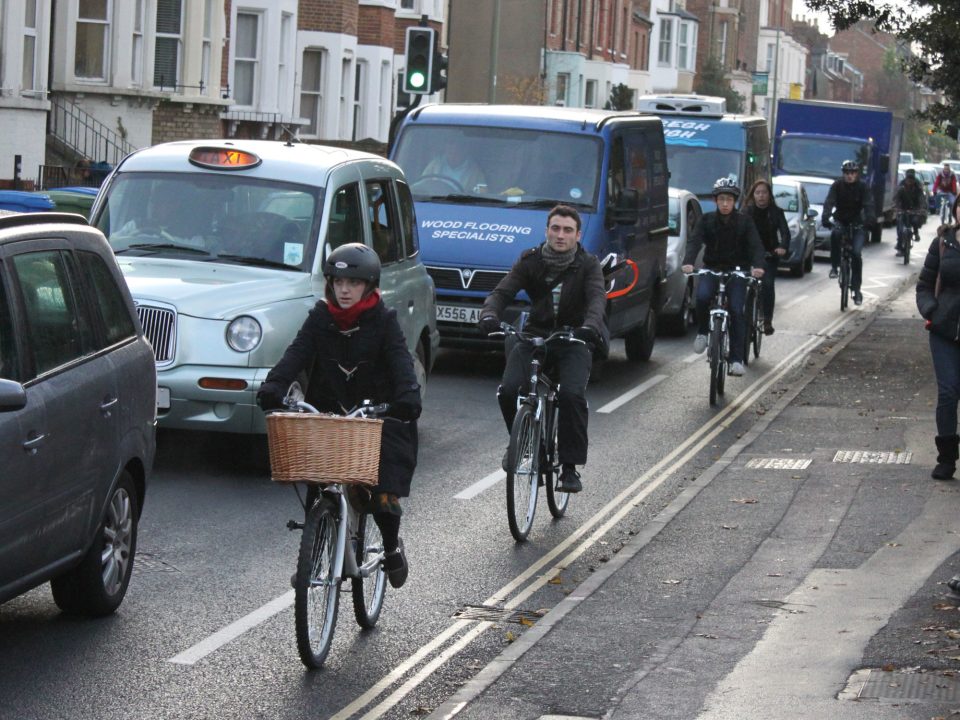 New ITF report on urban road safety best practice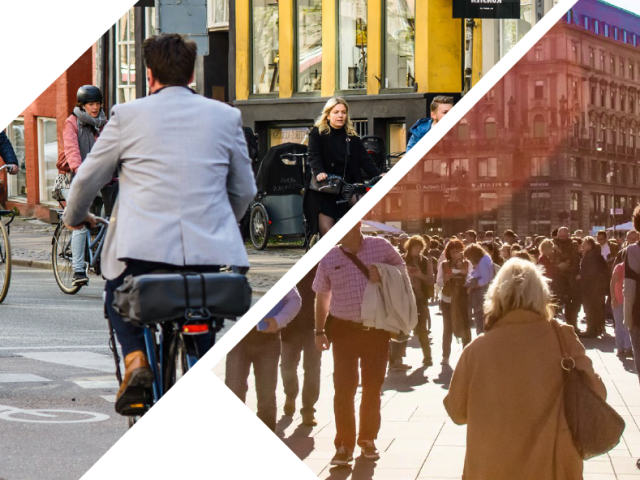 Opinion: Back to school wearing masks, so how about some more protected bike lanes?