Speed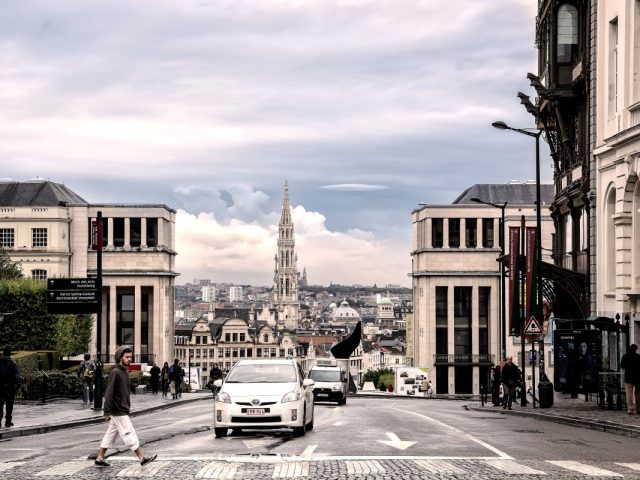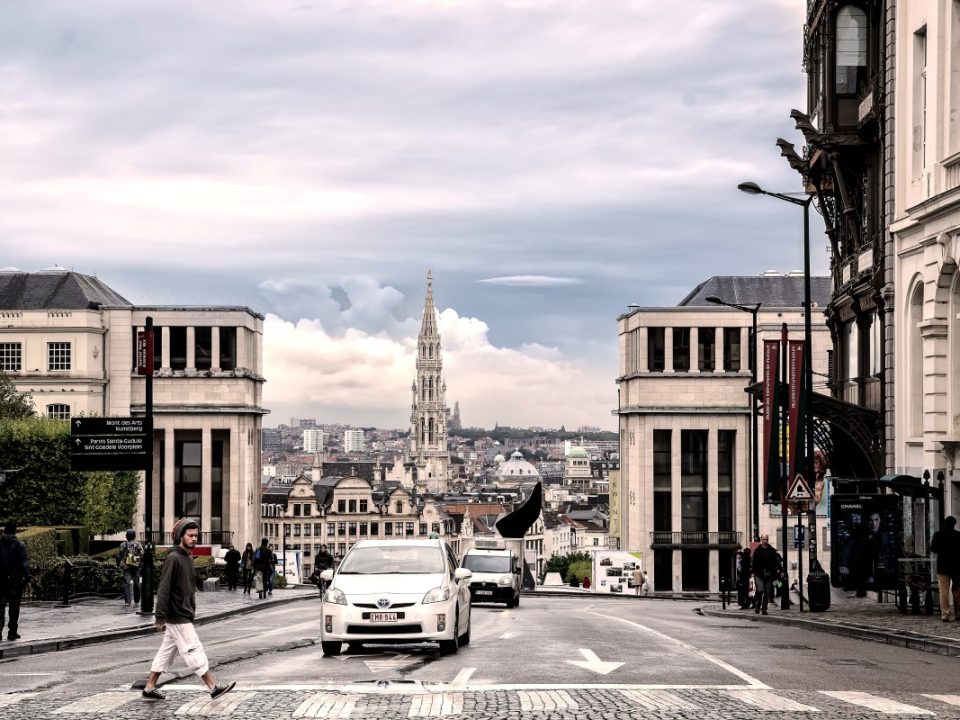 Road safety is not always easy: the city of Brussels must stick with its 'Good Move' plan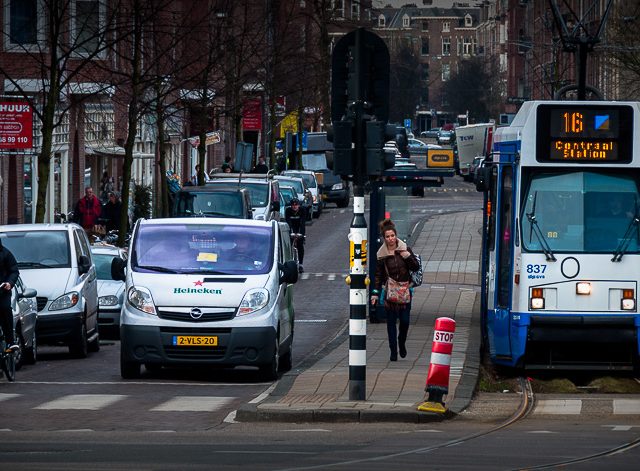 SWOV pessimistic on Netherlands halving injuries and deaths by 2030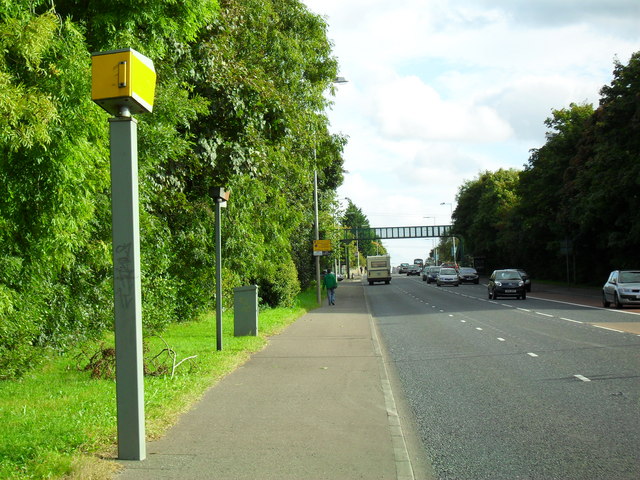 Publications
November 14, 2022
Position Paper – Revision of the Cross Border Enforcement Directive (2015/431)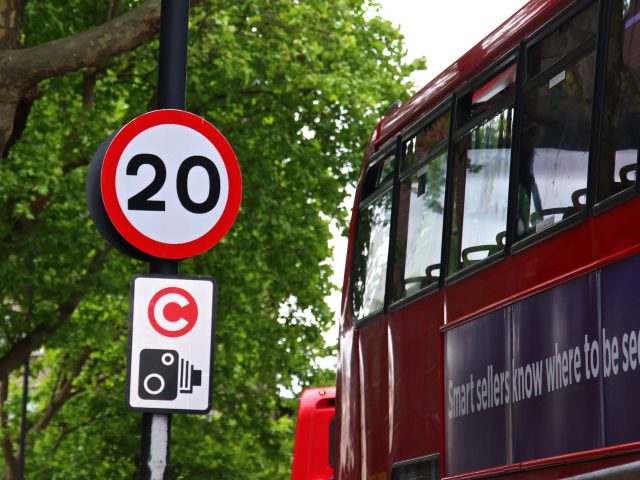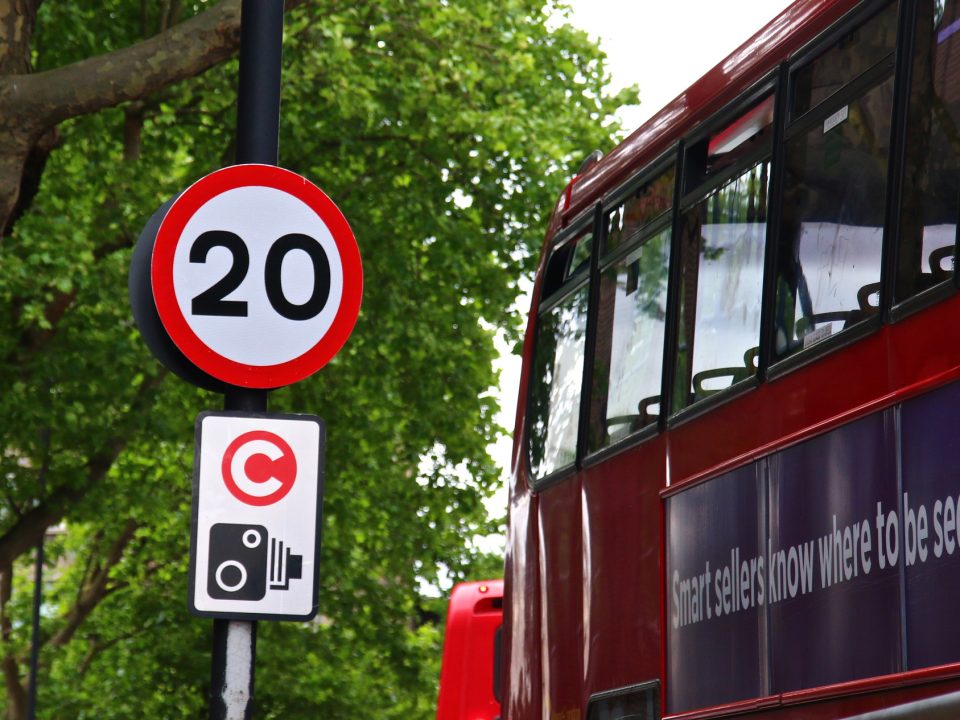 New research shows 20mph speed limit could save Wales £100 million in first year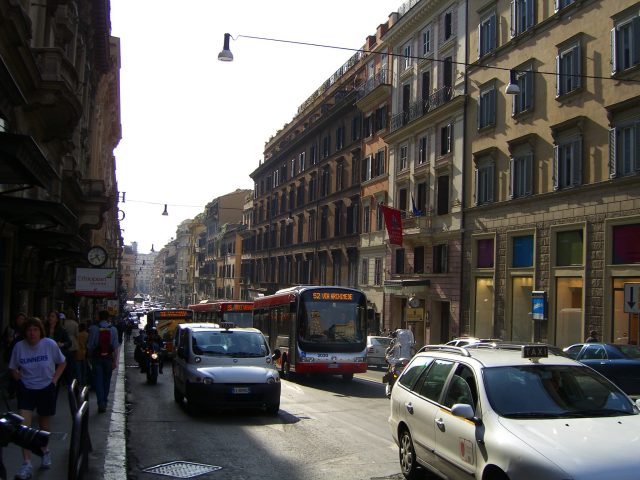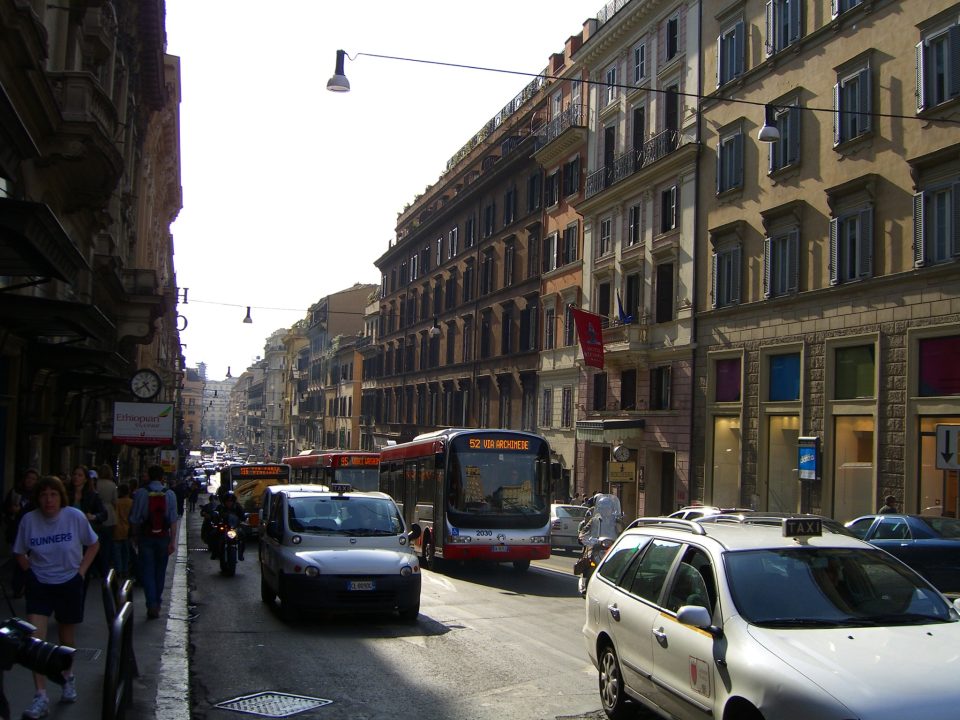 In Italy road safety is on the front page, but sympathy from politicians is not enough. It's time for action.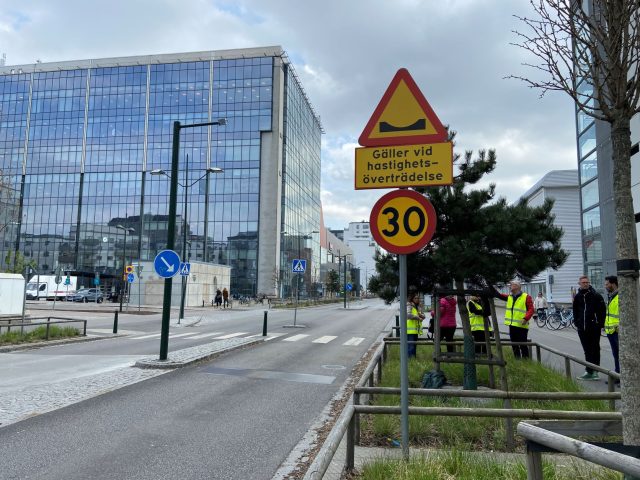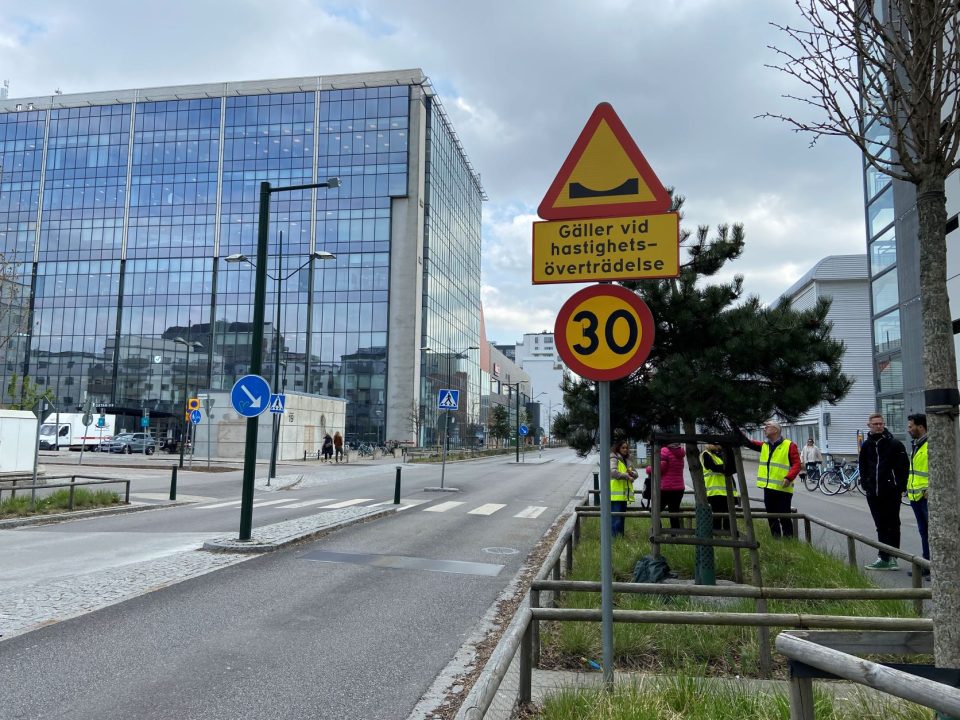 Will EU Member States act on the European Commission's suggestion to reduce speeds ? We asked 27 Transport Ministers, and here is what they said.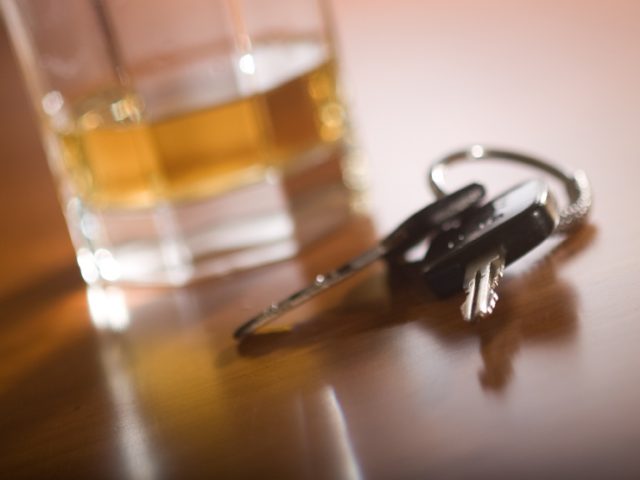 United States: Call for alcohol detection systems in all new vehicles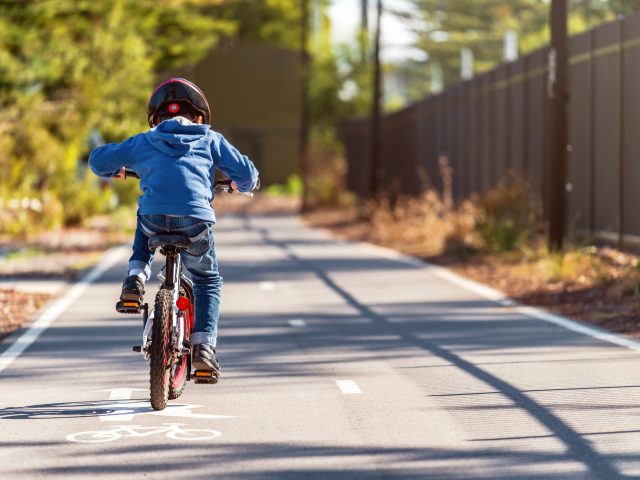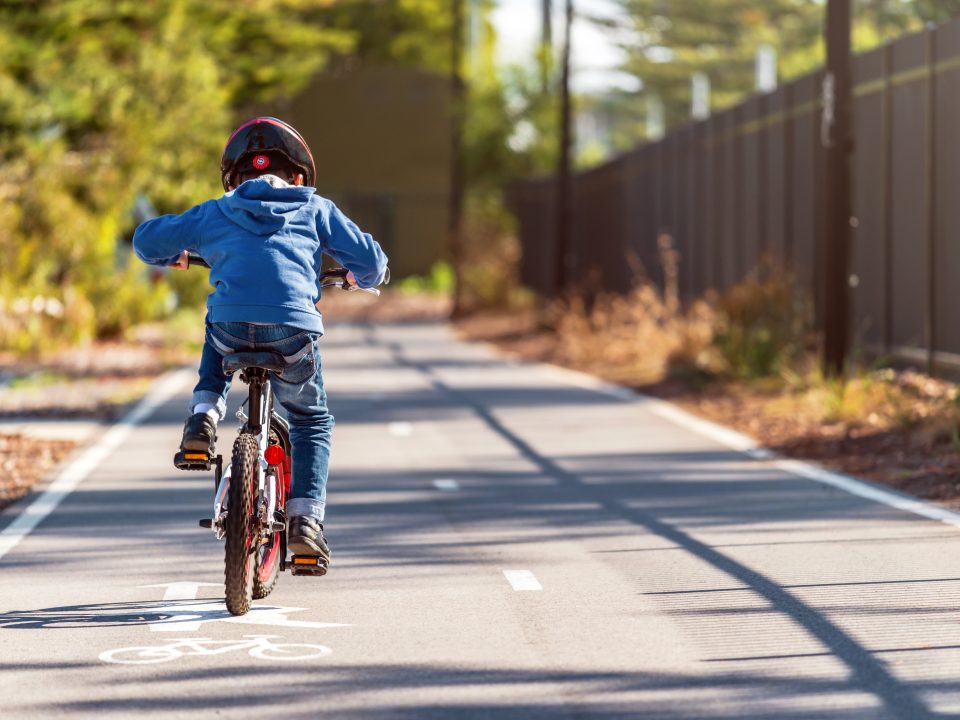 Press releases
October 4, 2022
6000 children died on EU roads in ten years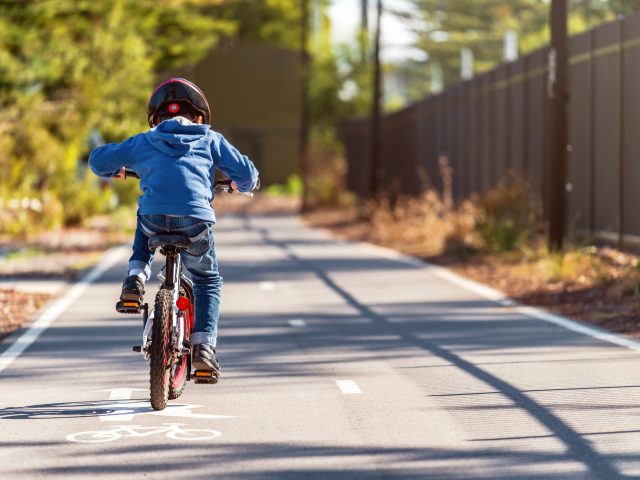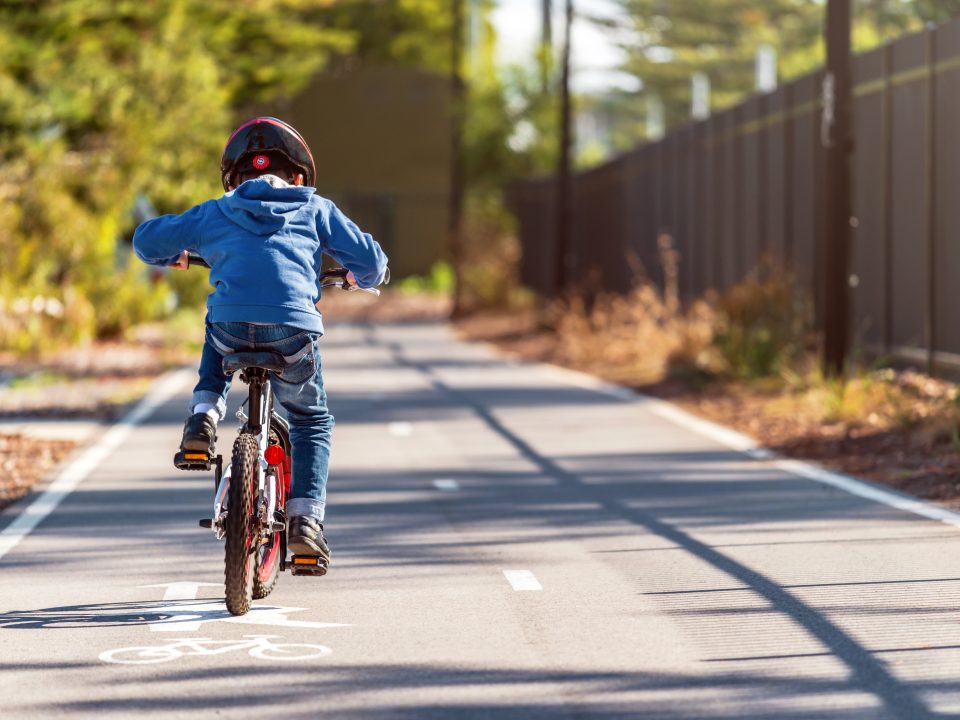 Publications
September 26, 2022
Reducing Child Deaths on European Roads (PIN Flash 43)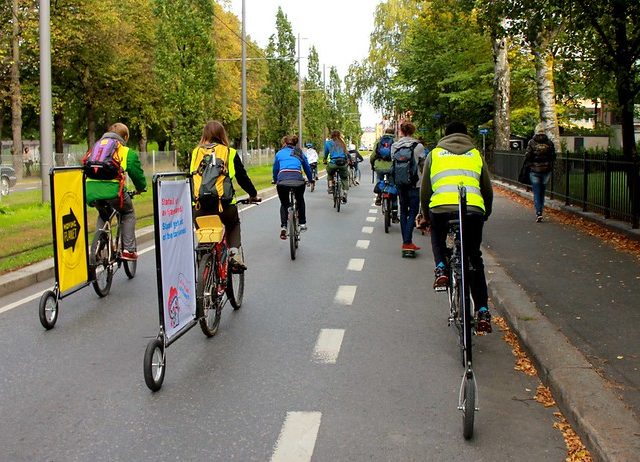 Norway sets formal target of zero road deaths by 2050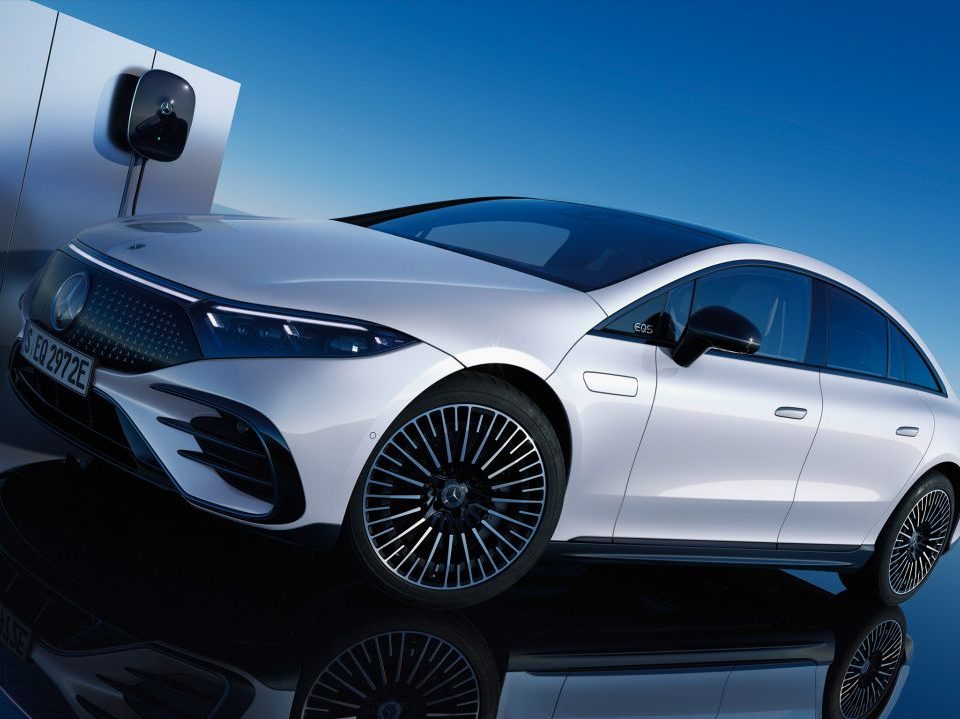 Do electric cars crash more frequently than conventionally-powered cars?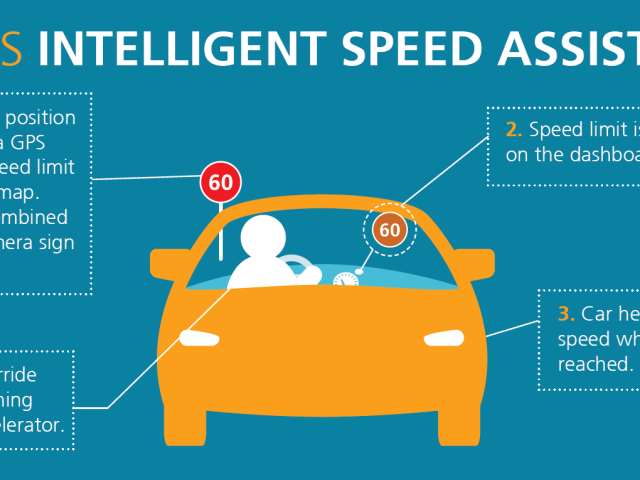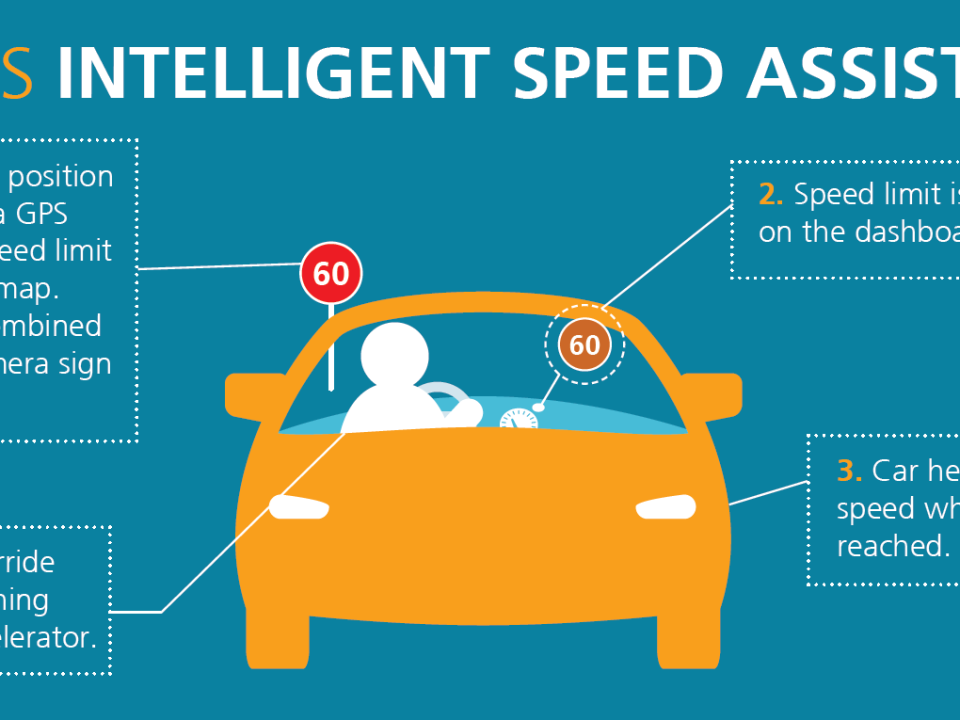 Opinion: will Intelligent Speed Assistance (ISA) live up to its promise?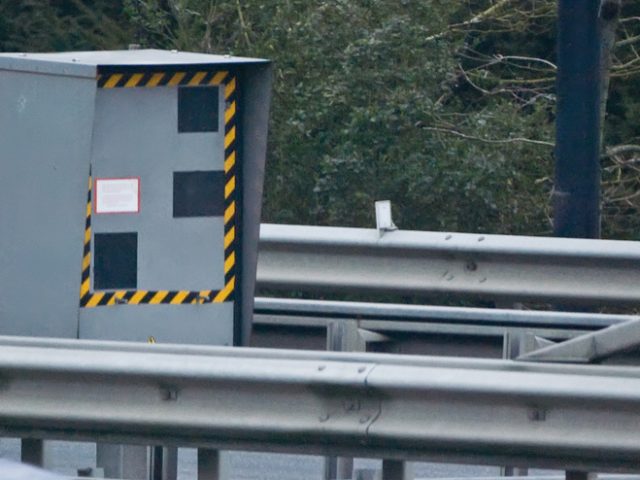 As road deaths increase, France looks at weakening speed penalties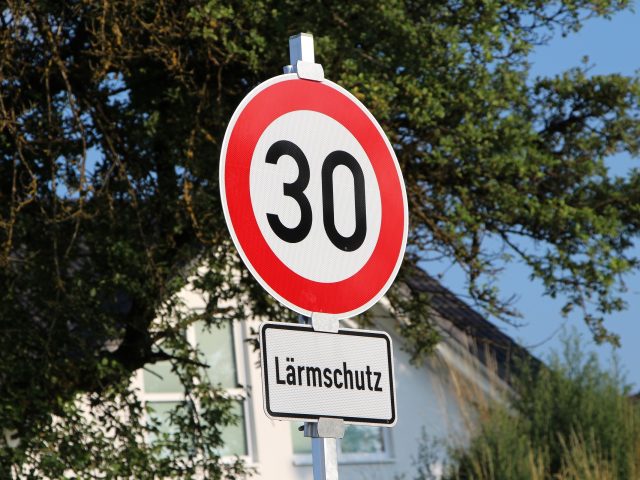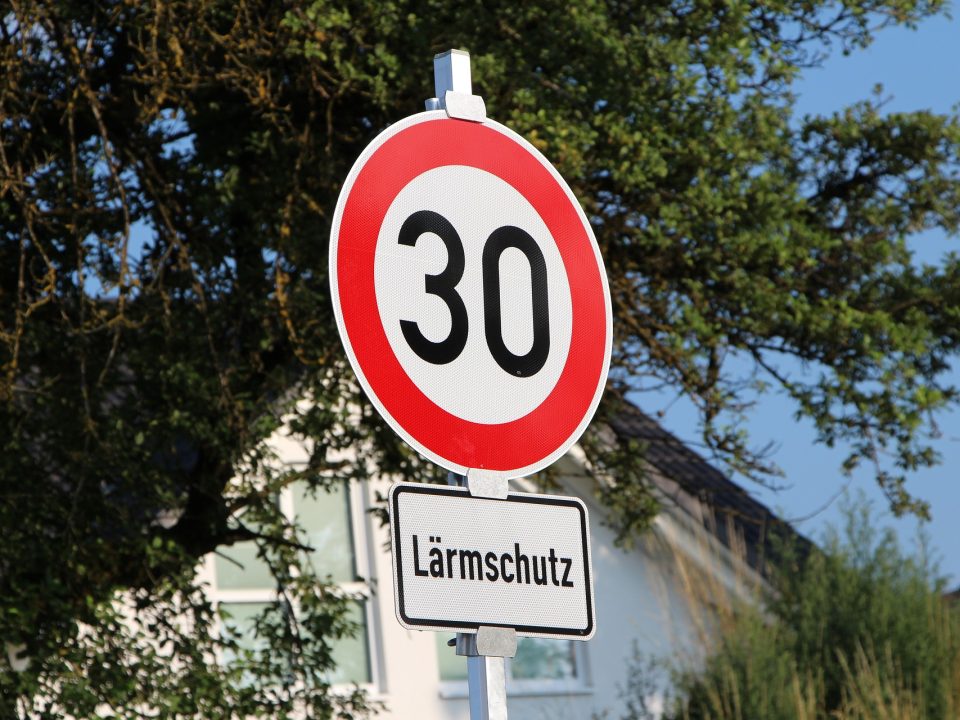 Press releases
May 18, 2022
ETSC statement on 'EU Save Energy' speed recommendations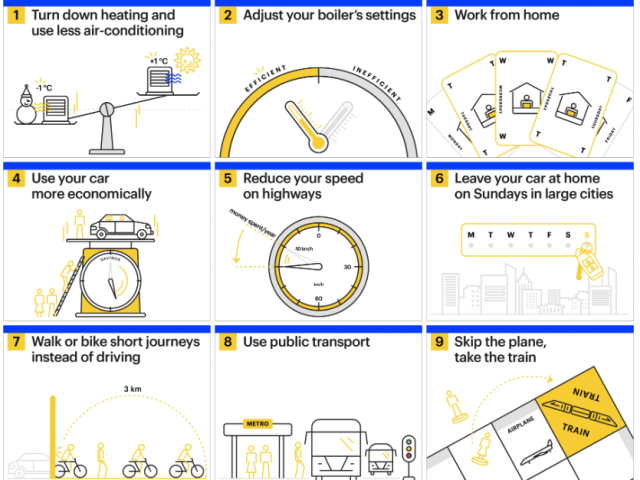 European Commission and IEA call for lower speeds on highways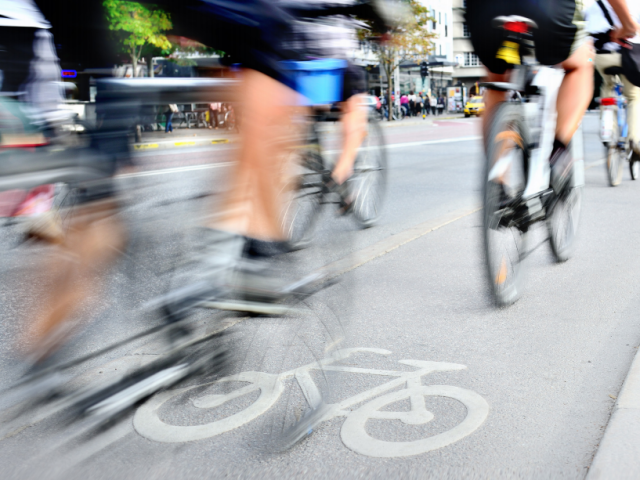 50 km/h roads where cyclists and cars mix are disproportionately dangerous according to new Dutch data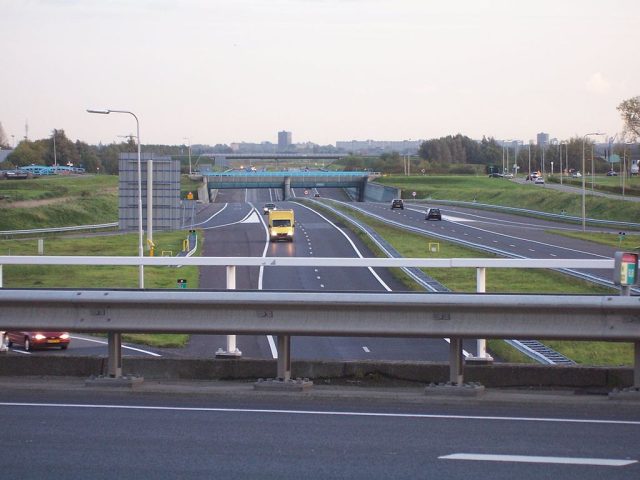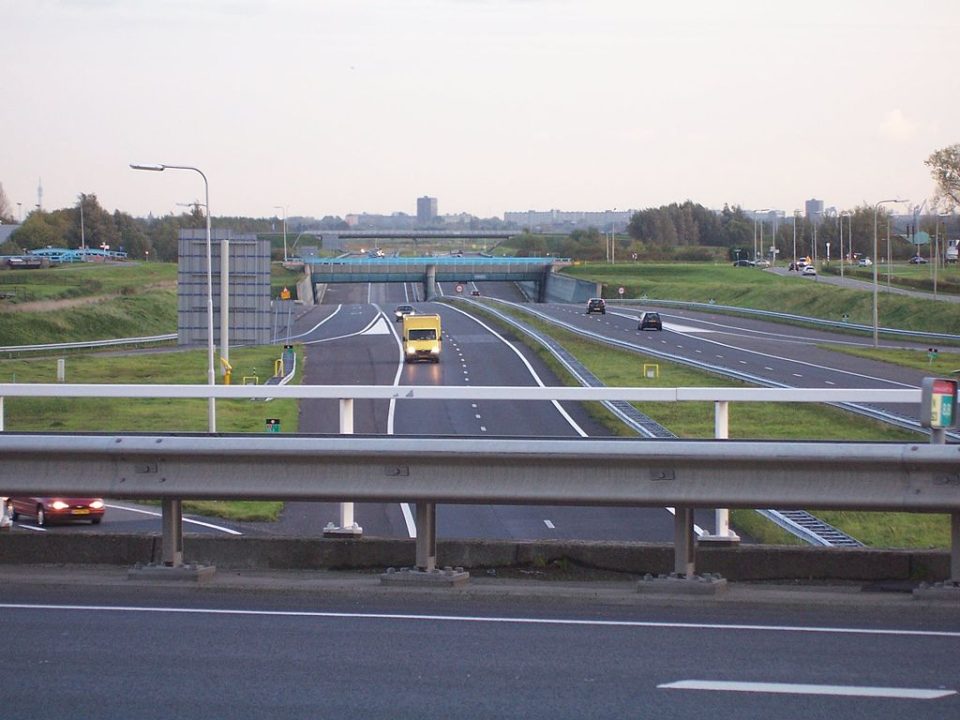 Call for lower speed limits to help reduce dependence on Russian oil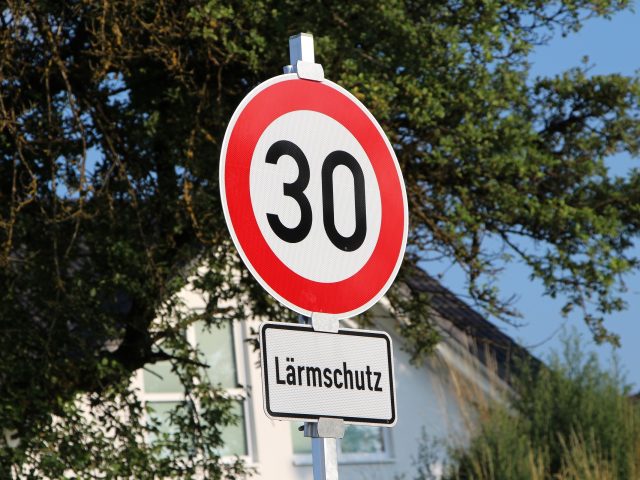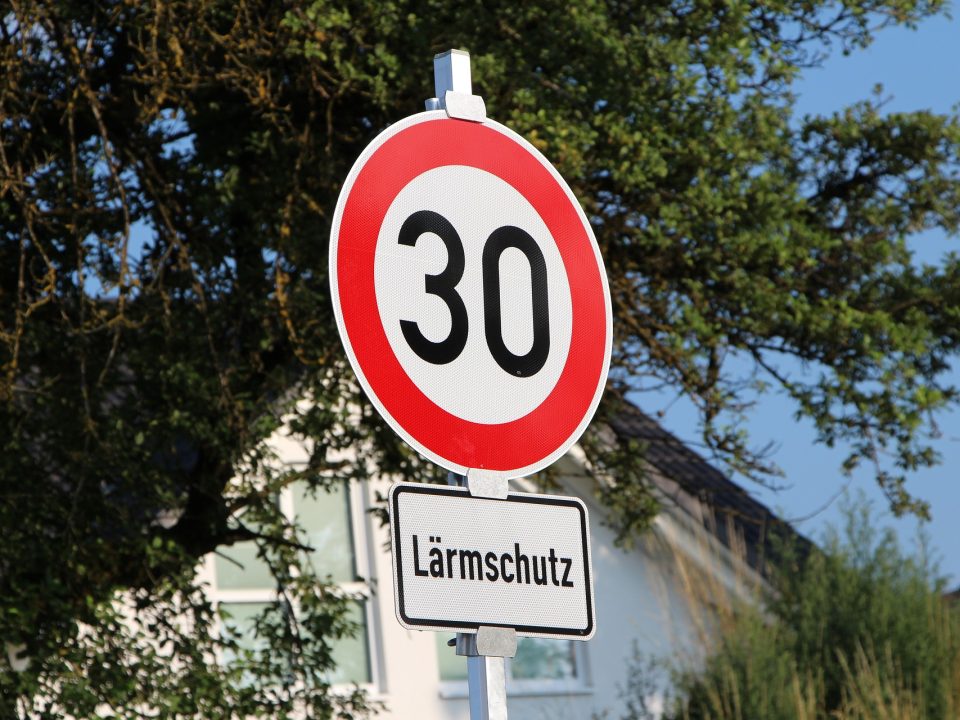 100 German cities want the right to set 30 km/h limits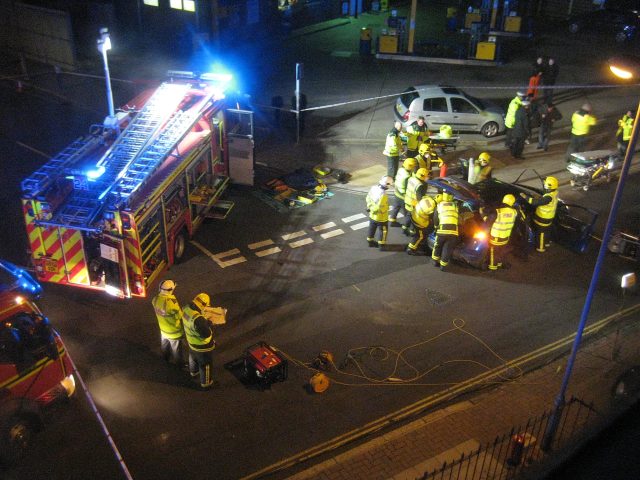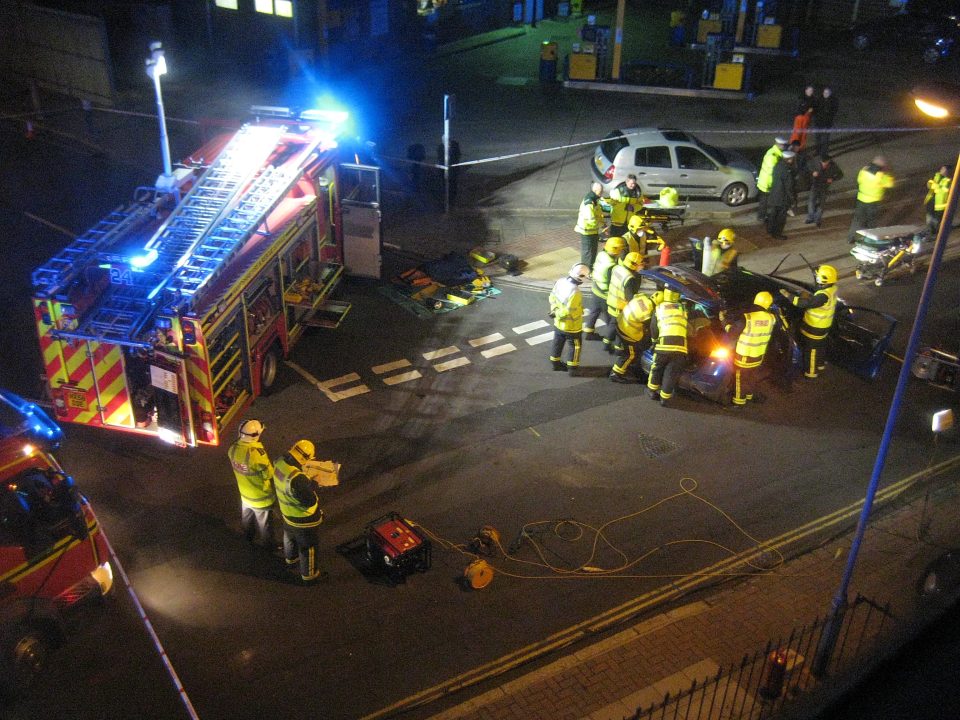 Press releases
March 28, 2022
ETSC Reaction to the 2021 EU Road Safety Figures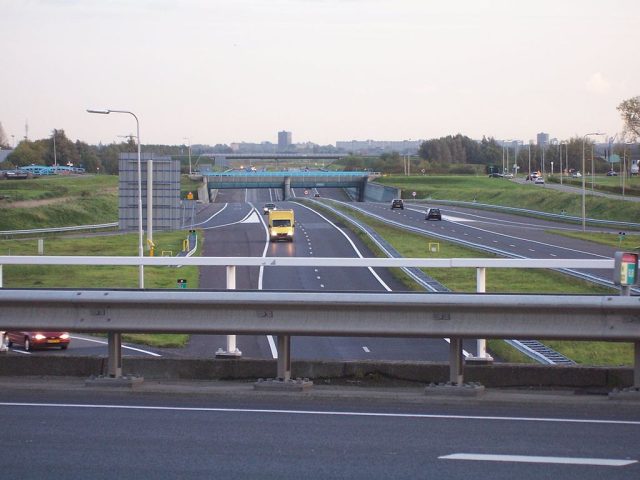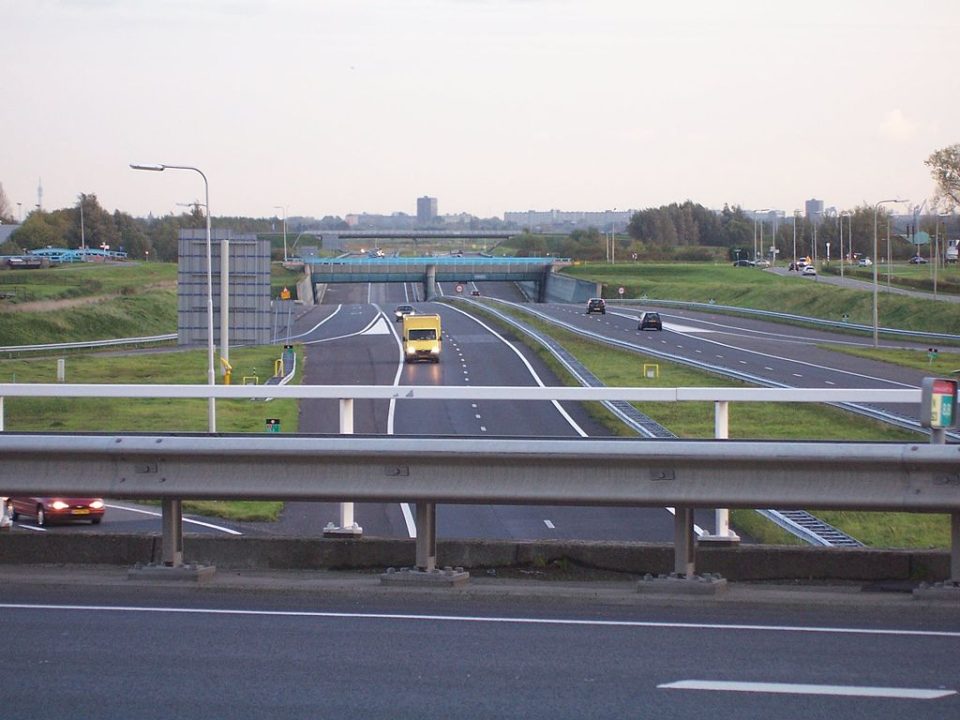 Opinion: Lower speed limits are a triple win for reducing dependence on Russian oil, emissions and road injury.