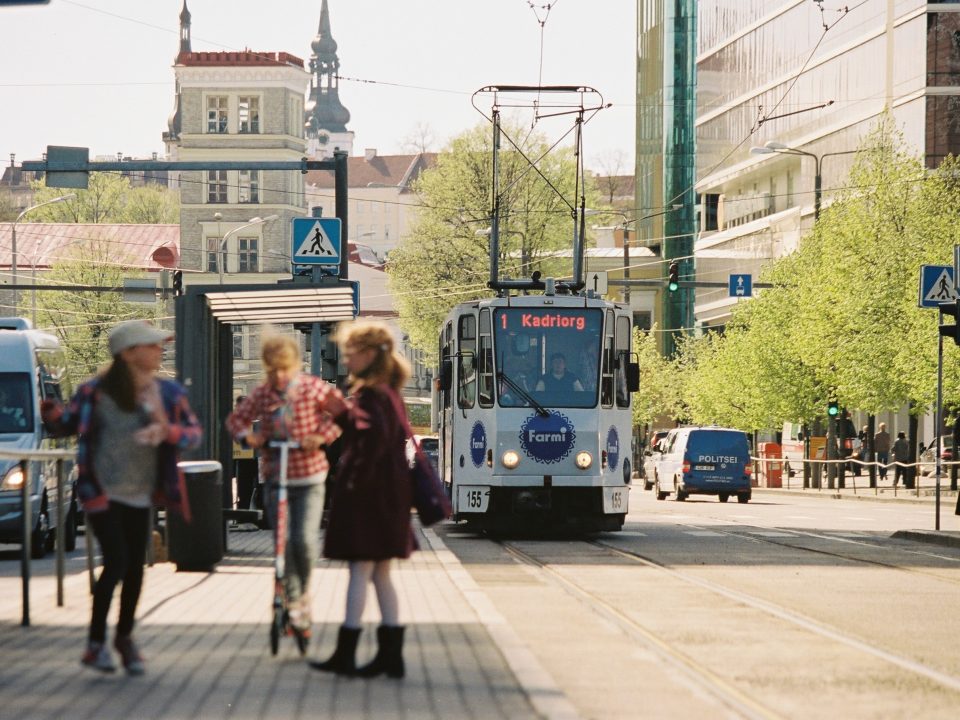 3 May 2019, Speed: how to tackle the most important factor in road collisions? Tallinn
Majandus- ja Kommunikatsiooniministeerium, Suur-Ameerika 1, 10129 Tallinn, Eesti
Reede, 3. mai 2019 kl 09.00 – 13.30
Majandus- ja Kommunikatsiooniministeerium, Maanteeamet ja Euroopa Transpordiohutuse Nõukogu (ETSC) korraldavad koostöös arutelu (PIN Talk) "Kiirus: kuidas vähendada liiklusõnnetuste suurimat riskifaktorit?"
Üritusel jagavad rahvusvahelised eksperdid oma riikide kogemusi sõidukiiruste teemal. Toimub kõrgetasemeline diskussioonipaneel, kus arutatakse sõidukiiruste määramise parendamist Eestis. Arutelu toob kokku riigiametnikud, liiklusohutuse eksperdid, teadlased, vabaühendused ja autotööstuse esindajad.
Päevakorra allalaadimiseks vajutage siia.
Registreerimine on tasuta, kuid kohtade arv on limiteeritud. Registreerimine lõpeb 26. aprillil 2019.
Turvakaalutlustel peavad kõik osalejad konverentsile sisenemiseks näitama kehtivat ID-kaarti või passi.
Seminaril toimub samaaegselt tõlge inglise-eesti ja eesti-inglise keelde.
The Ministry of Economic Affairs and Communications, Suur-Ameerika 1, 10129 Tallinn, Estonia 
Friday, 3 May 2019, 09.00 – 13.30
The Ministry of Economic Affairs and Communications, the Estonian Road Administration and the European Transport Safety Council (ETSC) held a PIN Talk "Speed: How to tackle the most important factor in road collisions?" on 3 May 2019 at the premises of the Ministry of Economic Affairs and Communications.
During the event, experts from France and Norway shared their countries' experiences in speed management. The discussion featured a panel debate on how to further improve speed management in Estonia. The PIN Talk brought together government officials, road safety experts, researchers and NGOs.
Consecutive translation Estonian-English was provided.
The agenda is available here.
Welcome speeches:
Indrek Gailan- Ministry of Economic Affairs and Communications
Osvaldo Valentini – Toyota Motor Baltics
Presentations:
Antonio Avenoso, European Transport Safety Council
Meelis Telliskivi, Estonian Road Administration
Dovile Adminaite, European Transport Safety Council
Manuelle Salathé, National Interministerial Road Safety Observatory
Freddy Leithe, Agency of urban environment City of Oslo
Photo credit: Tanel Teemus