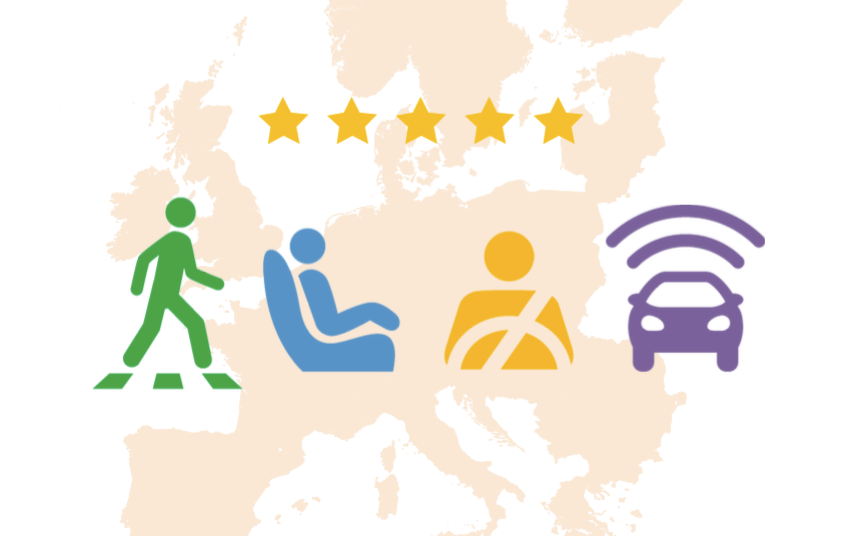 Dutch government urged to do more on road safety
The director of the Dutch Institute for Road Safety Research (SWOV) says the government needs to look at speed limits, increase the number of roads with separate cycle lanes and revise environmental taxes that failed to promote safer vehicles.
While the Netherlands has been a leader in road safety in Europe, recent years have seen stagnation and an increase in the number of deaths.
In an interview with the AD newspaper, Dr Peter van der Knaap pointed to ETSC research published last year that showed the Netherlands came 23rd in a list of countries ranked on the proportion of new car sales with the highest Euro NCAP rankings. Denmark and the Netherlands both have environmental taxes that push consumers towards efficient vehicles regardless of their safety rating. This is despite the availability of five-star-rated vehicles in all market segments including super-minis and electric vehicles.
Dr van der Knaap also warned that almost half of Dutch roads with 50 km/h speed limits do not have separate cycle paths.  If local authorities can't find the money to build separated paths, he urged a reduction in the speed limit to 30 km/h.