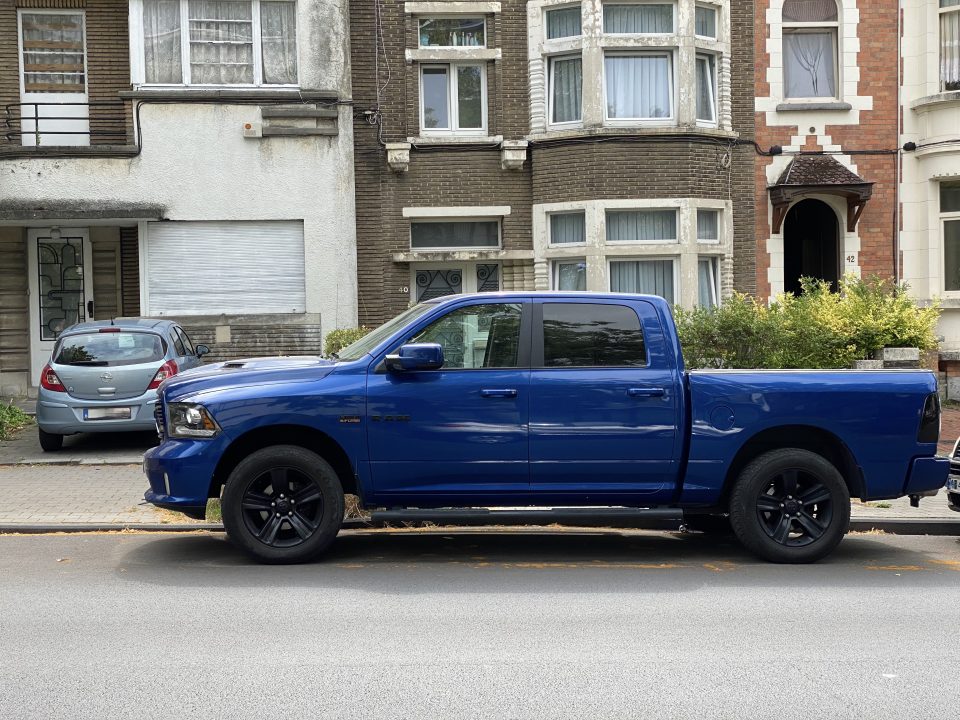 Commission wants to leave the door open to grey imports of vehicles that don't meet European safety standards
The European Commission's draft updated list of minimum requirements for vehicles that receive 'individual vehicle approval' for use in the EU is far too weak and could lead to more dangerous oversized American pick-up trucks and cars on EU roads, according to ETSC. In recent years, there has been a big increase in so-called 'grey
Continue reading
E-Scooters
A 20 km/h factory-set speed limit, larger wheels, a ban on passengers and pavement riding, compulsory helmets and a minimum age of 16. These are some of the recommendations set out in a new report on e-scooters from ETSC and the UK Parliamentary Advisory Council for Transport Safety (PACTS).
Speed
Speed is the number one killer on Europe's roads. Read our latest report on how EU countries are tackling the problem.
Drink-driving
A quarter of road deaths in the EU are alcohol related. Our interactive map shows how different European countries are tackling the problem. See also our new map looking at the use of alcohol interlocks in different countries.
EU Road Safety Exchange
We're helping EU Member States share best practice on a wide range of road safety policies. Find out more.
---
---
ETSC is a Brussels-based independent non-profit making organisation dedicated to reducing the numbers of deaths and injuries in transport in Europe. Areas that we work on:
Our Members