Drink-driving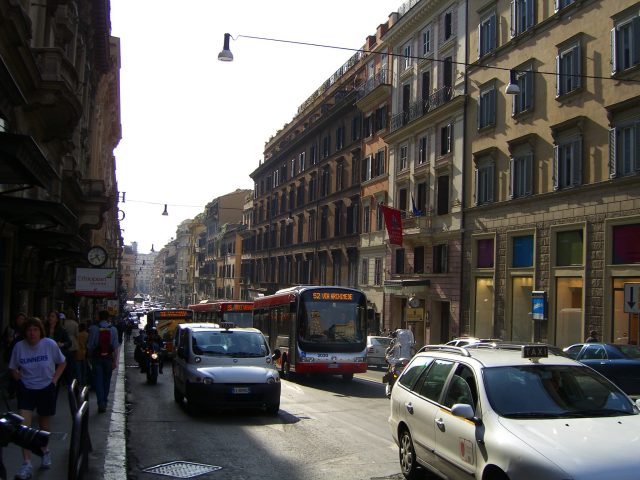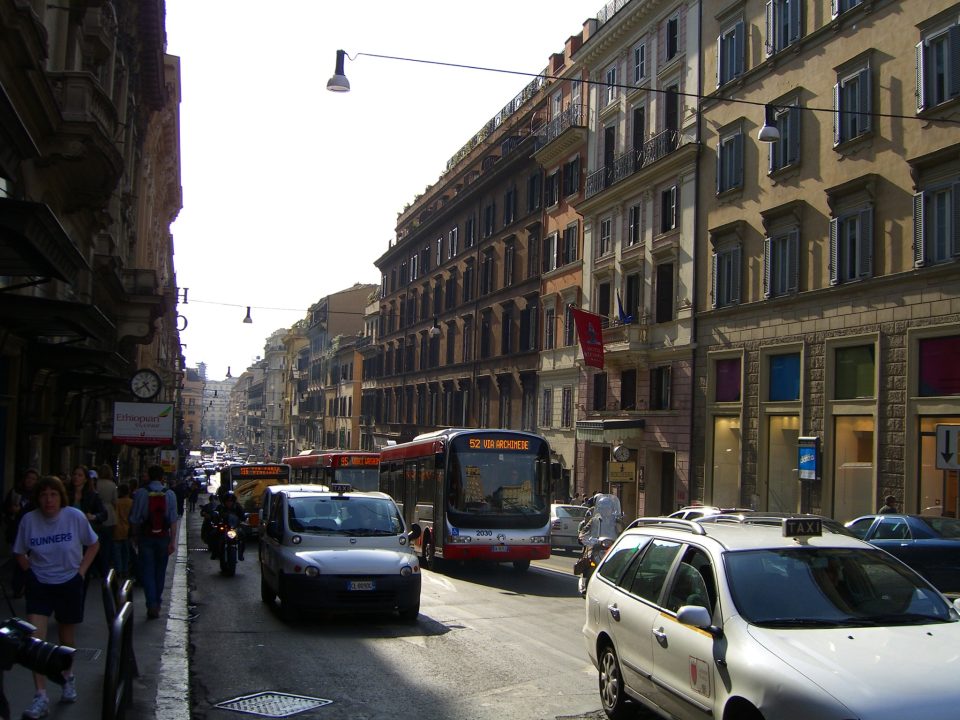 In Italy road safety is on the front page, but sympathy from politicians is not enough. It's time for action.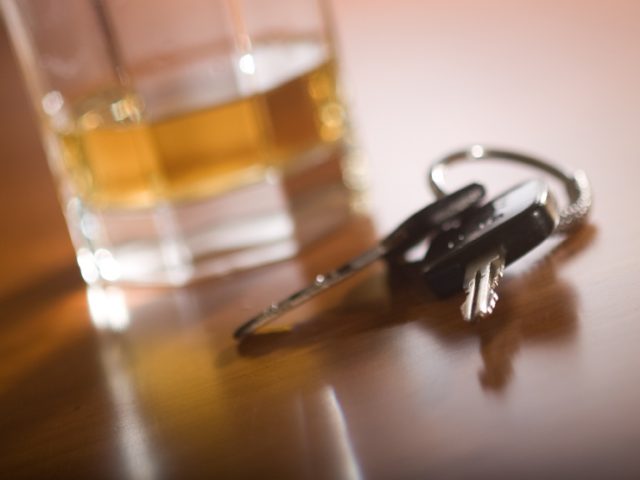 United States: Call for alcohol detection systems in all new vehicles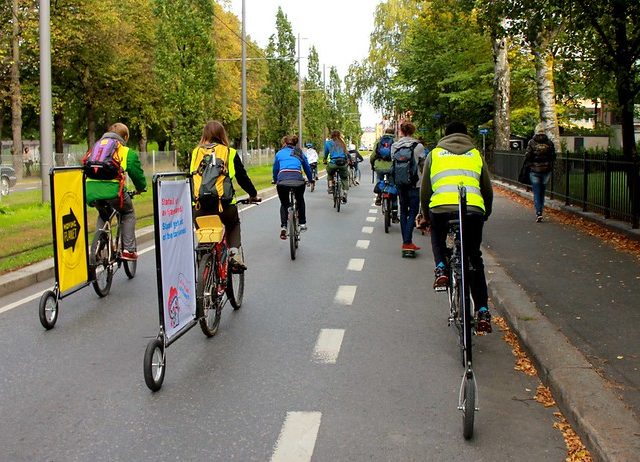 Norway sets formal target of zero road deaths by 2050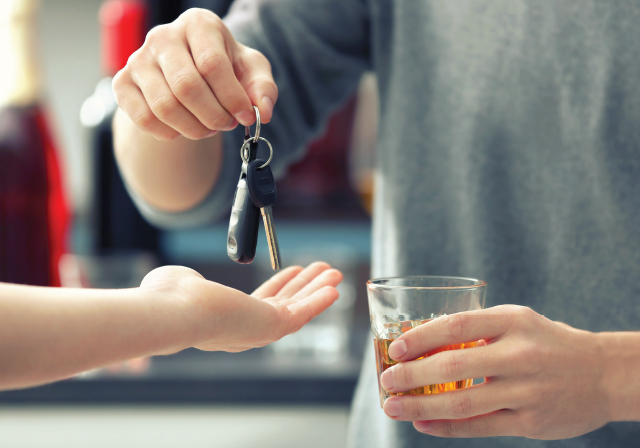 80% of Germans support a total ban on drinking before driving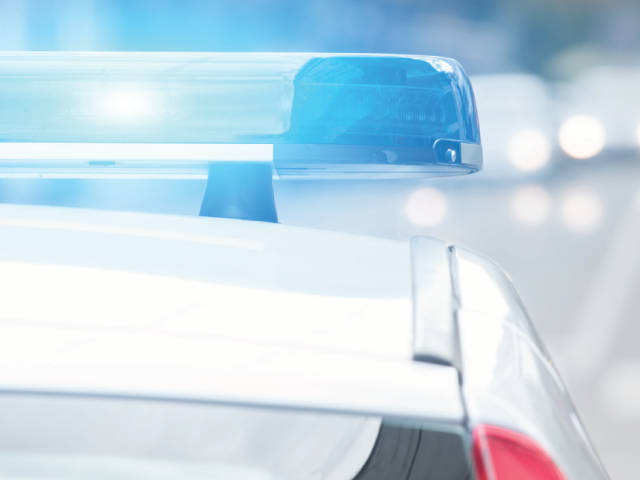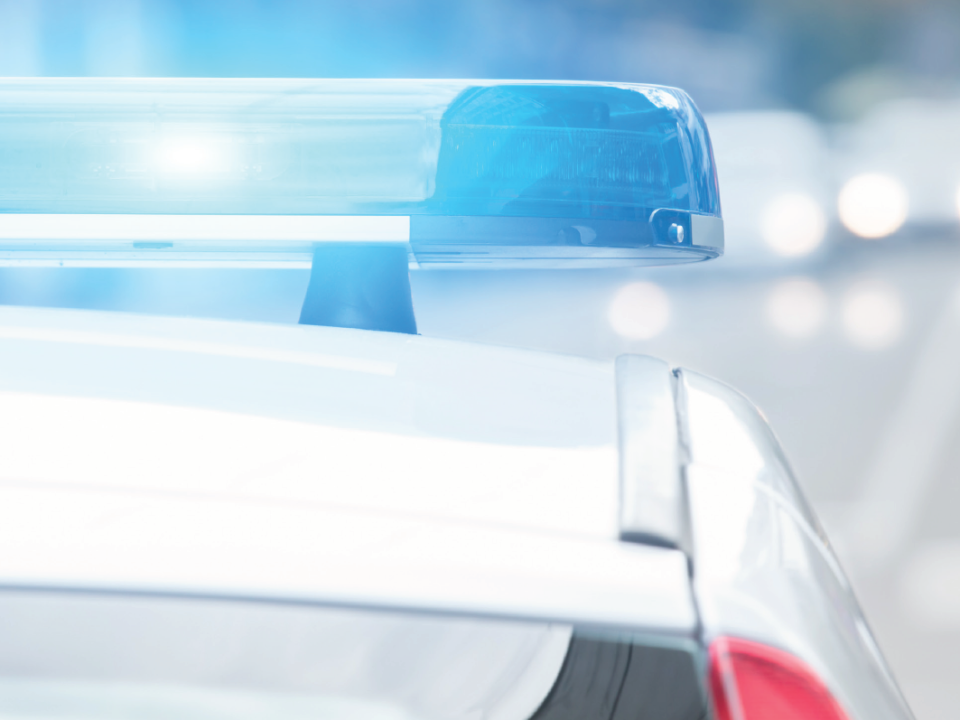 Past events
March 16, 2022
ETSC and ROADPOL – online events on enforcement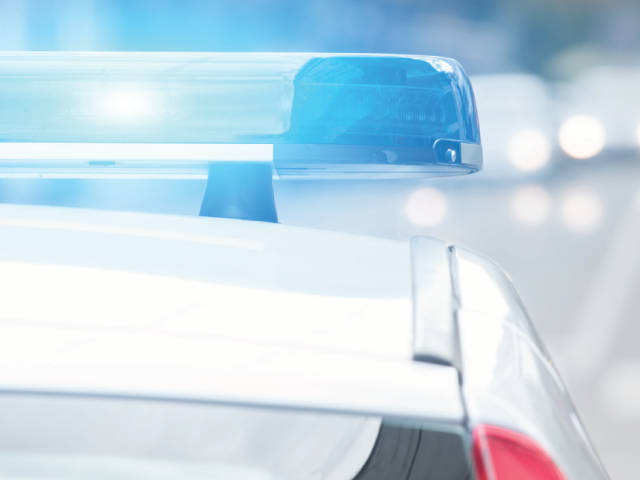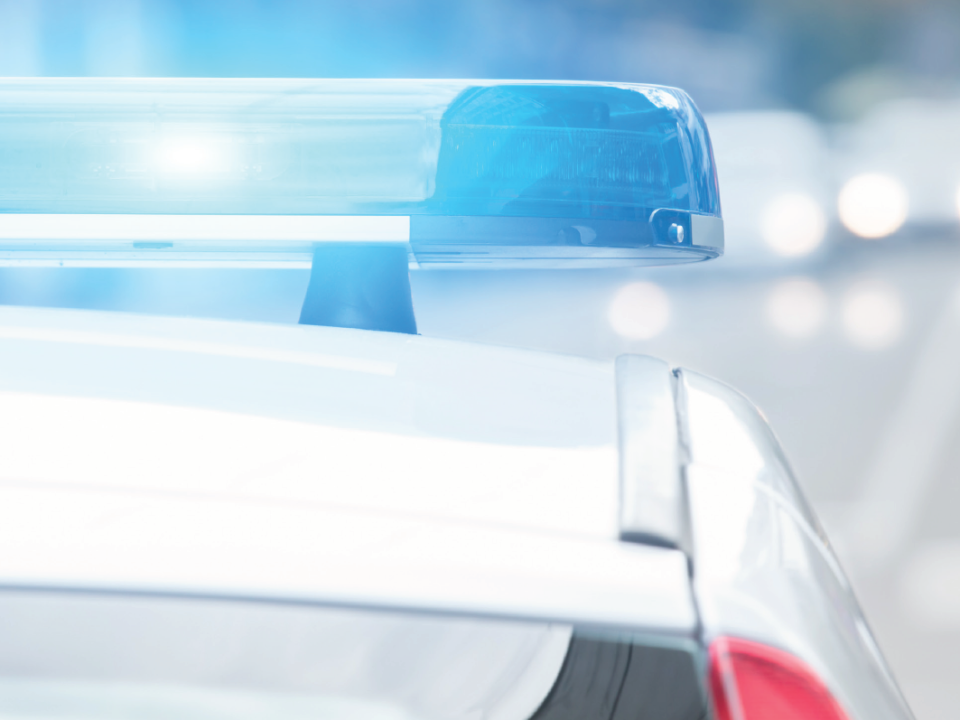 Publications
March 15, 2022
How Traffic Law Enforcement Can Contribute to Safer Roads (PIN Flash 42)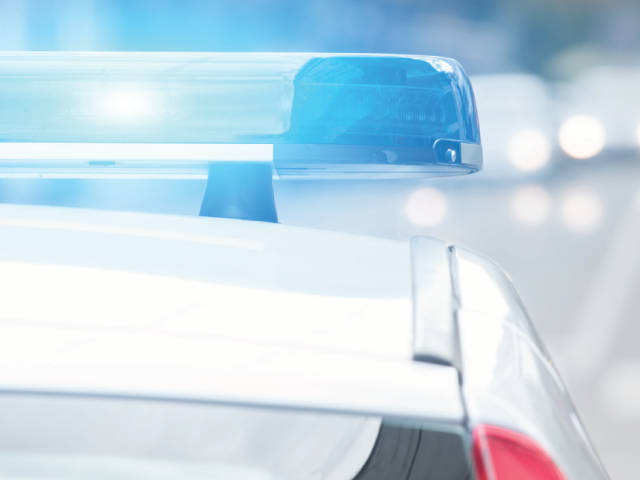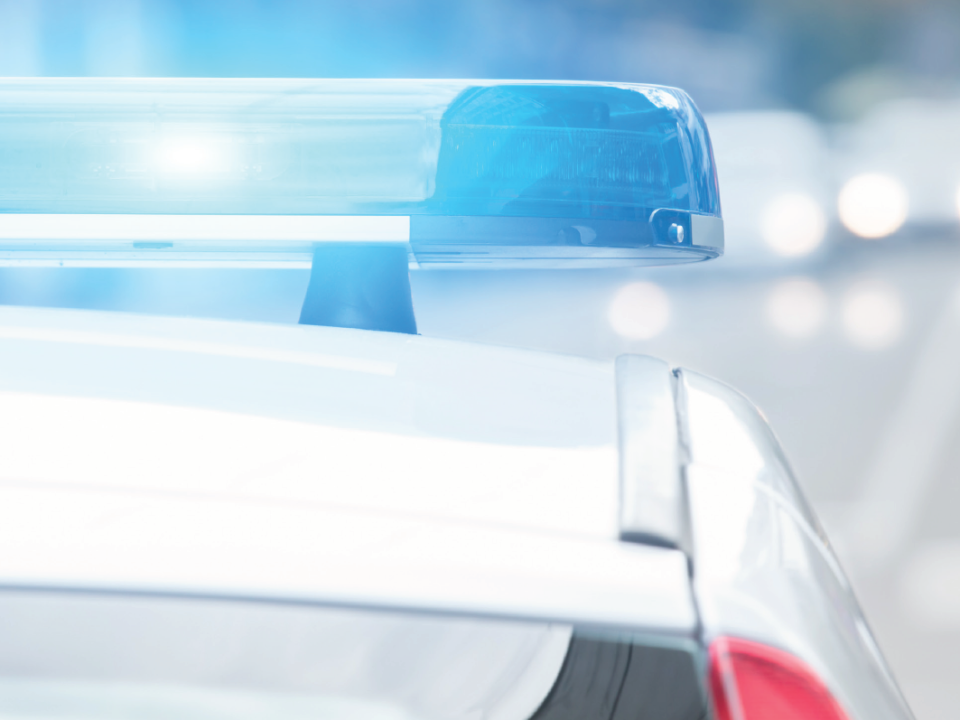 Press releases
March 15, 2022
Enforcement of rules on drink-driving and mobile phone use at the wheel decreases in majority of European countries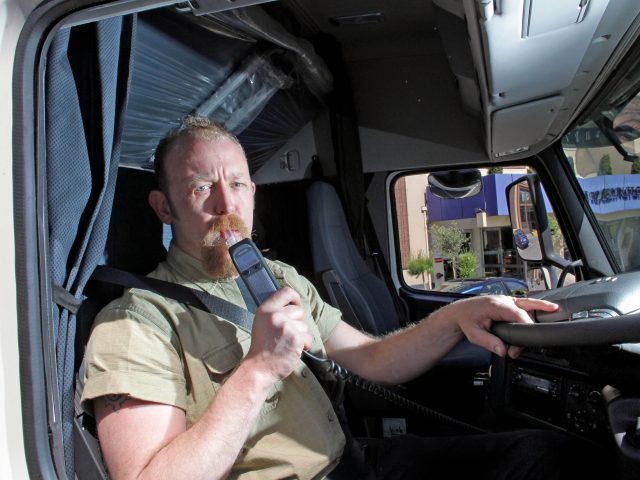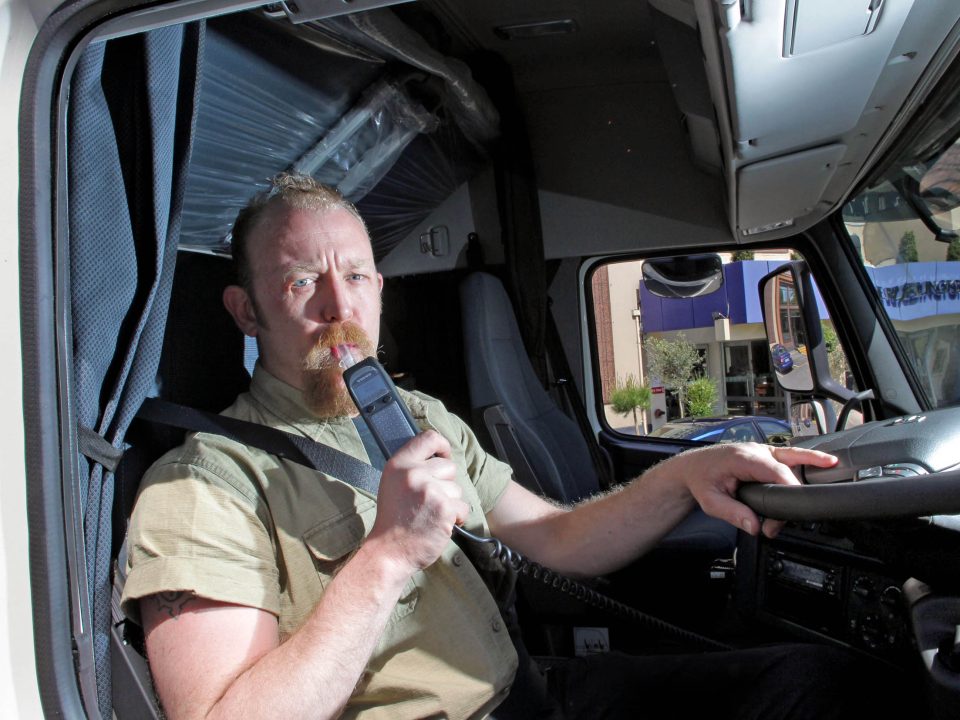 Report for the European Commission finds benefits of alcohol interlocks for HGVs outweigh costs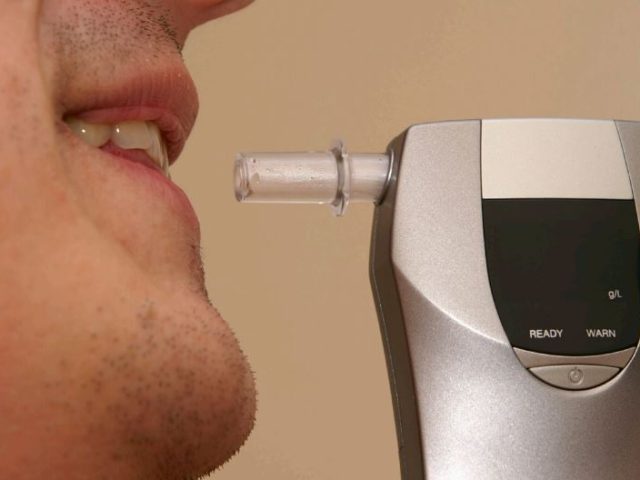 Spain: major changes to road safety rules will see alcohol interlocks in new passenger transport vehicles and mandatory helmets for e-scooter riders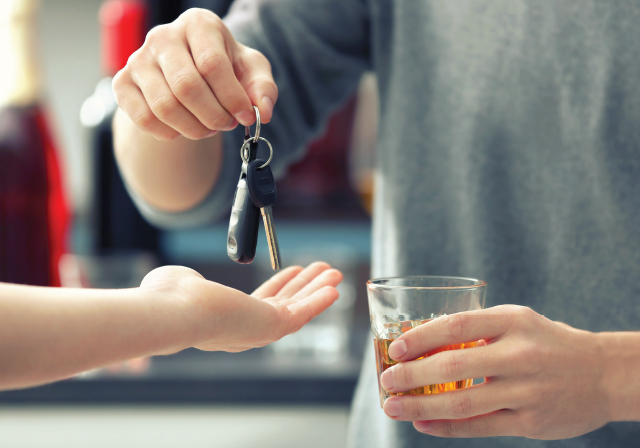 The US wants mandatory technology to prevent drink driving in new vehicles by 2026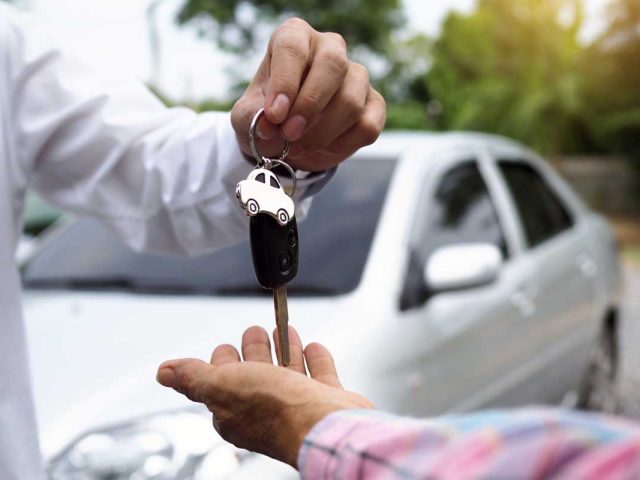 Press releases
October 28, 2021
Young drivers: call for EU to mandate zero-tolerance alcohol and drug limits and graduated driving licences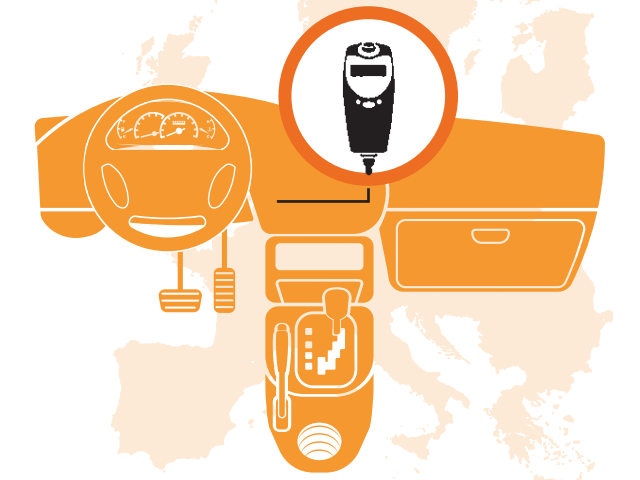 Spain could require alcohol interlocks on buses and lorries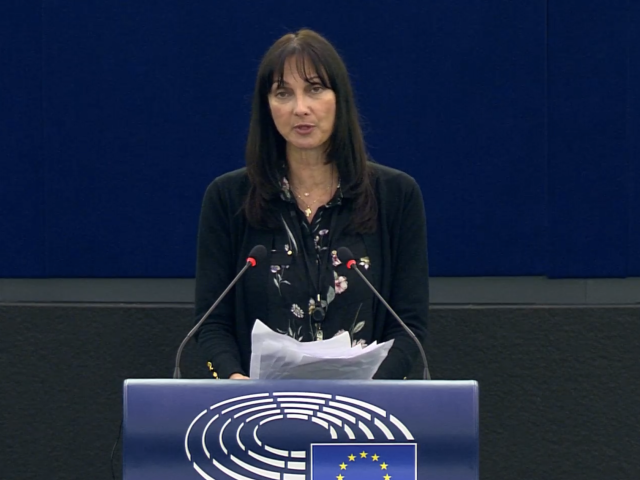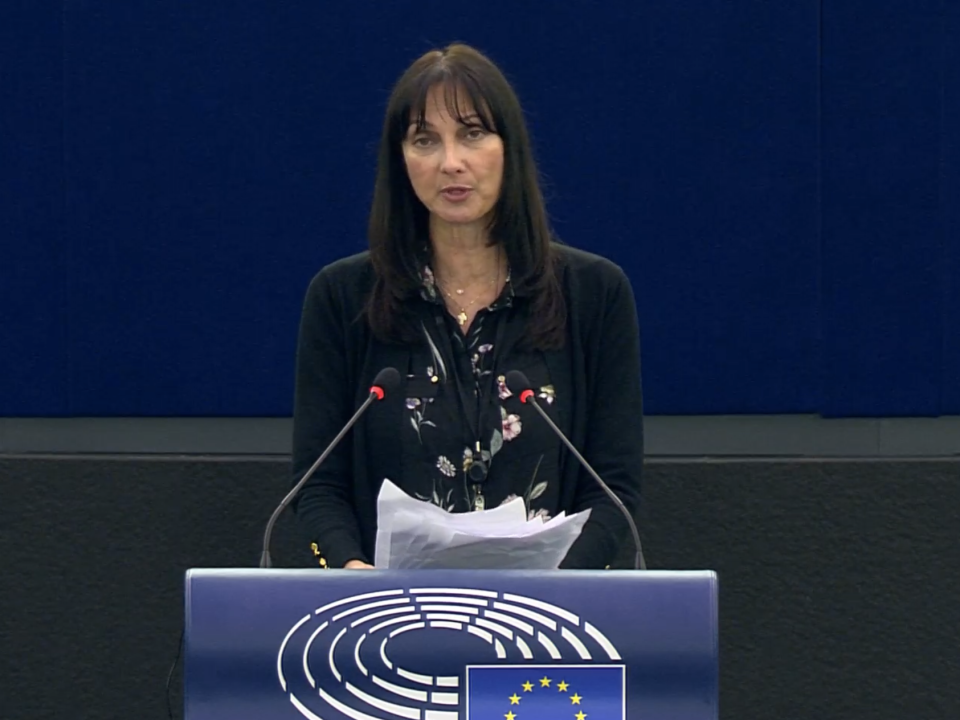 MEPs back 2030 EU road safety plans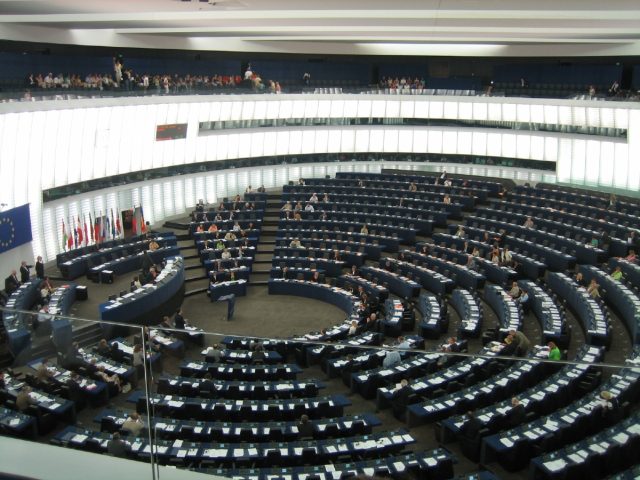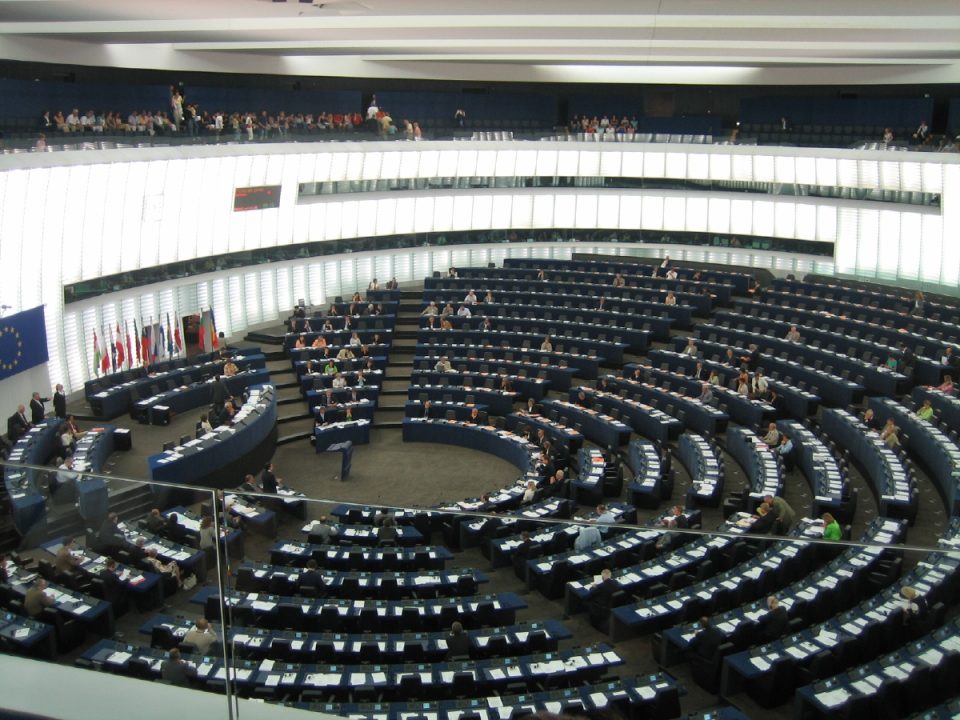 European Parliament transport committee backs 2030 road safety programme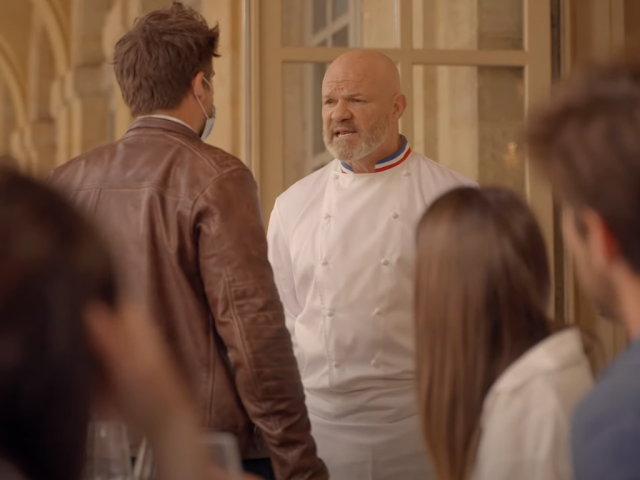 New drink-driving campaign in France as restaurants open up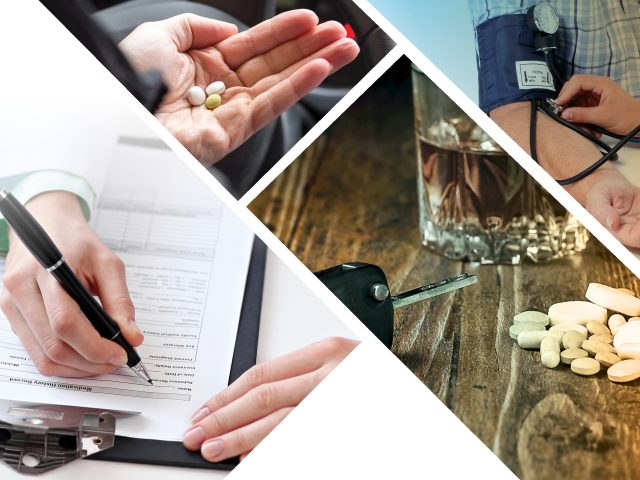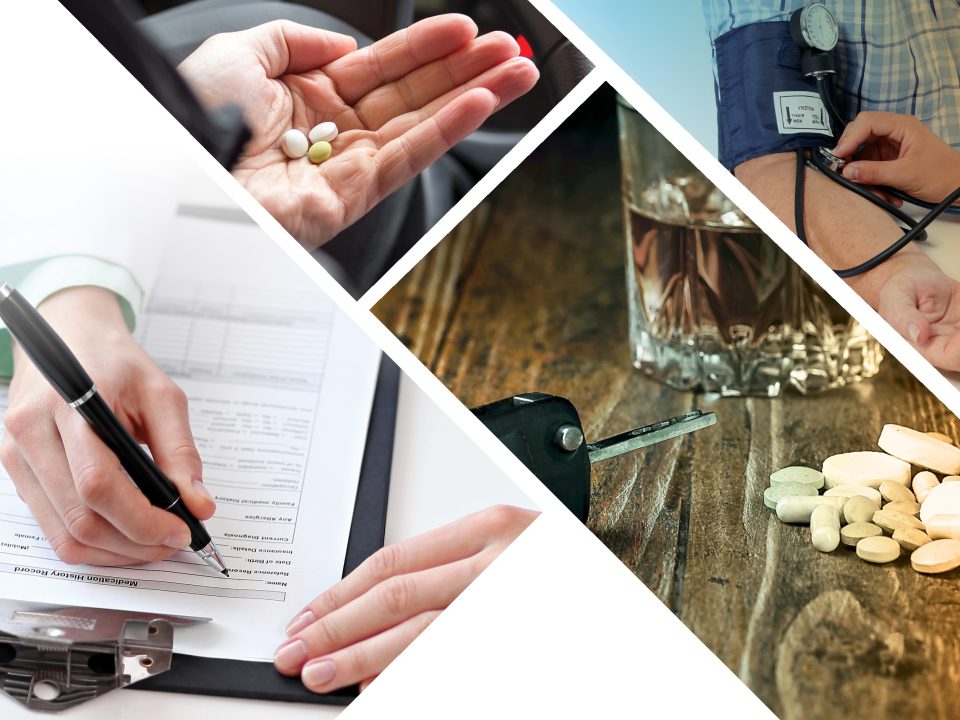 Past events
April 27, 2021
27 April 2021 – Online Event – Are Medical Fitness to Drive Procedures Fit for Purpose?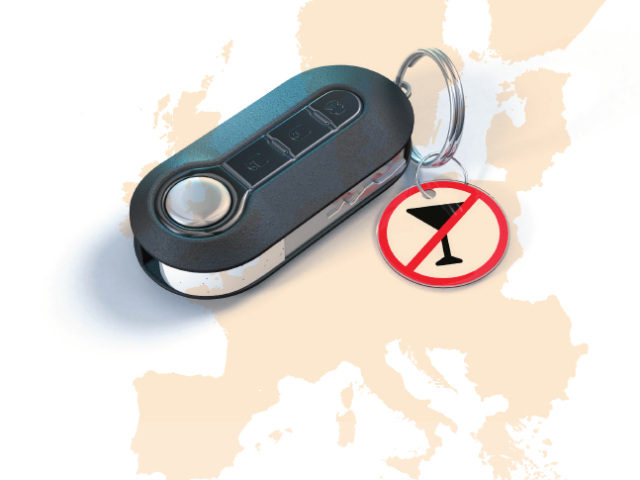 France: shops selling alcohol must stock alcohol breath tests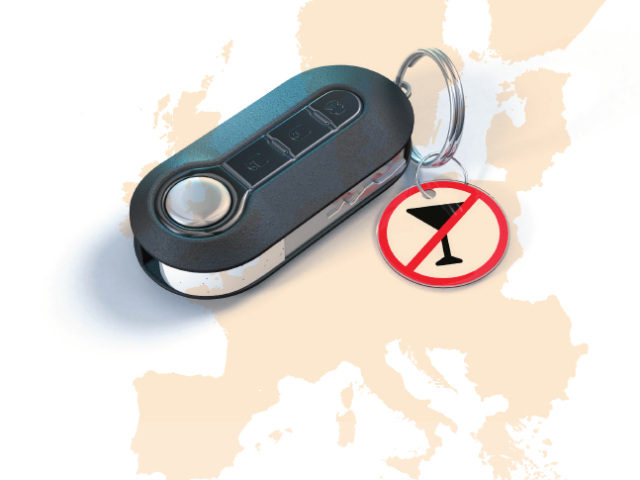 Publications
January 26, 2021
Drink Driving as the Commonest Drug Driving – A Perspective from Europe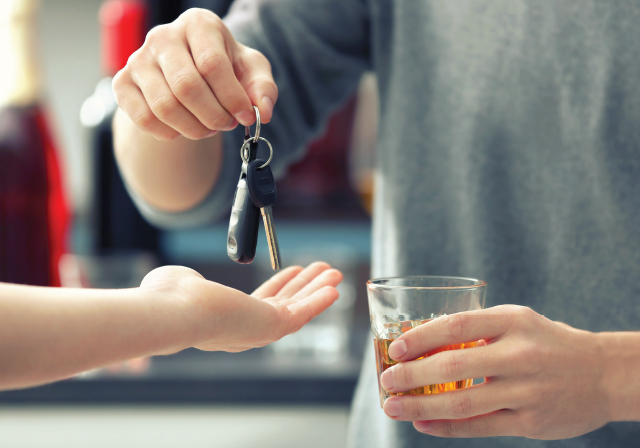 Drink-driving enforcement in the UK cut by almost two-thirds since 2009
Past events
December 7, 2020
7 December 2020 – Safe and Sober Webinar : An overview of current and forthcoming alcohol interlock programmes in Europe