20-21 March 2019, International Road Safety Conference, Bucharest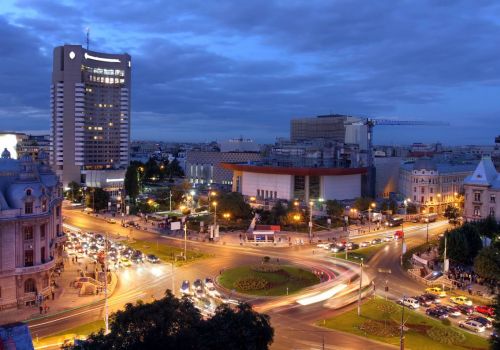 Palace of the Parliament, Izvor Street 2-4, Bucharest, 20-21 March 2019,
The Romanian Presidency of the Council of the European Union,  the Ministry of Transport of Romania and the European Transport Safety Council (ETSC) are pleased to invite you to the International Road Safety Conference organised in Bucharest on 20-21 March.
The Romanian Minister of Transport will give a keynote speech. The two-day event will gather representatives of the European Commission, international experts, national authorities, private business environment, NGOs from Romania and abroad.
The conference aims to provide participants a framework for the exchange of good practices and experiences to promote and accelerate the implementation of effective solutions in various areas of road safety, including digitalisation and innovation, reduction of serious injuries, speed management and infrastructure safety.
Please find the provisional agenda here.
A registration form will be available soon.
Consecutive translation Romanian-English will be provided.