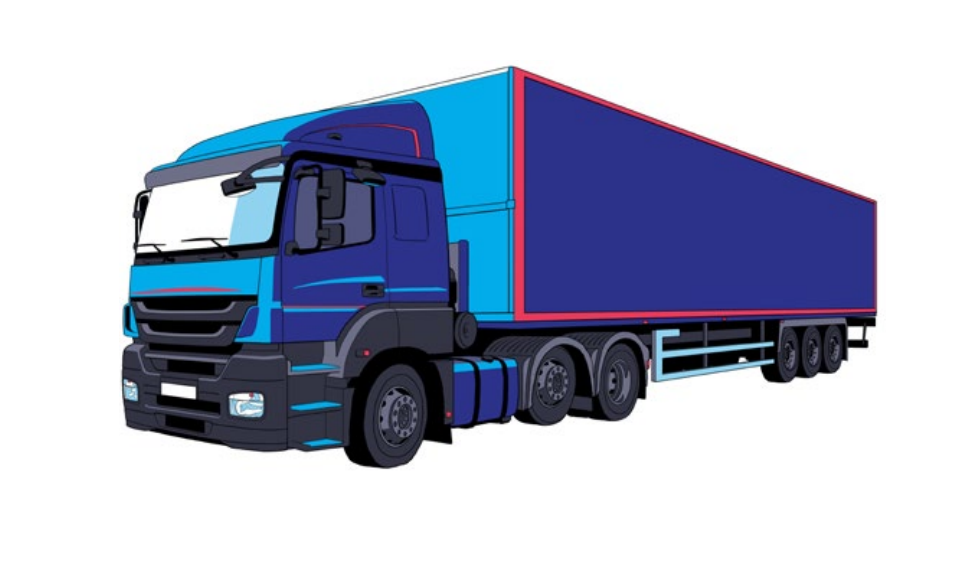 London requires lorry side guards and upgraded mirrors to protect cyclists
HGVs without safety equipment to protect cyclists and pedestrians were banned throughout London from September under Britain's first "Safer Lorry Scheme".
Vehicles of more than 3.5 tonnes entering London must now be fitted with sideguards to protect cyclists from being dragged under the wheels in the event of a collision, along with Class V and Class VI mirrors to give the driver a better view of cyclists and pedestrians.
Transport for London (TfL) is also planning to require lorries to be fitted with larger windows to improve direct vision, and may also extend the scheme in the future to include sensors to detect cyclists.
Transport for London says many of the most dangerous vehicles are construction-related. For future major construction projects, planning powers will also be used to strictly prescribe the routes which HGVs serving them can follow – requiring, for instance, that they avoid a road heavily used by cyclists or take a route that minimises the number of left turns, the most dangerous manoeuvre.
The Safer Lorry Scheme covers every road in Greater London, except motorways, and operates 24 hours a day, seven days a week. The maximum fine for each breach of the ban will be £1000.
HGVs are disproportionately represented in cyclist deaths in the capital. Of the eight deaths so far this year, seven have involved HGVs.