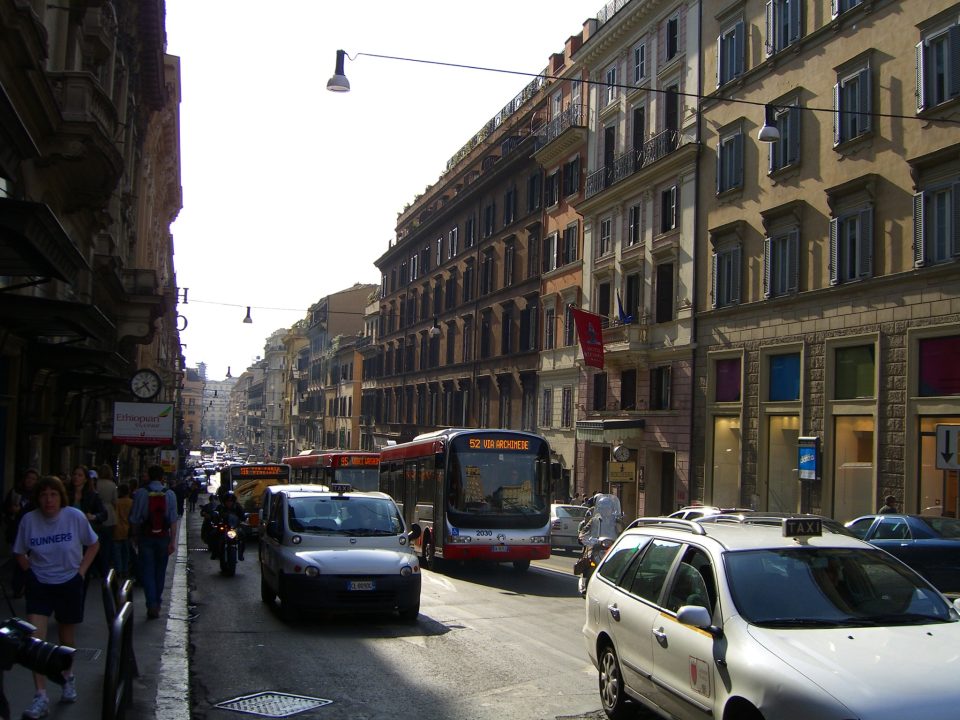 Italy set to introduce alcohol interlock programmes and update road safety law
Changes to road safety laws in Italy could lead to the introduction of alcohol interlock programmes for drink driving offenders, as well as updates to numerous road safety rules.
The new legal proposal to introduce alcohol interlocks came from the CNEL, a state body with the power to propose new legislation, and has been presented to the two houses of the Italian parliament, marking the first step on the road to adoption.
Meanwhile long-running proposals to update an array of other Italian road safety laws have been sent back to the transport committee of the Italian parliament, but could be fast-tracked into law soon, according to media reports.
The proposed changes include requirements for seatbelts on school buses, new measures to protect vulnerable road users such as school zones and cycling-priority streets, permission for local authorities to install speed cameras in urban areas and changes to penalties for driving while using a mobile phone and drug driving.