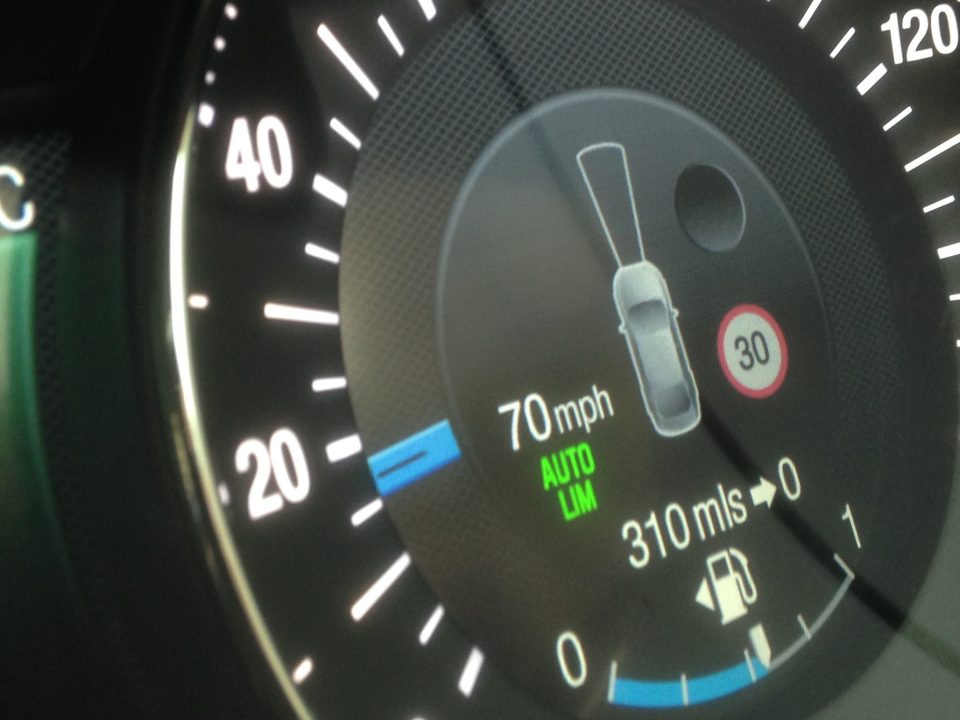 Global NCAP looks to boost take-up of speed assistance systems worldwide
The Australasian New Car Assessment Programme (ANCAP) will start to award additional safety points for cars fitted with Speed Assistance Systems (SAS) from next year and Euro NCAP will start to require regular digital map updates in the near future to improve reliability of the systems over time. 
Euro NCAP has been awarding safety points to carmakers for installation of Speed Assistance Systems since 2013.  Several car manufacturers now offer cars fitted with Intelligent Speed Assistance (ISA) systems, the version of the technology preferred by ETSC. Overiddable ISA, which ETSC would like to see made mandatory in Europe, uses digital maps and speed sign recognition to detect the current speed limit and help prevent the driver from accelerating over it. Many other manufacturers have been awarded speed assistance points for installing more basic manually-set speed limiters or devices which simply display the current speed limit on the dashboard.  
At a seminar held in London in May by Global NCAP together with its European and Australasian member organisations, plans to promote Speed Assistance Systems globally were discussed. Australasian NCAP will begin awarding points for such systems from next year, it is hoped that other regional NCAP groups will follow over time. 
New Australian research based on US data from electronic data recorders of cars involved in collisions found that 33% of injury crashes in the USA could have been avoided if the cars involved had stuck to the speed limit. Research presented at the seminar also showed that Speed Assistance benefits do not just apply to cars fitted with the feature, as other cars in the traffic stream would be less likely to speed when following cars fitted with ISA. 
The meeting's conclusions also noted that Speed Assistance is one of the lowest cost components of the 'Safety Assist' technologies currently assessed as part of the Euro NCAP protocol. Furthermore, technology such as cameras used to read speed limit signs can also be shared by other systems such as autonomous emergency braking and lane support systems. 
The Belgian government recently revised its procurement guidelines for purchase of new vehicles.  As well as environmental criteria, the new guidelines recommend that public services buy vehicles fitted with advanced safety systems including ISA.

 
Download ETSC's latest briefing on Intelligent Speed Assistance.