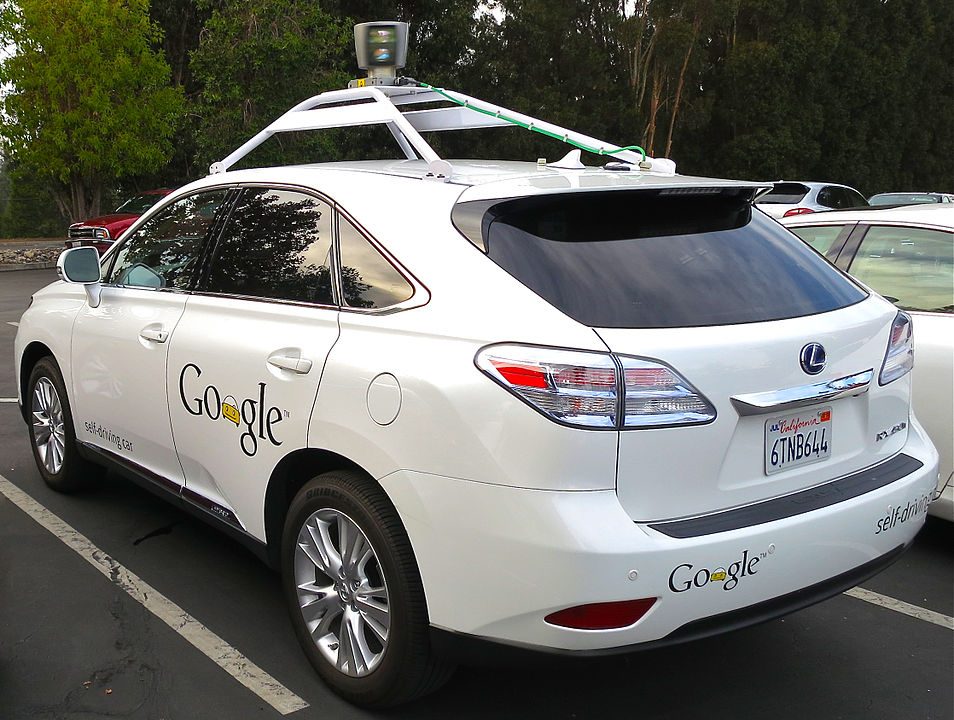 The United States, China, Germany, Australia and the UK are among the countries to have made major announcements on rules governing self-driving cars in recent months, while the EU's transport commissioner has promised a 'master plan' by the end of the year. ETSC says many safety questions remain unanswered.
The US National Highway Traffic Safety Administration (NHTSA) published a set of guidelines in September that called for voluntary reporting from carmakers on how their systems were tested, how they work and what happens if they fail.  NHTSA also called on US states to work together to develop local road rules for autonomous vehicles. A number have already authorised testing of self-driving cars under certain conditions.  California's regulations require a driver behind the wheel at all times.
Some carmakers have expressed reluctance to share data with US regulators, with several expressing concerns in November about the sharing of 'intellectual property'. Meanwhile American consumer groups have criticised the voluntary nature of NHTSA's proposals.
ETSC says that automated vehicles must be independently tested before they are approved for use. And approvals should be granted on a step-by-step basis, starting with the safest scenarios such as motorways without cross junctions or roadworks.
Proposals announced in November by the Australian National Transport Commission back the idea of a new testing regime for automated vehicles.
China has also published a long-term roadmap for autonomous vehicles, suggesting that self-driving cars could be on the roads by as soon as 2021.
Revisions to the German road traffic law, announced by transport minister Alexander Dobrindt in September, may include a requirement for drivers to signal to the vehicle that they are ready to retake control of the vehicle every few seconds.
The UK's plans were launched with a consultation published in July that focussed on changes to the UK's road laws and the question of insurance liability.
The Austrian government has announced plans to allow testing of automated vehicles on its roads by the end of the year.
At the EU level, transport commissioner Bulc has said a master plan on Cooperative Intelligent Transport Systems will be published by the end of the year, but this technology-focussed report, will not cover reforms to the type approval process.
Commenting on the latest developments, ETSC Executive Director Antonio Avenoso said: "Regulators around the world are slowly getting to grips with the numerous challenges that self-driving vehicles represent. But there is a long way to go.  It's absolutely crucial that these technologies are independently assessed and that there are agreed standards – we cannot rely on the vague assurances of carmakers that their products are safe.  It is also crucial that independent crash investigation teams are set up, and given full access to vehicles and their data in the event of a collision."