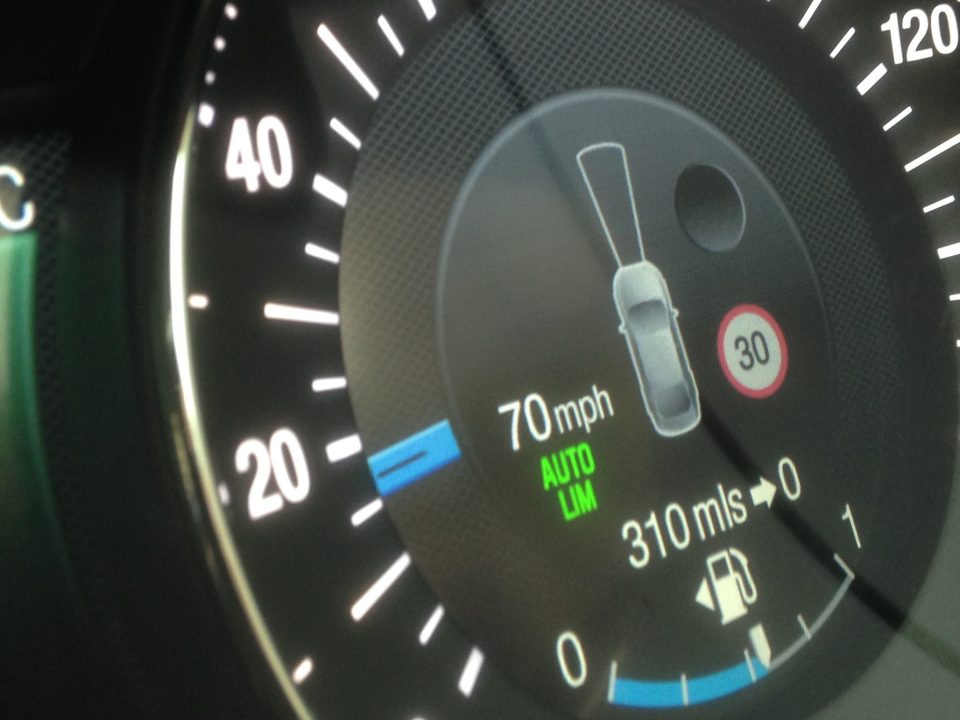 Ford says Intelligent Speed Assistance proving popular
Ford says 95% of customers are opting for its version of Intelligent Speed Assistance, known as Intelligent Speed Limiter, to be fitted on new Galaxy and S-Max models sold in Europe.
The announcement was made at an ETSC event organised together with the Irish Road Safety Authority (RSA) in Dublin in April.  Ford says the technology will soon be available on a third model, the Edge four-wheel drive.
A new report from the RSA launched at the conference revealed that between 2008 and 2012, 322 people died in Ireland in collisions where excessive speed was a contributory factor.
983 fatal collisions occurred on Irish roads between 2008 and 2012, claiming the lives of 1,077 people. The forensic details of 867 fatal collisions were analysed to identify the cause of the collision – of these, excessive speed for the road and conditions was a main contributory factor in 1 in 3 (274), fatal collisions claiming the lives of 322 people. A further 74 people were seriously injured. Excessive speed was the sole factor in the deaths of 54 people in that period.
As well as supporting calls for mandatory installation of overridable intelligent speed assistance in all new cars, RSA says 30 km/h limits should be the default in towns and cities and around schools.