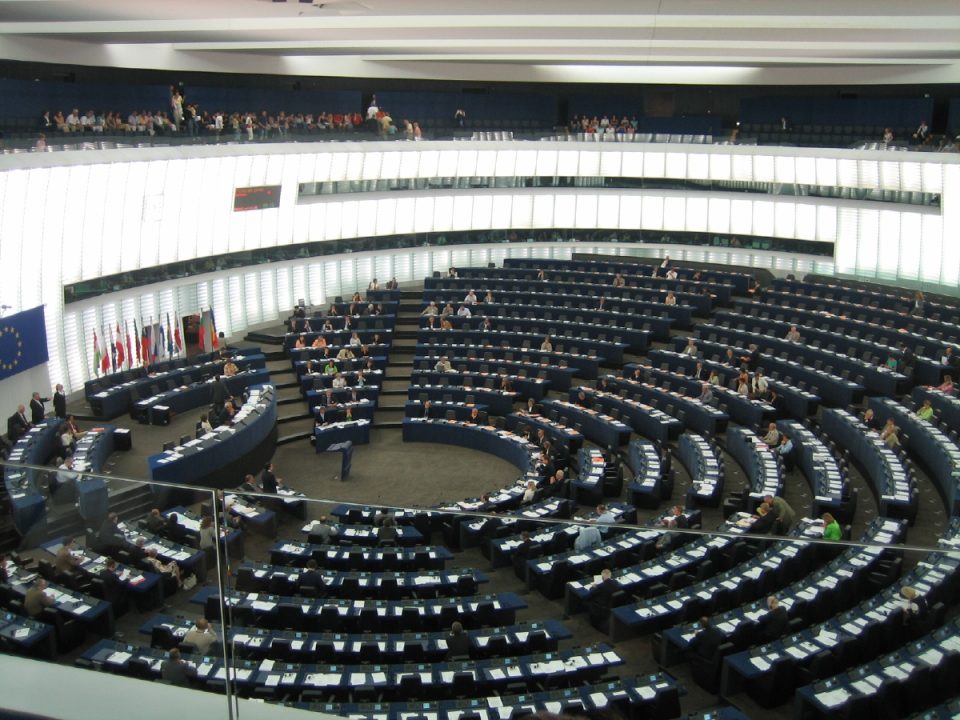 European Parliament transport committee backs 2030 road safety programme
MEPs on the European Parliament's transport committee have voted through a document setting out the institution's views on the EU road safety strategy for the next ten years.
The Parliament's 'own initiative   follows the publication of the European Commission's ten year road safety plan published back in June 2019, and an outline of planned legislative measures announced in the Sustainable and Smart Mobility Strategy published in December last year.
Overall strategy
MEPs have endorsed the overall EU strategy, with the headline targets to cut serious injuries and deaths by 50% by 2030, along with the vision zero and 'safe system' approach.
The committee also supports the setting up of Key Performance Indicators (KPIs) for road safety and says outcome targets should be set by 2023.
Infrastructure
The report says infrastructure spending should prioritise projects with the greatest potential safety benefits, in reference to an upcoming revision of the EU framework for development of the Trans-European Networks for Transport (TEN-T).
MEPs also want the European Commission to help ensure cycling infrastructure put in place during the Covid-19 pandemic becomes permanent and to develop quality requirements for walking and cycling infrastructure as well as common EU curricula for road infrastructure auditors and inspectors, including specific training on the needs of vulnerable road users.
Automation
The committee calls on the European Commission to propose a new harmonised regulatory framework for automated cars in order to ensure that automated cars will operate safely, in particular concerning their interaction with conventional vehicles and vulnerable road users.
MEPs also want the Commission to evaluate existing driving assistance systems, amid concerns over driver overreliance and distraction.
Thanks to the shadows and all TRAN Members for supporting an ambitious report and bold action on road safety in the next decade @EP_Transport #RoadSafety @SyrizaI https://t.co/dOwp0JFA0a

— Έλενα Κουντουρά (@ElenaKountoura) June 17, 2021
Drink and Drug Driving
MEPs say that the current recommendation on Blood Alcohol Concentration (BAC) limits for drivers should be updated to reflect a zero-tolerance approach – and that the same should apply to drug driving rules.
Speeding
The committee says that the European Commission should propose a set of recommended speed limits to encourage member states to apply the safest limits for different road types.
The report, which covers a number of other areas in addition to those listed above, will be voted on by the full European Parliament at its plenary session in September.  The Parliament's work on the report is being led by Elena Kountoura, a greek MEP and former Minister of Tourism.