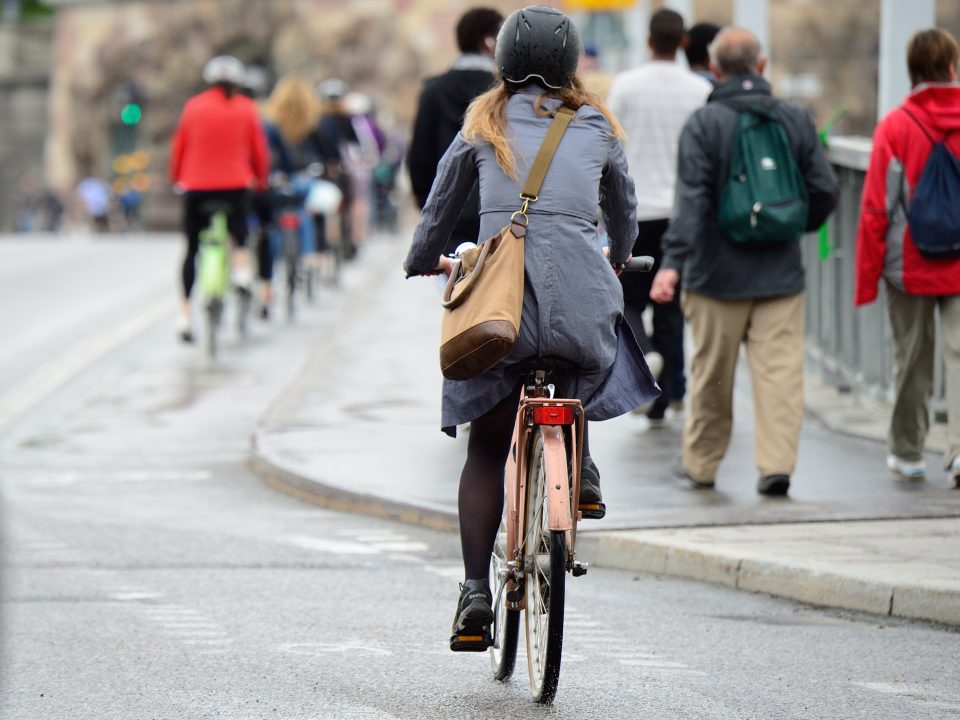 European Commission announces major package of transport safety initiatives
Updated rules on cross-border enforcement of traffic offences, vehicle roadworthiness, automated vehicles, and driving licenses and a proposal to add eCall automated emergency calling devices to motorcycles, trucks and buses are among a major package of new legislative measures for the transport sector announced by the European Commission last week.
The new Sustainable and Smart Mobility Strategy follows the pattern of recent years of bundling up an array of new related measures into a package rather than announcing them individually.
The Commission also says it will work on new guidance on Blood Alcohol Limits and alcohol interlocks.
At the core of the proposals is a target of a 50 per cent cut in road deaths and serious injuries by 2030, with Vision Zero the aim by 2050.  Those targets were first agreed under the previous Commission, headed by Jean-Claude Juncker.  The new strategy reaffirms the political commitment to this level of ambition.
A number of non-binding initiatives were announced in the field of sustainable urban mobility, such as the aim of doubling safe bike lanes to 5000km and urging all medium and large cities to have a Sustainable Urban Mobility Plan (SUMP) by 2030, with an end goal of zero deaths.  The Commission says funding from the budget for Trans-European Networks for Transport (TEN-Ts) will be made available for safer walking and cycling infrastructure.
The Commission has also said it will assess the need for a new agency "to support safe, smart and sustainable transport operations".  ETSC has been calling for such an agency for some time to increase capacity on road safety management at EU level and particularly to oversee the safe rollout of automated vehicles through market surveillance, real-world testing and in-depth crash investigation.
Antonio Avenoso, Executive Director of ETSC said: "Despite the disruption of the Covid-19 pandemic, we're pleased to see the timely launch of this new mobility strategy for Europe.  We look forward to working with the Commission at every stage, and hope that measures will be prioritised based on solid evidence of the potential for preventing injury and death."
"It's clear that the pandemic has altered mobility patterns in significant ways, and many of these changes are welcome and should become permanent, such as increases in levels of walking and cycling.  But, at the same time, some of the old ways will not work any more.  We need to see a fundamentally different approach to transport safety that puts healthier modes, that cause less harm to other road users, such as walking and cycling, at the heart of mobility."