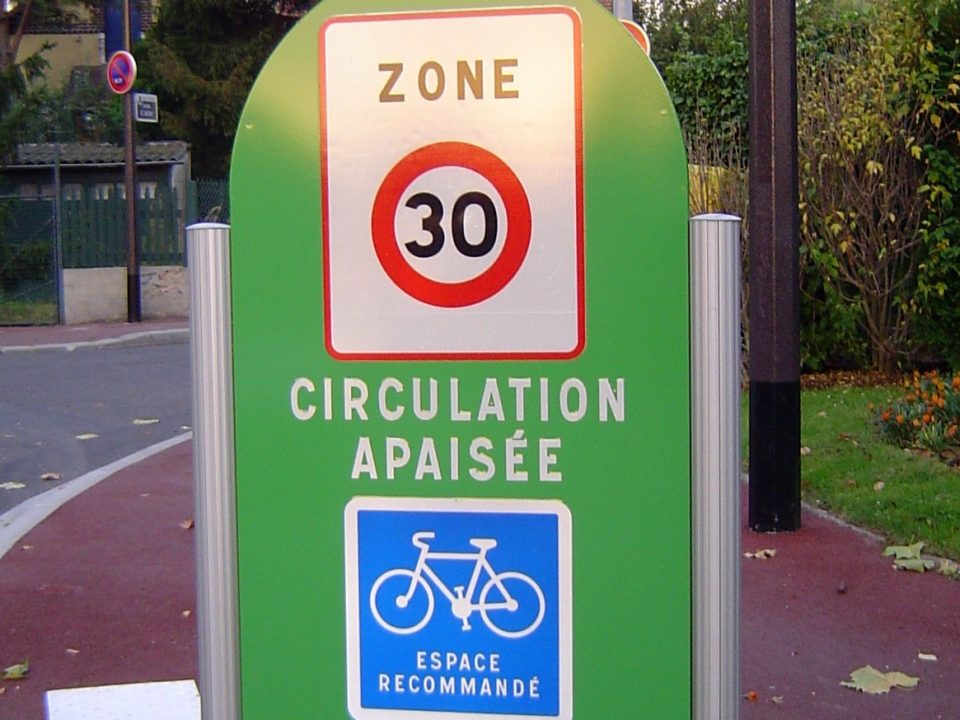 Brussels-wide 30 km/h zone confirmed as Lille reaches 88% street coverage
Almost the whole of the Belgian capital will be covered by 30 km/h limits from January 2021 the city's new minister of transport has confirmed.
The announcement of the policy was accompanied by the news that automated speed enforcement capacity in the city will be increased and 30 high risk sites will be treated.  A publicity campaign encouraging drivers to respect the new limit ahead of its formal launch has also been running across the city since the announcement.
Public pressure for road safety improvements has mounted in Brussels, driven in part by the death of a young journalist, killed by a 20 year old driver driving above the 50 km/h limit on a city road in the area of Schaerbeek.  That tragedy led to a grass roots campaign for a 30 km/h limit in Schaerbeek and wider recognition of the problem of road safety across the city.
The latest statistics for road deaths in Brussels collated by ETSC's Belgian member VIAS also make for grim reading, with six pedestrian deaths recorded so far in 2019, compared to one last year.
Meanwhile in Lille, capital of the Hauts-de-France region in neighbouring France, some 600 30 km/h signs have been installed since mid-August, increasing coverage of the city's zone from 44% of streets to 88%.
The city council in Glasgow, Scotland is also considering making 20 mph the default speed limit across the city.