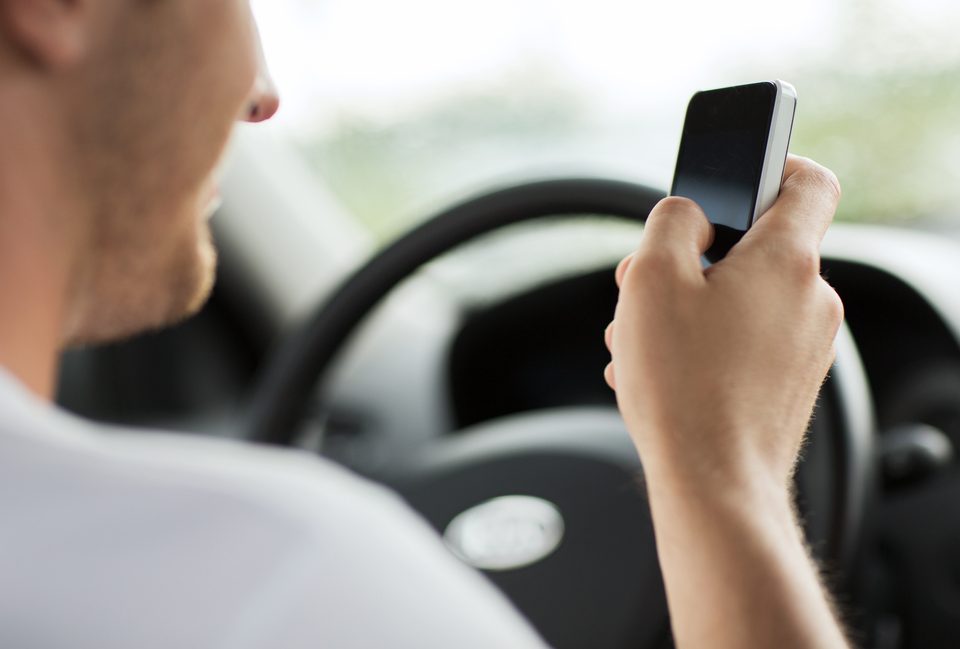 The next version of the standard software included on Apple's iPhones will include a feature that detects driving and then blocks distracting notifications including calls and messages.
The overridable feature, known as 'Do Not Disturb While Driving', will operate automatically once the phone's owner has opted-in to the feature the first time the phone detects driving. Passengers, and indeed drivers who click the passenger button, will be able to override the mode at all times.
The US National Highway Traffic Safety Administration (NHTSA) requested the feature in a guidelines paper published last November.
Apple filed a US patent in 2008, granted three years ago, describing a similar solution to prevent distracted driving, which suggests the company had decided to wait for regulatory pressure before implementing the feature.
ETSC's French member organisation Association Prévention Routière says 4 out of 10 drivers use their mobile phones at the wheel. A recent survey of motorists by AA Ireland said half of motorists see drivers using their phones at the wheel on a daily basis. Sweden is set to clarify its laws on using the phone at the wheel with a ban on using a phone apart from with a hands free kit. France is considering stiffer penalties.  The UK doubled fines for mobile phone use while driving in March, and has also increased enforcement. An Austrian organisation is calling for an increase in the EUR 50 penalty after new figures showed four times as many distracted drivers were sanctioned as those caught for drink driving.