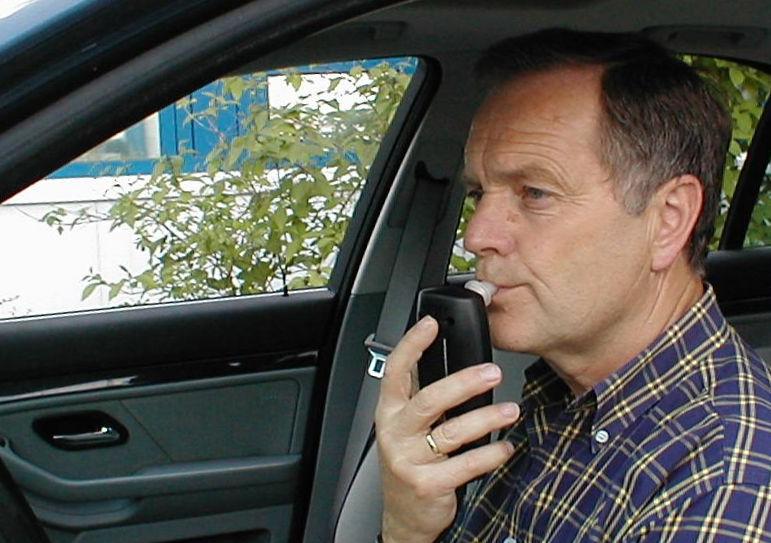 Alcohol interlocks now mandatory in Belgium for high-level and repeat offenders
Judges in Belgium will have to oblige high level or repeat drink-driving offenders to follow an alcohol interlock rehabilitation programme after new legal changes come into force on 1 July 2018.
Previously the alcohol interlock requirement was a little-used legal option, but it will now become mandatory in most cases.
According to research by VIAS, ETSC's Belgian member, recidivism is reduced by 75% for those that install an alcohol interlock and follow the accompanying rehabilitation programme.
Under the existing rules, only 67 drivers have passed through such programmes in Belgium.
The French government announced in January that it would also make alcohol interlocks obligatory in cases of recidivism. Similarly, to Belgium, the requirement has been only optional since 2011, and rarely used as a sanction.