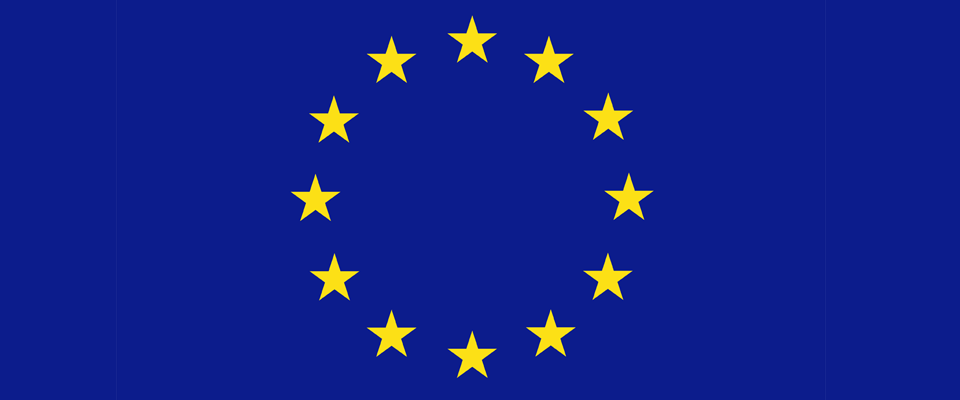 A Blueprint for 4th Road Safety Action Programme for the EU 2010-2020
This paper presents new ideas for European action to save lives on Europe's roads for the decade ahead. The year 2010 is a deadline for both reaching the EU's target of halving road deaths (set in 2001) and the end of the 3rd Road Safety Action Programme (adopted in 2003). The EU will probably not reach the target and serious lessons must be drawn from the past ten years. New targets must be set for 2020 which will mobilise action at a joint European level to work further towards reducing the unacceptably high level of deaths and disabling injuries on Europe's roads. ETSC proposes a shared target of 40% reduction of deaths with a further target to reduce injuries with lasting effects in each Member State by 20%. Alongside these targets a vision is also needed to inspire and motivate all players to work together. ETSC also proposes a vision: "Road Safety as a right and responsibility for all": whereby simultaneous mobility and safety should be a fundamental right of EU citizens.
ETSC urges the European Commission to develop a 4th Road Safety Action Programme that focuses its top activities upon the main behavioural causes of death and injuries with lasting effect (speeding, drink driving and lack of seat belt and child safety restraint use) as well as badly designed infrastructure and vehicles. Alongside this the Programme should tackle new emerging trends such as the increasing numbers of motorcyclists among those killed or injured on the roads. It should work to reap the rewards of reducing speeds and the resulting reductions in road deaths and injuries with lasting effects, as well as in emissions of carbon dioxide. The Action Programme needs also to present policy solutions to take on the demographic challenge of an ageing society.
The paper also devotes a section to proposing a new institutional setup with the aim of linking responsibility for implementing the Action Programme and for reaching the 2020 target. The paper identifies actions mainly for urgent consideration for the EU in its competency but also actions on which the EU should work with the Member States. This paper argues that forward thinking and planning is needed and the time to undertake this is now, so that by 2010 a new target and Programme with a clear road map will be set up and ready to go.
Download