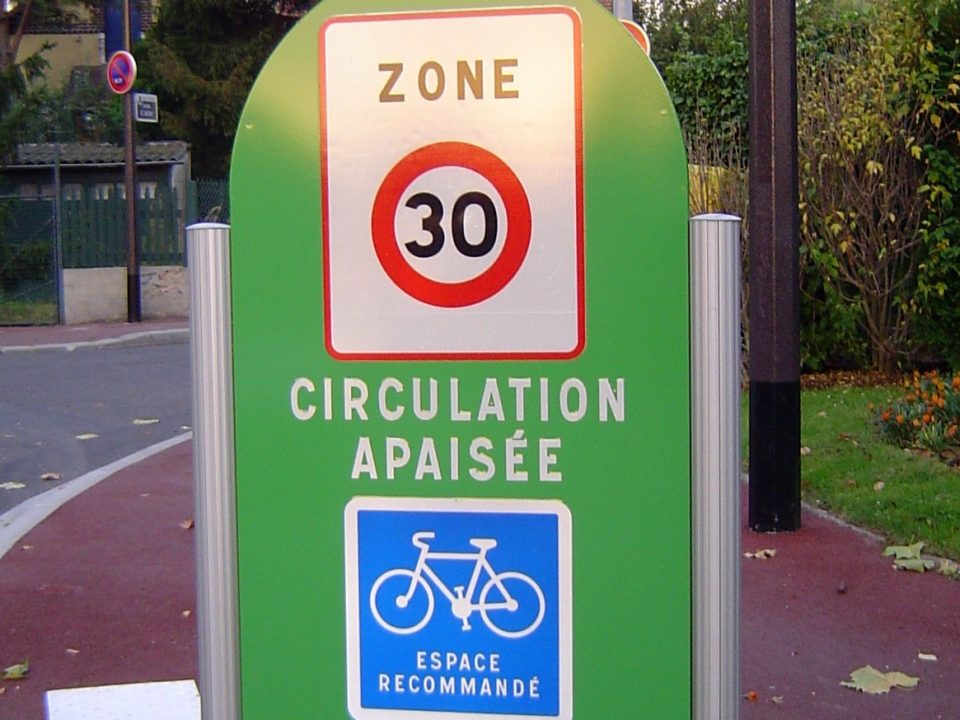 Milan is the latest European city to announce plans to introduce 30 km/h zones. The new limits will start to be introduced by March according to an announcement last month. The city's move reflects growing acceptance of the lower urban speed limits in cities and countries across Europe.
The changes follow a decision by the city council of Edinburgh, the Scottish capital, to extend 20 mph (32 km/h) zones to cover some 80% of the city's streets, including the entire city centre.  Paris also announced plans last summer to dramatically increase the number of lower-speed zones across the city.
But Spain's new general road law contains the boldest plan of any European country, forseeing 30 km/h limits on most city streets across the country, though implementation has been delayed for several months.
Meanwhile the '20's Plenty for Us' campaign says that 13 million people in the UK now live in local authority areas that have already introduced or are about to introduce 20 mph limits in some form. 38% of the Swiss population live in 30 km/h zones according to ETSC's Swiss member BfU.
Opinion polls in several countries have repeatedly shown majority public support for lower speed limits in urban areas. In a response to the EU's Urban Mobility Package last year, ETSC called on the EU to encourage all member states to adopt speed limits of maximum 30 km/h in residential areas and zones with large numbers of pedestrians and cyclists.