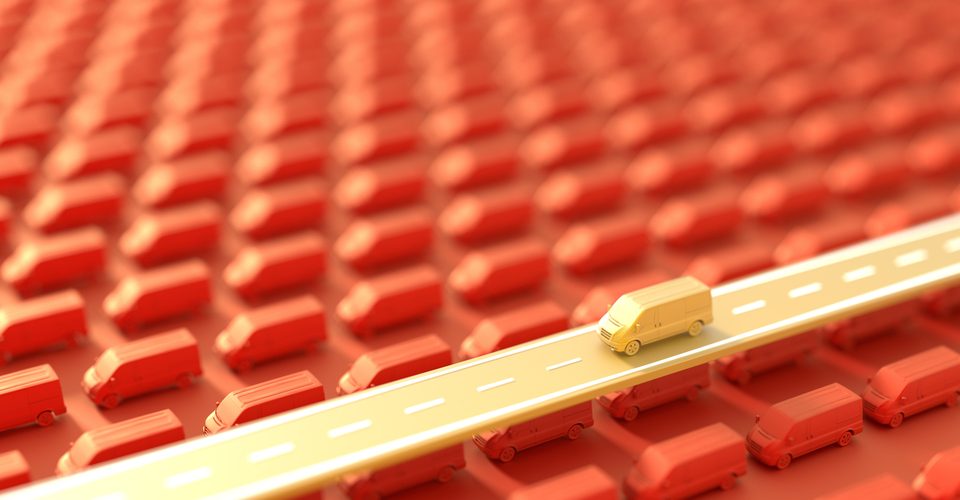 24 October 2017 – European Conference on Work-Related Road Safety, Brussels
Preventing Road Accidents and Injuries for the Safety of Employees
Tuesday 24 October 2017, 10:00 -15:00, Brussels
The European Transport Safety Council (ETSC) held the 7th Annual European PRAISE Conference on work-related road safety in Brussels on 24 October.
Using the roads is a necessary part of our working lives. But it's an ordinary activity that leads to an incredibly high level of injury and death. It is estimated that in Europe six out of ten work accidents resulting in death are road collisions, including both crashes while driving for work and commuting crashes (Eurogip). Also, according to the European Commission, it is likely that road traffic collisions account for up to 40% of incidents at work resulting in death. The PRAISE project addresses the safety aspects of driving at work and driving to work.
The conference brought together fleet safety managers, EU institutions, government representatives, and road safety experts to discuss the latest developments and priorities in work related road safety. The winners of the ETSC PRAISE Awards 2017 were also announced.
Presentations
ETSC PIN Flash on Work Related Road Safety – Deirdre Sinnott McFeat
Revision of the CPC – Casto Lopez Benitez
Fundacion MAPFRE – Fernando Camarero
German Road Safety Council (DVR) – Jacqueline Lacroix
Winners
Highly Commended Large Company – Jacobs UK
Large Company Winner – National Vehicle Distribution