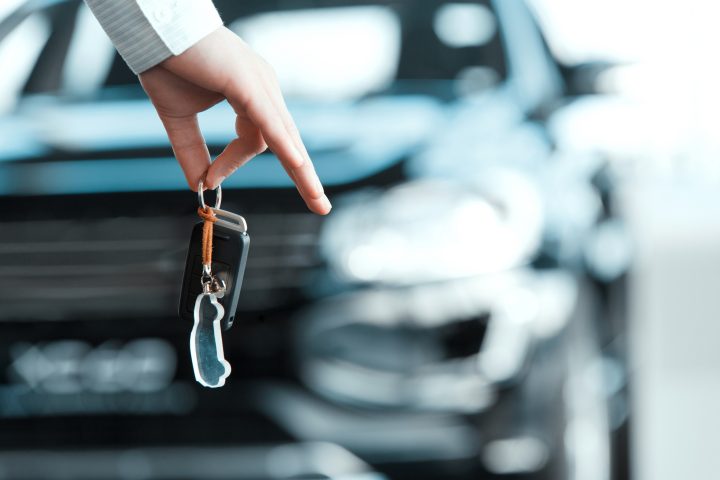 13 February 2019: Identifying, Evaluating and Preventing Work-Related Road Safety Hazards, Oviedo
 Instituto Asturiano de Prevención de Riesgos Laborales, Salón de actos, Avda. Cristo de las Cadenas 107, Oviedo
13 February 2019, 8.30 – 13.40
ETSC, Fundacion MAPFRE, and the Asturian Institute for Labor Risk Prevention held a seminar on work related road safety as part of the PRAISE Project.
The seminar focused on success stories in relation to fleet and road-related risk management, and featured businesses and experts from across Europe.
The full agenda is available to download here as a pdf (in Spanish).
Speakers included:
Myriam Hernández Fernández, Director, Asturian Occupational Risk Prevention Institute
Jorge Ortega, Road Safety and Prevention Area, Fundación MAPFRE
Laurence Atchison, PRAISE Project Manager, ETSC
Annick Starren, Project Manager, European Agency for Safety and Health at Work (EU-OSHA).
Bettina Velten, Product Manager, Dräger Fundation.
José Fernando Guilherme, CTT Group
María del Mar Tampeste Cuesta, Asturian Occupational Risk Prevention Institute
Mª Victoria de la Orden, Technical Advisor, Research and Information Department, National Institute for Safety and Health in Work (INSST)
Alfonso Baragaño Álvarez, Management Control, EMULSA.
Ana María Rodríguez, Director, Autoescuelas Costa Verde