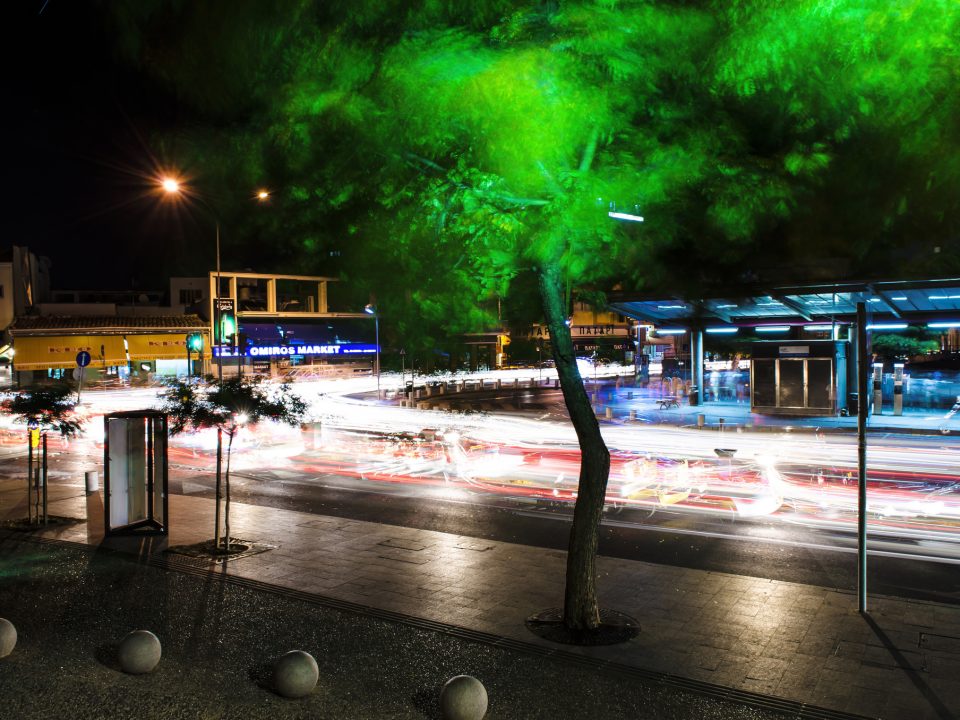 19 March 2015 – How to improve urban road safety, Nicosia
19 March 2015, 09:00-13:00
EU House in Cyprus, Lordou Vyronos Avenue 30, Nicosia
The National Road Safety Council of the Republic of Cyprus and the European Transport Safety Council (ETSC) held a PIN Talk event in Nicosia on how to improve urban road safety in Cyprus. A round-table discussion offered participants the opportunity to acknowledge achievements and identify future challenges on the road safety in Cyprus cities, towns and villages.
Download the agenda.
Presentations
The road safety performance index. Cyprus among the EU – Dovile Adminaite, ETSC
Road safety challenges faced in built-up areas – George Morfakis
The experience of Spain in reducing road deaths in urban areas – Álvaro Gómez Méndez, DGT
Media coverage
ETSC's Road Safety Performance Index (PIN) Programme was launched in 2006 to compare country performance in road safety. It currently includes the 28 countries of the EU, as well as Israel, Norway, Serbia and Switzerland.
The PIN programme receives financial support from Volvo Group, Volvo Trucks, the Swedish Transport Administration, the German Road Safety Council, the Norwegian Public Roads Administration and Toyota Motor Europe.