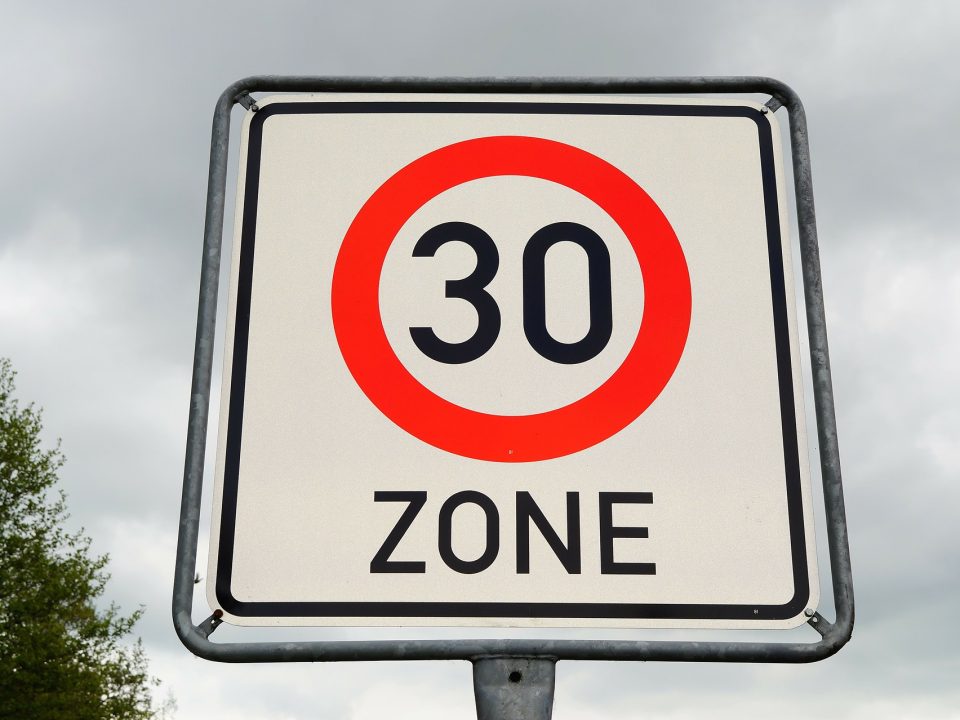 The first data on speed and journey times since Brussels introduced its city-wide 30 km/h limit are promising.
The city of Brussels introduced Europe's largest 30 km/h zone on 1 January.  30 km/h became the default with a few exceptions on major roads that remain at 50 km/h.
The city described the first results as "very promising" – though acknowledged that a longer period will be needed to assess the full results.
Brussels Mobility compared speeds captured by LIDAR detectors at 12 locations during the last months of 2020 with the month of January 2021 (excluding school holiday periods).
The data show a significant reduction of 9% in average speeds, on both 30 km/h and 50 km/h roads.
Analysis was also done on journey times across a series of representative routes at different times of the day and week.  The results showed no significant difference before and after implementation of the measure, regardless of the time of day.
The city will continue to measure the data, and also study public awareness, as well as injury figures and air quality levels.
Cyprus will also expand the number of 30 km/h zones, it has been announced. The move is designed to encourage cycling and improve safety:  70 percent of road deaths in Cyprus occur in urban areas, according to official figures.