5 October 2017 – SMART policies for tackling drink driving, Helsinki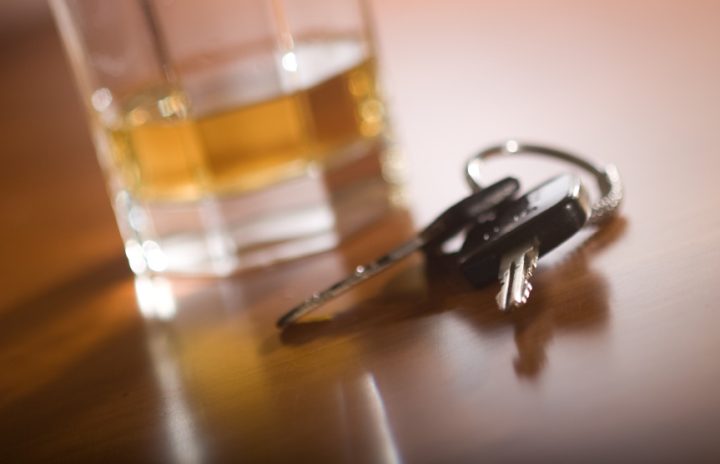 European Commission Representation to Finland, Helsinki
5th of October 2017, 9:00 – 13:00
The Finnish Transport Safety Agency and Liikenneturva, together with ETSC, are holding an international conference on tackling drink-driving as part of the SMART (Sober Mobility Across Road Transport) project. Representatives from the Ministry of Transport and Communications, national Police and medical environment will be attending and animate the debate.
Download the agenda here.
Participation is free but seats are limited. Please fill in the form below.