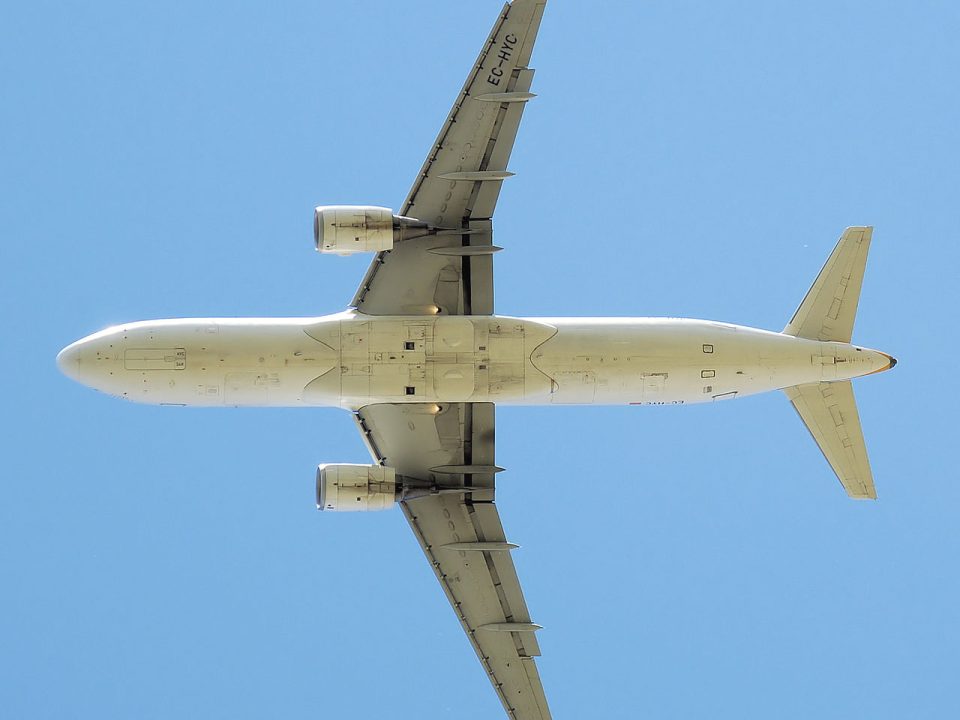 "Two passenger planes crash, killing everyone on board…" – This is how many people die on EU roads every week
A new report by the European Transport Safety Council shows that road safety progress in the European Union has stagnated for the last four years. The organisation says governments need strong political will, urgent measures and substantial investments in safe infrastructure to reduce the 500 deaths that occur on EU roads every single week.
The weekly number of road deaths in the EU is equivalent to two typical passenger airliners crashing and killing everyone on board.
The latest Road Safety Performance Index (PIN) report shows that EU Member States are struggling to make a breakthrough: 25,250 people lost their lives on EU roads in 2017. Although road deaths declined by 2% last year, they have decreased by just 3% over four whole years since 2013.
This is substantially short of the decrease of 6.7% needed annually to meet the EU target of cutting road deaths by half over the decade to 2020. Up to now, Estonia and Greece are the only EU countries that look on course to meet this target.
For the first time in the 12 years since ETSC launched its Road Safety Performance Index programme, the organisation will not make its annual award for progress and leadership on road safety to any country.
In a positive development, last month the European Commission announced a major new package of road safety legislation that could prevent more than 2,000 deaths a year by the end of the next decade thanks to tougher vehicle and infrastructure standards. But EU Member States and the European Parliament still need to approve the proposals, and a range of more immediate measures will be needed to make significant progress in the near future.
Antonio Avenoso, Executive Director of the European Transport Safety Council said:
"If two passenger planes fell out of the sky every week in Europe, the public and political response would be transformational.  And improvements in aviation safety in Europe over the last fifty years have been just that.  We now need a matching system-wide approach to road safety.

"Last month, the European Commission announced bold measures to save lives on European roads with safer vehicles and safer infrastructure.  But these measures need political support from Member States to avoid being watered down and they will take time.

"Governments across the EU must also up their game in months, not years, with better enforcement and urgent measures to reduce the main causes of death and serious injury, namely speeding, drink driving, distraction and failure to wear a seatbelt."
Download the report at etsc.eu/pin12
ETSC's latest annual Road Safety Performance Index report will be launched this afternoon at an event in Brussels. Follow the event on twitter with the hashtag #PIN2018.
For a briefing on the European Commission's new road safety proposals, see etsc.eu/mobilityiii