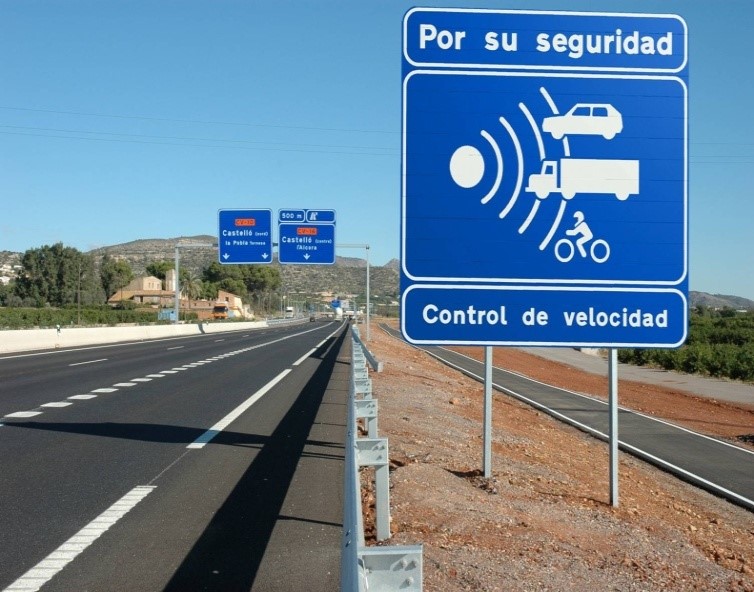 Transport ministers agree on cross-border enforcement deal
Rules for sharing information on traffic offences committed by drivers of foreign vehicles will apply to all EU countries from 2017. The extension of the existing rules to include the United Kingdom, Ireland and Denmark is the main change brought about by the new cross-border enforcement directive adopted by Transport ministers last month.
The vote followed a preliminary deal reached with the European Parliament in December and a parliament plenary vote on 11 February. Member states must incorporate it into their national laws by 6 May 2015.
The United Kingdom, Ireland and Denmark will have two more years to adopt their national provisions (until 6 May 2017), as they had opted out of an earlier version of the law and requested more time to prepare.
The Commission will assess the effectiveness of the directive by November 2016. At that stage it may propose changes to it.
Half a million speeding tickets a year are issued to speeding British motorists in France, but have so far been unpaid, according to figures reported in Le Parisien. Following the deal on the new cross-border enforcement directive this situation will end in 2017 when the UK starts to apply the rules on exchange of information. See report (in French)