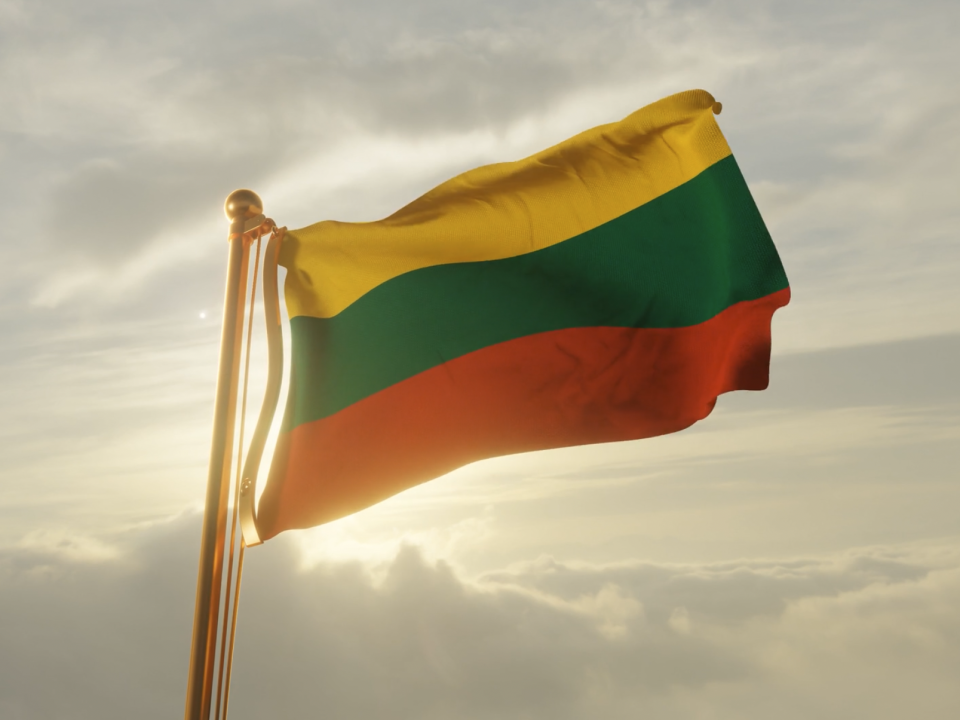 15 June 2022 – The 2022 ETSC Road Safety Performance Index Conference
Wednesday 15 June 2022 – 10.00-12.30 CEST
At this year's PIN conference we assessed how improving road safety can help countries reach the 2030 target to cut road deaths and serious injuries by 50%.
We presented the 2022 PIN Award to Lithuania, a country that made outstanding progress on improving road safety over the last ten years.
Download the agenda here.
Watch the event recording on YouTube.  Part 1 | Part 2