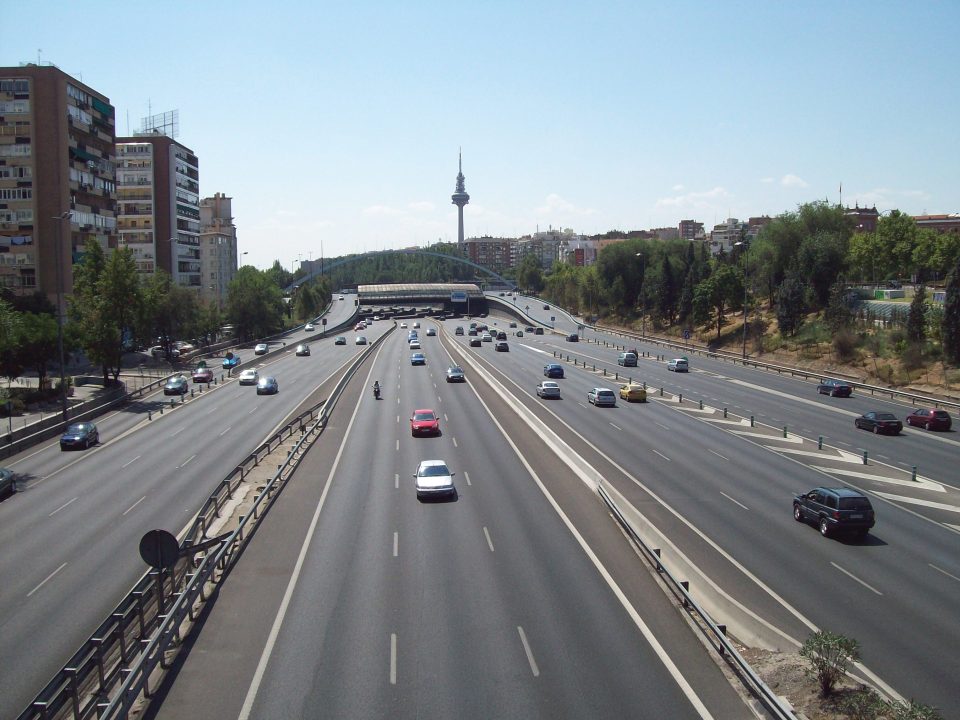 Spanish road death figures flat in 2014
Deaths on Spanish roads declined by just 3 in 2014, with 1131 deaths compared to 1134 in 2013.
The government pointed to several explanations for the slow-down in progress including a rise in distracted driving with more people using applications such as Whatsapp at the wheel. An ageing fleet, linked to Spain's ongoing economic woes, was also blamed.
Jesus Monclús, director of ETSC member Fundación Mapfre told the El País newspaper that some measures "lose effectiveness over time" such as the penalty points system introduced in 2006. Monclús also warned that safety cameras are less effective once "drivers already know where they are".