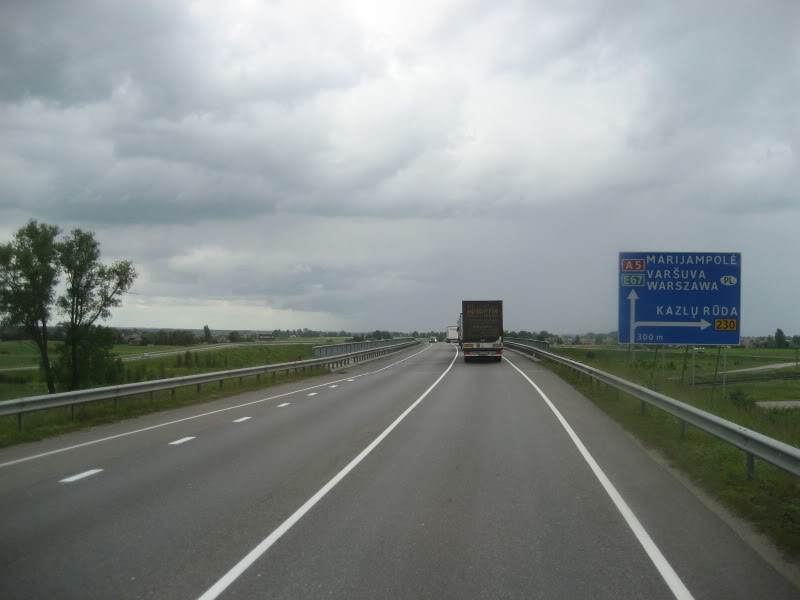 Lithuania considering penalty point system after driving re-offenders kill several people
The government of Lithuania is considering several new measures to help reduce road deaths after a series of high-profile, deadly crashes involving recidivist driving offenders.
Lithuania was the only EU country to reduce deaths by half between 2011 and 2021 and was the winner of last year's ETSC Road Safety Performance Index (PIN) award. But a series of high-profile crashes involving multiple victims in the first quarter of this year has been a 'cold shower' for traffic safety, according to the country's police commissioner Renatas Požela.
In two high-profile crashes earlier this month, with multiple people killed, one driver had nine previous convictions and 29 administrative penalties, and another had 13 administrative violations. The police are arguing for the return of a penalty points-based system so those who repeatedly violate the law are prevented from getting behind the wheel. Lithuania previously had a penalty points system but it came to an end in 2008.
Also up for discussion is the relatively high tolerance for speeding in Lithuania: despite the national rollout of fixed cameras and time-over-distance cameras, drivers are not fined for violations of less than 10 km/h over the limit and, even then, the fine starts at a very low level (€6).
The police have also suggested other restrictions on repeat offenders, such as a ban on registering a new vehicle or receiving a technical inspection certificate. This could also be extended to other areas of life, such as a ban on taking out a loan. But it remains to be seen if such legal steps could be taken or if the government is willing to take such measures.