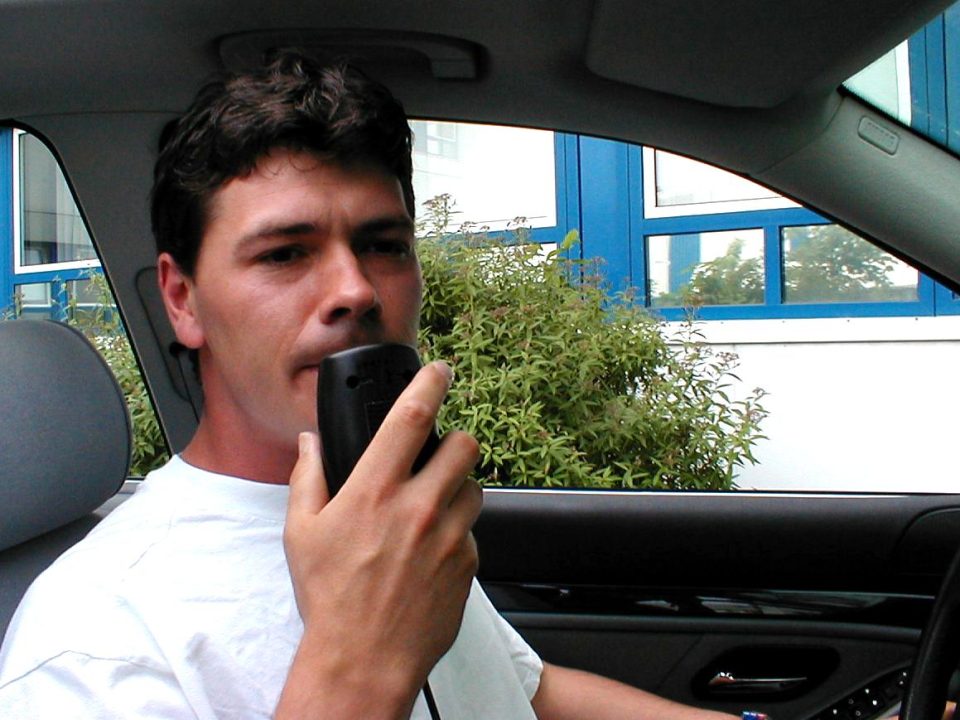 Spain: bus alcohol interlock plan proposed as data show drink-driving checks down by a third
The committee on sustainable mobility of the Spanish parliament has proposed legal changes to require the installation of alcohol interlocks in all passenger vehicles with more than nine seats.
The legal proposal agreed in May is similar to one already passed in France.  It was an initiative of the PSOE party which took over the leadership of a minority government in June when Mariano Rajoy's People's Party lost a vote of no-confidence.
Earlier this year, Spanish media reported that police enforcement checks for drink-driving reduced by almost a third in Spain between 2013 and 2017.  There were 4.7 million such checks in 2017, compared to 6.4 million in 2013.